The Football Association have now invited English legends Steven Gerrard and Frank Lampard, to begin their badges for stepping into a coaching role in the upcoming future.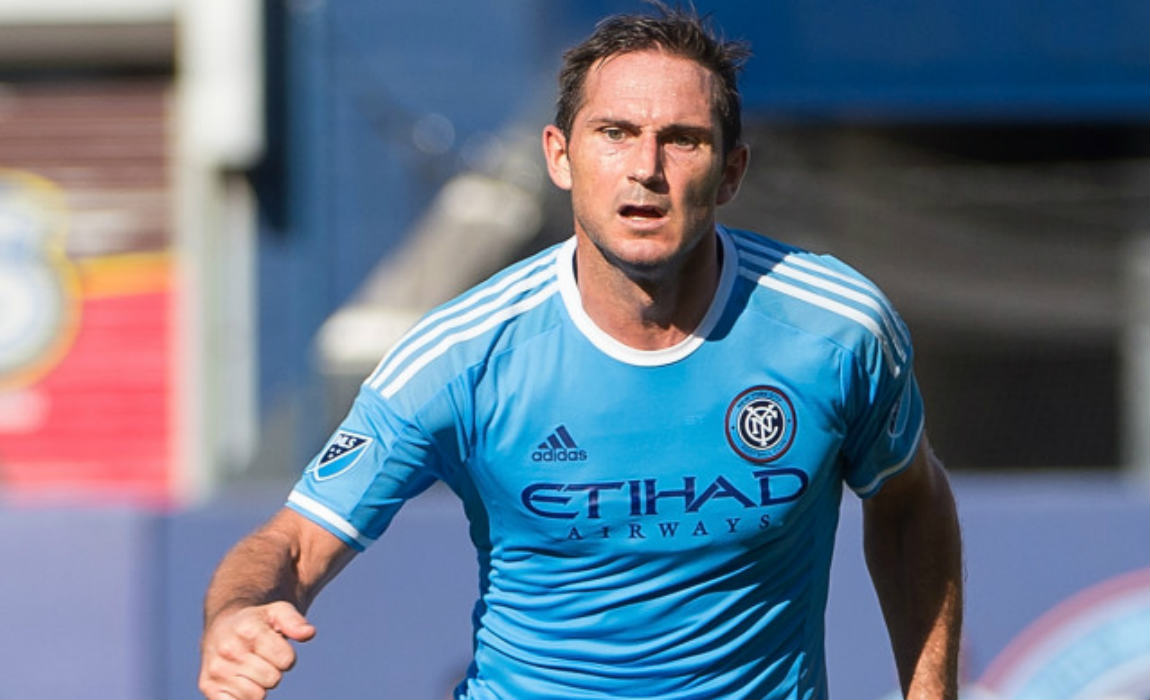 According to Footthebal sources, the Three Lions bosses held talks with both the players and requested them to start working on their badges after the MLS season closes this winter.
Finishing all the badges and securing the necessary qualifications for stepping into a coaching role usually takes up to four years. Till date, the FA has not offered top-flight players a fast-track route to complete their badges. But looking at the recent crisis in the Three Lions set-up, the England bosses are keen on speeding up the process for Lampard and Gerrard – who would mentor the young English talents.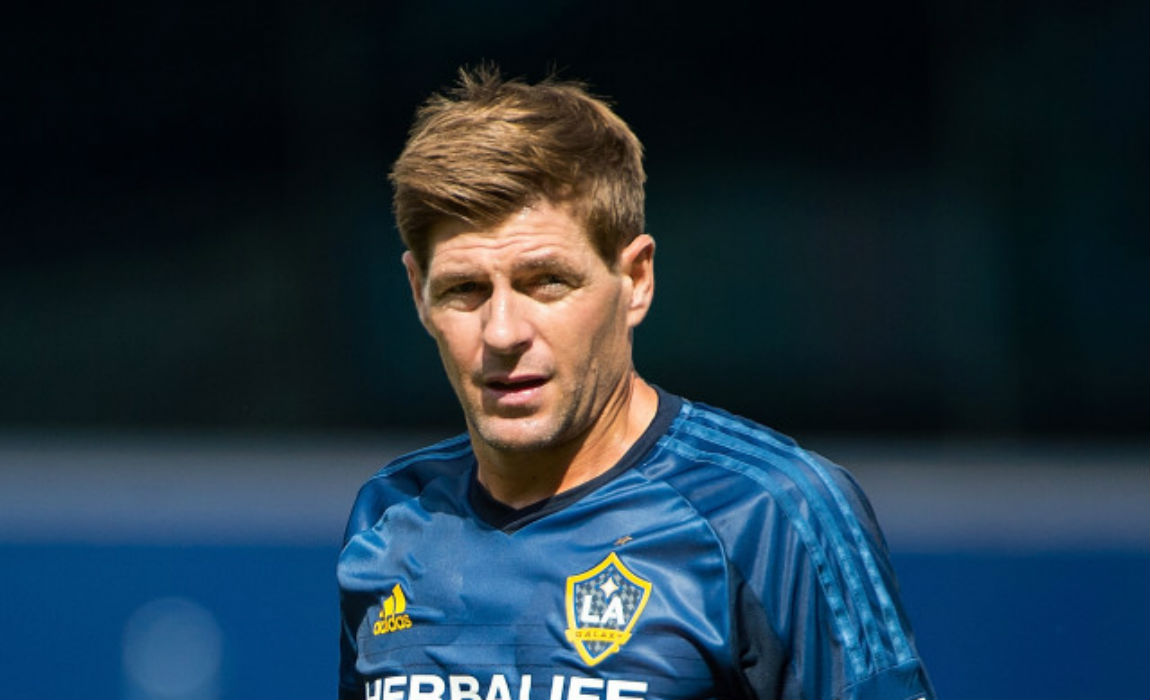 Both Lampard and Gerrard play for US clubs in the MLS after complteing their incredible journey in the Premier League. The Former English legends are keen on beginning their coaching education and now the FA have offered them a shorter route by guaranting them a course – which they could finish in just two years.
The FA is depearte to put in extensive work in all the departments after England's performance hit an all time low after suffering a humiliating defeat against Iceland – which ousted them from the Euro 2016 Championships in France this summer.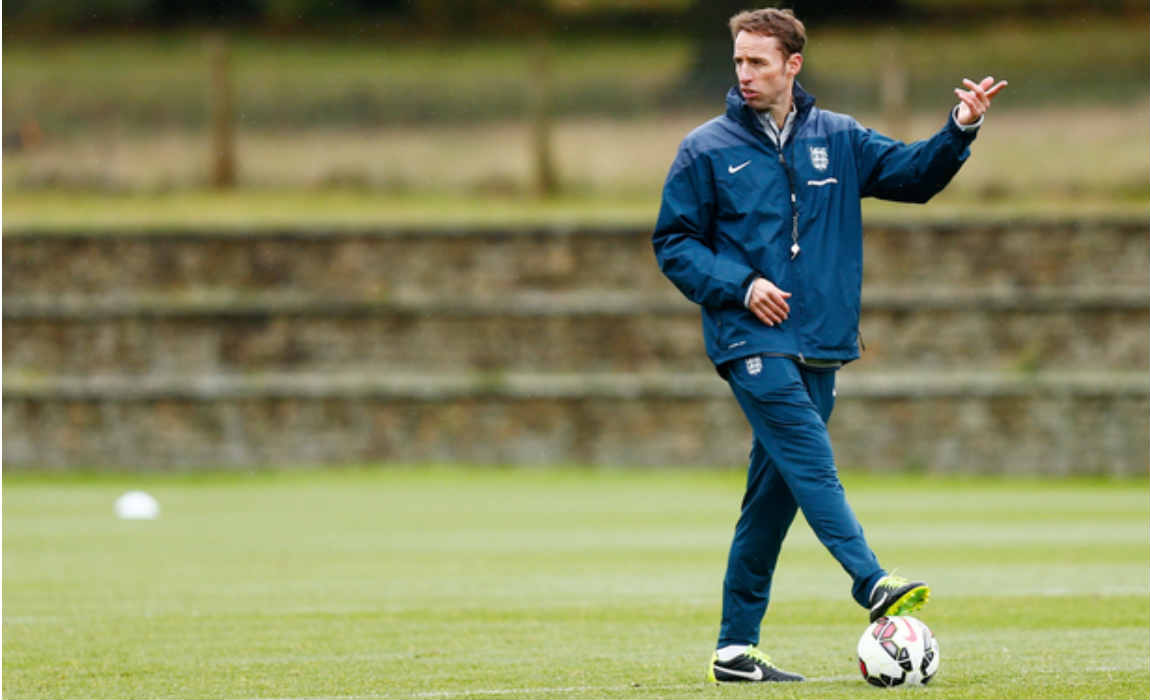 Interim England boss Gareth Southgate has embraced the decision and gave his nod to the prospect of Lamaprd and Gerrard working with the talented English players which includes the likes of Eric Dier, Dele Alli and John Stones.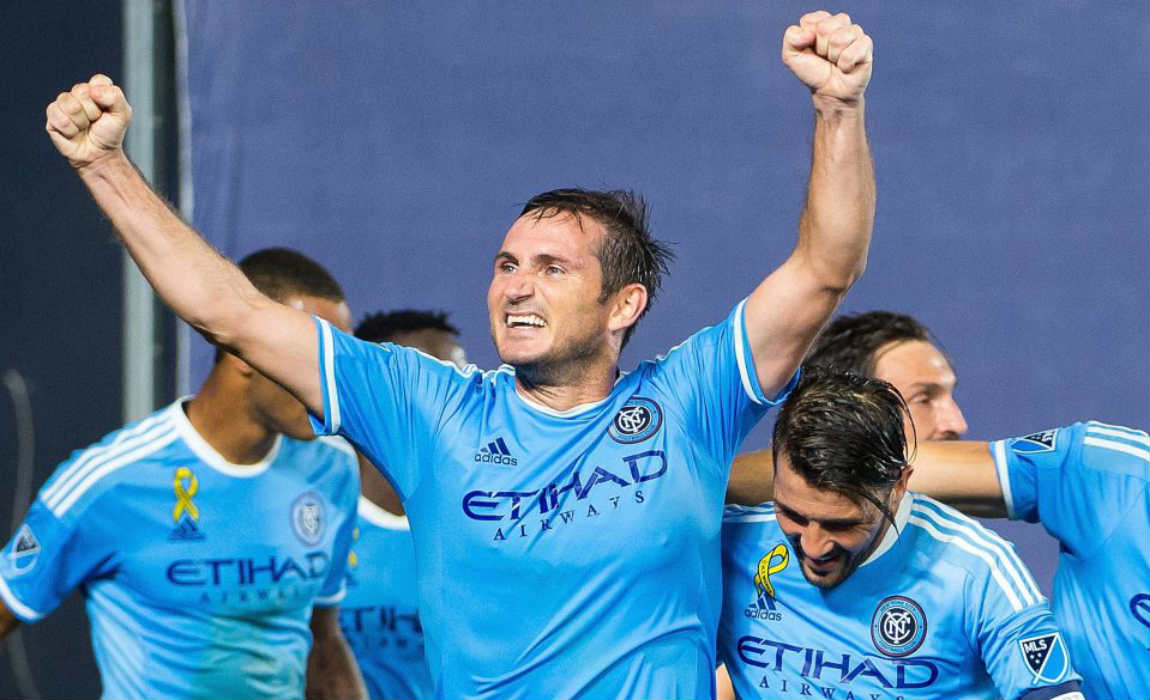 Foottheball sources claim that Lampard have already accepted the invitation while Gerrard is yet to announce his decision. The Liverpool legend woud decide whether to end his playing career at the end of this MLS season before making a final decision.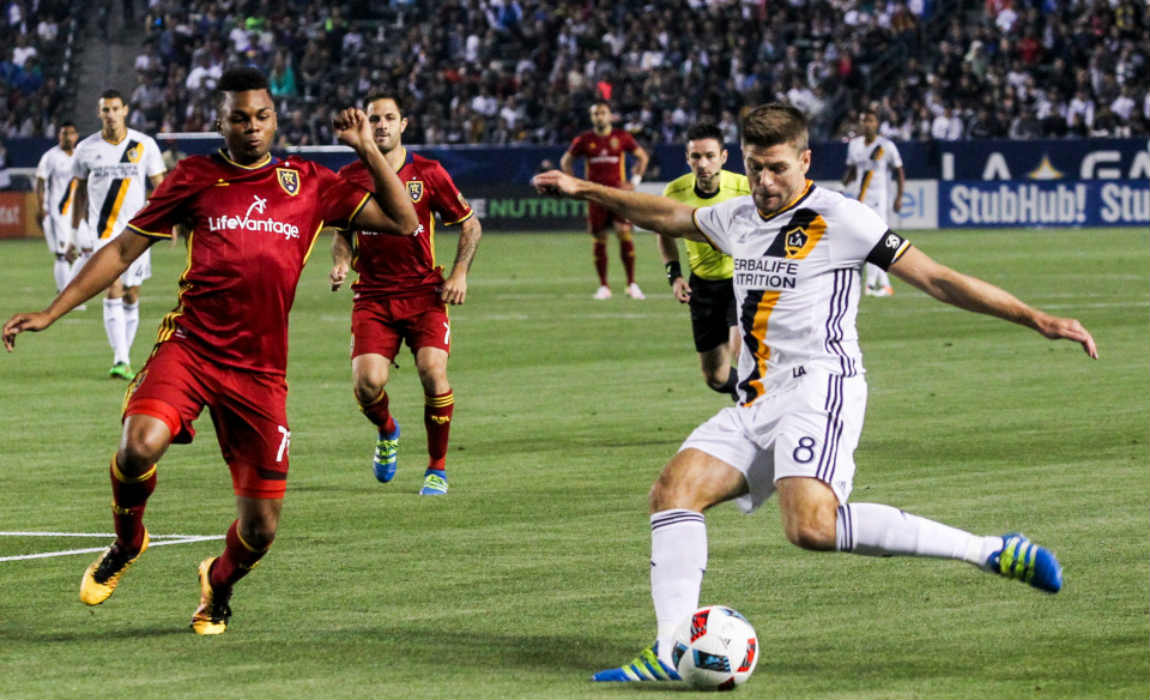 Gerrard's Galaxy and Lampard's New York City have made their way to the play-offs and the English legends are expeted to return in UK by the end of November.
Ex-England defender has also been invited to complete his badges under the same scheme. However, Thierry Henry and David Ginola have not been allowed to be a part of the same fast-track process and at present they are doing their badges in Northern Ireland and Wales.