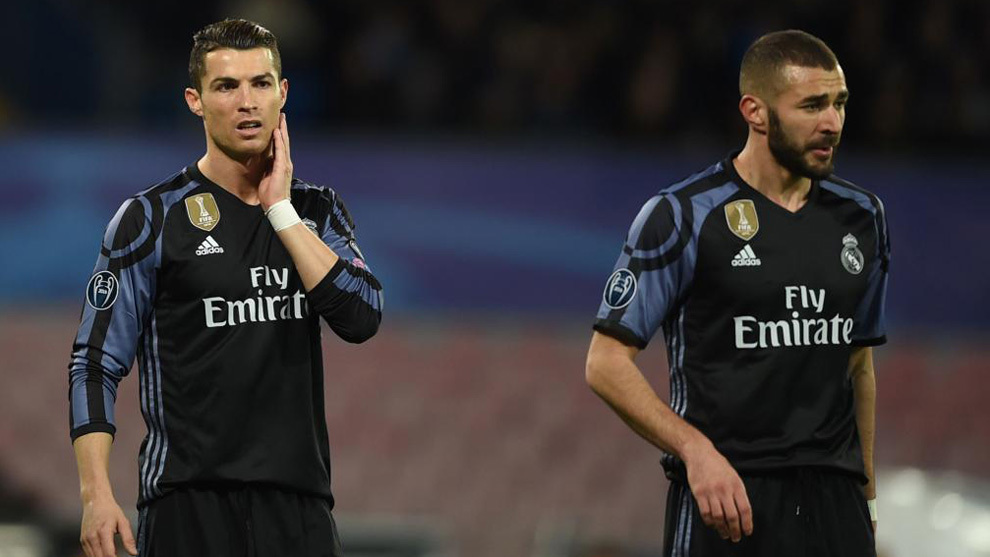 Ronaldo's Honest Assessment Of Real Madrid's Display Against Napoli: 'We Don't Know How To Defend'
Cristiano Ronaldo has lambasted Real Madrid's defence in the Champions League last 16 second leg game against Napoli.
Los Blancos won the game 3-1, but Ronaldo wasn't happy with the teams performance as he was caught on camera telling Pepe, "We don't know how to defend".
Also Read: Cristiano Ronaldo Hilariously Trolled On Twitter After Missing Open Goal Against Napoli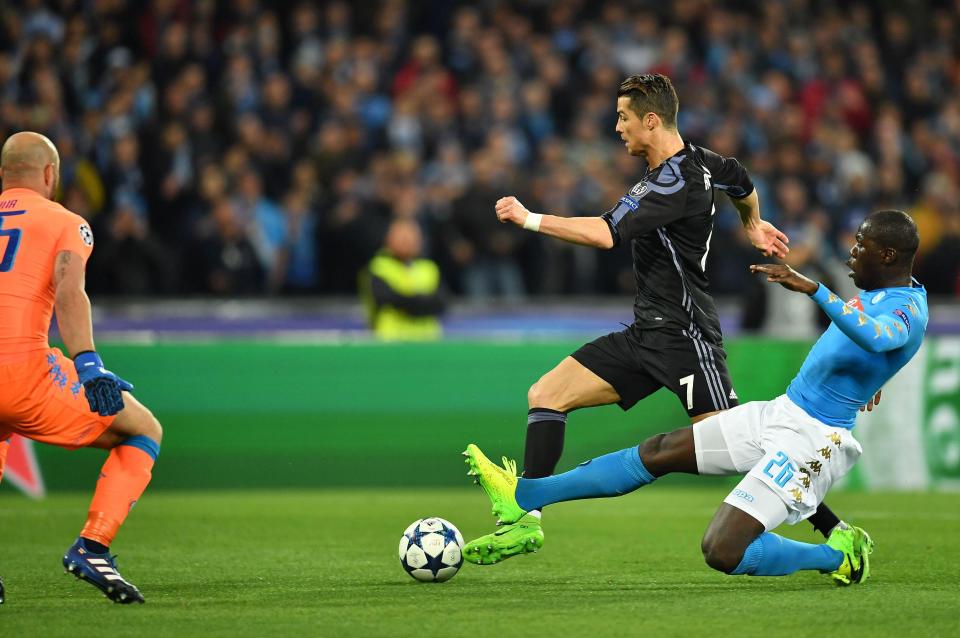 CR7's comments were caught on camera by Spanish channel Antena 3.
The Santiago Bernabeu did improve on their performance in the second-half and picked up as they went on to win 6-2 on aggregate.
Real stopper Keylor Navas was questioned about Ronaldo's comment with the Costa Rican admitting that his side were 'disorganised' at times in the first 45 minutes.
Also Read: Arsenal Star Theo Walcott Surpasses Ronaldo And Zidane In Champions League Goals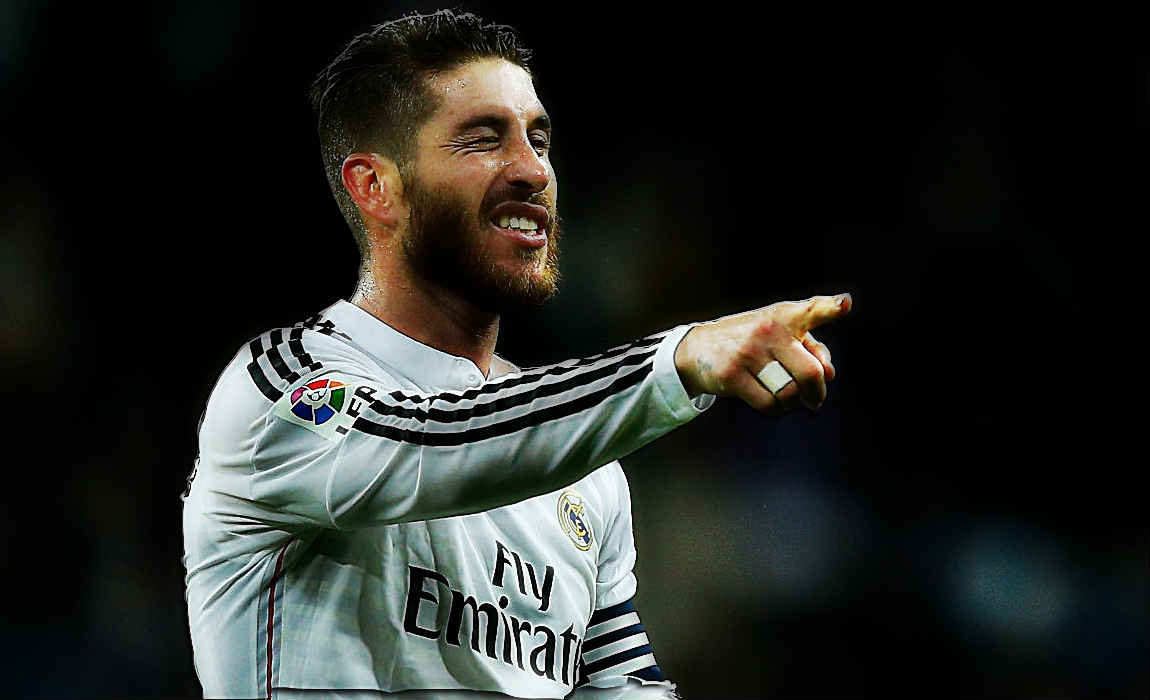 "We do the best we can, even though often we were left disorganised," Navas said.
"But that does not make us defend badly. Often we defend well, cover spaces, people come across. There are many positive things and other things we can improve."
Even skipper Sergio Ramos admitted that his team needed to work on their game if they want to retain their crown.
Also Read: Real Madrid's Second Biggest Star Comes Out In Ronaldo's Aid After Team-Mates Accused Him Of Being Selfish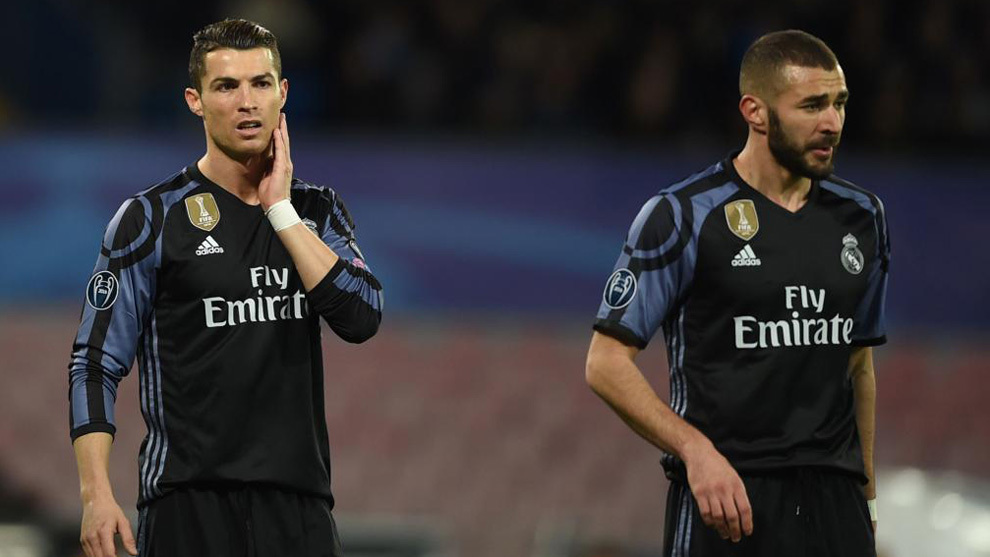 "I'm happy that I scored in a critical moment of the match, when we were suffering. But above all it was as a team that we got through," Ramos said.
"We need to reflect now on things, they dominated for nearly the entire first half. We really suffered. We'll take time now to think about things calmly."
Also Read: Ageing Ronaldo Just Money Machine For Florentino Perez As Inter Milan Plan Mega Money Move
Also Read: Ronaldo Helps Dog Kennel In Portugal From Closure, Saving 80 Dogs