In the spring of 2016, a 15-year-old was touted as one the biggest talent in Norway. But instead of creating ripples at his home-town club Bryne, in the second level of Norwegian league football, 16 goalless games almost killed his dreams and career.
BUT ERLING BRAUT HAALAND WAS MADE OF A DIFFERENT METTLE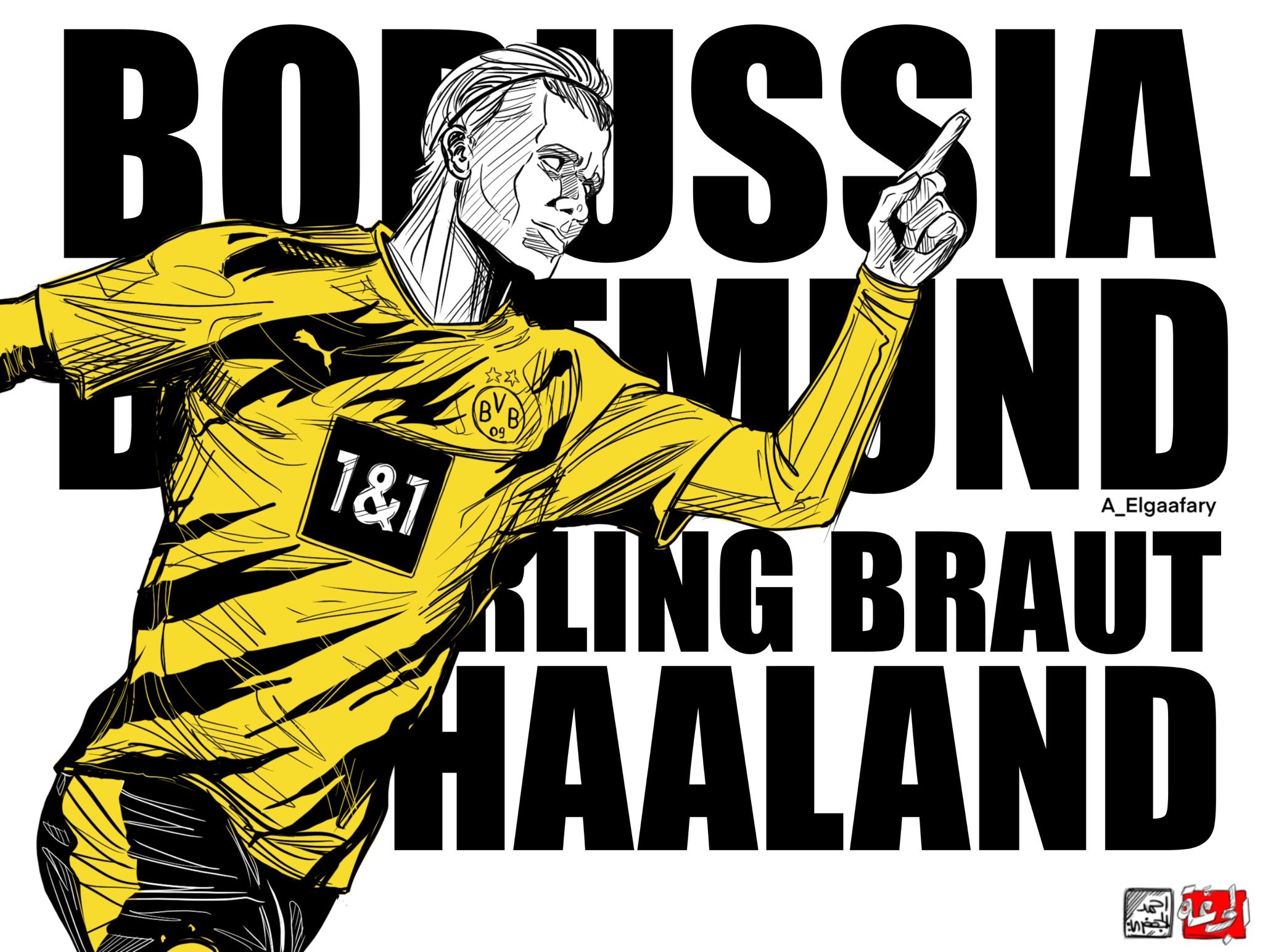 "I have always seen hunger in Erling. From a young age, 11 or 12, he would go out on his own to an indoor hall, practice his skills and play against older boys. He always had that inner will to make himself better," says his father Alf-Inge, who played for Nottingham Forest, Leeds United and Manchester City.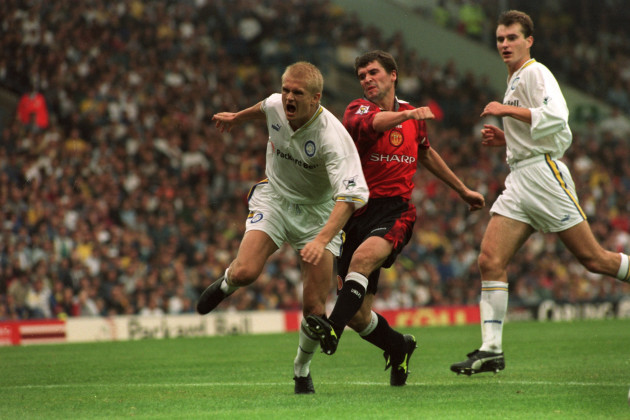 Born in the West Yorkshire city of Leeds in England, the beast inside this baby-faced blonde was unleashed by none other than Ole Gunnar Solskjaer, when Haaland left home in February 2017 to join Norwegian giants Molde FK.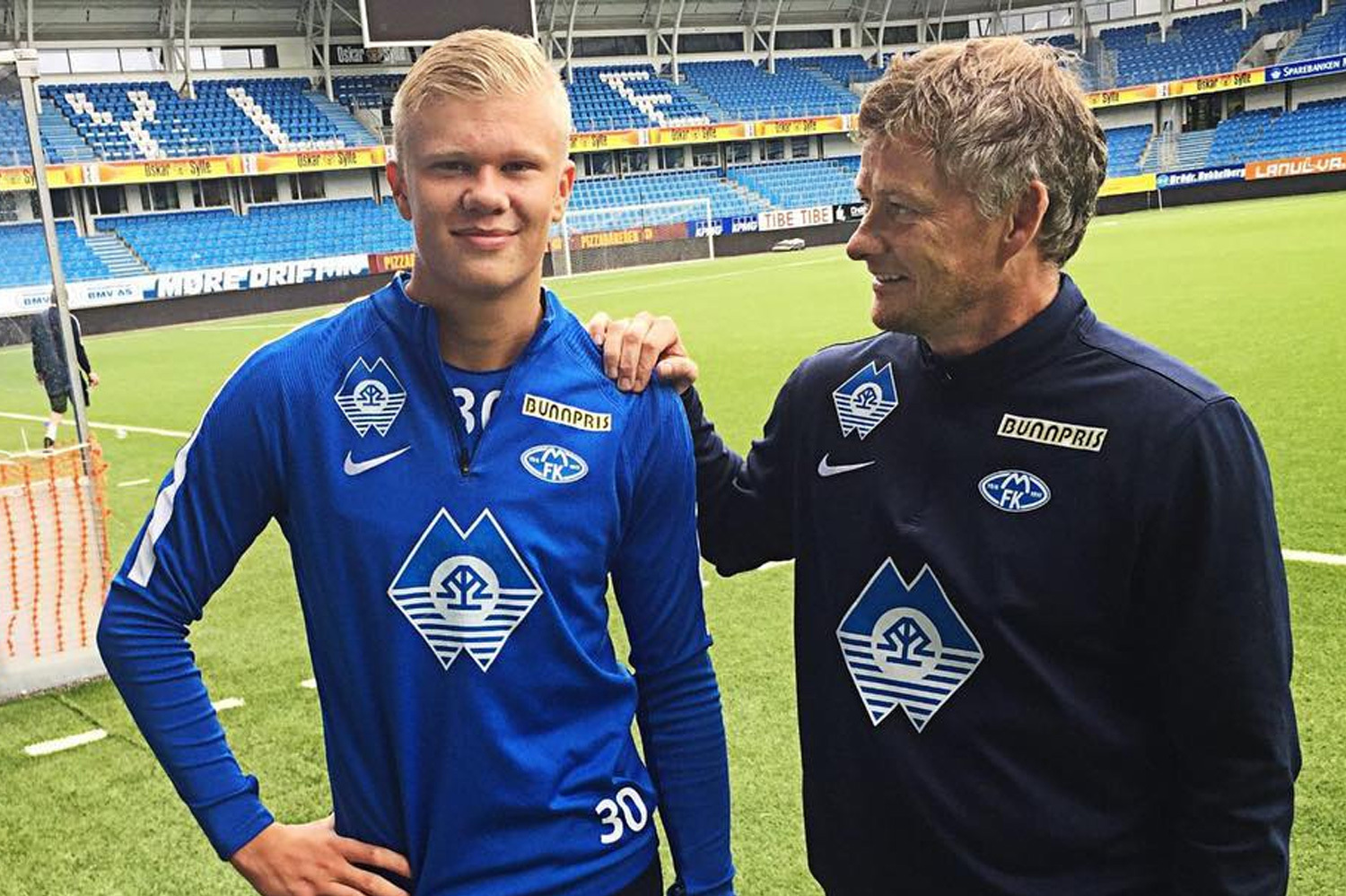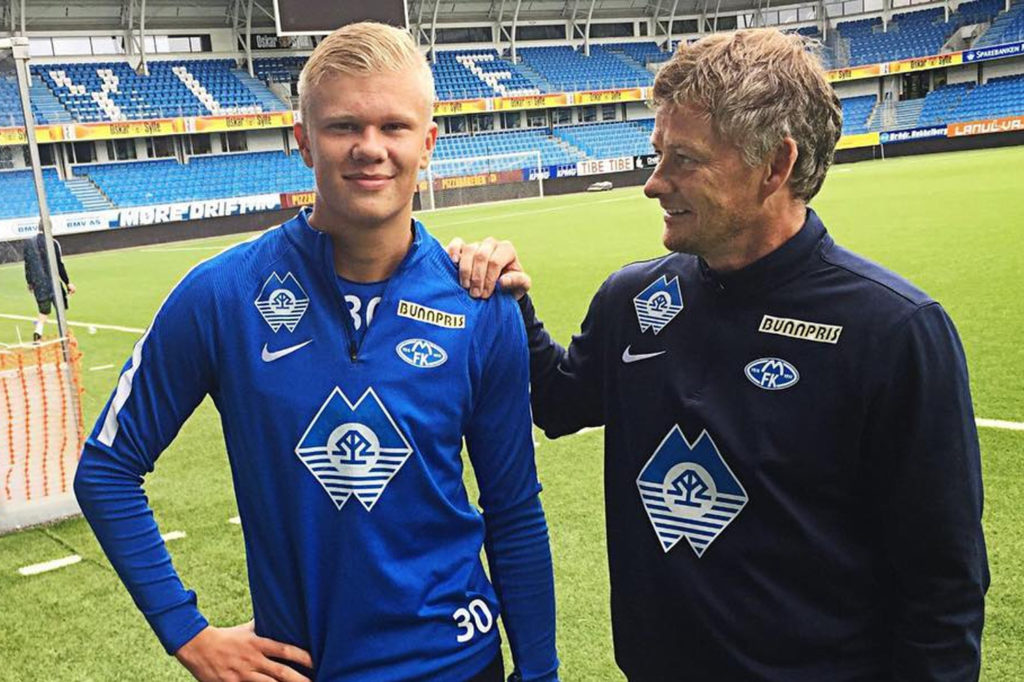 Cut to chase and September 17, 2019, Haaland became the first teenager since Wayne Rooney in 2004 to score a stunning Champions League debut hat-trick, inspiring Salzburg to a 6-2 win over Belgian club Genk in Austria.
And while neighbouring Iceland was making all the Viking noise in the world of football, the rise of Haaland is slowly creating ripples about Norway in the footballing world.
Probably the hungriest national team in world football right now, Norway is led by the hungriest striker on the planet right now, Erling Haaland, as it was rightly pointed out by Eugene Vasilev of the Tribuna, his rise has coincided with the rise of other talents from Norway such as Odegaard, Berge and Ajer, forcing Micheal Golson to draw comparisons in his article for the Dreamteamfc , between the rise of the Belgian 'Golden Generation' consisting of Hazard, Kevin De Bruyne and Jan Vertonghen and the current Norway squad .
The Netherlands ' teams of the 1970s or the England teams of the 2000s and early 2010s are referred to as a 'golden generation' for their respective nations, but they were teams packed with superstars.
[espl_pullquote]While neighbouring Iceland was making all the Viking noise in the world of football, the rise of Haaland is slowly creating ripples about Norway in the footballing world.[/espl_pullquote]
Although such cases are rare where the squad is littered with world-class talents in every position, a 'Golden Generation' can be used for a team led by 3 or 4 elite players that are backed up by consistent, albeit limited players. A good example of such a case is that of the often underappreciated Romanian team that started emerging in the late 1980s and made their first appearance in the 1990 world cup, but arguably their best performance came in the 1994 world cup, where they beat a Maradona-less Argentina, to reach the quarters, only to be kicked out by Sweden who beat them on penalties, this still remains Romania's best performance in a world cup. They were led by three exceptional talents, Ilie Dumitrescu, a gifted attacking midfielder with a very impressive work rate, Florin Răducioiu, a lethal striker, and of course the genius playmaker who could play on either flank or just behind the striker Gheorghe Hagi. This gave that Romanian team a coherent attack, which could rip apart defenses with ease and free-flowing football. The rest of the team consisted of solid and consistent players like, Daniel Timofte, Mircea Rednic, and Gavril Balint, who were not as highly regarded, but formed a solid base and aided the productivity of the flair players in the squad. This is mix is what made that Romainian side a formidable opponent during the late 1980s till 2000.
The current crop of Norwegian footballers seems to have a similar mix in their squad. They have been blessed with an exceptional spine comprising of players playing at the highest level of European football, players like, Rune Jarstein, Kristoffer Ajer and Sander Berge. Then come the headline makers: Martin Odegaard, and of course the newly anointed golden boy of world football Erling Braut Haaland.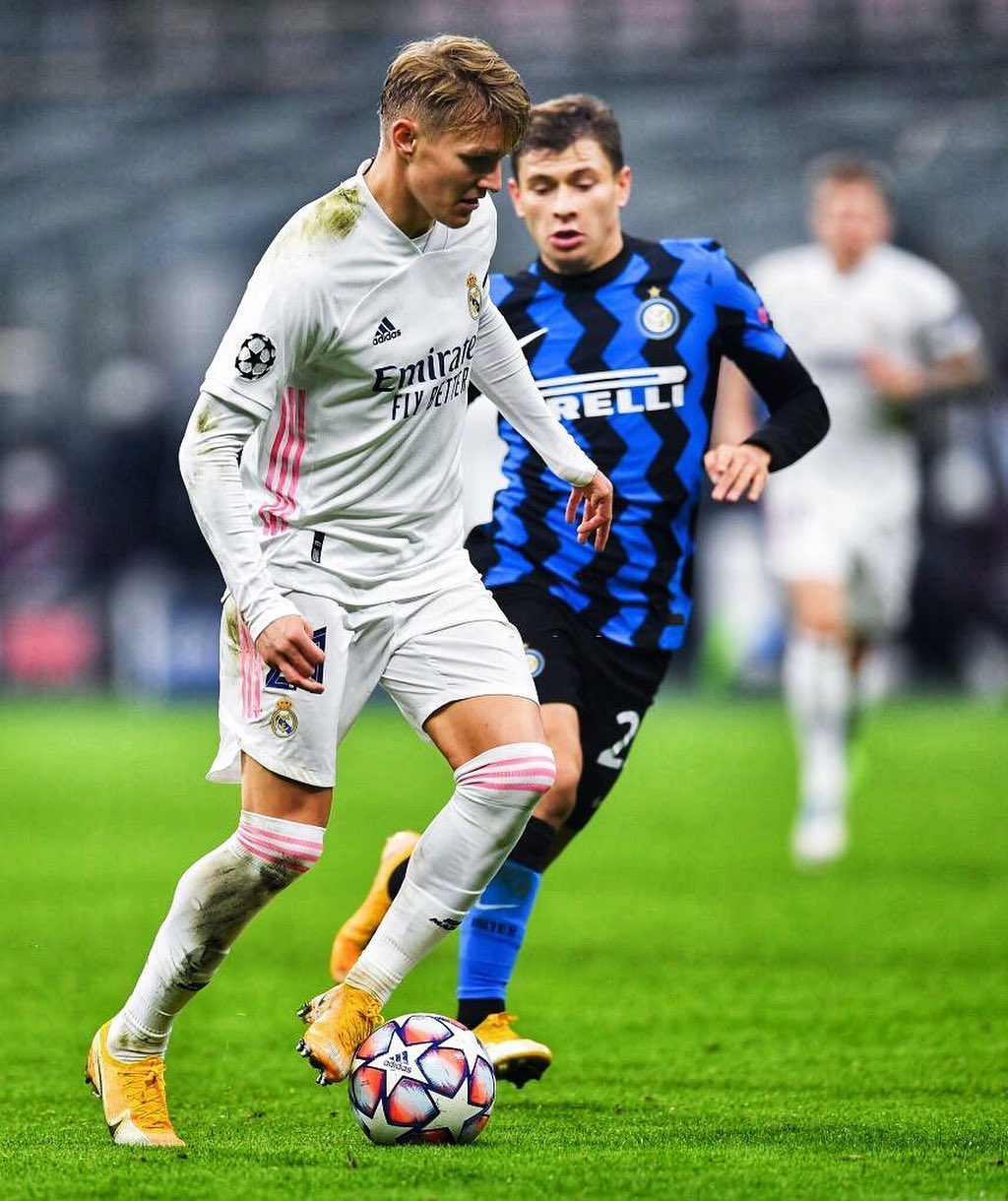 A SOLID SPINE
Rune Jarstein, at 36, is the oldest player amongst them. Jarstein who plies his trade for Hertha Berlin has arguably been the 4th best keeper in the Bundesliga over the last two years, only ranking behind Manuel Neuer, Peter Gulasci, and Lukas Hradecky. He has helped Hertha Berlin establish themselves as a top-half team in the Bundesliga. His experience brings great balance and calms to this youthful Norway side. At center back along with Jarstein, in goal and making the base of the spine, is Kristoffer Ajer, 22, who plays for Celtic in the Scottish league. Ajer honed skill under Brendan Rogers, who got him to Celtic. Under his tutelage Ajer established himself as an exceptional ball-playing center back, who reads the game well beyond his years; he is also a physical specimen who can dominate strikers in the air, especially in a supremely physical league such as the Scottish Premier League. Just ahead of him in the center of the park, is, Sander Berge, although he is having a torrid time right now in a lackluster Sheffield United team, at 22, Berge can seemingly do everything, a true box to box midfielder blessed with excellent and a very well rounded skill set of which he gave an excellent account of with Genk in the Belgium Jupiler pro league, where his performances were attracting a lot of attention from the likes of Manchester United and Liverpool before Sheffield snapped him up right under their noses. Hopefully, he can help this Sheffield team stay in the Premier League this season.
Haaland to Sky Sport: "My future? I'm happy at Borussia Dortmund. I've spent a great year with Favre, I want to thank him.

Ballon d'Or is my dream as the Champions League… I'm happy with the Golden Boy. Keep an eye on Hauge: he's a talent and he's playing in a beautiful club".

— Fabrizio Romano (@FabrizioRomano) December 14, 2020
THE 'SUPERSTARS'
[espl_pullquote]'Mentally he looked on a different planet. It's the first game you play on the homeground, you have the national team shirt on, your parents and family are in the stands. There's a lot of pressure. And some players hide a bit then, they just play simple football, nothing extra, but he did not hide at all. He looked like he was born for that kind of stage,'[/espl_pullquote]
Now come the two crown jewels of this 'Golden Generation', that provide this Norway side with a lot of attacking flair, Martin Odegaard and Erling Braut Haaland, 22 and 20 respectively. They both had a breakout season last year, where Odegaard finally showed why he was snapped up by Real Madrid from Stromsgodset at the age of 16, after making his debut in the Norwegian league at 15, which led Jan Aage Fjortoft ,to say ,"I was watching him in the warm-up and … yeah, wow. Then the match started and after ten minutes, I knew. I texted my friend in England and said, 'This kid is the real deal'."After impressing on loan in the Eredivisie for two years, Odegaard was, sent on loan to Real Sociedad for the 2019/20 season where he exploded into life as an 8-10 hybrid with exceptional creative numbers, as he got 4 goals and 6 assists helping Sociedad to qualify for the Europa League, but it is not just his attacking contributions that impressed, he seems like the ideal modern-day playmaker, as he is relentless a presser, who can dribble up the field and progress the ball through the center of the park, even deputizing on the wings if needed as he has excellent close control, even forcing Zidane's hand as he recalled Odegaard back early from his 2-year loan spell at Real Sociedad and is ready to give him more chances at Real Madrid itself this season, as their mid-field is aging rapidly and seemingly Odegaard looks like a perfect fit. After last season Odegaard was himself caught saying "I feel I'm playing like more of an adult now. I feel like I'm creating more, running more, feeling stronger on the pitch, and I feel like it's part of growing up." And now he is showcasing he has even more potential to grow and can truly go on to become an outstanding mid-fielder in the years to come.
Now comes the most talked about 20 year old in football currently Erling Braut Haaland, 'Mentally he looked on a different planet. It's the first game you play on the homeground, you have the national team shirt on, your parents and family are in the stands. There's a lot of pressure. And some players hide a bit then, they just play simple football, nothing extra, but he did not hide at all. He looked like he was born for that kind of stage,' that's what John Vik said about Erling Haaland the first time he saw him play, although his path to recognition and the spotlight was much more direct than Odegaard's, as, at 20, the man-mountain Erling Braut Haaland has already scored 47 goals in 55 appearances for club and country, in his short career as a professional footballer. Blessed with pace, power, and predatory instincts of an experienced striker at such a young age, he has the ability bully defenders into submission, making them look silly and his talent was given the credit it deserves as he picked up the golden boy award for his performances last season. The poster child for this Norwegian 'golden generation', he definitely ranks amongst the top three complete strikers in the world only, ranking behind Robert Lewandowski and Karim Benzema, arguably on par with Harry Kane for that third spot. He is set to be a striker that will dominate European football for the next ten years.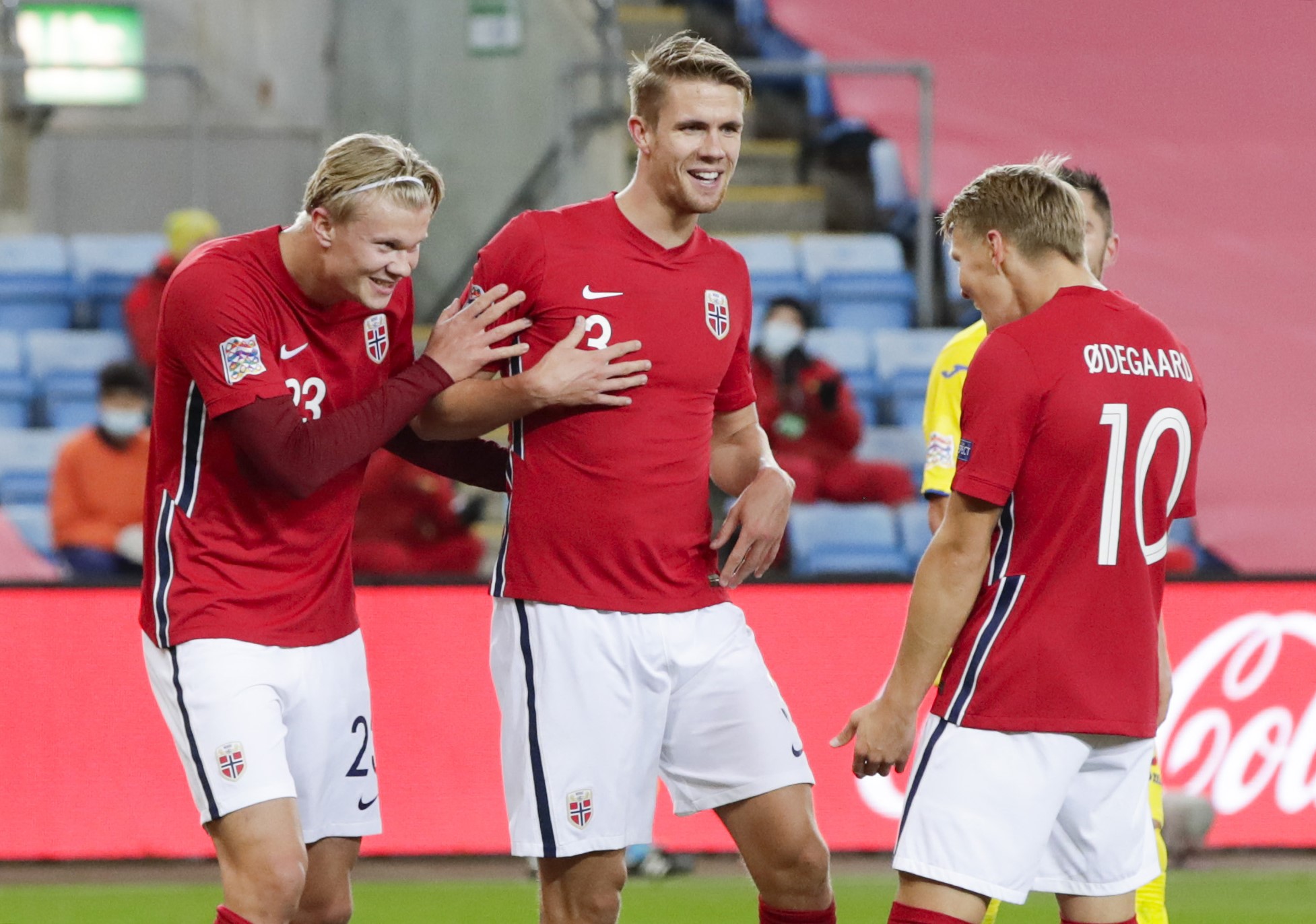 THE ONES TO WATCH OUT FOR
There are of course other promising players from the current Norway squad that have slipped under the radar unnoticed but definitely deserve some attention. Two of whom are Jens Petter Hauge, 21, and Alexander Sørloth, 25.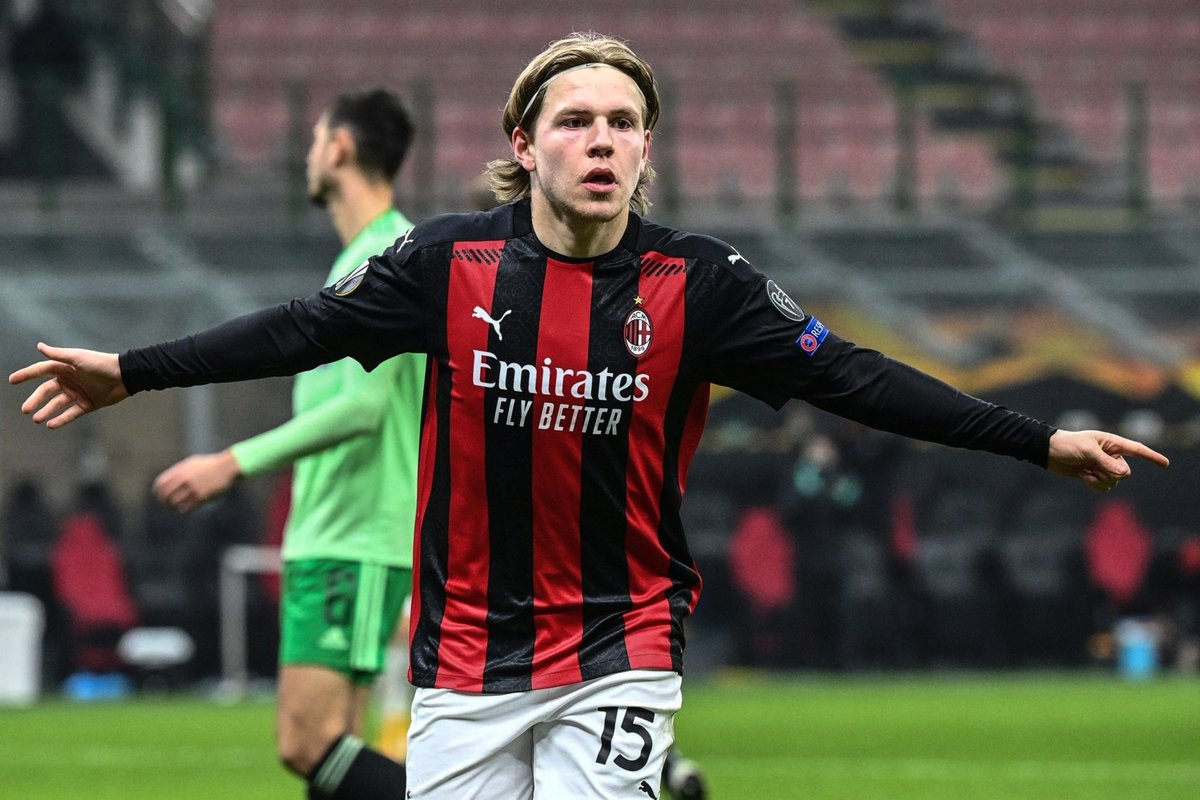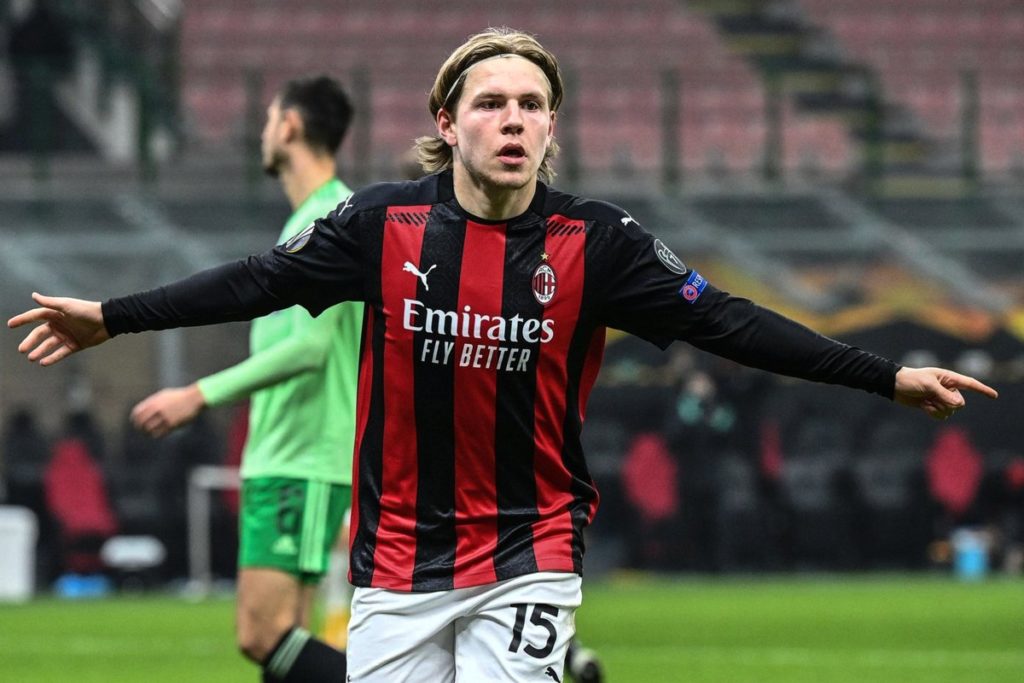 Jens Petter Hauge, who recently moved to AC Milan, is a mercurial winger who plays of the left, and his skill, pace, and trickery have forced people to draw comparisons with a young Cristiano Ronaldo. Although his game time has been limited at Milan, making it hard for him to showcase his quality consistently, big things are expected out of the winger in the very near future. Although Alexander Sørloth is probably seen as a flop by the fans of the English Premier League, he was sent out on loan to Trabzonspor last season by Crystal Palace, where he rediscovered his form scoring 24 goals and providing 8 assists in just 34 games. This earned him a move to Red Bull Leipzig in the summer transfer window, where he was bought in as a replacement for the Chelsea-bound striker Timo Werner.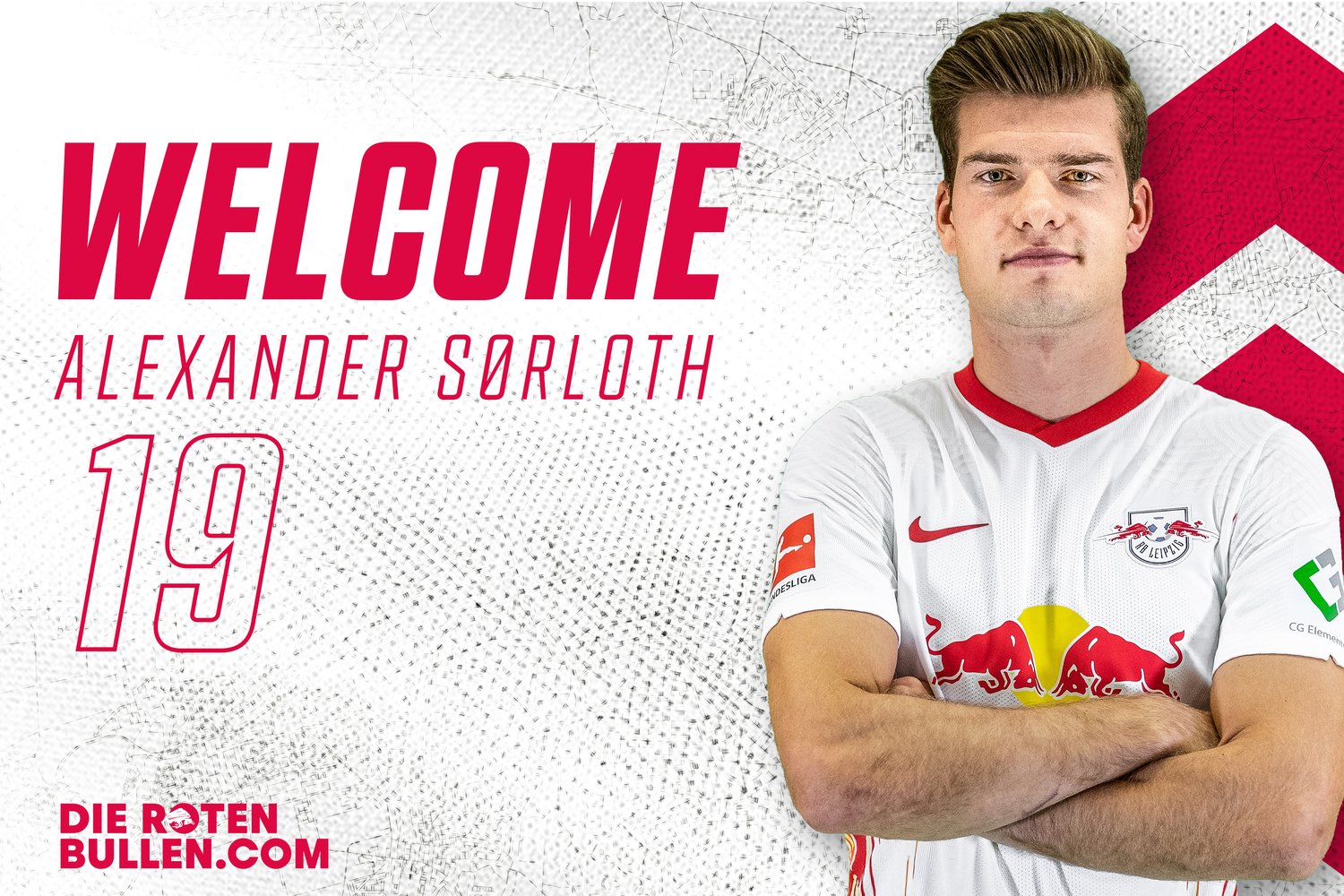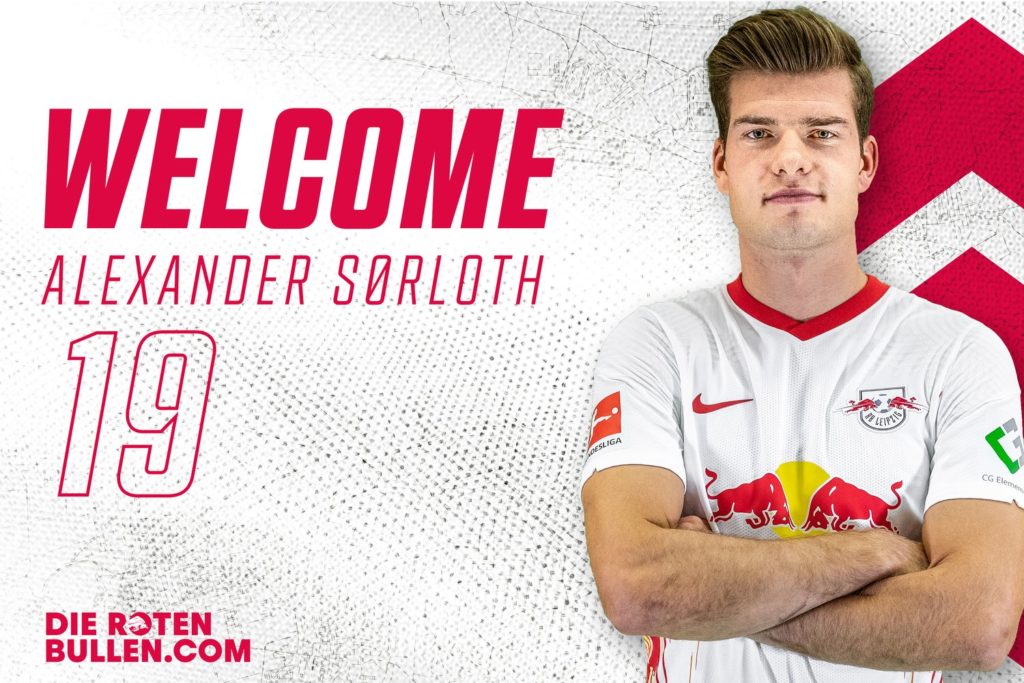 At Leipzig, Sørloth can only improve, as he will get to play under the most exciting young attacking manager Julian Nagelsmann, who seems like the ideal manager to help Sørloth tap his true potential.
Unuckily for us, we don't get to see this talented crop of Norwegian players on the European stage in 2021, at the Euros, where hopefully, this squad would have had to give a fair account of themselves and could have even ended up causing a few upsets, surely making them a prospect that will ruffle more than a few feathers in the years to come and then this 'golden generation' will surely get the recognition they deserve.