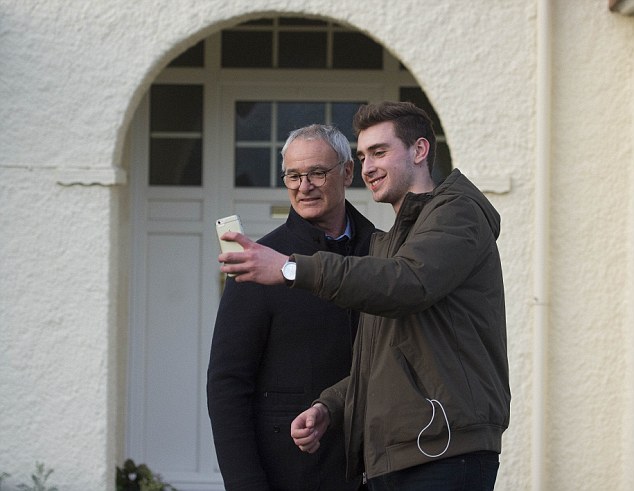 It seems barely conceivable, but then it is Premier League football, a realm where almost anything seems possible. Ten months after guiding unconsidered, provincial, 5000-1 Leicester City to the Premier League title – arguably the greatest shock in the entire history of the English game – the club's Italian manager and coach, Claudio Ranieri has been unceremoniously sacked.

Ironically, Leicester had just made a spirited recovery to score an away goal in an honourable 2-1 away defeat in the Champions League last-16 fixture to much praised Sevilla. They might have lost, but Leicester, in the football vernacular, are still "very much in" this tie, and still in Europe's top competition. Perhaps the club's owners had left the match at half time? Perhaps they were hoping for a shaming defeat, if only to provide some useful context for selling an unpopular decision, already made.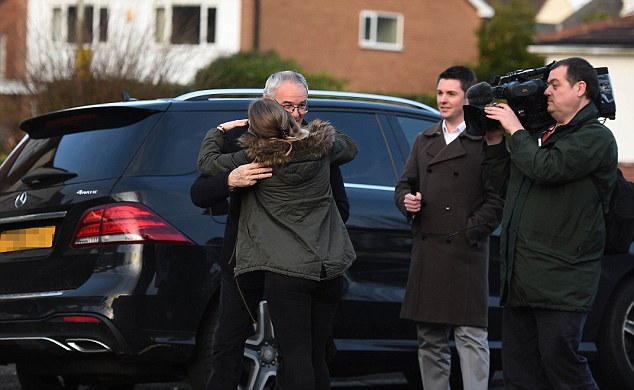 After the fact, we were soon given the usual PR flannel from the club's Thai investors about this being: "The most difficult decision we have had to make" and having the "club's long-term interests" in mind. But the radio and TV airways were rapidly filling with the voices of irate and angry Leicester fans – and those from other clubs – incredulous at the decision and the sheer ruthlessness of its conception.
A troubled season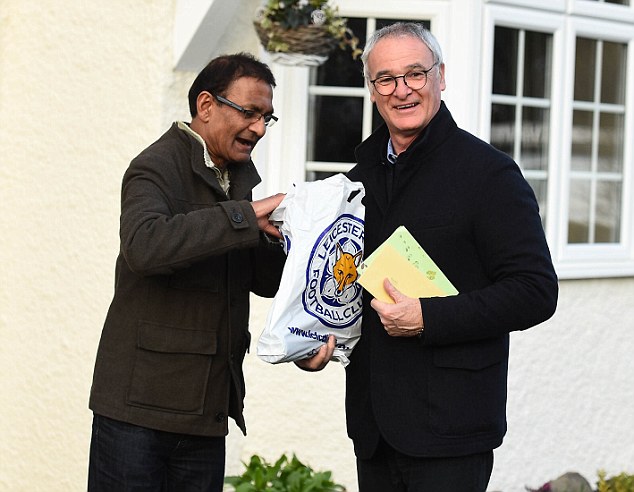 Leicester and its players have clearly struggled, mentally and physically, to come to terms with the scale of its achievement in 2016. But who really doubted that this season might be troubled and stressful for City as a result?
A few of Leicester's star performers from 2015-16 – Jamie Vardy and Riyad Mahrez – come immediately to mind. They had faced difficult decisions about staying or leaving the club after the title win, dilemmas which seem to have played profoundly on the level of their performance this season. Vardy looks distracted, Mahrez almost disengaged.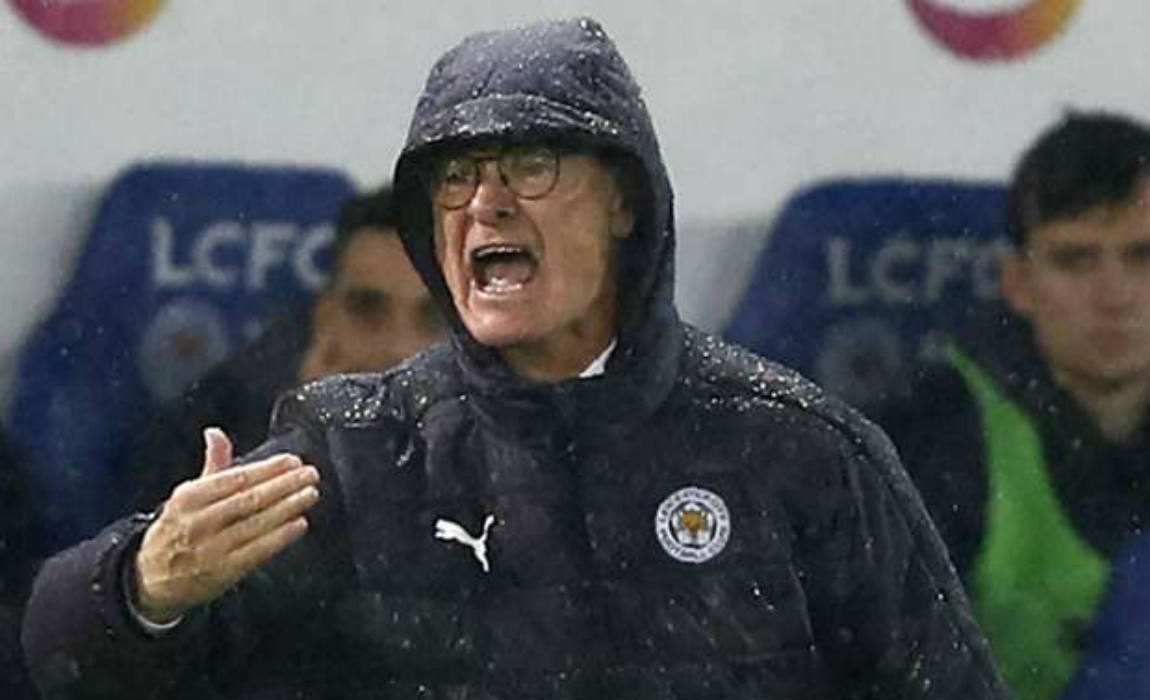 The one player who did leave the club, the brilliant, non-stop defensive midfielder N'Golo Kante, appears to be piloting Chelsea to this season's title. His departure not only left a huge hole in Leicester's fuselage, but it also directly hit the performances of City's ageing defenders and its previously star playmaker, Danny Drinkwater.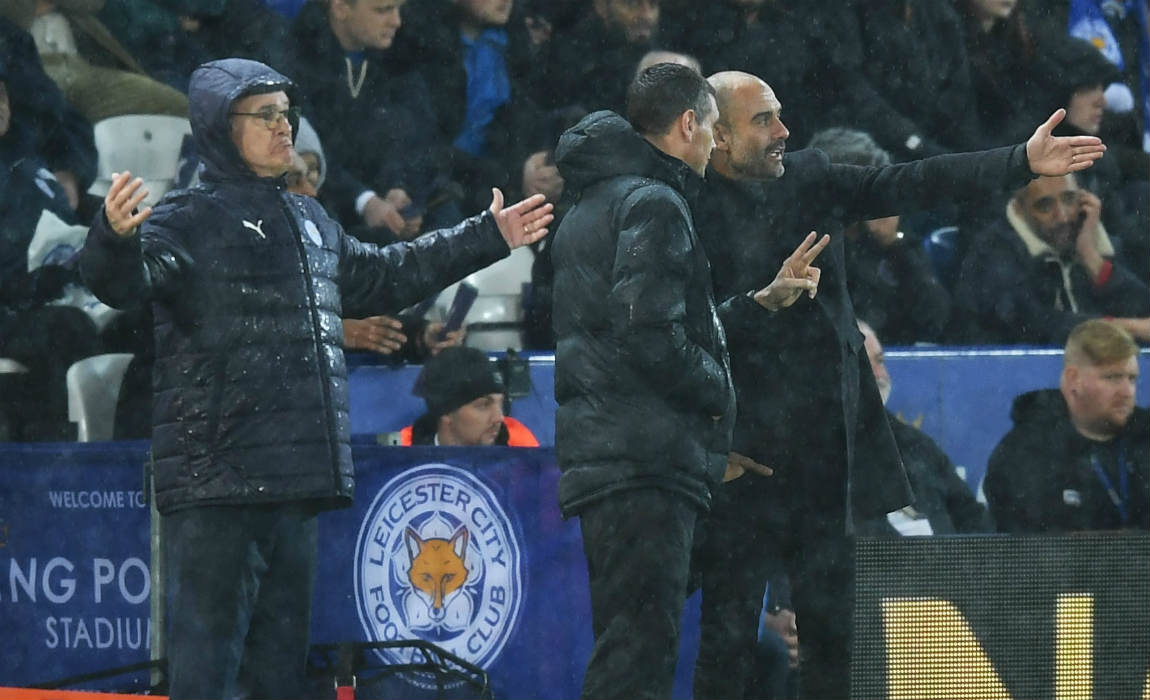 Losing Kante, in effect, damaged half the Leicester squad and the club's entire system of play – and his replacements have not overly impressed (who could replace him?). Leicester seem to have lost their once golden transfer touch. Rival clubs have also learned how to counter City's main asset – counter-attack, with Vardy's once electric pace and lethal finish, getting in behind the defence. Goals, especially away from home, have dried up. Only one club has dared to defend high up the pitch against Leicester in 2016-17 – big-money Manchester City were duly routed for their pains – the rest have stayed defensively deep.

Ranieri, so relaxed and genial in the title year, has understandably looked strained this term and has felt forced to tinker with his side to try to find a solution to the club's slide towards the dreaded relegation zone. He has, on occasions, seemed to be floundering in an unforgiving business in which top players are all too eager to allow "the boss" to carry the can when things go wrong. Whispers that he may have lost the dressing room have become more persistent – conveniently leaked, of course, by some of his players.
A just dismissal?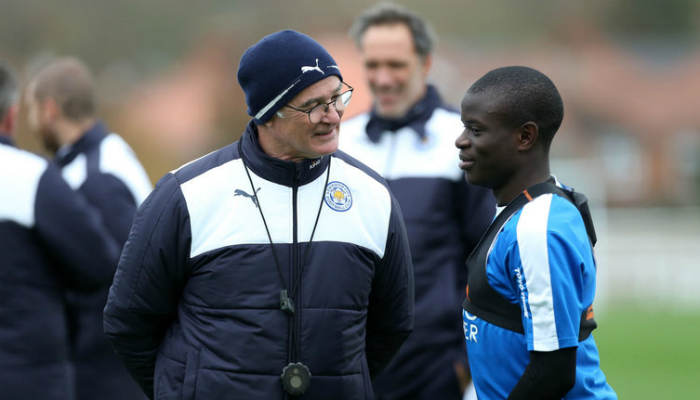 But his Leicester men fought back with courage in Spain and looked energised and motivated once more. Perhaps his famous "dilly ding, dilly dong" motivational refrain revived them. They are also yet to feature in the Premier League's bottom three this season.
But the icy draught wafting up from the gallows of the league – and the much improved recent performance by clubs in the danger zone – has impelled the City owners to press the panic button. Ranieri probably feared the worst when, in a recent press conference, he insisted that he had been offered chances to leave Leicester on the back of the title win, but he decided to stay loyal because he knew how difficult it might be this season. He gambled and played the loyalty card, but the stakes this time are simply too high: his bosses have refused to play it back.
The atmosphere at City's next home game is likely to be mutinous, unless the club's top brass can, in the meantime, explain themselves and bring in a big name that is both plausible and aspirational. This is no easy task, with a thin field. There is a lot at stake here: the owners' previously good relationship with the Leicester fans and a cool £120m in television money, if the relegation bell does toll.
The 13 remaining games of the season are simply not enough for what could prove to be a very expensive and unpopular experiment at the club. And, for Claudio Ranieri? City fans will never forget his role in 2016, but the news headline will be as obvious as it is crass and hurtful: Dilly-ding, dilly-gone.
(THIS ARTICLE WAS ORIGINALLY PUBLISHED IN THE CONVERSATION)