Chelsea face a huge challenge of keeping their star striker Diego Costa in the summer as Chinese Super League clubs come calling.
The Talisman was offered a mouth-watering £38m-a-year deal from CSL side Tianjin Quanjian in January.
Also Read: Chelsea Willing To Part Ways With Diego Costa If Tianjin Quanjian Pay World Record £127M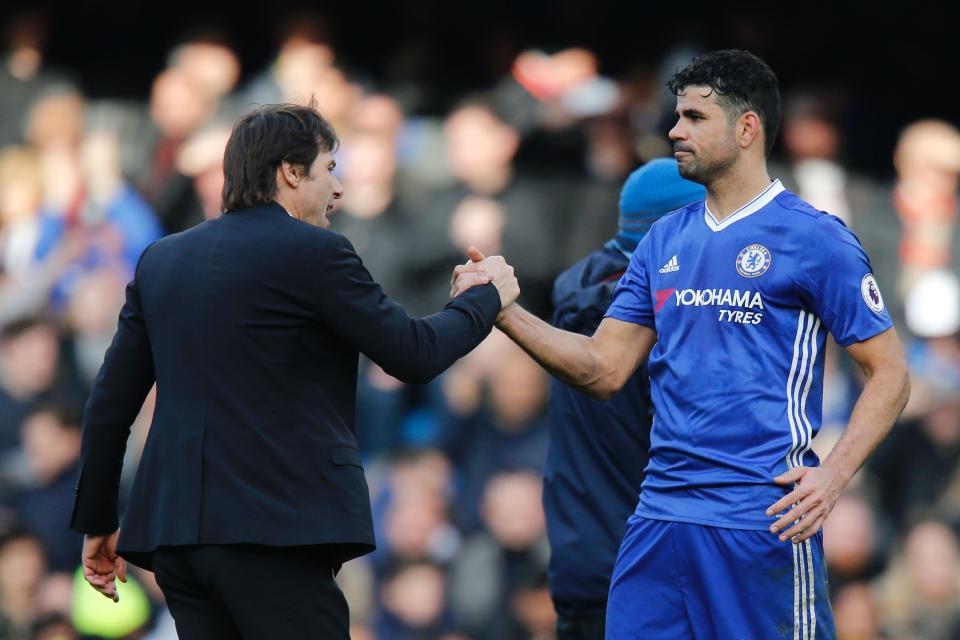 However, Chelsea refused to budge and rejected the bid out-rightly.
Costa was left dejected as he saw an opportunity for a bumper pay-day pass by, without him getting a chance to consider it.
Diego has been in sublime form this season, having scored 16 goals in the Premier League this season.
Also Read: Diego Costa Jokingly Keeps Hazard Out Of Real Madrid's Radar By Trapping Him In Cardboard Box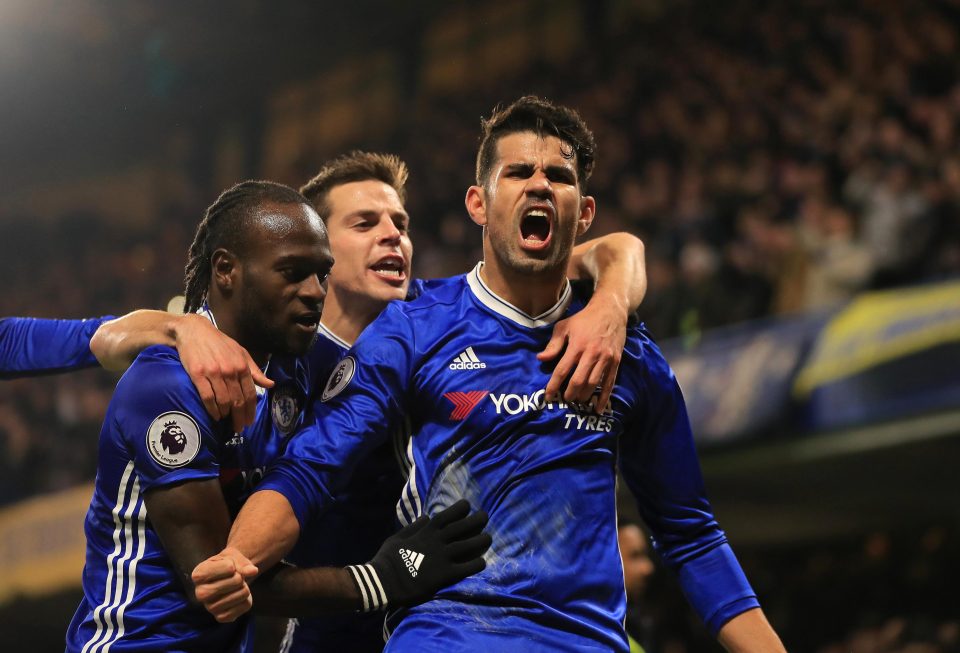 However, the Brazil born star is willing to consider staying at the Stamford Bridge if the Blues promise to match the wage packed offered by the far-east club.
Tianjin Quanjian's billionaire owner Shu Yuhui had claimed that money is not an issue for his side.
"Theoretically speaking, there is no limit on transfer budget in the summer. We can target whoever we want."
Also Read: Diego Costa To Sign Whooping £57m New Chelsea Deal Worth £220,000-A-Week After Snubbing China Move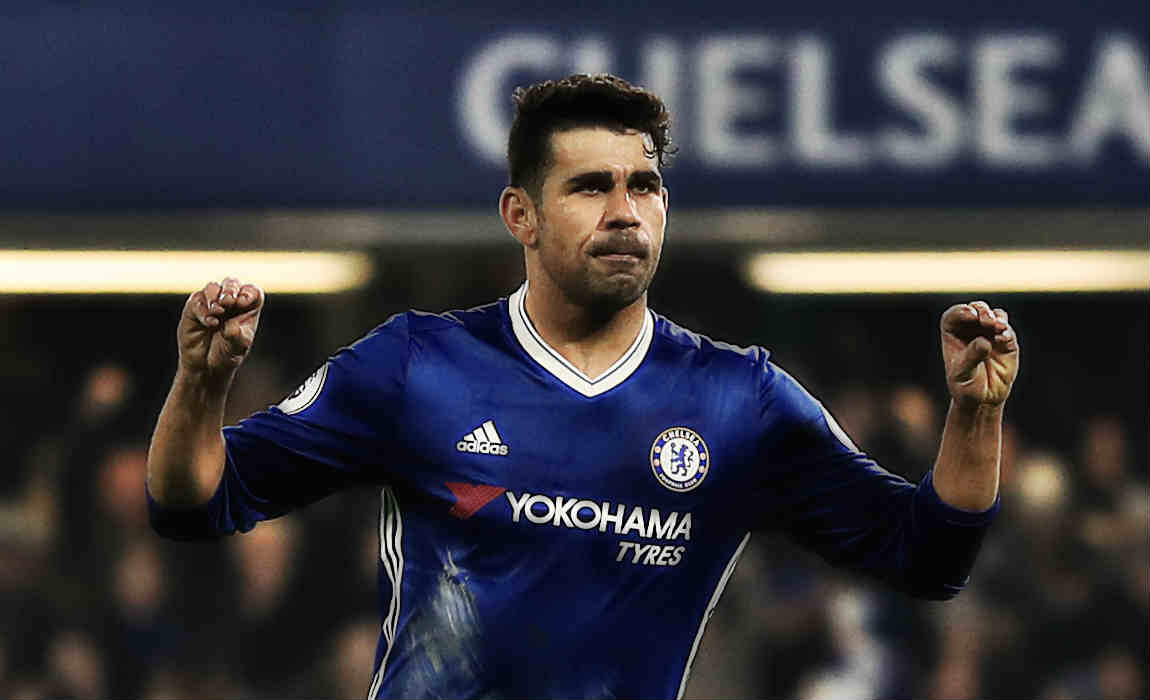 "But on several occasions, our targets are reluctant to join us."
"We made an attempt for Pato last year but he is not willing to come because our club was still in second division then. After we get promoted, he came."
"We also approached Diego Costa and other stars. It remains to be seen who will join us in June but I can assure you that the new players will be on the same level as Costa."
Also Read: Pedro Says "Perfect" Striker Diego Costa Is Happy At Chelsea As He Dreams Of Winning Premier League Title
The Chinese money-magnet also admitted that the club made an offer in the winter window.
Tianjin made a staggering £90 million offer for the Spain international in January, with a £85 million wage packet for three seasons – however, Chelsea were quick to shoot down the Dragon invasion after letting Oscar and John Obi Mikel leave for the far-east.
Although, Chelsea are now open to let go of their prized possession but only if the CSL are willing to break the world record signing of Paul Pogba and pay a whooping £127 million for the Spain international.
Also Read: Chelsea Legend Michael Ballack Asks Costa To Show 'Terry Like' Loyalty