Watford sacked their manager Xicso Munoz after 7 games down this season and have appointed Claudio Ranieri, the decorated Italian manager who might just be Watford's long term solution.
🤝 Watford FC is delighted to confirm the appointment of Claudio Ranieri as the club's new Head Coach.

Welcome to Watford, Claudio! 💛

— Watford Football Club (@WatfordFC) October 4, 2021
Watford are known to be impatient with their managers and have changed over 6 managers in the last 2 years. Xisco joined the Hornets back in December 2020 and won them promotion to the Premier League last season which is why it is quite shocking the club have decided to sack the Spaniard since they haven't slacked off too much in the opening games of the season. Here's everything you need to know about Watford's new manager, Claudio Raineri and what positive impact he will bring to the newly-promoted side in the Premier League.
WHO IS CLAUDIO RANIERI
The club feels Claudio Ranieri can lead Watford to great heights and his rich resume surely backs him up. He is best known for pulling off something that only happens once in a blue moon. He was the manager of Leicester City when they won the Premier League title in the 2015/16 season.
30 – #OnThisDay in 1990, under the young manager Claudio #Ranieri, #Cagliari drew against Pisa on the road and returned in Serie A after seven years. Thinkerman. @CagliariCalcio #OTD #20May pic.twitter.com/s1hn2byNJq

— OptaPaolo 🏆 (@OptaPaolo) May 20, 2020
He started his managerial career in Italy's lower divisions but he made his mark on football during his time at Cagliari in Serie C. He won back to back promotion after he joined the club and his remarkable run won him a seat as Napoli's new man in charge. He then joined Florentina and won the Coppa Italia with them which earned him a spot in Florentina's Hall of Fame in 2018.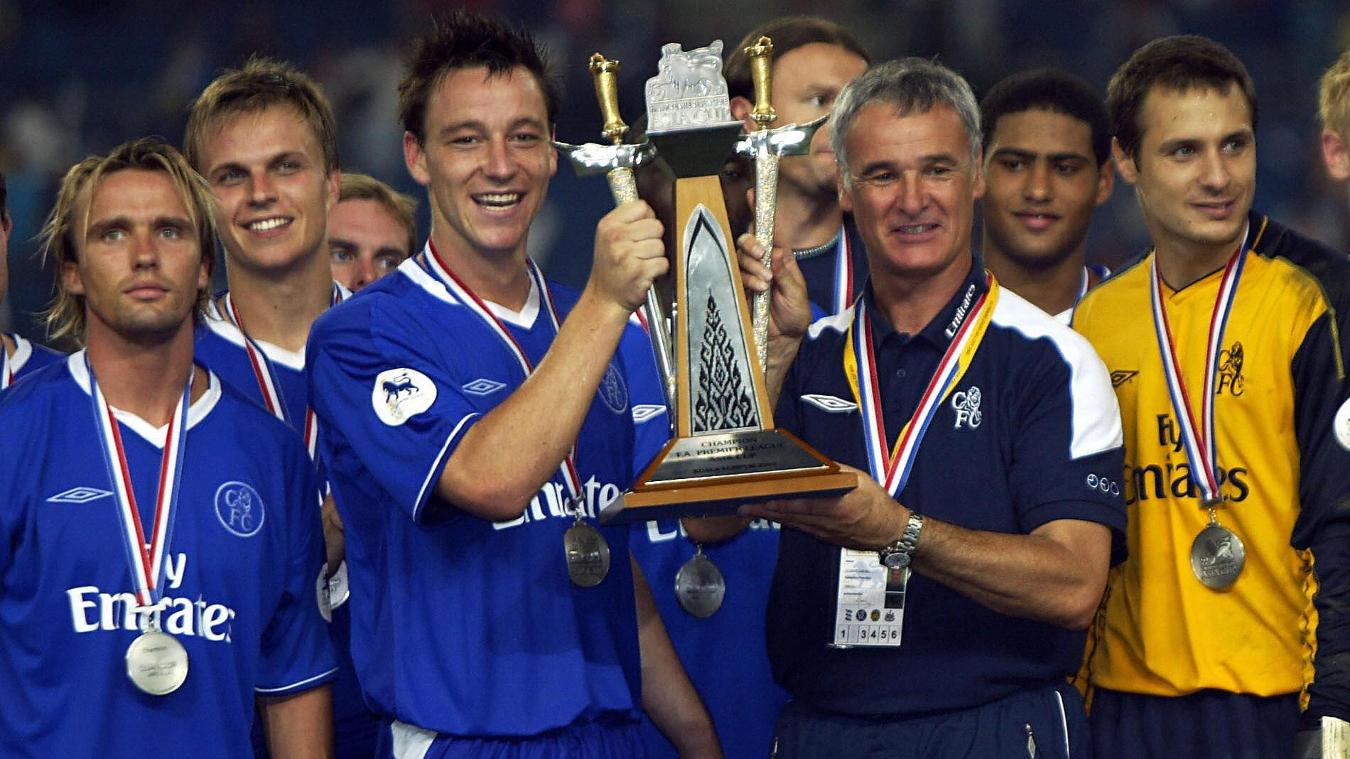 He has managed giants like AC Milan, Atletico Madrid, his former club Roma, Juventus and Inter Milan during the course of his long and decorated coaching career. He also decided to push his boundaries and joined Chelsea back in 2000. Although he didn't win any trophies with them, he helped them rebuild their club and his essence is still evident in Chelsea's squad.
Chelsea had an ageing squad when he joined and he was given the responsibility of rebuilding the squad. He brought in players like Frank Lampard, John Terry, Clause Makelele who carried the club in the future and recorded the highest finish in their history by finishing 2nd just behind Arsenal in 2004. Ranieri is a manager that has proven himself with many different outfits but can he fare well at Watford as they try staying afloat in the Premier League.
WATFORD'S LONG TERM SOLUTION
Claudio Ranieri is known for doing well with underdog clubs which is why he is the perfect candidate to become Watford's new tactician. He joined Sampdoria with the season well underway in October of 2019 and Sampdoria was sitting last in the table in the relegation zone. Ranieri helped them finish 9th last season by gradually building on their momentum over the course of 2 seasons.
🇮🇹 𝐂𝐋𝐀𝐔𝐃𝐈𝐎 𝐑𝐀𝐍𝐈𝐄𝐑𝐈 🇮🇹

Our new Head Coach 🤩 pic.twitter.com/Dhy5fnckuW

— Watford Football Club (@WatfordFC) October 4, 2021
The biggest problem Watford has been facing with their managers is consistency. Even if their coaches might bring in great results in a short time spell, they need more of the same throughout the season to play in what is arguably the toughest league in the world. Claudio might not hit the ground running but he will surely bring consistent gradual progress that will make sure they stay in the English top flight and fight for a spot in the midtable by the next 2 seasons.
Claudio #Ranieri took charge of his first #Sampdoria game on his birthday, against #Roma – his boyhood club.

Talk about destiny… pic.twitter.com/ZNXebPbcj2

— Sampdoria English (@sampdoria_en) May 2, 2021
Watford has scored 7 goals in 7 appearances so far which is not horrible by any means and it shows that they have a good set of players in their pecking order. Their defensive shape though has been a bit shaky at times but they don't call Claudio Ranieri the Tinkerman' for no reason. It is common practice that most managers keep changing their formation from time to time or every week. Claudio on the other hand changes his team's system even while they are playing mid-game. During Leicester's title winning run, the foxes only conceded 36 goals through the season and had the best defensive record of the league, thanks to Ranieri's tactics.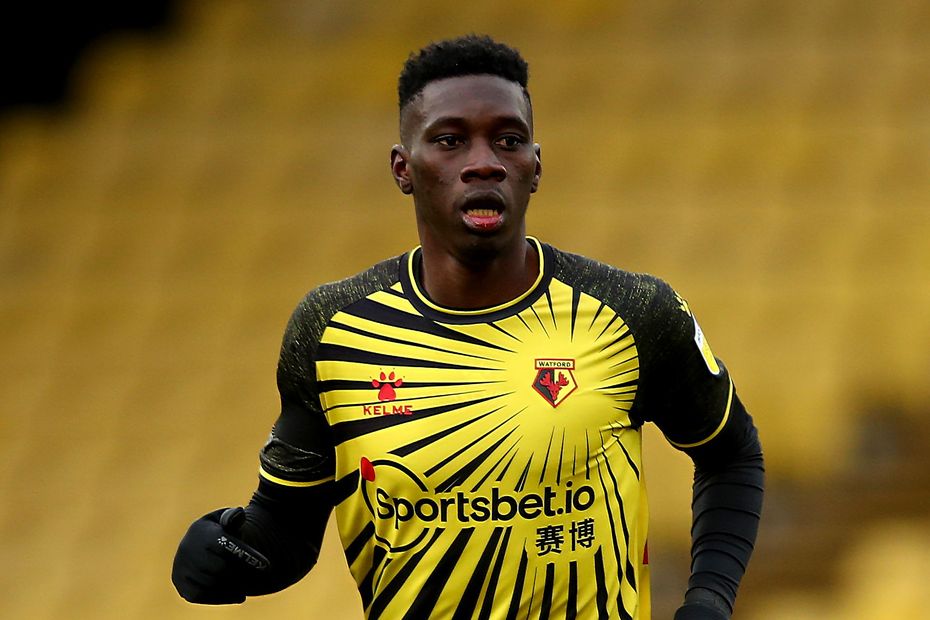 Watford also has many young talented players in their ranks that are ready to explode and make it big in the Premier League. Mahrez, Kante and Chilwell all have turned out to be world class players but started making headlines under Claudio Raneiri as he brings out the best out of his youngsters.