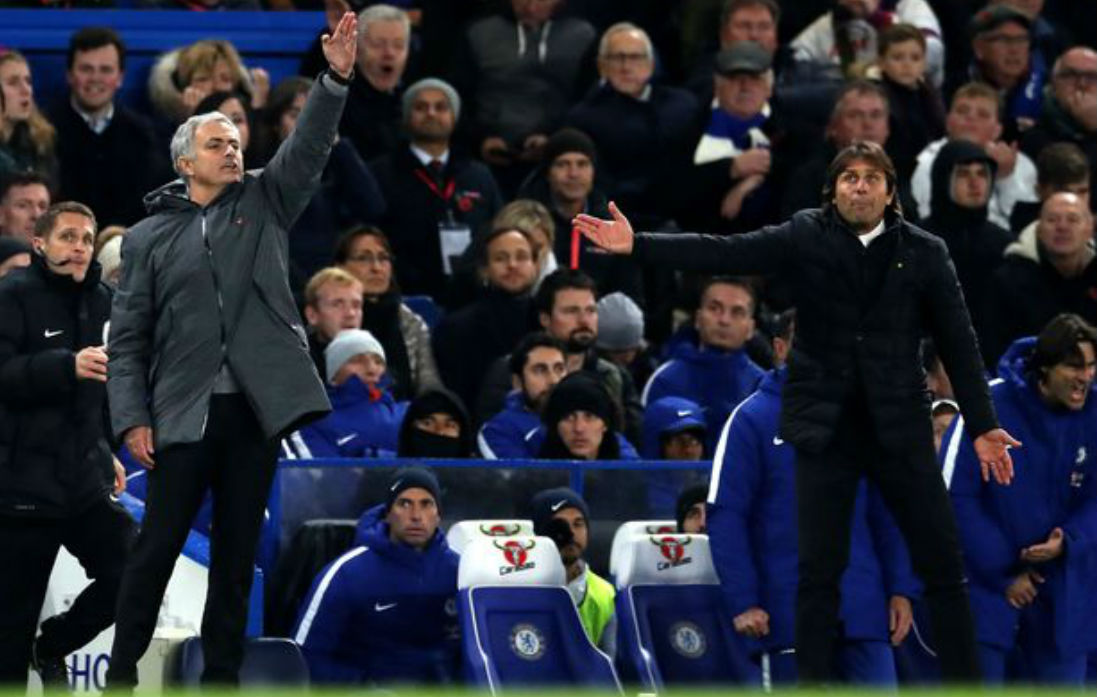 Conte Sends Brutal Warning To Players As Man Utd Boss Mourinho Worried About City After Loss To Chelsea
Antonio Conte's Chelsea, bounced back from their midweek Champions League loss to Roma, as Alvaro Morata scored the only goal of the match to hand Chelsea a 1-0 victory over arch rivals Manchester United at Stamford Bridge in the Premier League on Sunday.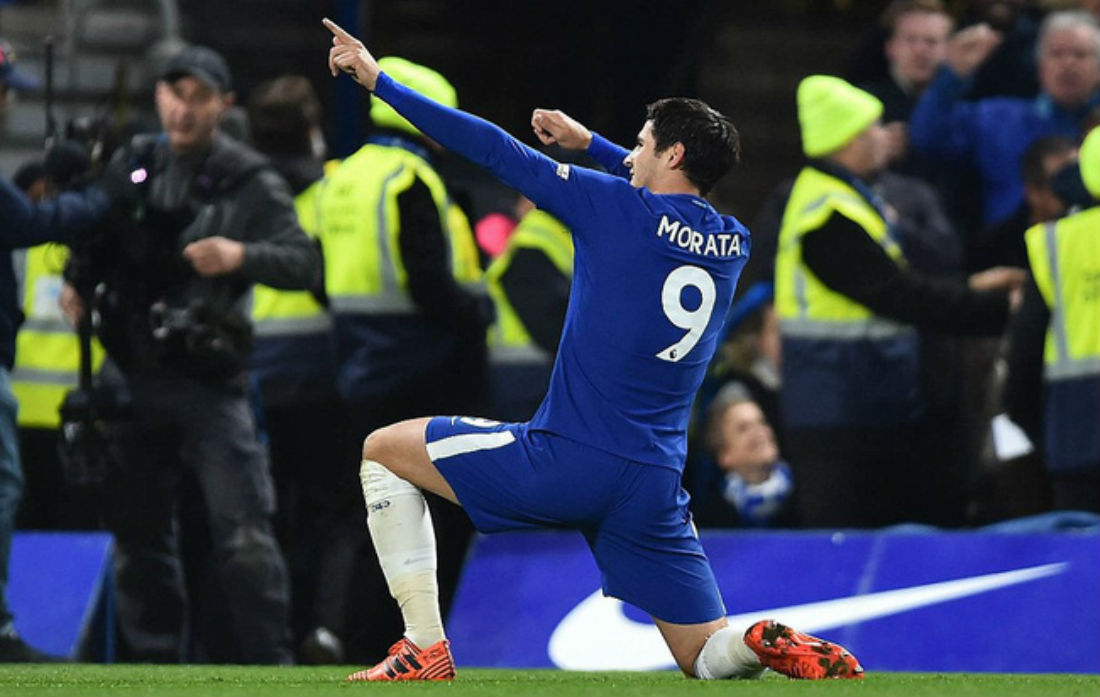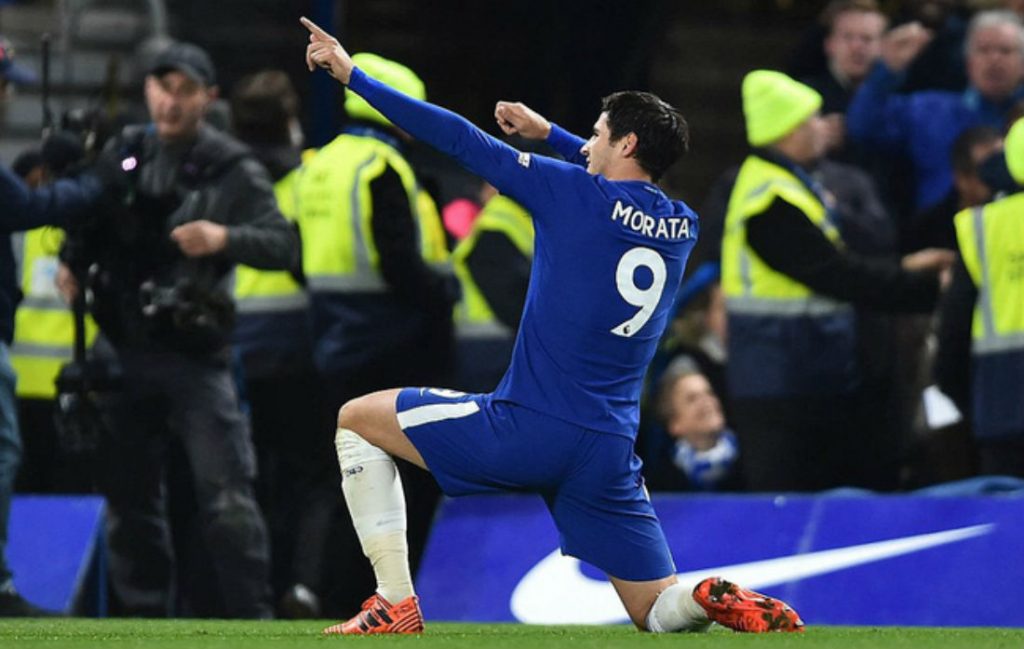 In the battle between two of Europe's biggest managers, Antonio Conte came out triumphant as Jose Mourinho's Manchester United disappointed yet again against a top six side away from home.
Spaniard Alavaro Morata, who signed for Chelsea earlier this summer proved to the difference as the forward made a brilliant run down the middle in the 55th minute to head home an Azpicueleta cross into the corner of the United net.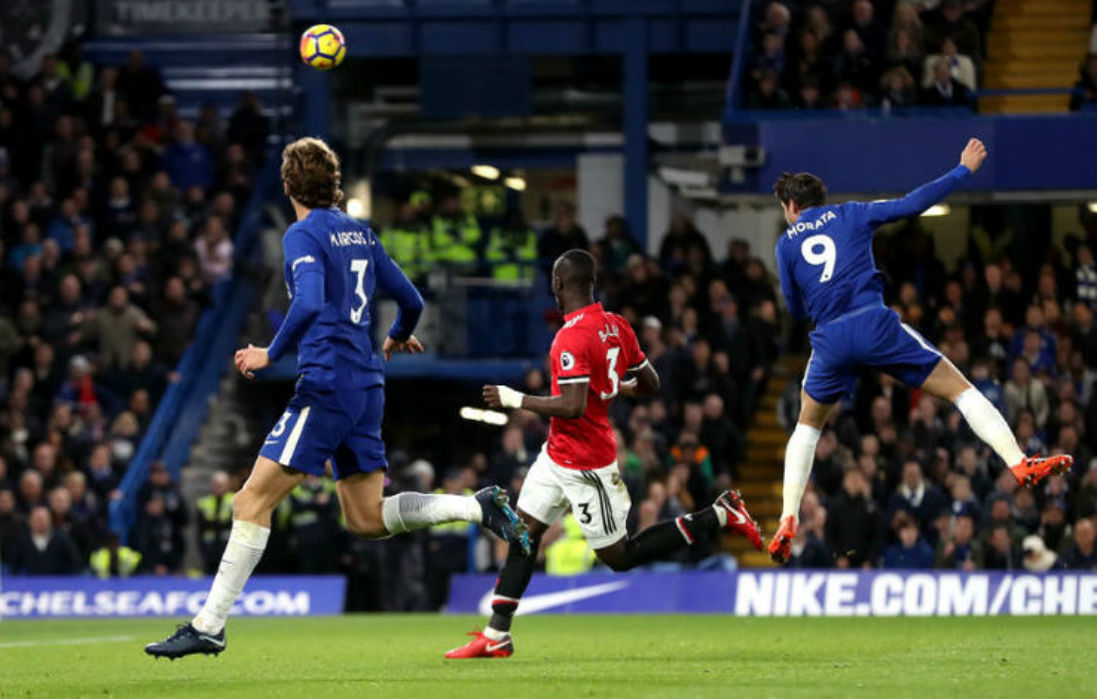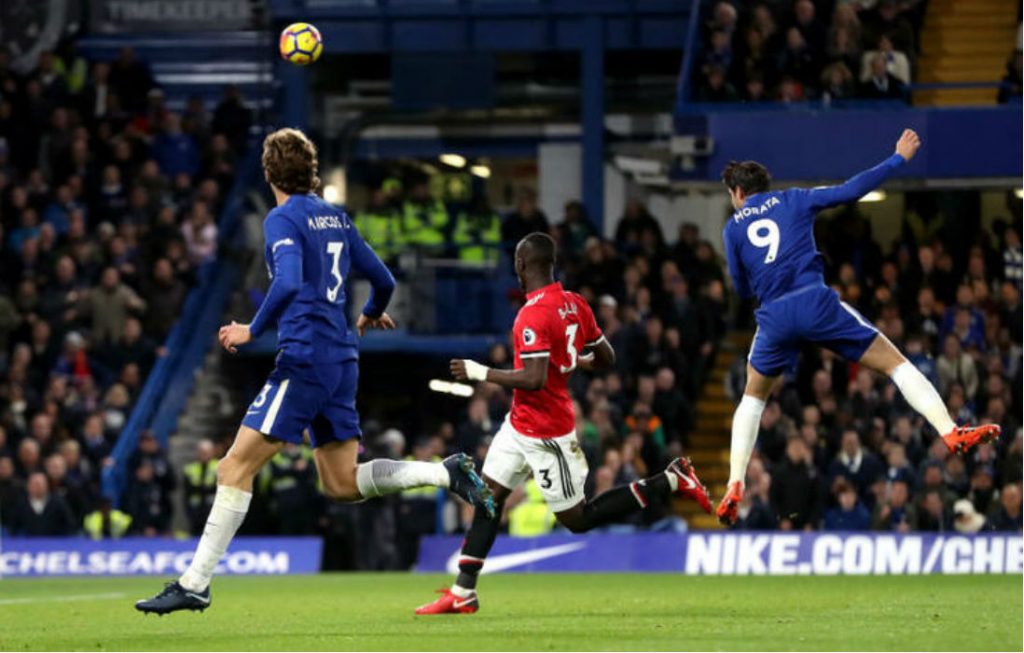 The win put Chelsea one point behind the Man United in the Premier League standings and nine behind leaders Manchester City.
While Man United manager Jose Mourinho stuck to his defensive tactics yet again away  from home, Chelsea manager Antonio Conte seemed more purposeful in his intentions.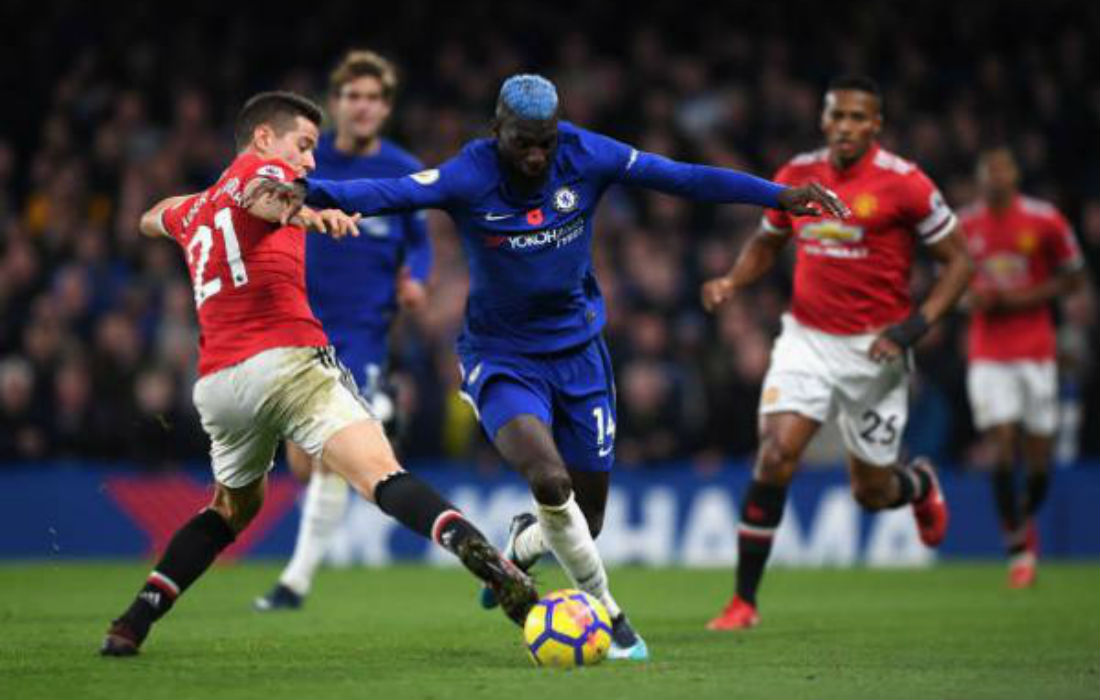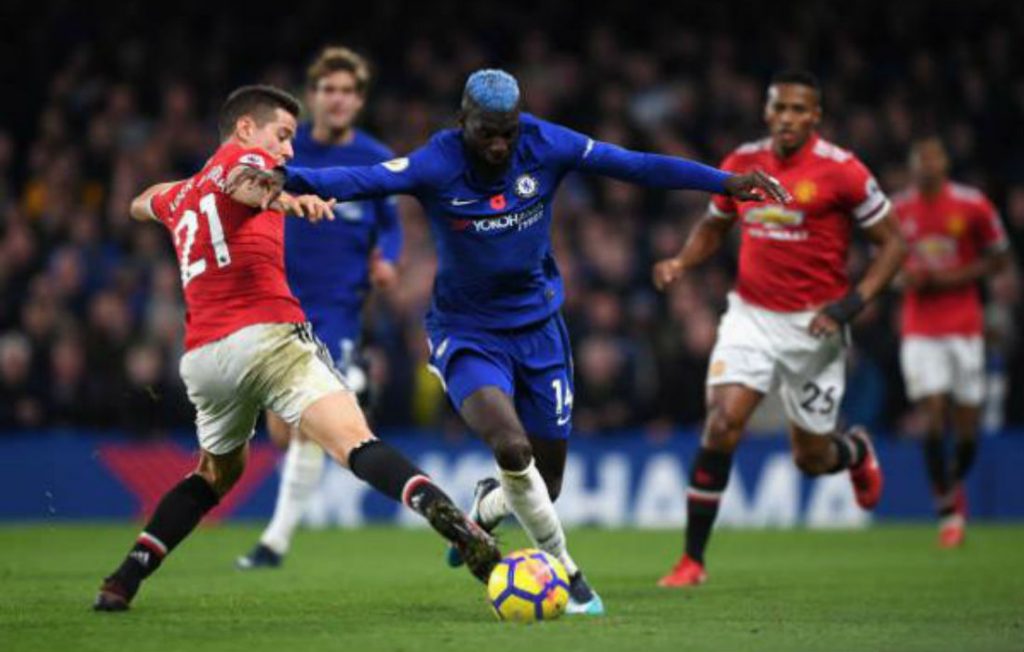 The Chelsea boss sent a strong warning to his players by dropping defender David Luiz and replacing him with 21 year old Andreas Christensen as Chelsea kept only their second clean sheet in nine games.
Asked by a television reporter if Luiz had a future at the club, Conte said: "I don't know. He has to work really hard – otherwise they are on the bench or in the stand."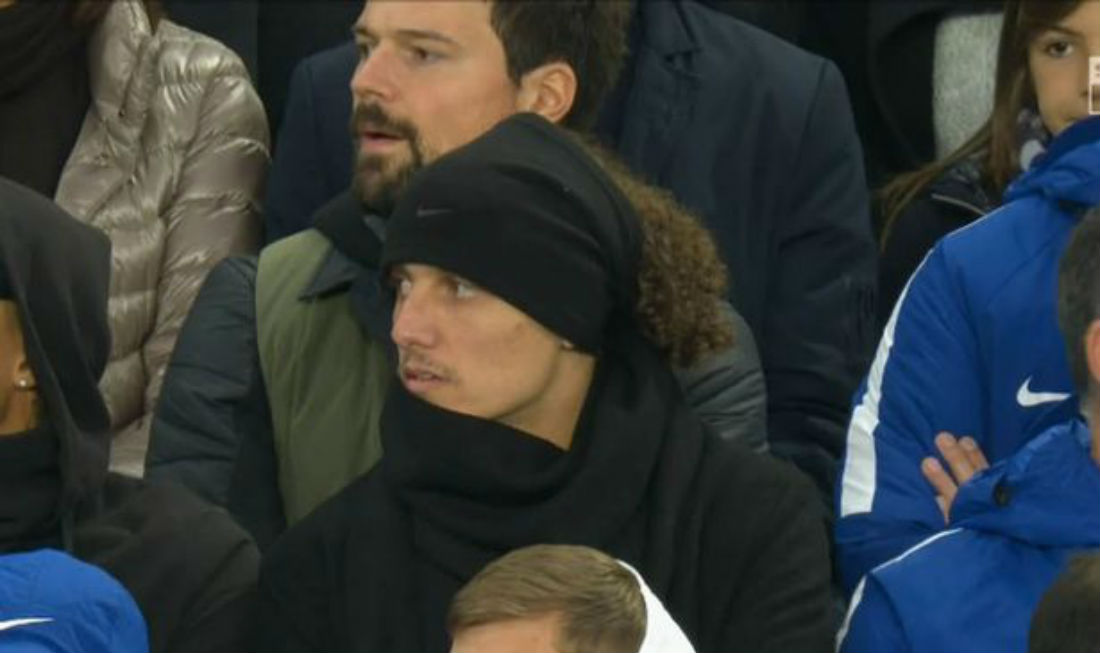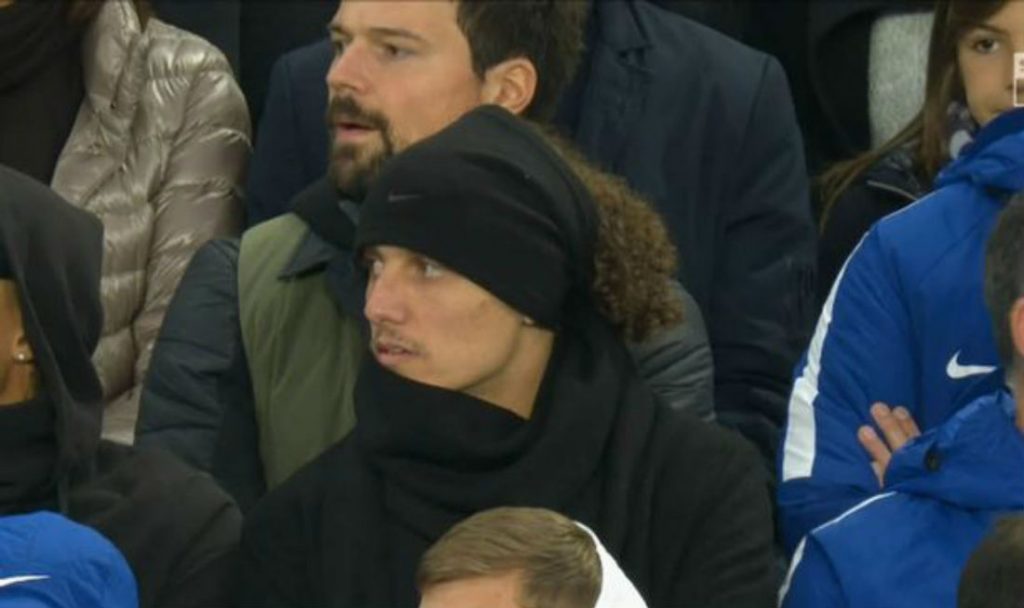 The Chelsea manager explained: "It's very simple. The coach has to make the best decision for the team. Last night the best decision was to go with Andreas Christensen. I make the best decision for the club – not for a single player.
"It was a tactical decision. This can happen to every one of my players. I have to put my face to every decision. I have a squad with 16 players. I have said that David was the best defender in my team – but things can change."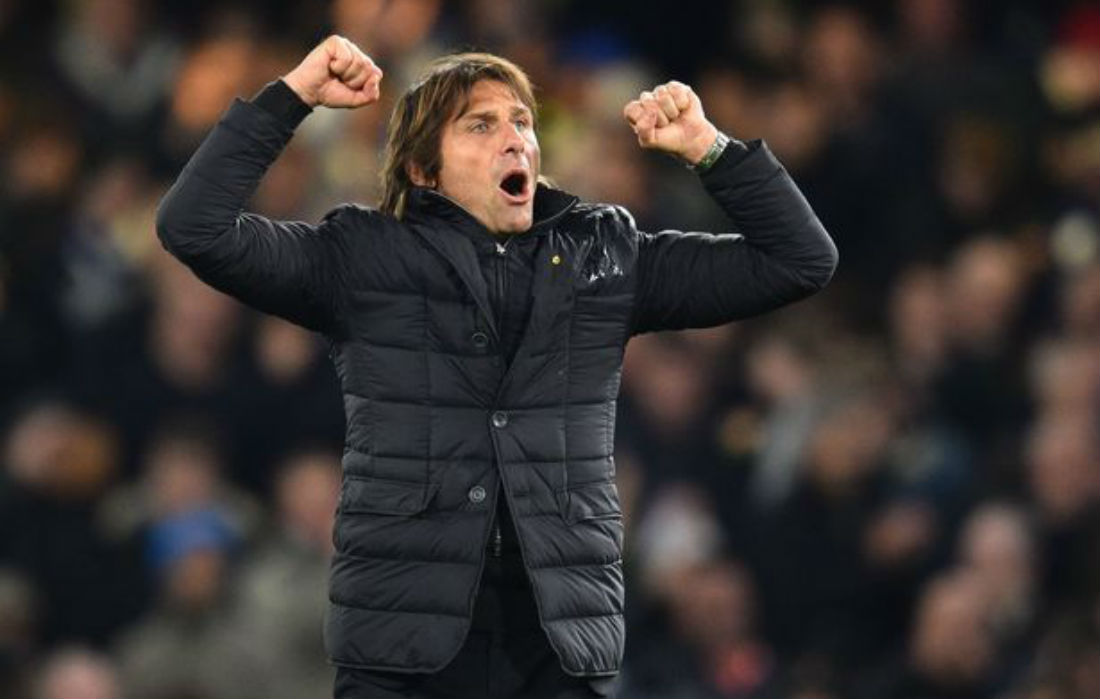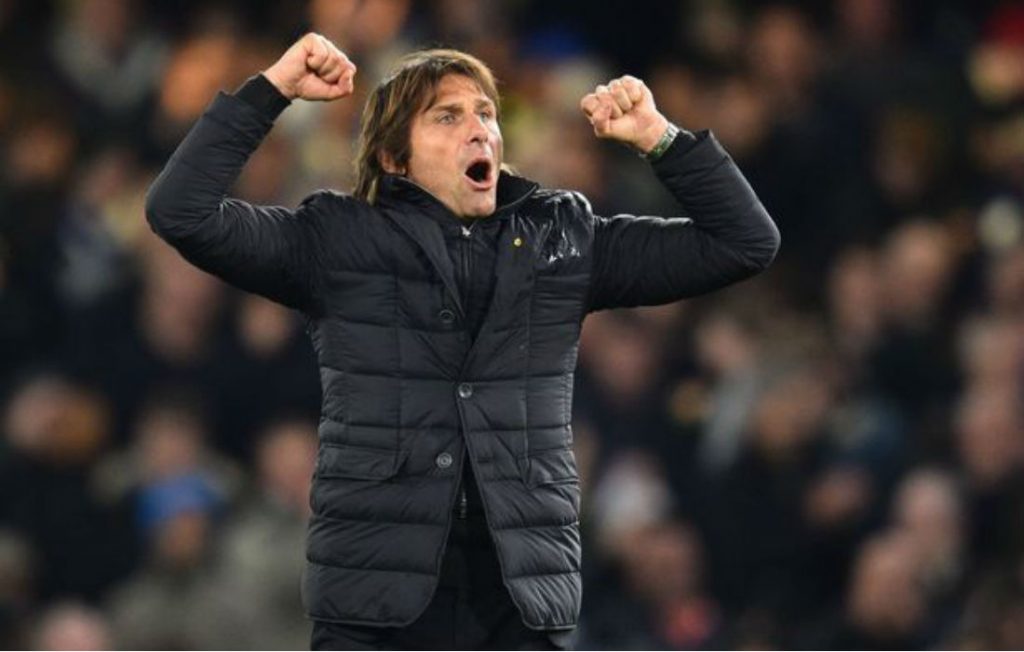 The win meant a lot for the Italian, as was evident from his post match celebrations, and would certainly ease the pressure  on Chelsea.
The loss for United,means that they are now eight points behind leaders Manchester City in the title race and with Pep Guardiola's side scoring goals for fun, even Jose Mourinho sounded concerned.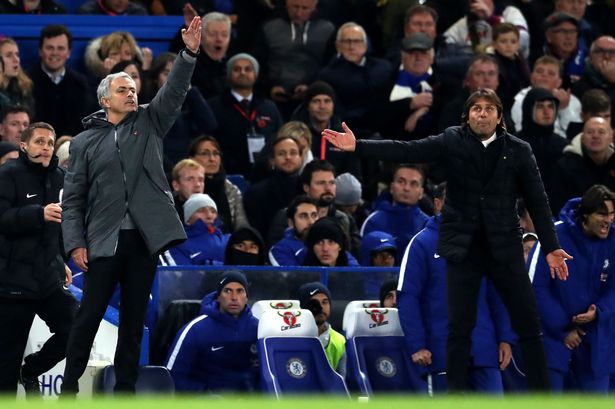 Speaking at the post match conference,  The Red Devils manager said: "Yes, we are worried about the gap between us and Manchester City at the top. But there are 18 other teams more worried than us, because we are second."