Kevin de Bruyne put the hosts on the driving seat in the opening minutes of the game, with a neat finish.
But Arsenal boss Arsene Wenger was not happy at all, after referee Oliver awarded Pep Guardiola's side a penalty when Nacho Montreal challenged Raheem Sterling in the penalty area.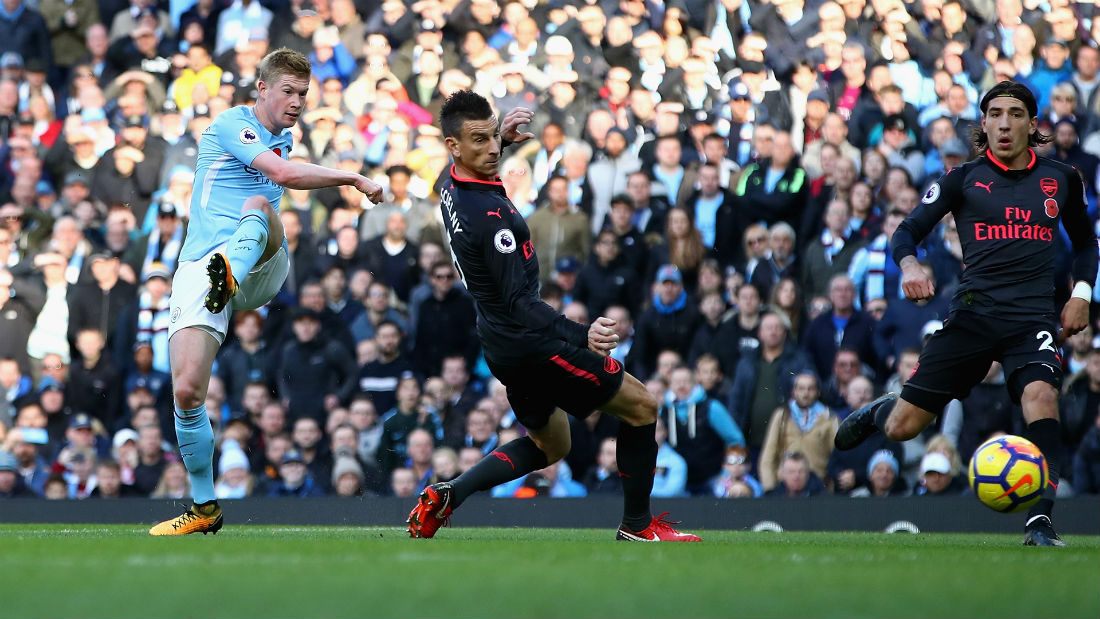 Sergio Aguero added another from the penalty spot, sending Petr Cech the wrong way to make it 2-0.
Gabriel Jesus then added a third after substitute Alexander Lacazette had pulled one back.
And it was the manner of the build-up to Jesus' goal, with assist maker David Silva in an offside position, that left Wenger raging.
"I feel they don't work enough," Wenger said.
"The referees don't work enough because the level drops every season at the moment.
"Overall it's unacceptable what has happened."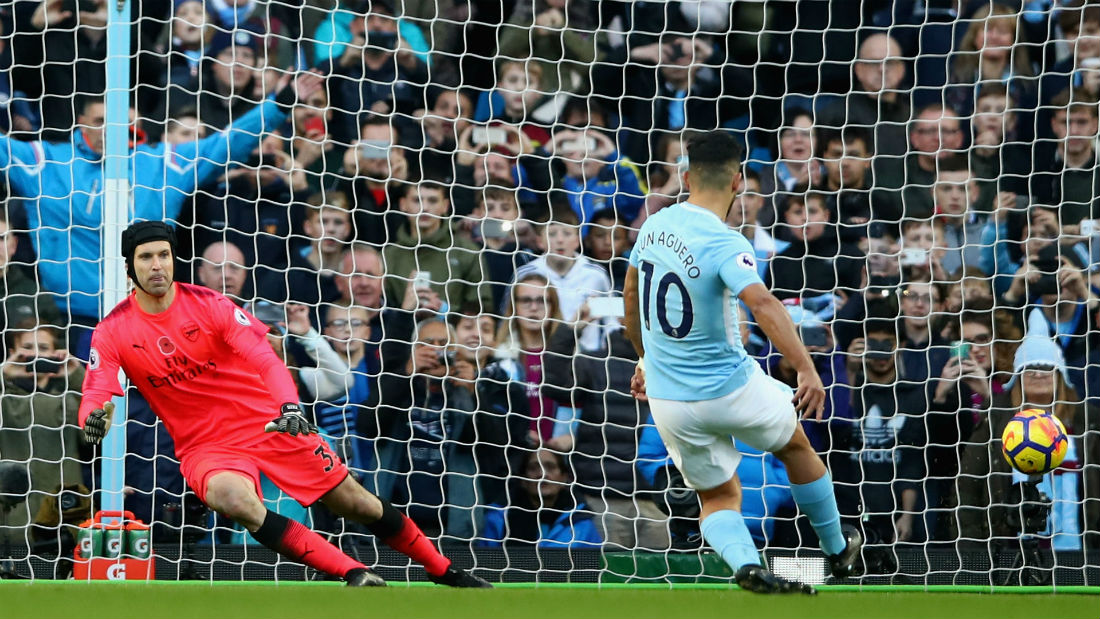 Lacazette came off the bench to pull the Gunners back into the game. Jesus converted Silva's cross from the right in a passage of play where both players appeared offside.
"The physical level is very good," Wenger added.
"But the decisions… the third goal, at 2-1 we are in the game, he gives a clear offside goal and of course that kills the game for us.
"Last year we conceded two offside goals as well.
"Of course they are a top team but on top of that it makes life difficult for you."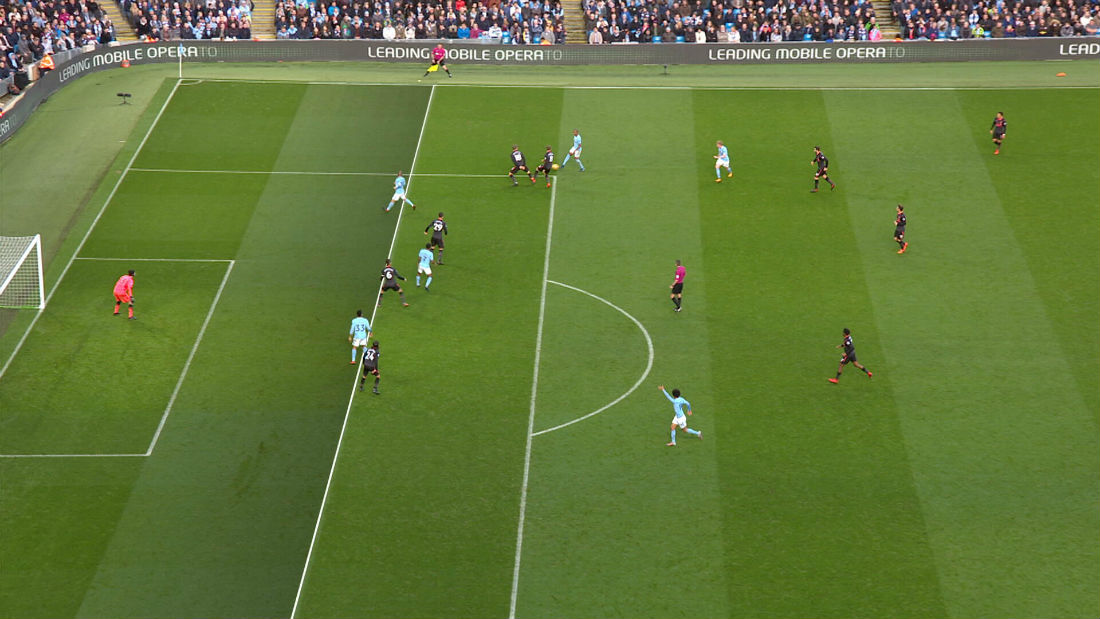 It was the second time in this year, Wenger's side has faced poor referring.
And the Frenchman thinks his side matched the runaway league-leaders and was frustrated to return to north London empty-handed.
"It was an intense game of quality on both sides," Wenger said.
"I thought Manchester City were on a high but I felt we had plenty of dangerous situations and chances and I would say overall once again the referee made the decision today.
"With the soft penalty and the offside goal, but we are used to it when you come here.
"Last year we had two offside goals against us. And once again."