Manchester City continued their unbeaten run in the Premier League this season by defeating Arsenal at the Etihad on Sunday.
While Arsene Wenger's men did put up a decent display, Pep Guardiola simply had too much of quality at his disposal.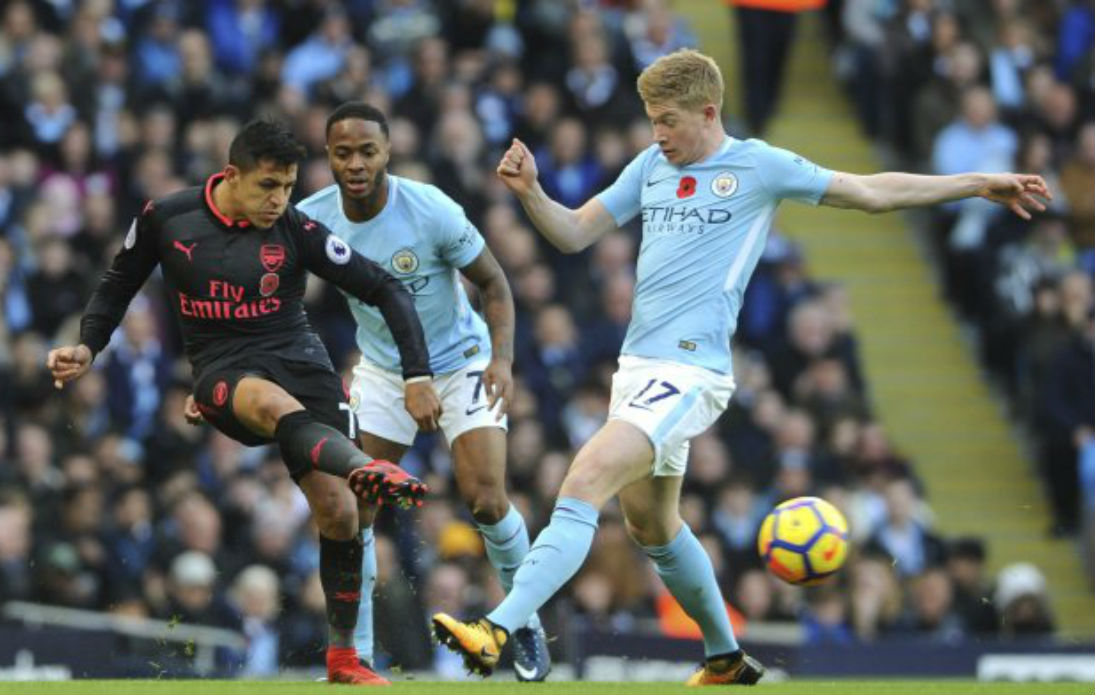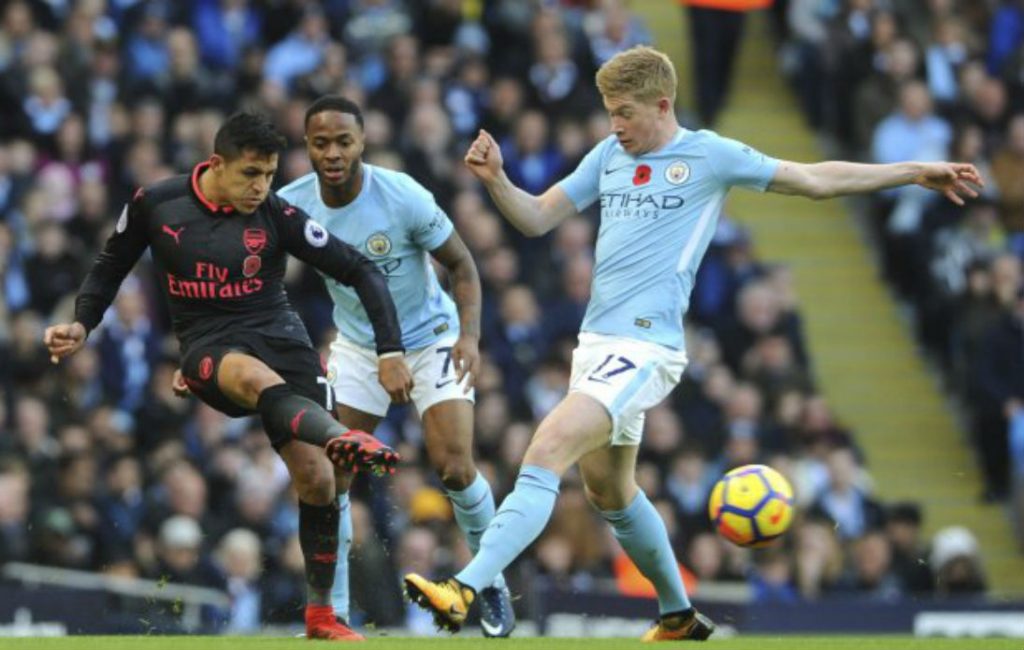 Sunday's defeat means that Arsenal's title hopes are virually over with the Gunners languishing at sixth place twelve points behind leaders Man City.
The defeat didn't go down well with the Gunners fans and much of the anger was vented out on Chilean striker Axelis Sanchez.
Sanchez has been a saving grace for many Arsenal supporters and Arsene Wenger over the past two years. The star striker was often single handedly won matches of the Gunners.
But Gunners supporters were far from impressed with what they saw from him in the first half of their Premier League clash with Man City on Sunday.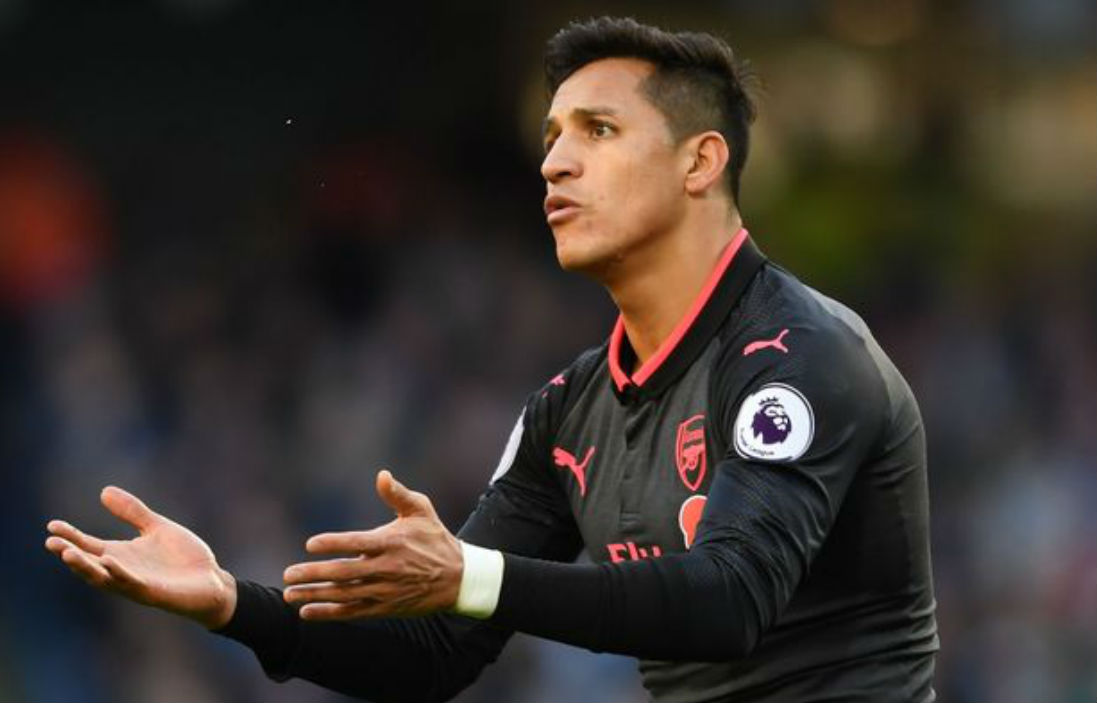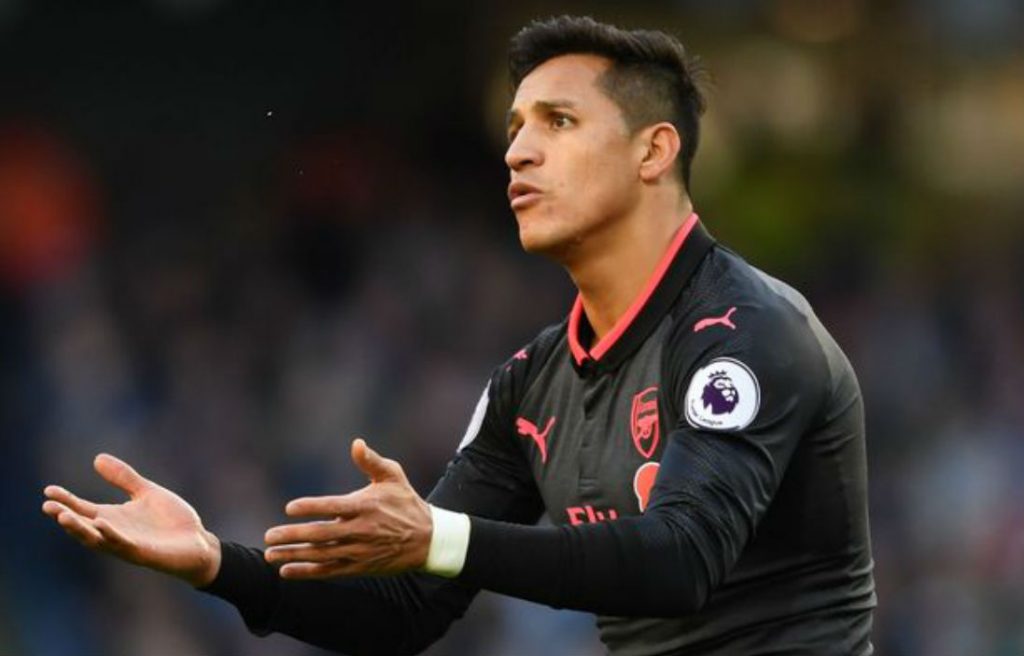 Sanchez,28, has been desparetely seeking a move away from Arsenal for a long time now and had almost completed a transfer to Manchester City earlier this summer.
After Sunday's rather dull performance, it seems like the Arsenal supporters are finally getting frustrated with the Chile international and even took to twitter to express their anger.