Manchester United boss Jose Mourinho insisted he didn't get the chance to shake hands with Chelsea boss Antonio Conte because the Italian disappeared at after the match.
Manchester United suffered a narrow defeat, 1-0 to Chelsea at Stamford Bridge, thanks to Alvaro Morata's 55th minute header on cesar azpilicueta's cross.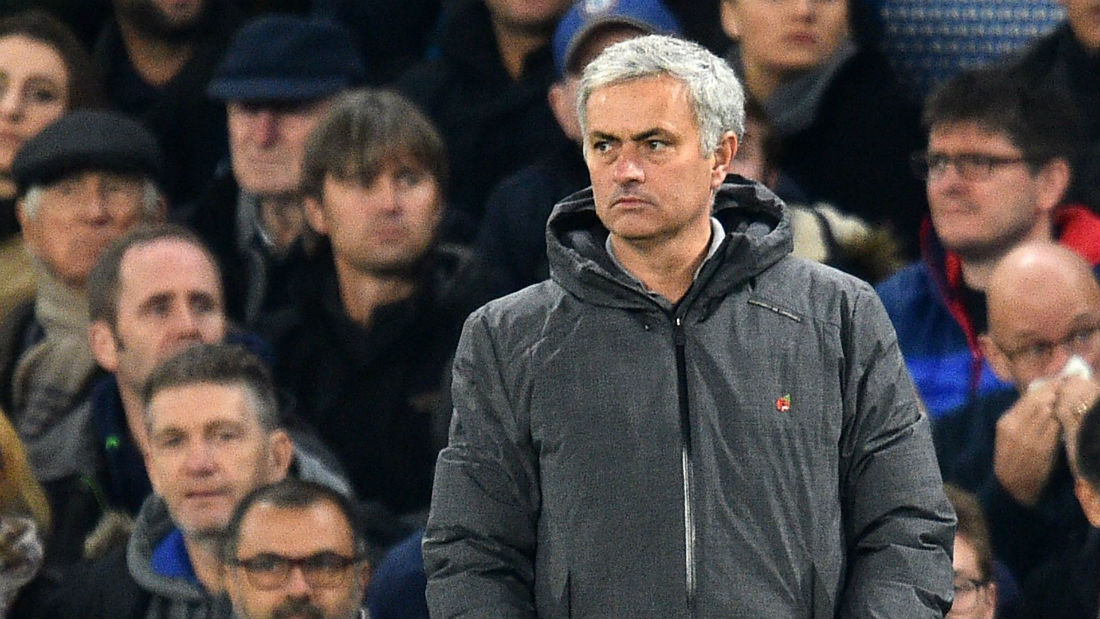 One of the biggest talking points at full-time was the lack of handshake between the two bosses.
Mourinho and Conte have endured a frosty relationship over the last few months and there was certainly no love lost between them at Stamford Bridge.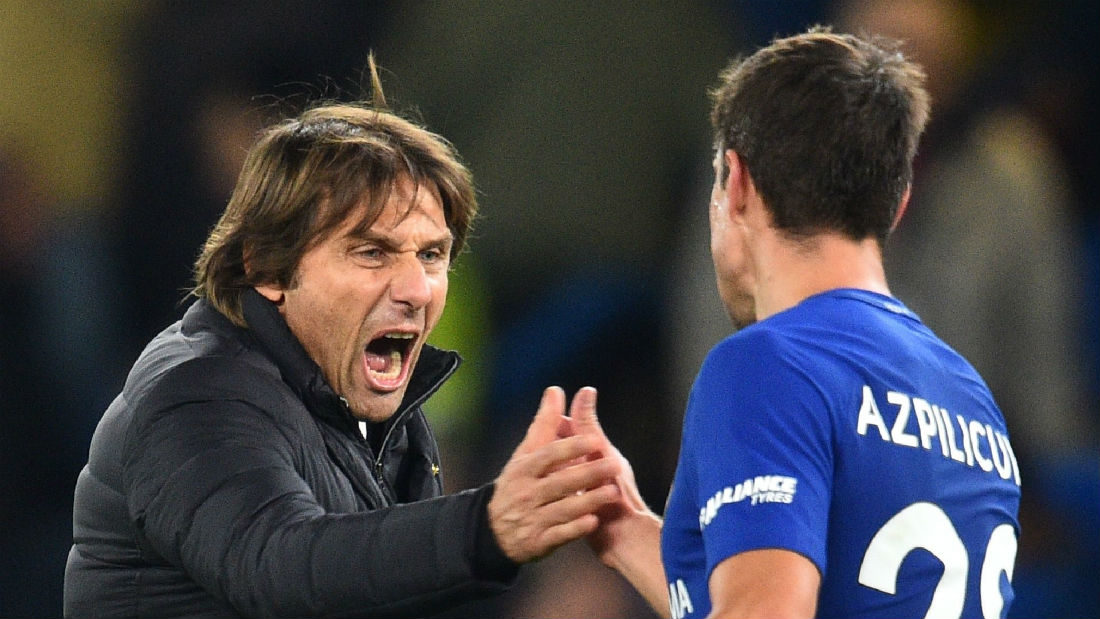 After the game the pair both decided not to shake hands but Mourinho insists it was because the Italian disappeared.
"It's not important. It's important to win the game," Conte said.
"You have to have the respect on the pitch not outside the pitch.
"At the end of the match I went to shake the hands of the officials and then my players. If I shake someone's hand twice I think it's enough."