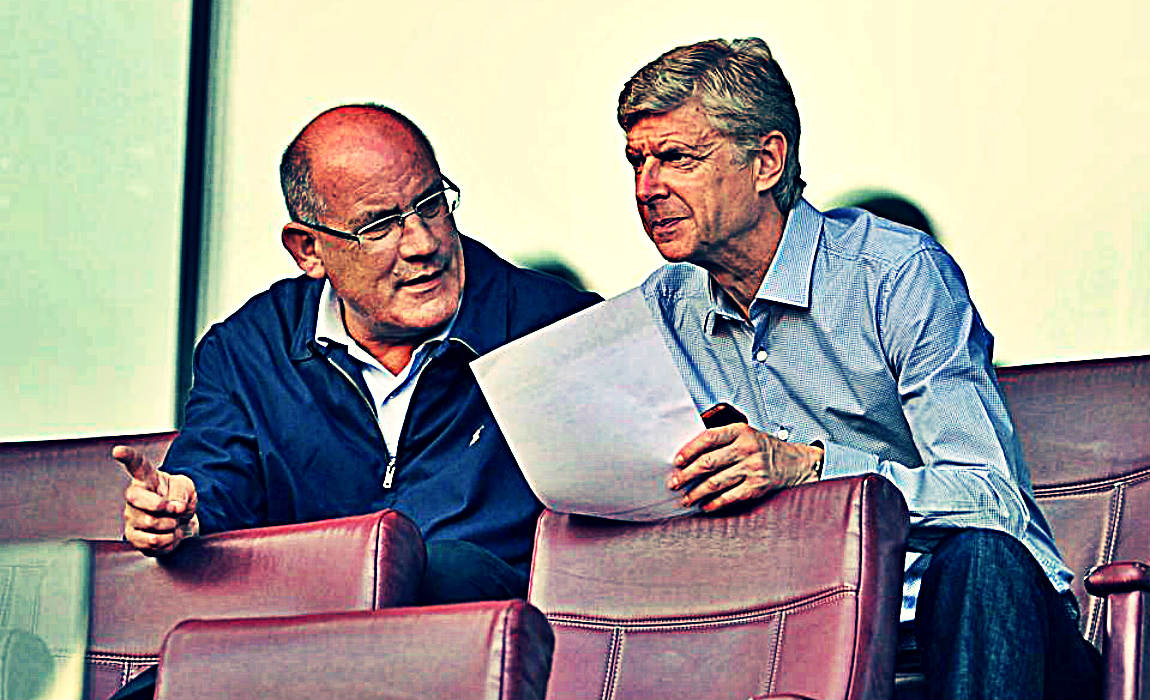 Wenger's Right-Hand Man Primorac Set To Quit Arsenal As Fresh Doubts Over Manager's Future Surface
Under-fire Gunners boss Arsene Wenger's right-hand man Boro Primorac is now set to part ways with Arsenal – which has now raised fresh doubts whether the Frenchman will quit the North London club in the summer.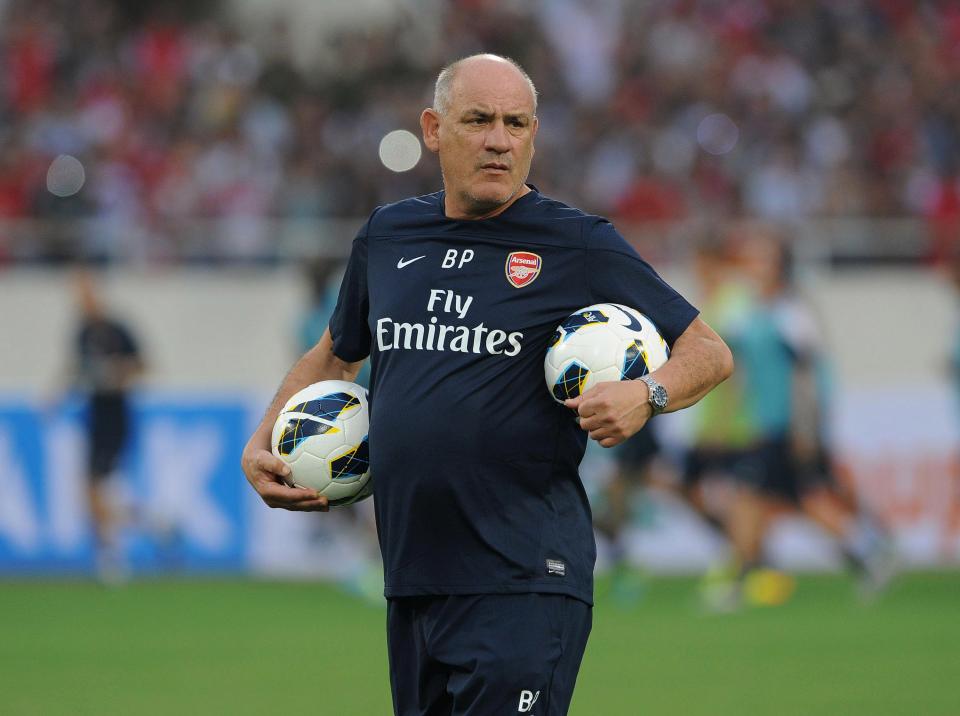 In his 20-year reign at Arsenal, Primorac has been the main man for Wenger but now he is set to grab the offer of a new job in Turkey.
Boro Primorac, who formerly coached the Yugoslav national team, is the first team coach at Arsenal since he arrived at North London in 1997 with Arsene Wenger.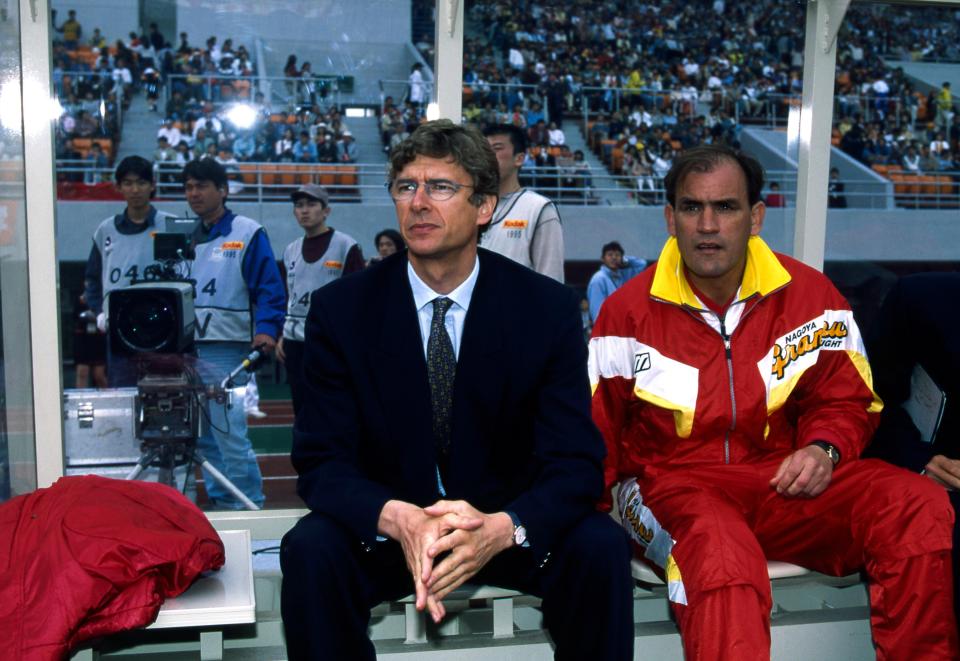 Primorac had also worked with Wenger in Japan during their time at Nagoya Grampus Eight and it is known to all and sundry that he is one of the most trusted members of the Frenchman's backroom staff at Arsenal.
However, according to reports in Turkey the 62-year-old is now on the brink to agree a deal to takeover at Konyaspor at the end of the season.
And now after Primorac has been lined up with a move to the Turkish Super Lig, it has raised further questions over Wenger's future at Arsenal.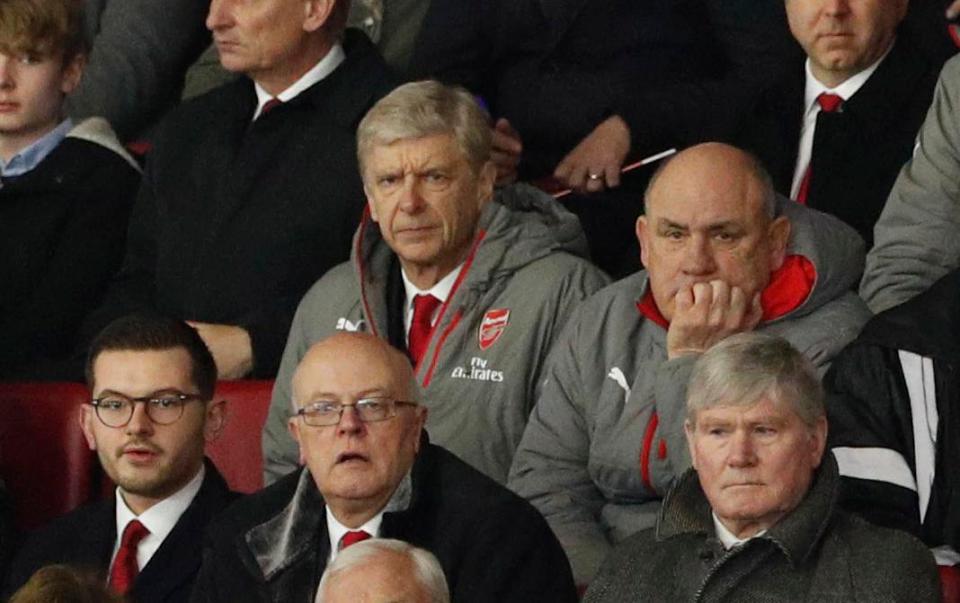 Just a fortnight ago it was declared that Arsenal academy's chief Andries Jonker will part ways with the club to take over as the new boss at Bundesliga side Wolfsburg.
And he also dragged Gunners legend Freddie Ljungberg along with him – which has now left a huge void in what was earlier a superb backroom team.
And now if Primorac quits Arsenal, Wenger will have to think of other ways as he will be without the services of some of his best men from the backroom team.
Earlier, last week the Gunners hierarchy went public to release a statement stating that they will take the final call on Wenger's future at the end of the season.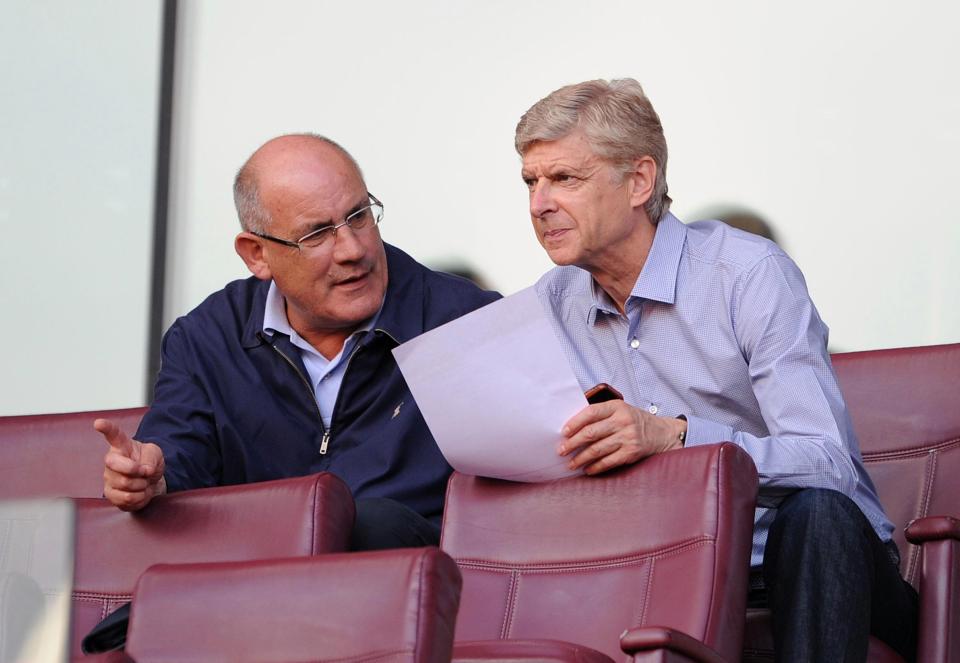 Wenger is facing the heat after they were humiliated 10-2 (on aggregate) defeat to European rivals Bayern Munich over the span of two-legs in the Champions League last-16 round.
The Gunners bosses are willing to offer the Frenchman a new contract and now it would be interesting to see whether Wenger signs a new deal amid huge protests from fans after a disastrous run of results in both the Premier League and the Champions League.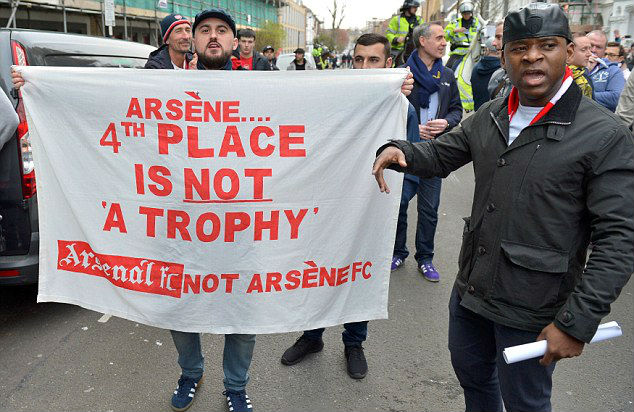 Around 200 fans shouted ant-Wenger chants outside the Emirates stadium before the Champions League last-16 second-leg defeat against Bayern Munich on Tuesday.
The protesters outside the stadium carried banners and signs including one that read 'No New Contract' with the French manager set to leave the Premier League club in the summer if he does not sign a new contract.
The angry fans had also chanted 'Wenger Out' as they marched towards the Emirates.
However, Wenger also accentuated that his illustrious career at Arsenal will not be tarnished by the club's recent problems, nor the protests aimed at his future.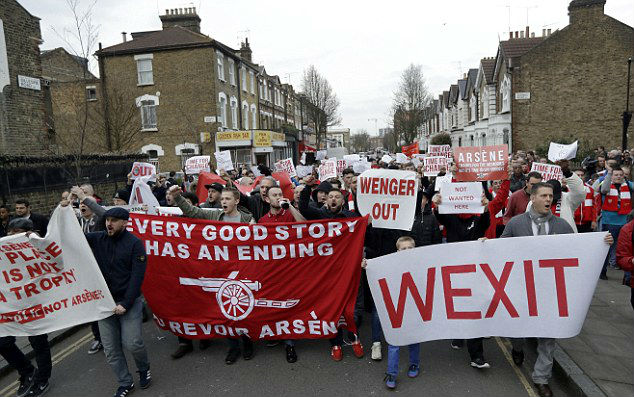 Wenger have also accentuated that the 10-2 (on aggregate) defeat to European rivals Bayern Munich over the span of two-legs in the Champions League last-16 round will not influence his decision about signing a new contract with the Gunners.
Protests against Arsene Wenger doesn't seem to be stopping anytime soon as Arsenal fans staged yet another march – calling for the ousting of the iconic manager.
Gunners fans have become more and more vocal about their displeasure with the Frenchman and they are calling for Wenger out during every game.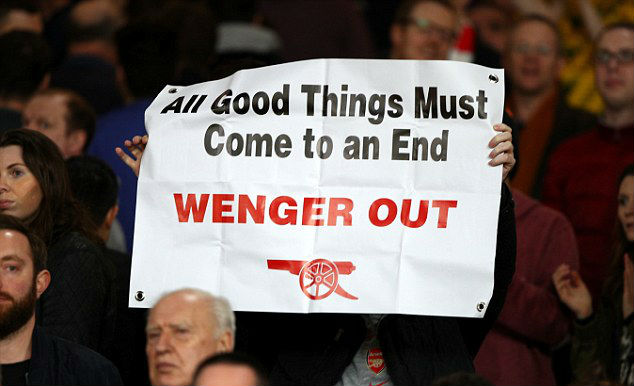 There were also protests ahead of Arsenal's 5-0 win over non-league side Lincoln City in the FA Cup quarter-final clash.
Anti-Wenger chants were heard loud and clear throughout the game – while some called for a 'WEXIT'.
Arsenal have failed to win the Premier League in over 13 seasons now and this has caused huge uproar among fans.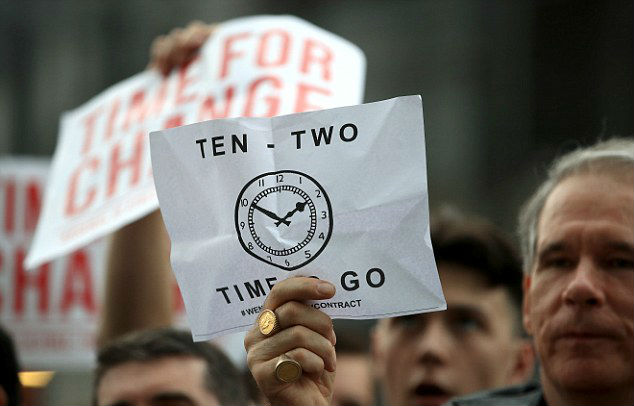 A new two-year contract has been offered to Wenger by the club and it is likely that he will sign the new deal.
And now the fans are planning another 'No new contract' mass protest when Arsene Wenger's Arsenal visit West Brom on Saturday.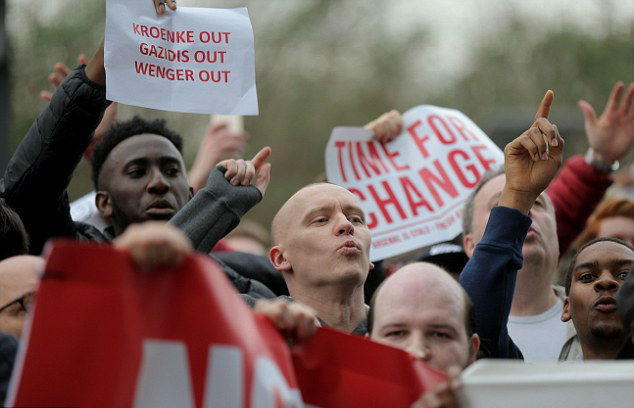 A Wenger-Out sign was also spotted during the MLS clash in America between Minnesota and Atlanta on Sunday.