Lionel Messi has revelaed that his four-year-old son Thiago is not interested in football and only goes to Barcelona matches to meet Luis Suarez's son and his other classmates.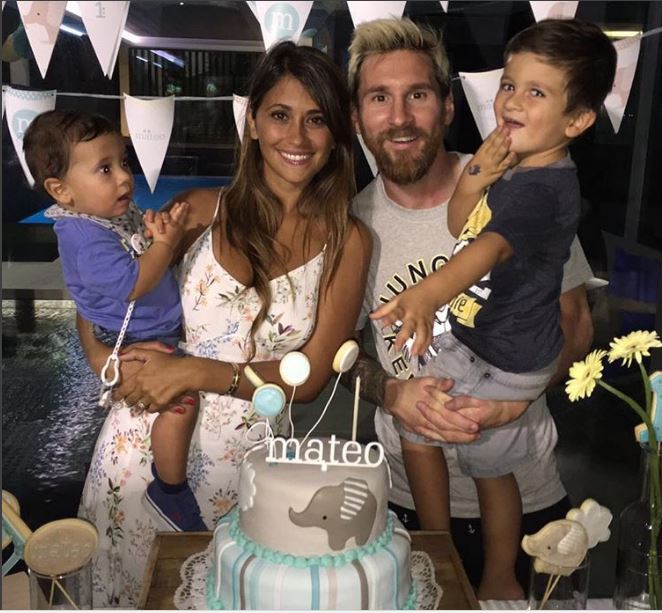 Messi is one of the greatest footballers ever, but it seems that his son will not follow his father's footsteps.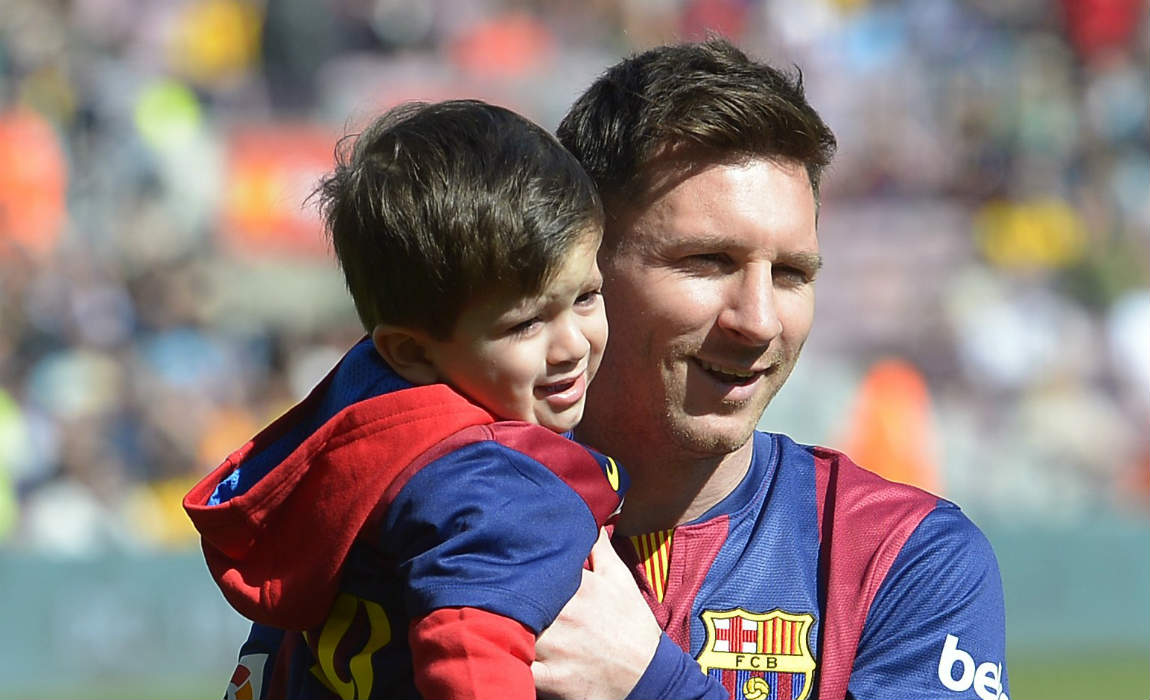 May be it's not just his cup of tea, and Messi now revealed that Thiago only visits Nou Camp to see his friends.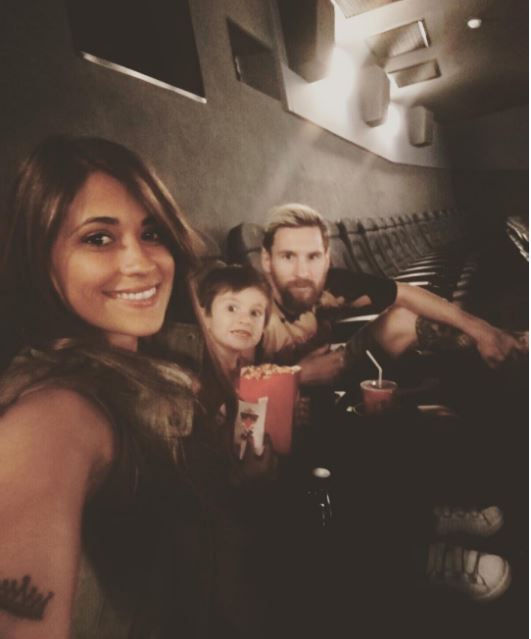 The Argentine said: "He does not like football much, really. He goes because Benjamin [son of Luis Suarez] and some schoolmates go, but he is not a fan."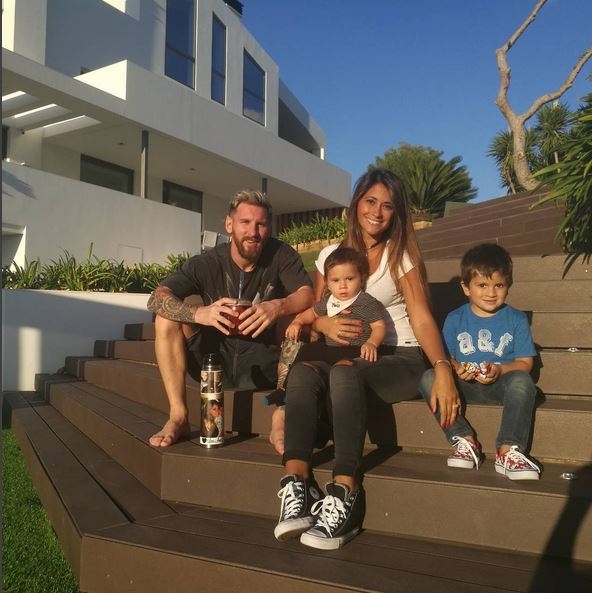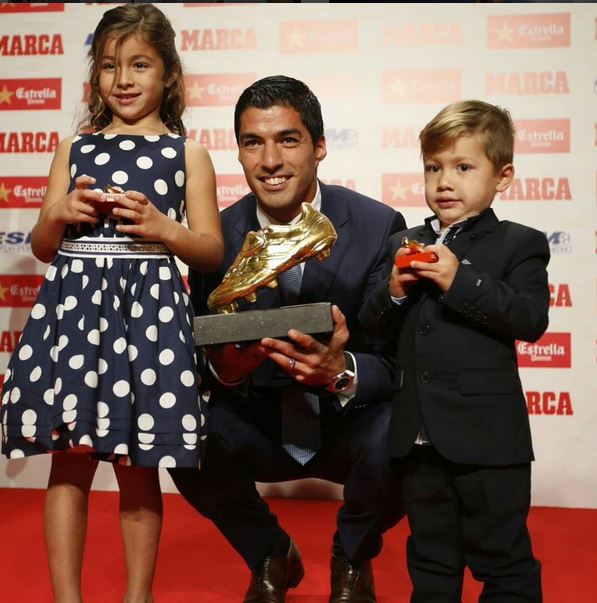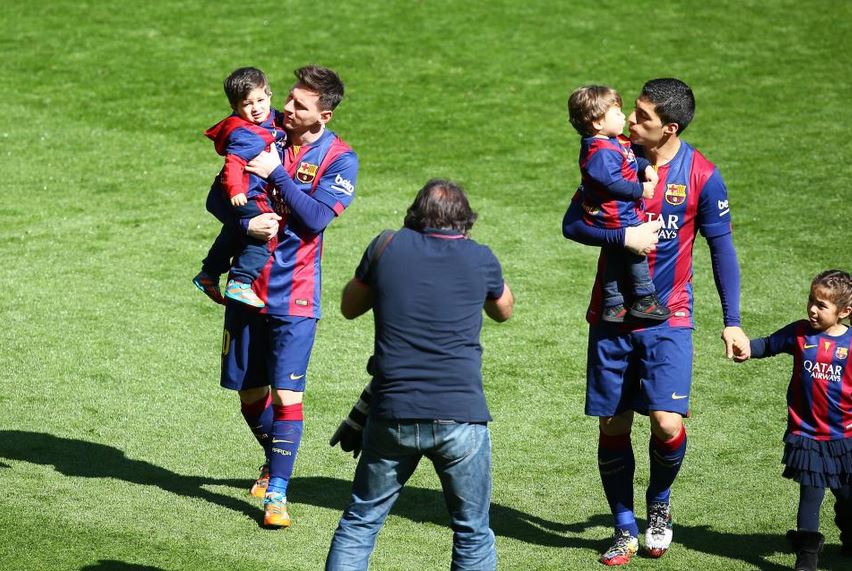 "He's not like Suarez's son who is all day with the ball."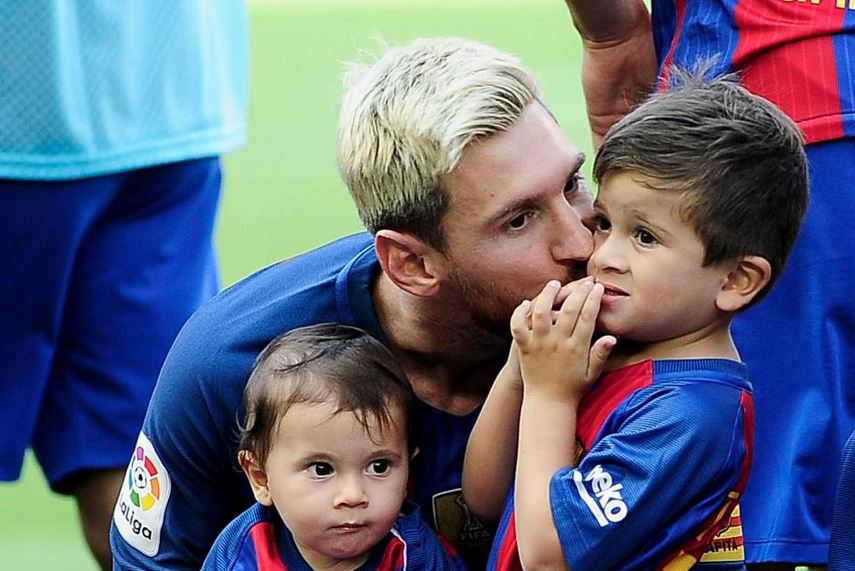 The little champ and his younger brother Mateo, often parade around the pitch after games with their dad, or are seen in the stands with mum Antonella Roccuzzo.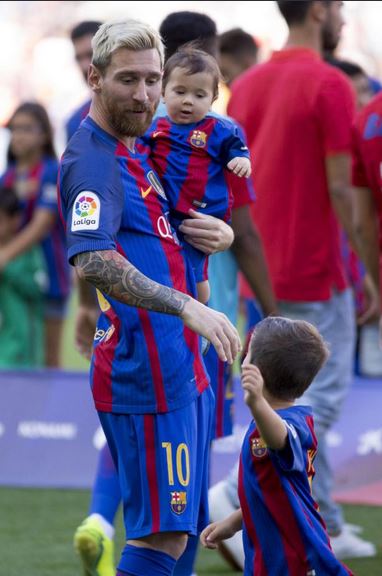 It's not Thiago, but his youngest son Mateo, who has interest in Football.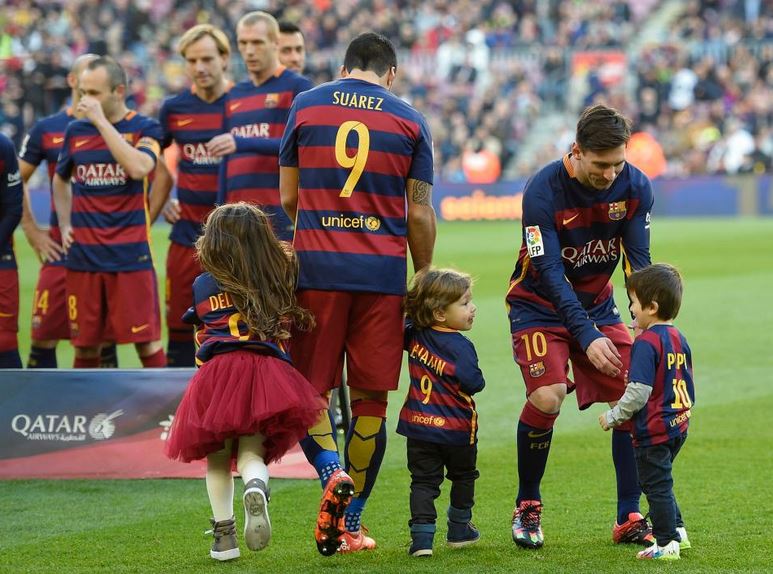 In an interview, Barcelona stars Lionel Messi and Luis Suarez revealed that they have an uncommon understanding that goes much beyond the football pitch.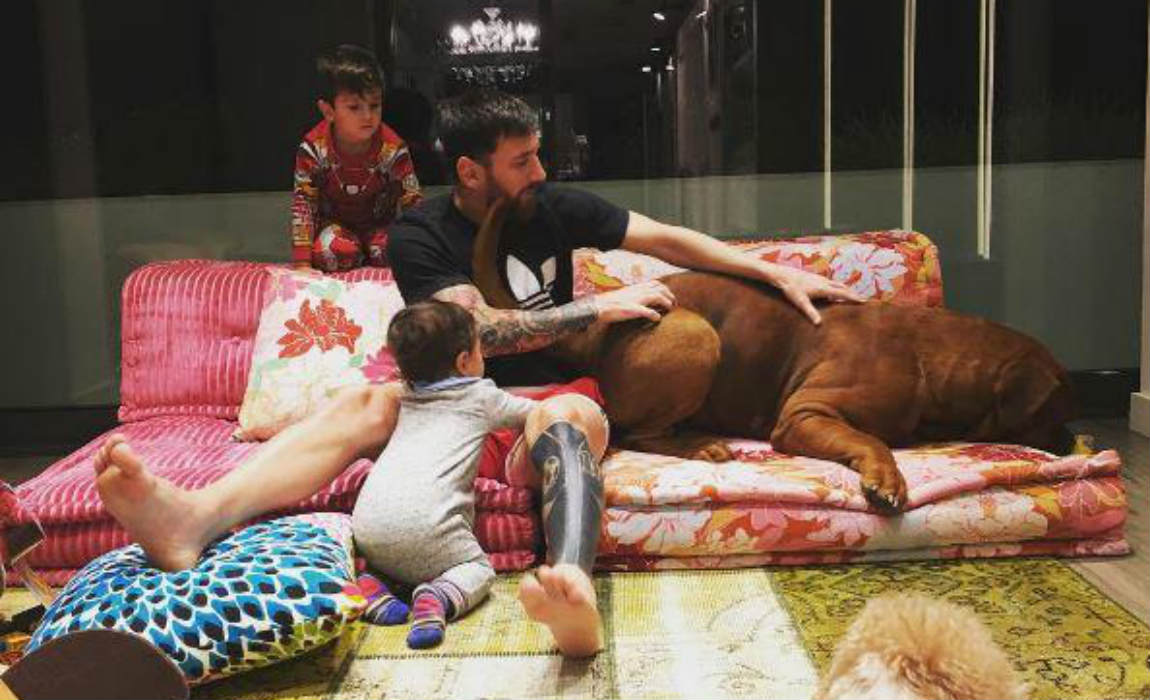 The duo admitted to peeing sitting down, showcasing their immense off the pitch bond.