Leicester City continued their magical journey in the Champions League as they turned a one-goal deficit to oust Sevilla from the Champions League to secure a quarter-finals berth.
Kasper Schmeichel's heroic efforts to save a late penalty helped the Foxes advance to the final eight of the elite continental competition.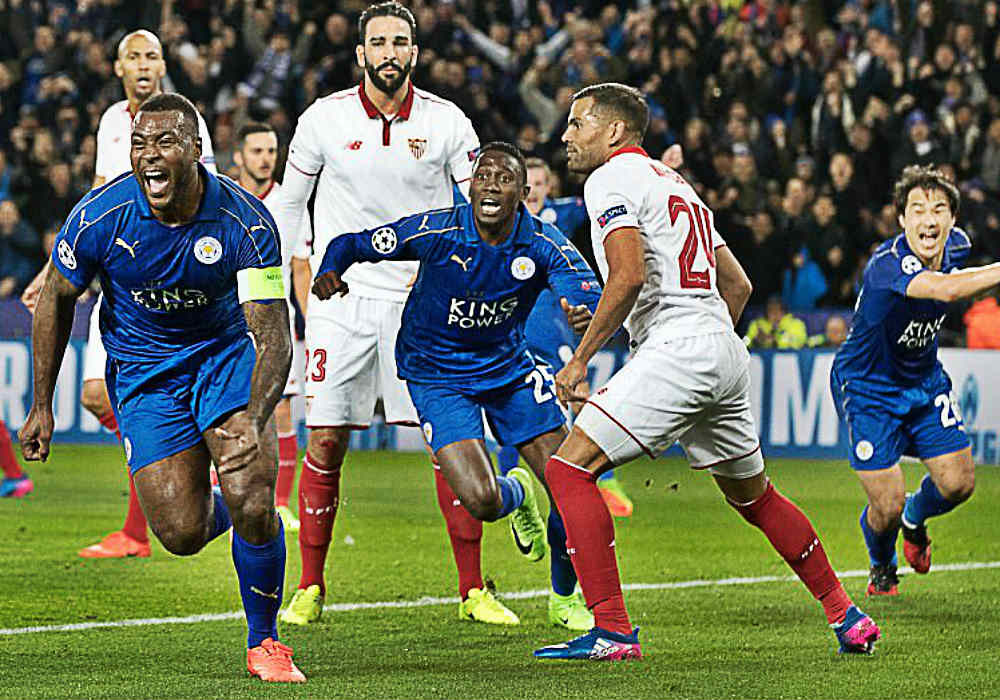 Juventus also beat FC Porto with Paulo Dybala scoring the sole goal of the match, to go through with a 3-0 aggregate scoreline.
Trailing 2-1 after the first leg, Leicester took on the lead on 27 minutes as their skipper Wes Morgan put Riyad Mahrez's free-kick into the goal with his right knee, and moved closer to the last eight with an away goal.
The Foxes, under new coach Craig Shakespeare, extended their lead nine minutes after the interval with Marc Albrighton's left-foot shot past Sevilla goalie Sergio Rico, who showed no response at that moment.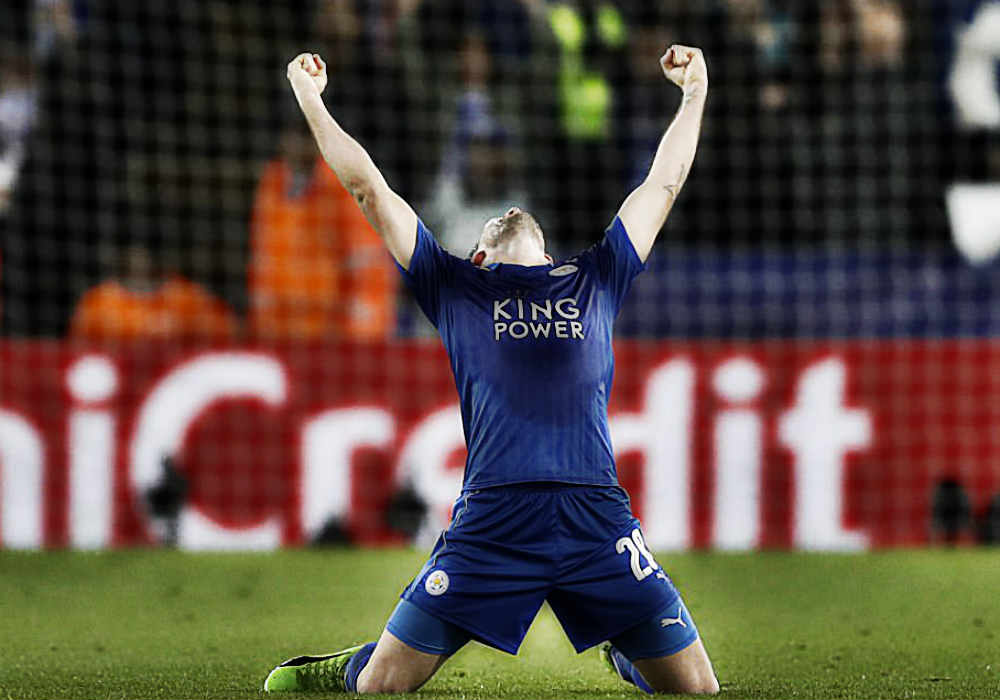 In the 74th minute, furious Frenchman Samir Nasri of Sevilla received his second yellow card and was sent off by the match referee after a headbutt at striker Jamie Vardy.
The visitors had the chance to drag the matchup into extra time when they were awarded a penalty after Schmeichel brought down forward Vitolo inside the box, but the Dane compensated that later on with an important block on N'Zonzi's 12-yard spot kick.
"It's incredible. We are Champions League newcomers, and we don't expect to get this far, but now we are here," said Morgan.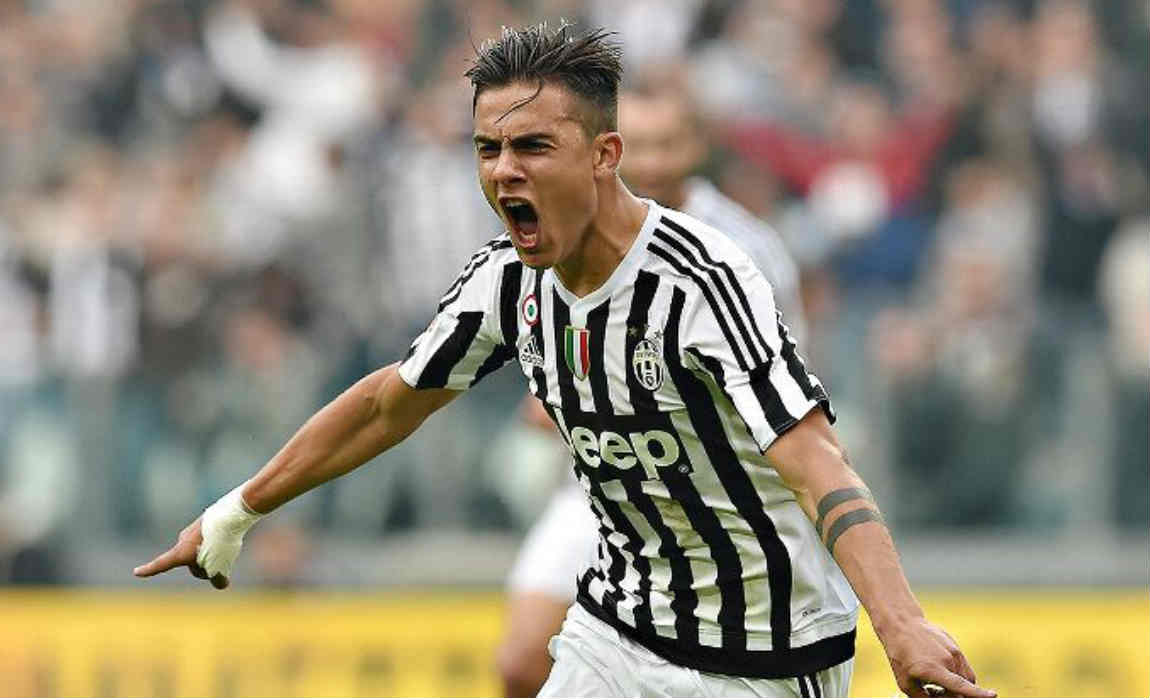 In Turin, Juventus managed a narrow win over Porto on Paulo Dybala's 42nd minute penalty.
The remaining two quarterfinal berths will be decided on Wednesday, with Atletico Madrid hosting Bayer Leverkusen with a 4-2 advantage, and Manchester City visiting Monaco with a 5-3 lead after the first leg.
(With inputs from Xinhua)