After appointing Antonio Conte as the head coach of Chelsea football club, Roman Abramovich and the supporters are keen to get back to winning ways after a disastrous title defending season last term.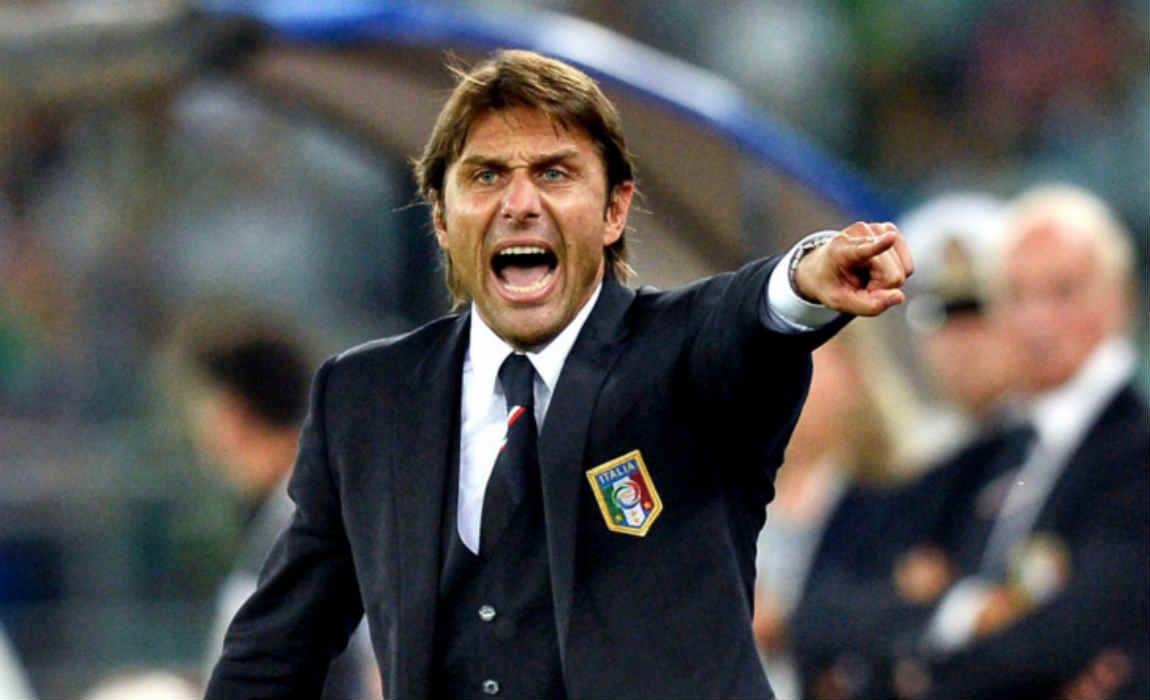 These are the 10 things that Antonio must keep in mind and implement to "fight" for the premier league title this season.
FOCUS ON DEFENSIVE WOES
The man in charge is famous for his style of playing with three defenders from his time in Italy but now faces a different challenge where he must organize tactically a strong unit that shows defensive skills in the most ruthless league in the world.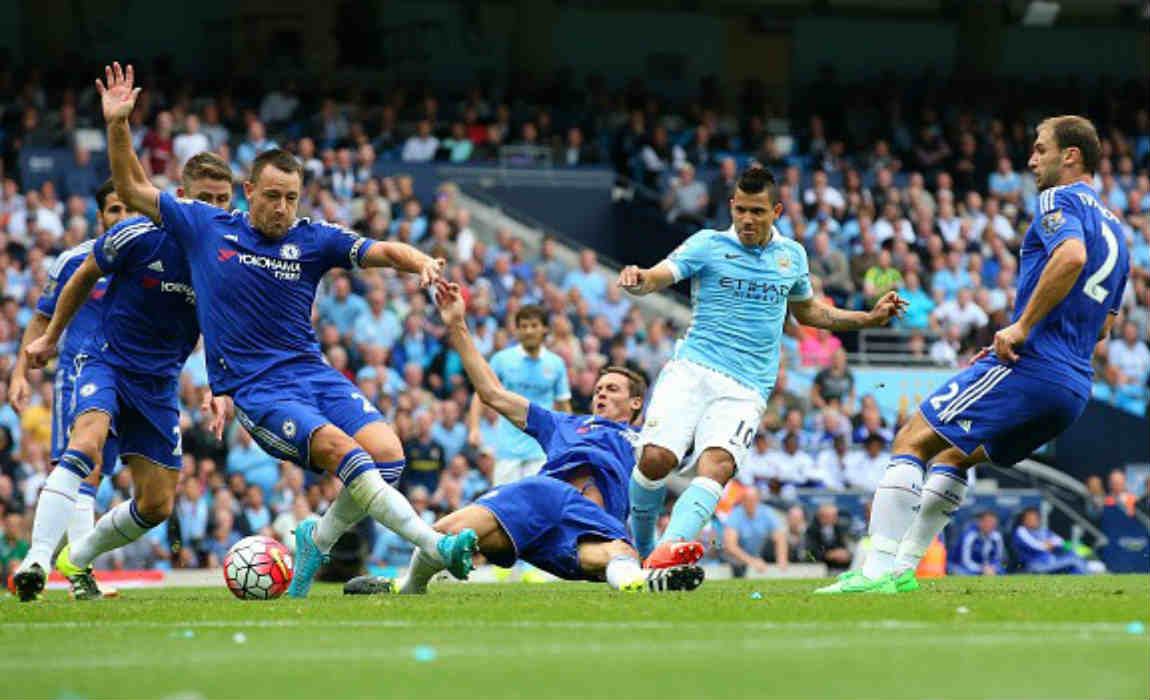 Chelsea have been leaking goals quite easily from last term which have costed them a lot of points in the league and this department will be on Conte's top list of improvement and development.
REVIVAL OF HAZARD'S TITLE WINNING FORM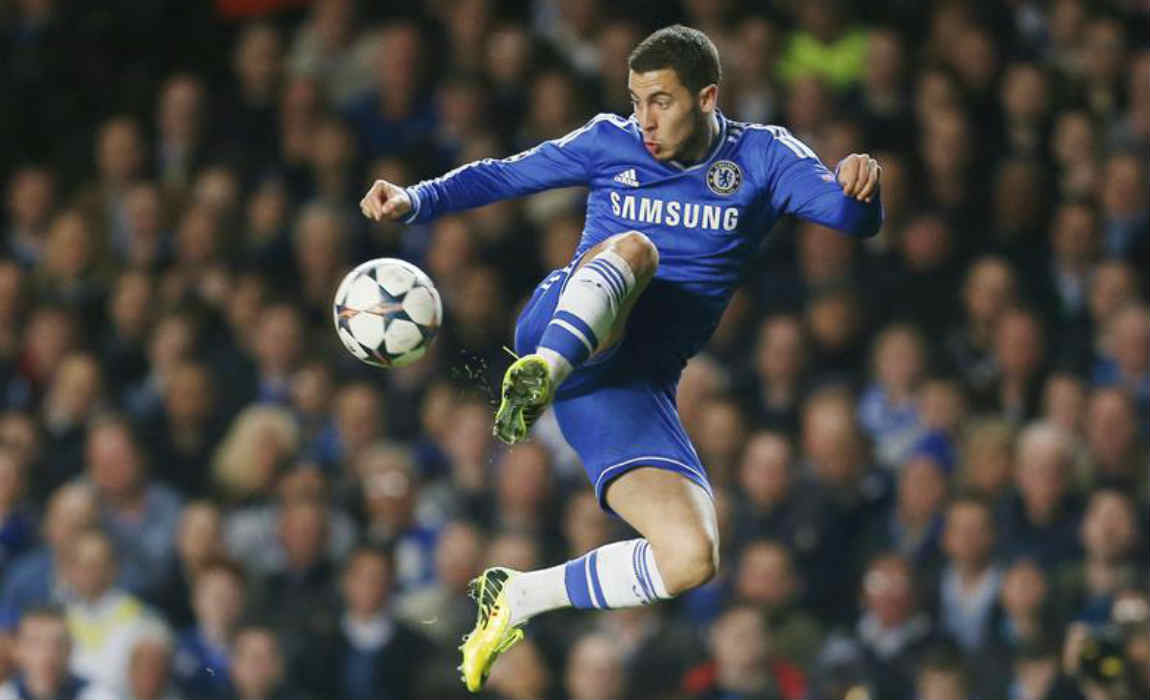 Chelsea superstar Eden hazard has already shown that he ranks among the world's best and his form in the 2014-15 title winning season was evidence of what he can do when he is at his best.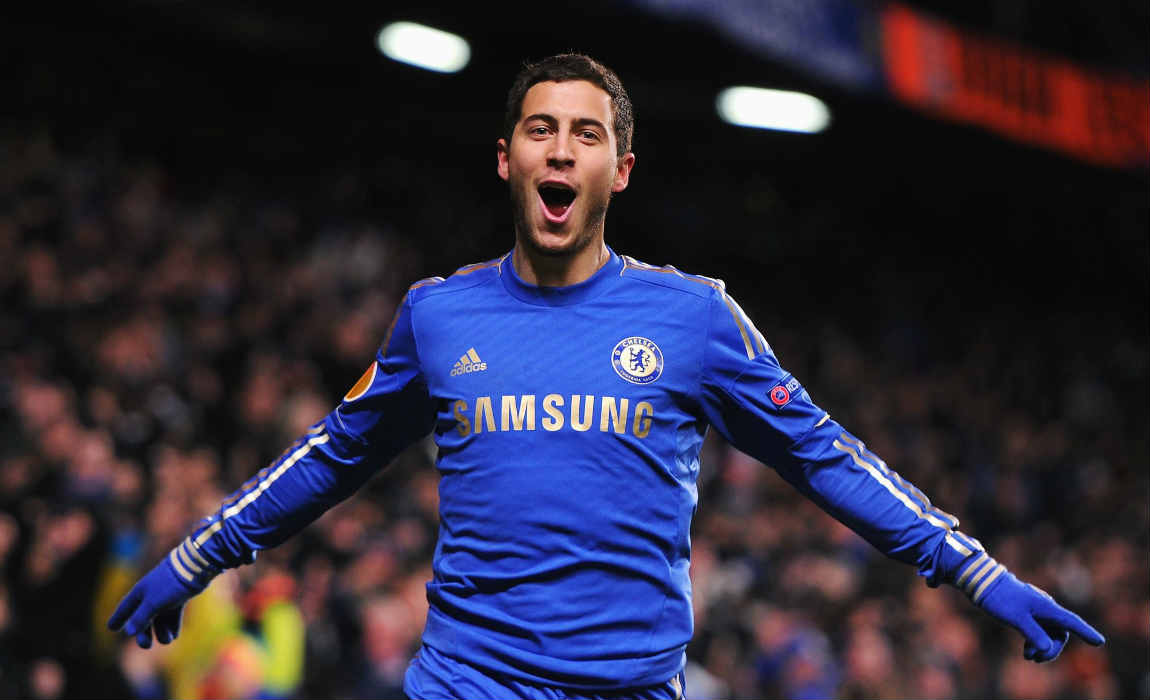 His tally of 19 goals and 11 assists also earned him the PFA player of the season award in the respective year. Getting him to his best would surely make things easier for the Italian.
PROMOTING YOUTH TEAM TALENT
With the likes of Ruben Loftus Cheek and Chalobah, Chelsea boast one of the best youth teams in Europe  winning back to back Youth Champions trophies and the FA cups in the past two seasons.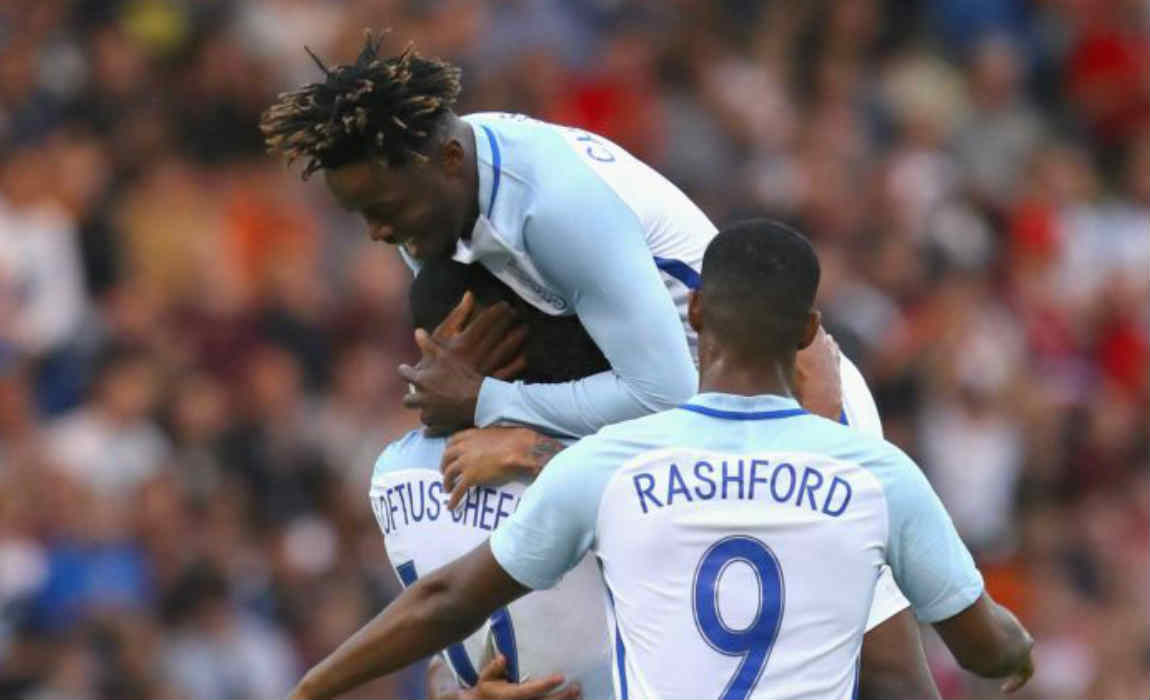 This quality can be appreciated and used in the league when required during dry/ injury spells by the Italian boss.
FEARLESS COSTA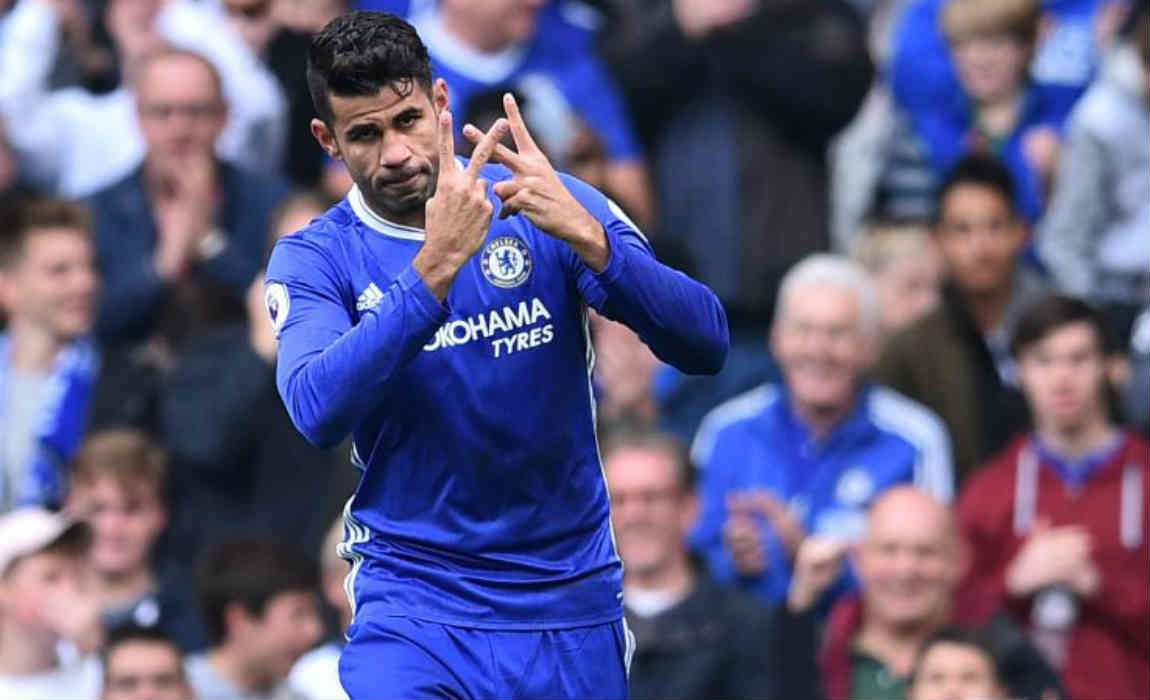 Antonio needs to educate Diego Costa to be more clinical and fearless in front of the goal as he is with the opposition centre halves so the team can benefit as the club feature with a one man strike on the field.
SINGLE DYNAMIC UNIT
Conte likes building a strong dynamic unit as he did with the Old Lady and the National Italian team which dictates the game with empowering effective possession play.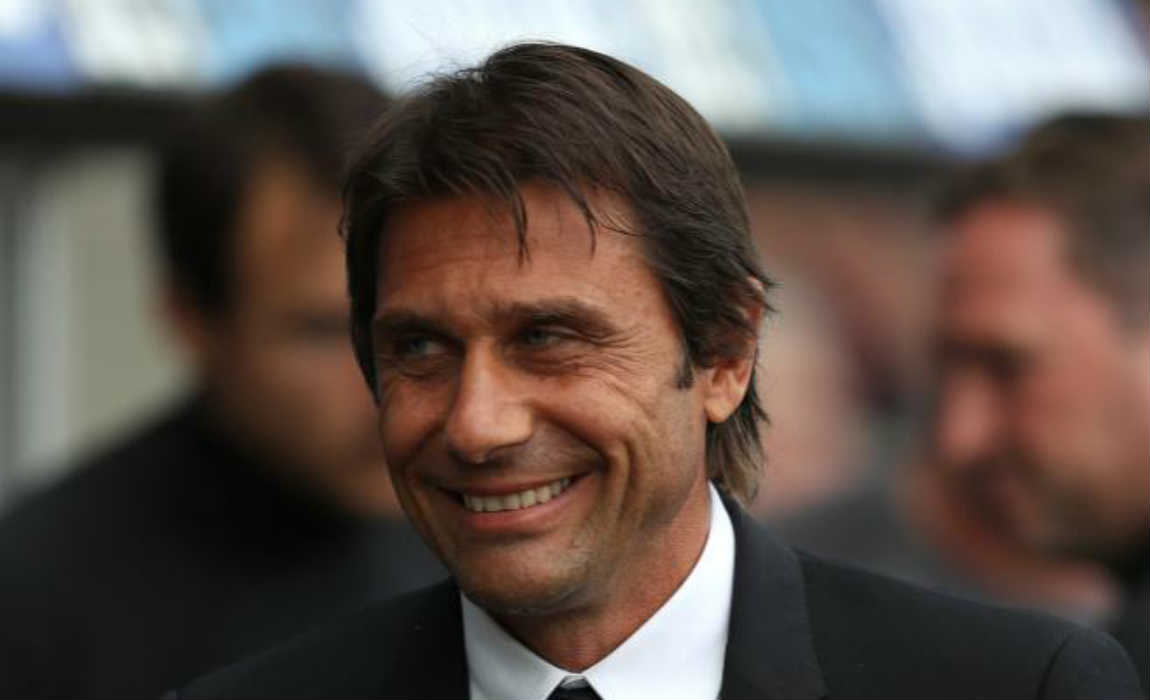 The Italian is a tactical masterclass and will need to direct his orders with aggression to show the players that he is the man in charge.
CHANGE IN ATTITUDE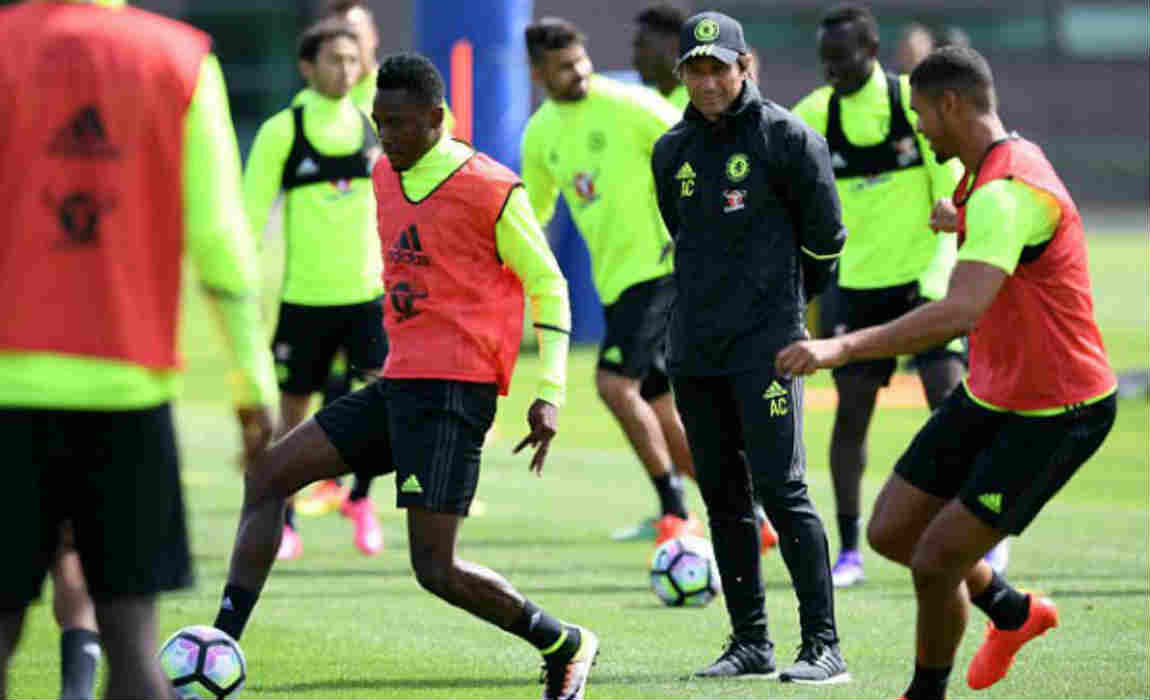 The players are expected to change their lethargic attitude from last season under Jose. New coach at the Bridge also wants his players to be fitter, faster and sharper and will not hesitate to drop big names if he does not see ambition, desire and hard work in training.
LOAN LOADED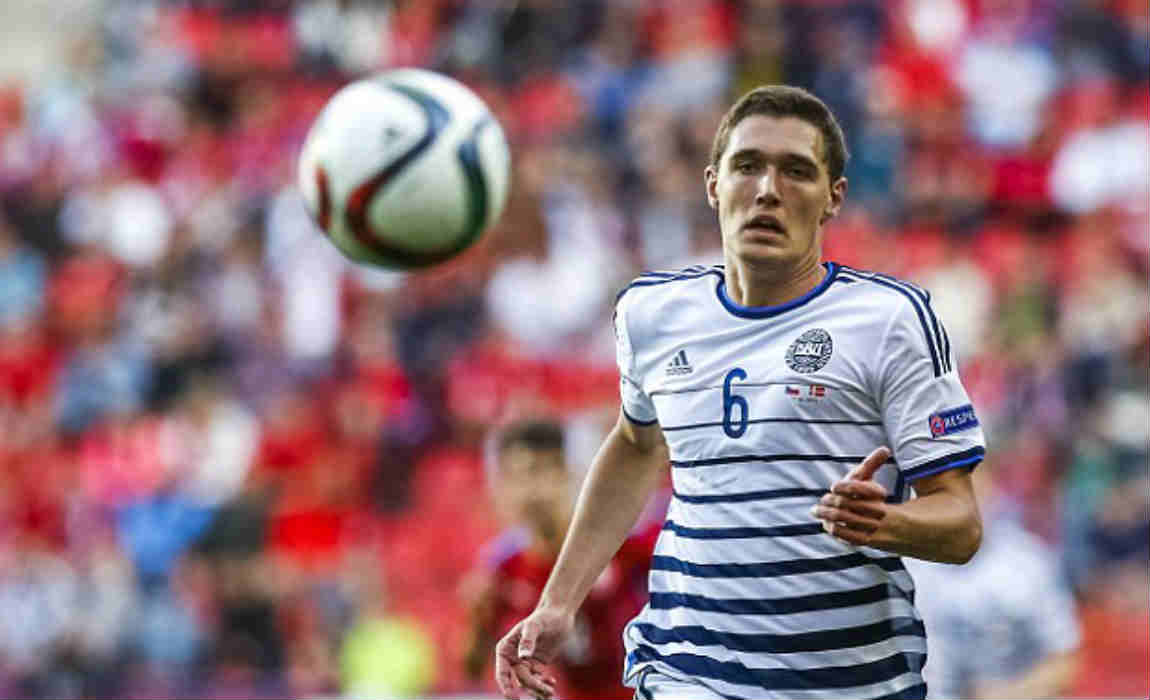 Chelsea is the club which has the most players sent out on loan in Europe (38).This number stat also includes football talent such as of Andreas Christensen who is a Bundesliga regular and has also earned caps for Denmark at such a young age.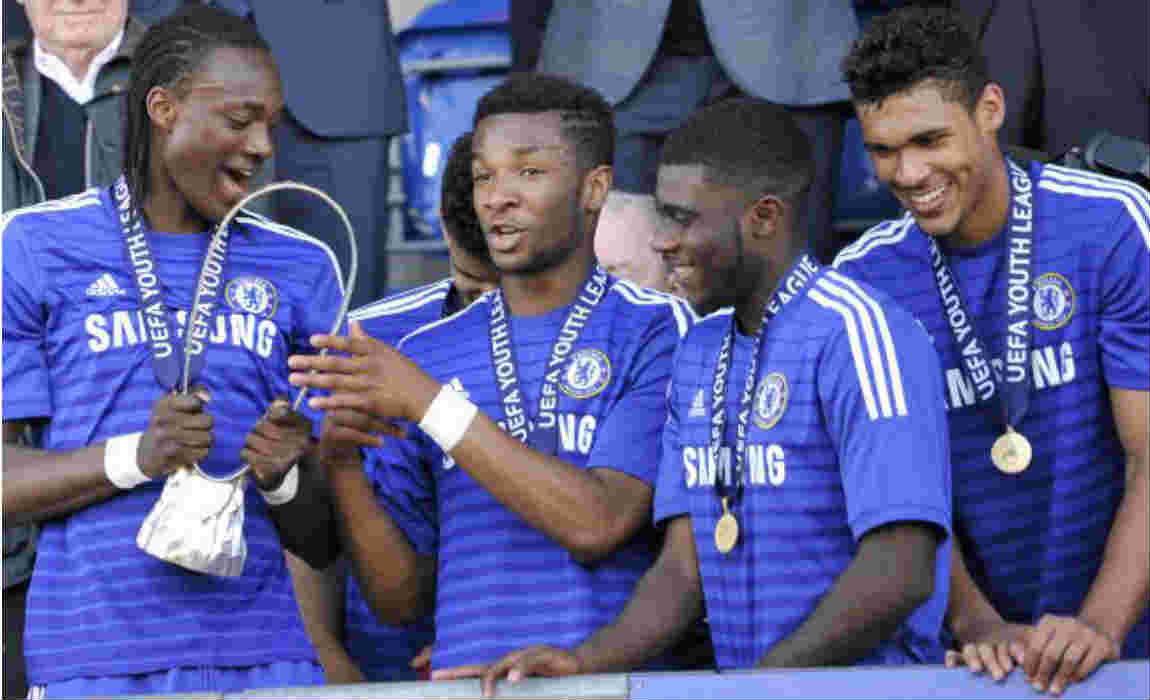 Emergence of Tammy Abraham is also on a high, earning him comparisons with Marcus Rashford after grabbing a brace for England U-21 on his international debut.
RETURN OF KURT HAPPY ZOUMA
After getting injured last season (cruciate ligament) against Manchester United in the league, Kurt is back to training at Cobham and it seems to be a good news to every Chelsea fan.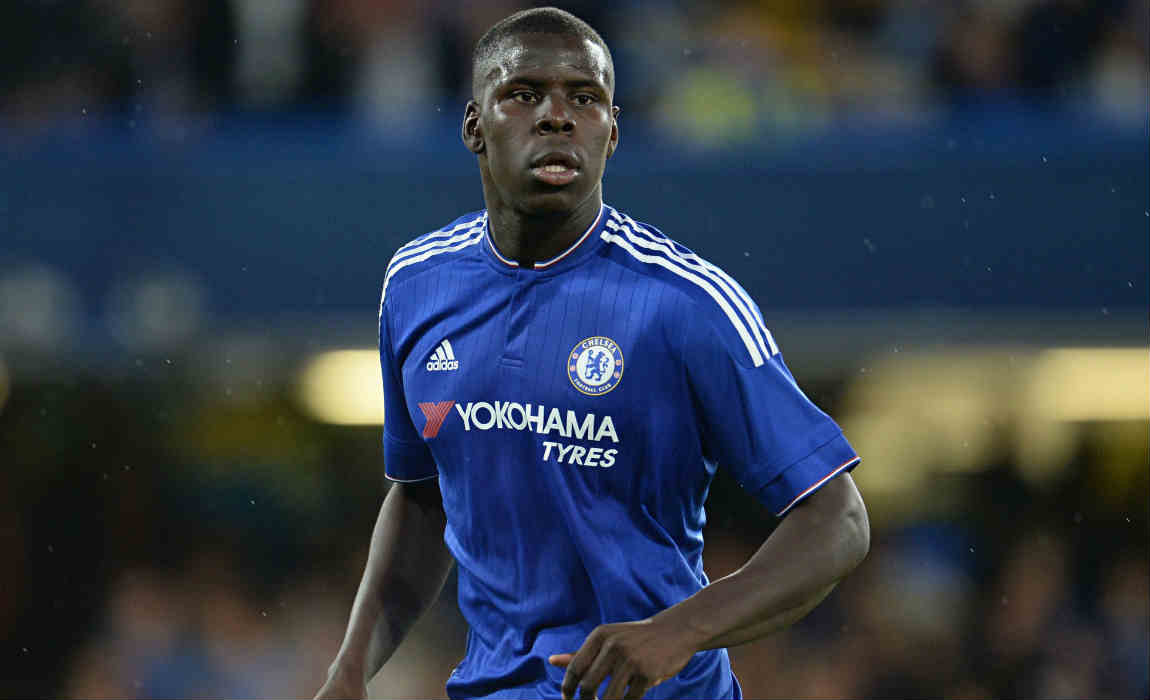 He was rock solid at defense last season and still carries a lot of potential with his pace and strength. Conte has stated that he had the same injury as a player at his time and has insisted the player not to push himself for an earlier return.
CREATING DIFFERENT TEAM SYSTEMS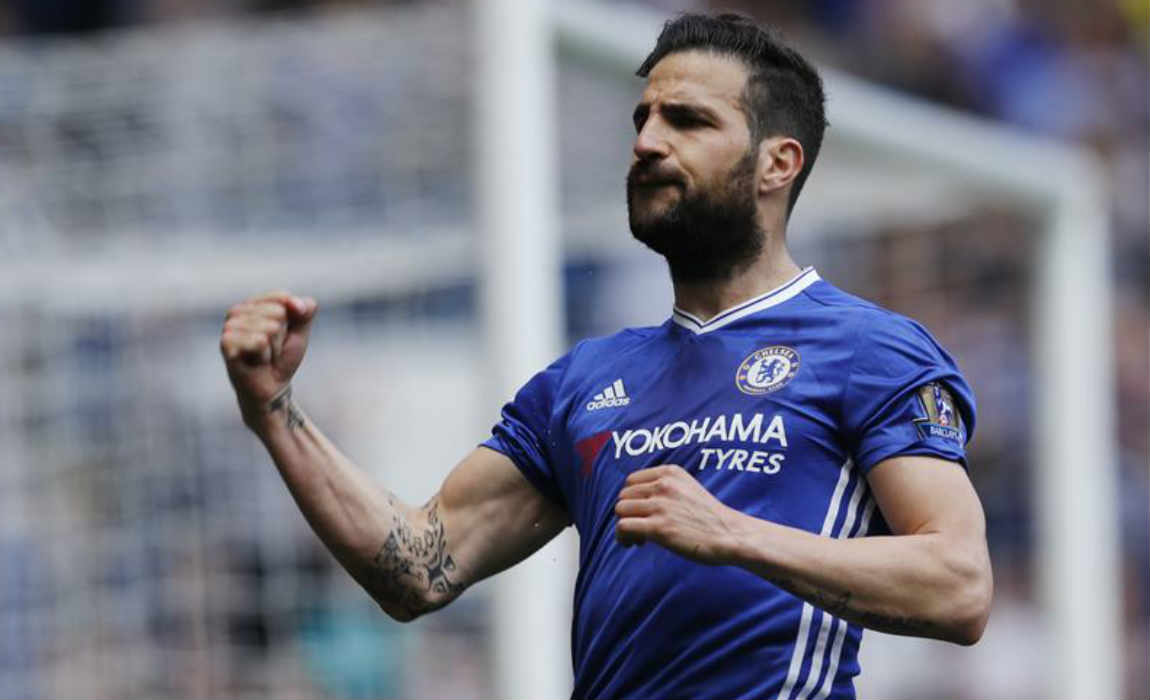 Antonio Conte is likely to create more than two working team systems so that he can make full use of the squad depth.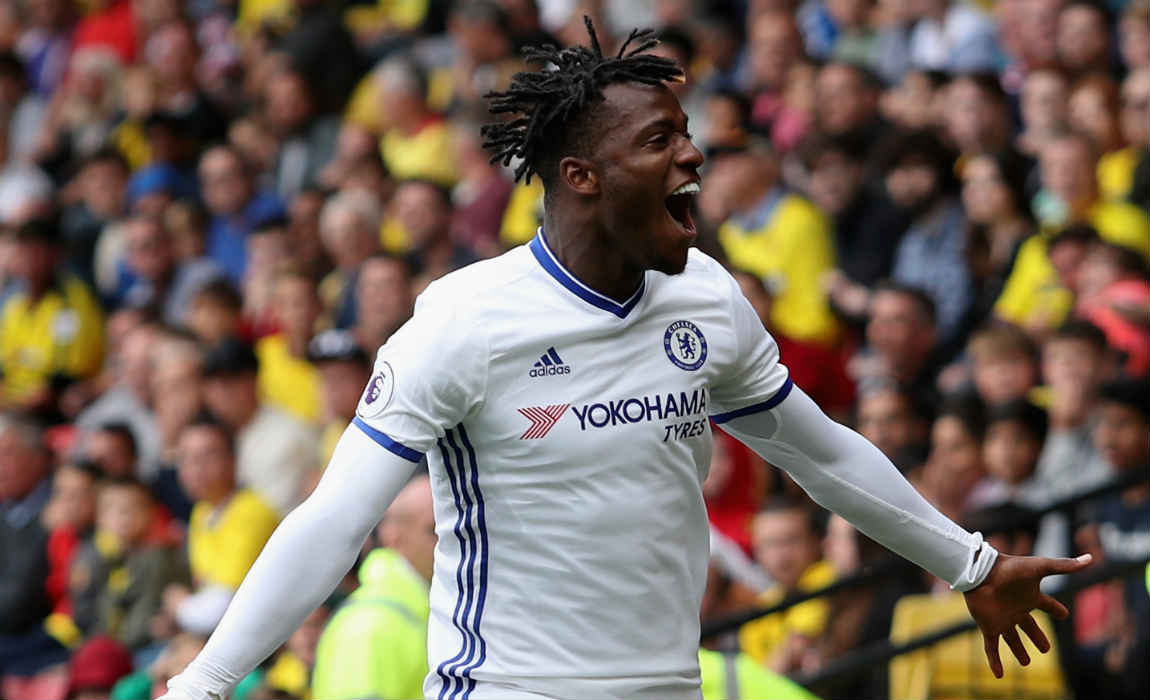 This technique will help him reduce injuries and ensure squad rotation giving chance to the likes of Fabregas and Batshuayi who have been among the bench warmers in the early time of the season this year.
MARQUEE JANUARY SIGNINGS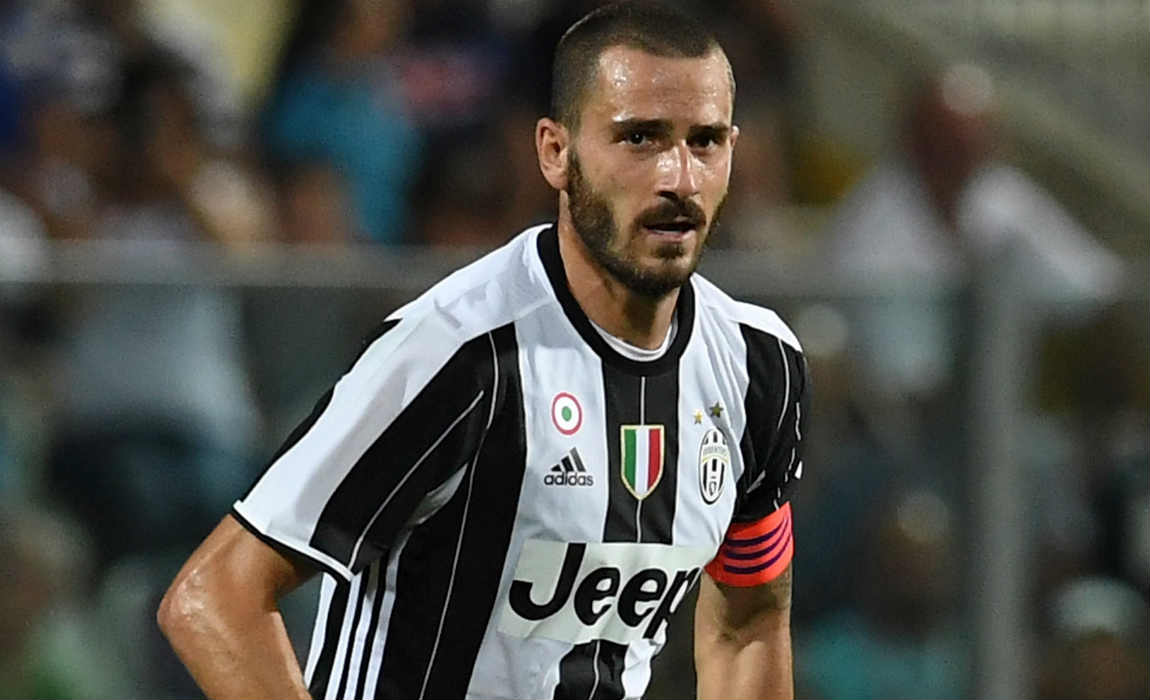 Conte's last wish would be to up haul the squad in January if things don't go well for him by then. Leonardo Bonnuci is considered to be the main transfer target for the club recently while rumours also link Griezmann to the Stamford Bridge outfit.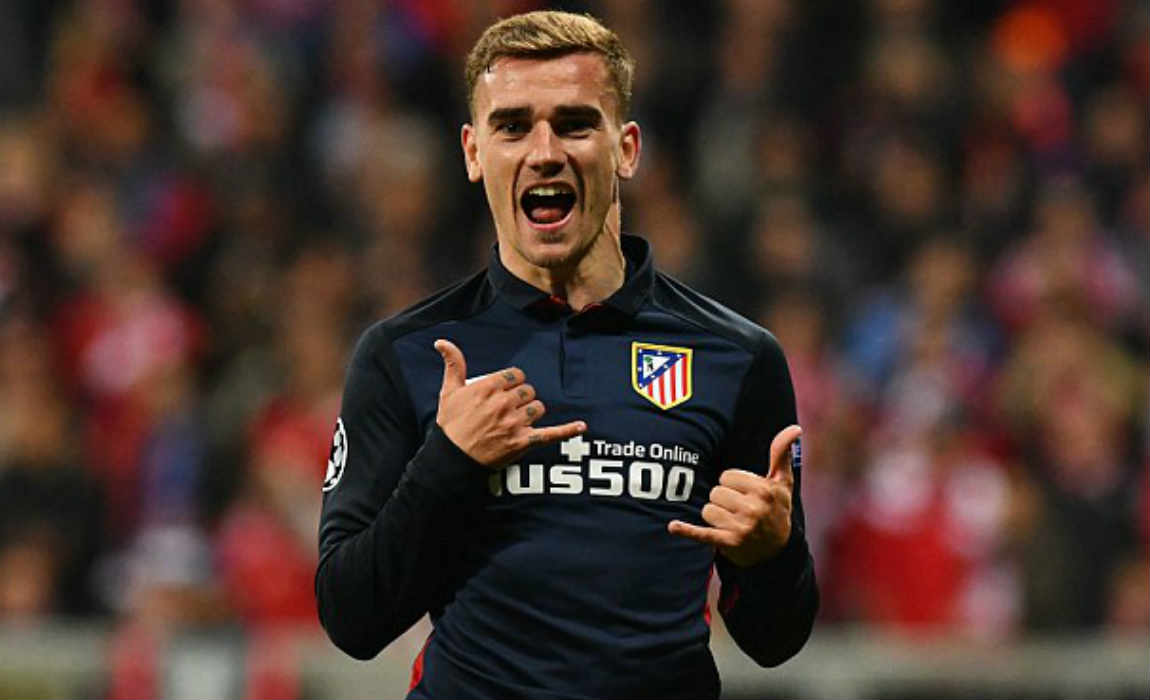 Roman Abramovich's desire has led to luring of some big names earlier and he won't hesitate to splash out large again if he feels so.