Michael Owen, the retired star footballer of England, pledged that he will devote his efforts in helping the training of Chinese junior footballers.
As the Chief Cultural Officer of Sportswear brand Umbro in China, Owen is entrusted to introduce to China the advanced training technology, skill, system, and coach staff, and he hopes to help Chinese junior football players' dream come true.
"China has been my regular second home," Owen said in Beijing on Saturday. "I've been here many times."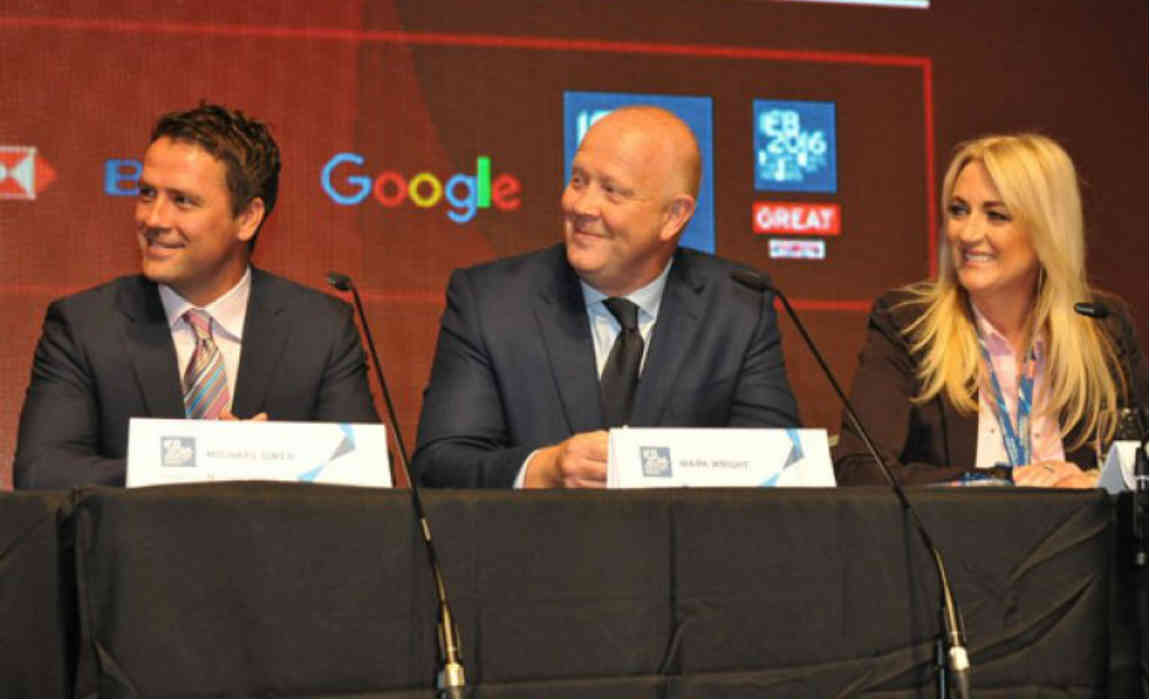 Owen said that the Chinese kids should receive football training as soon as possible, or it would be too late if they start training at the age of 17 or 18.
And he believes that China will be the new power of the world football on day.
Owen started playing football when he was two years old. And at 15, he signed with English Premier League (EPL) team Liverpool to explode his full-fledged skills towards a brilliant football career.
He scored 40 times in 89 caps for England. On the European pitches, he had played for Liverpool, Real Madrid, Newcastle United, Manchester United, and Stoke City.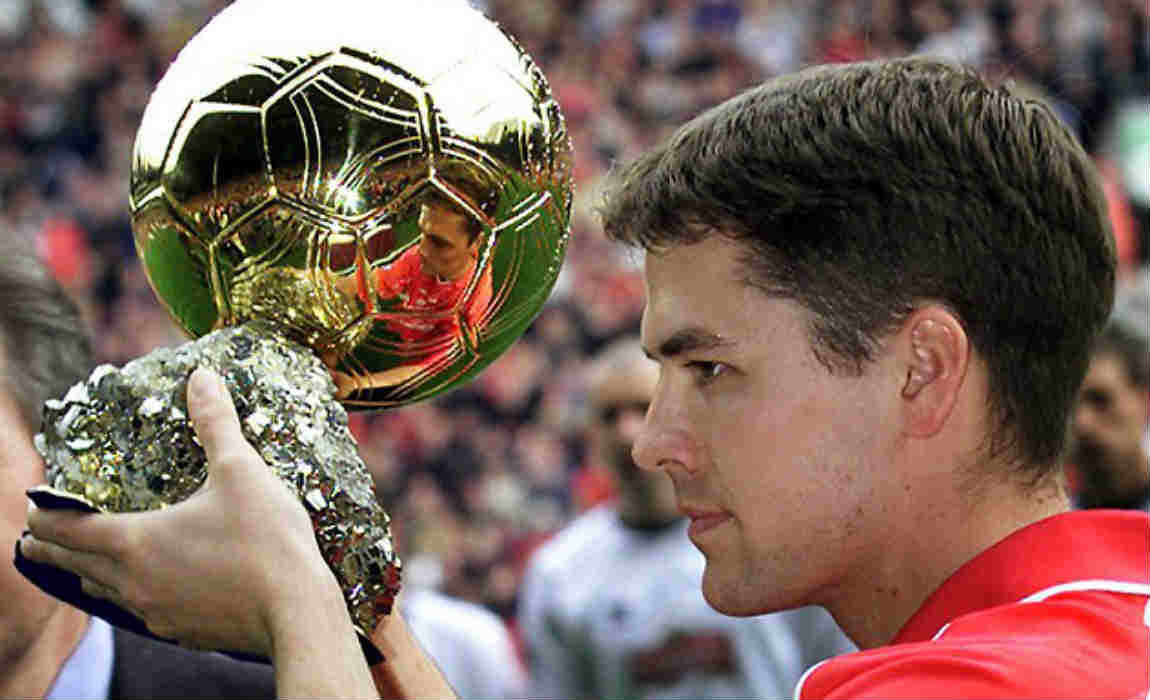 He won the title of Ballon d'Or in 2001, and the Golden Boot of the EPL twice.
On March 19 of 2013, Owen announced his retirement.
"I retired early," Owen said in an exclusive interview with Xinhua. "I do not want my performance going down and down, and playing in lower division."
Owen had a good career, as he said. "But early on my career is the best time."
Some famous footballers at his age chose to be a coach, including Gareth Southgate, while Owen does not take it as his option.
"When I was younger, I wanted to be a coach," said Owen, "but I have so many things to do in my life. To be a coach will take over my life, so at the moment I'm happy not to be a coach."
"Football is in my blood," Owen said. "If big opportunity comes along, maybe I will think about it."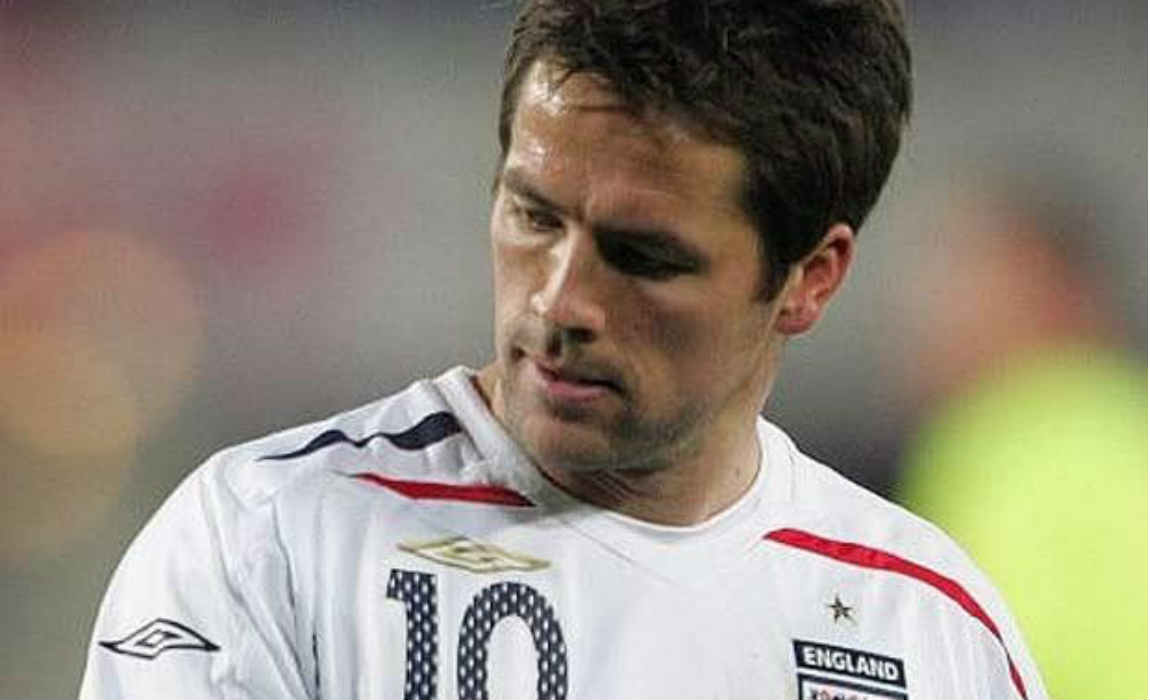 As for the EPL this season, Owen said Liverpool has the chance to win the league and he will go to the Anfield Stadium to watch the match between Liverpool and Manchester United on Oct. 18.
"Manchester City and Liverpool are probably the two teams looking stronger at the moment," he said.
To his viewpoint, Uruguayan Luis Suarez is the best striker around the world at the moment. "Obviously Cristiano (Ronaldo) and (Leo) Messi are the world-class," he said. "But as for the forward position, I think Suarez is the best."
As for the poor showing of England in the world stage, Owen said that the only thing that England lacks is mentality because "we win before the European Championships, we always win friendly games, we always qualified easily, but we always lose in tournaments."