Arsene Wenger and the club officials are keen on handing out a new contact to German star Ozil, with negotiations starting almost a year ago.
And while talking about Ozil's unsigned contract, Wenger made a witty remark – "'If you have a good bank, call me.'
It is now believed that Arsenal would have to break the bank and offer a bumper wage packet, given that the former Real Madrid star is eyeing  a new £200,000 a week deal.
Ozil's current wage packet is £140,000 but the German eyes a pay rise to make him the highest earner at the North London club.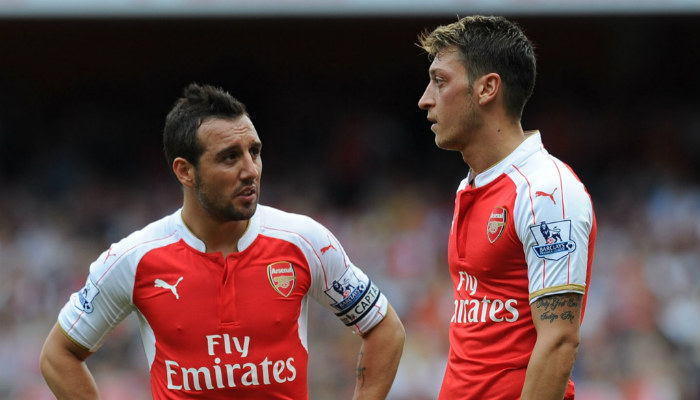 With 2 years remaining in their existing contract with the Gunners, it is believed that Europe's big-guns – Real Madrid, PSG and Bayern Munich might pounce upon the opportunity to lure them away.
However, focussing on the bigger picture, it is something more than the money on the line, as Ozil is keen on being a part of a title winning side. Wenger believes that Arsenal has all the potential to clinch the title and thus they need to prove it this time around.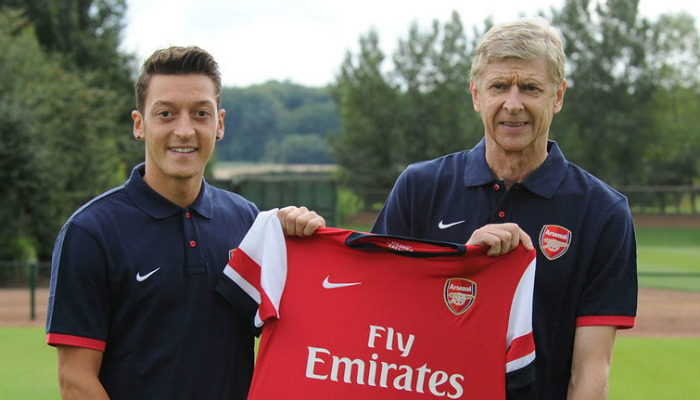 Wenger said: 'I don't think he needs convincing. He wants to stay here. If you have a good bank, call me.
'It's not just money. Arsenal can win titles of course. But that's what we have to show.
'We are in a league where Manchester City, Manchester United, Liverpool, Tottenham, Chelsea, everybody fights and you cannot guarantee that.'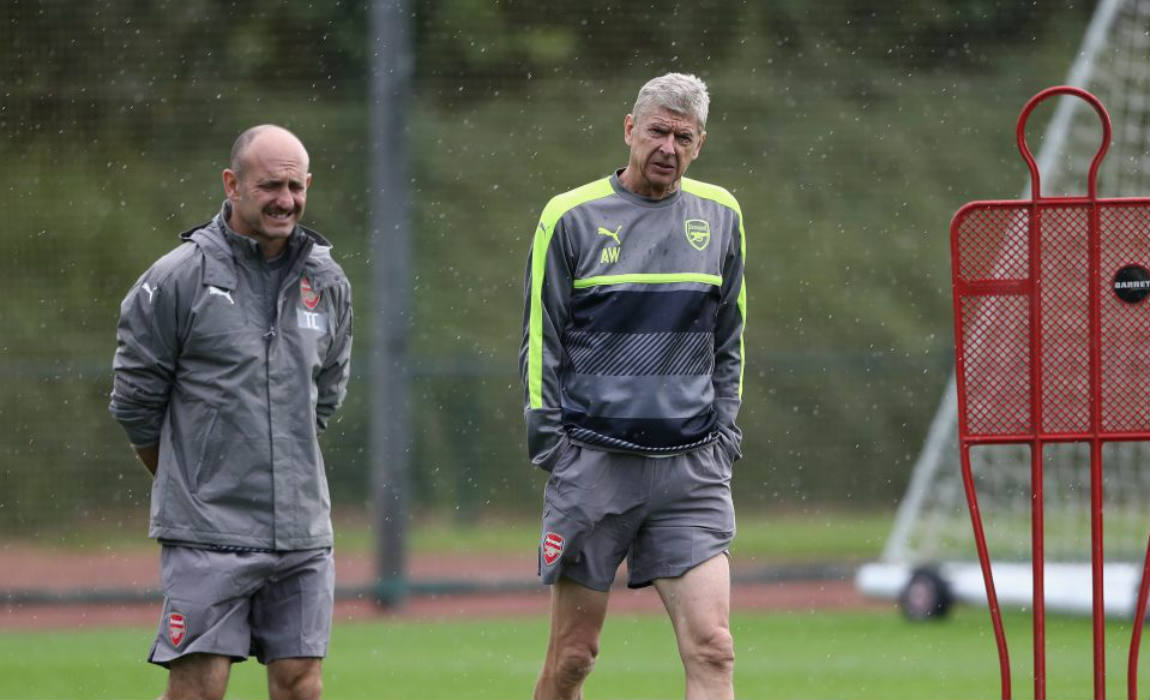 When asked about Ozil's current £140,000 a week wage packet, and that the club are lagging behind in the negotiation process, Wenger said: 'We keep that discreet. At due time we will come out with that."
'Today it's not my main worry. We want to keep our best players, of course. The more I say that, the more he is in a stronger position.'
Ozil has played a pivotal role in Arsenal's second spot finish last season and Wenger has been desperate to secure the long-term future of his star player.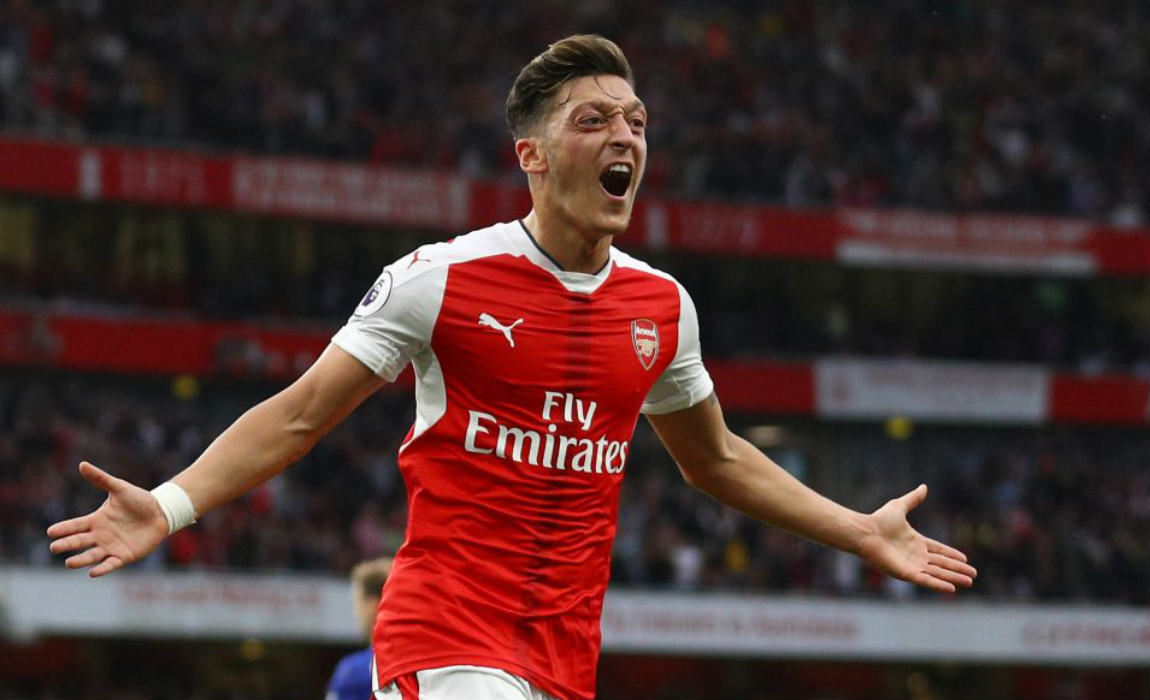 Ozil showed sparks of brilliance this season and his immaculate volley to put Arsenal 3-1 ahead against Swansea has drawn huge praise from the footballing fraternity – and has been instrumental in putting the Gunners level on points with Guardiola's Manchester City.
Arsenal had to struggle to clinch a win 3-2 win against Swansea City – their sixth straight league win, and Wenger insisted that his side needs to develop a 'rigorous attitude' if they want to lift the title this season.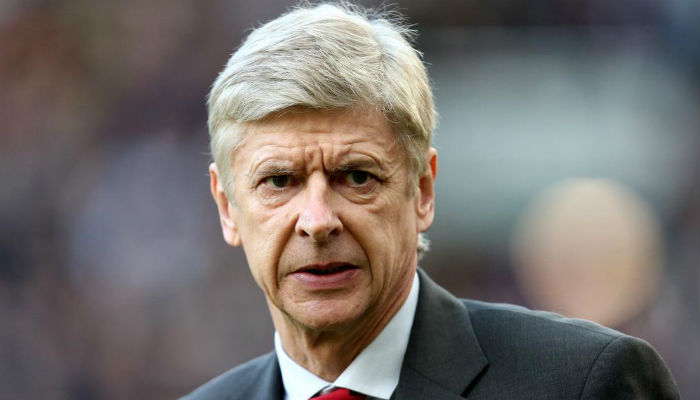 Wenger said: 'We are all conscious that we still have some things to improve in our game. We have to go a step higher up to go the next level."
'We have to keep our rigorous attitude. You always do what the game demands and against Swansea maybe we were a bit too easy at 2-0, thinking, 'OK, we'll win again today."