Liverpool captain Jordan Henderson has vowed to take revenge from Jose Mourinho for crashing Liverpool's title chances in the 2013/14 season.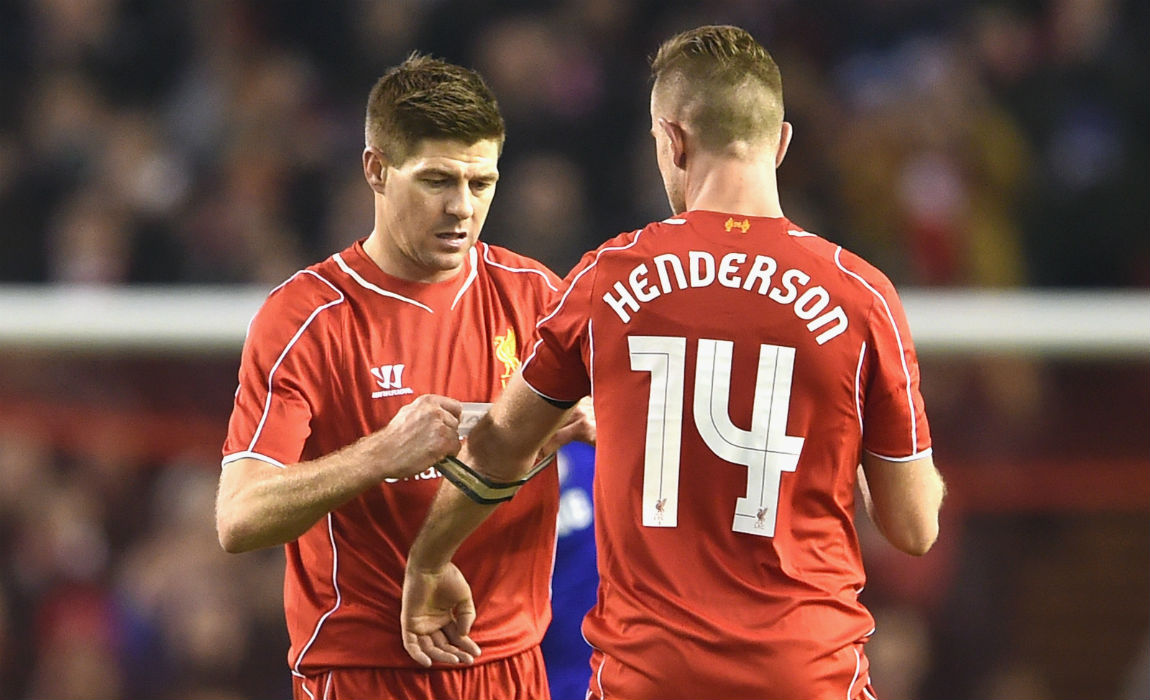 Jose Mourinho had an ecstatic celebration as his Chelsea side beat Liverpool 2-0 in their first real title bid since 1990.
The then Chelsea boss made an emotionally charged run at the touchline in front of the Blues supporters shouting "you thought we were the clowns" as he headed into the tunnel.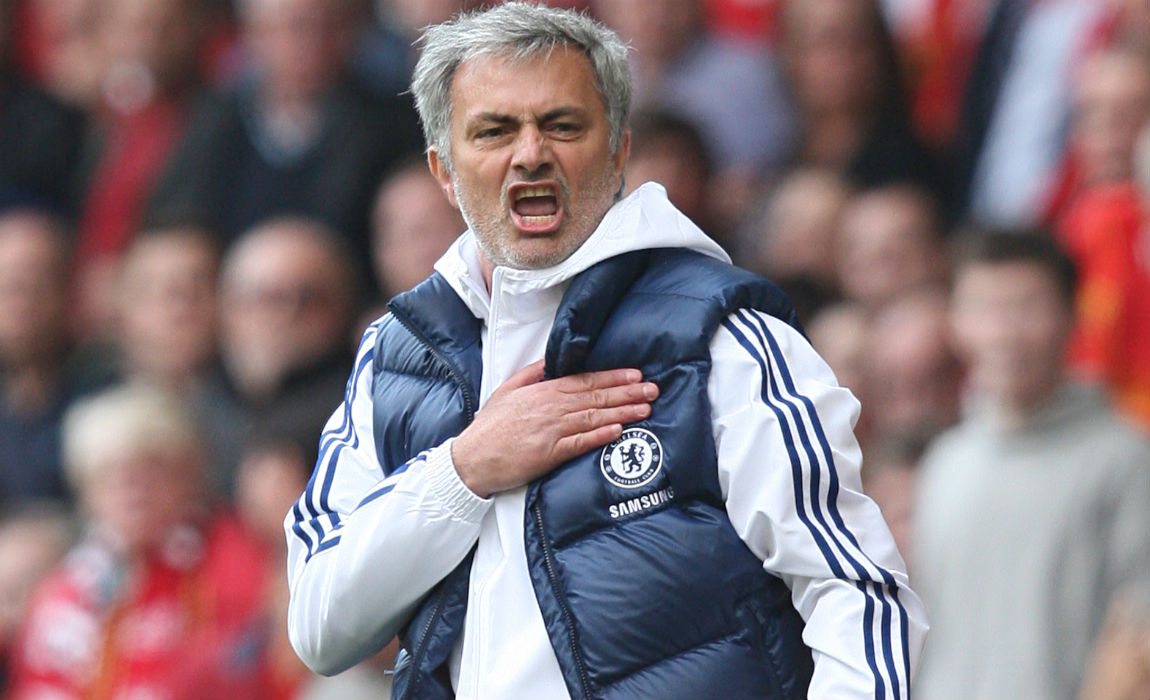 Jordan Henderson was suspended for the match as he saw his teams title hopes dashed by Mourinho's time-wasting tactics.
Jordan Henderson has said he is eyeing to set things straight with the new Red Devils manager – who will face the heat of one of football's biggest rivalry for the first-time.
"I will never forget that Chelsea game,' said Henderson. 'It is just the way (Chelsea) came and played. It was very clever from Jose."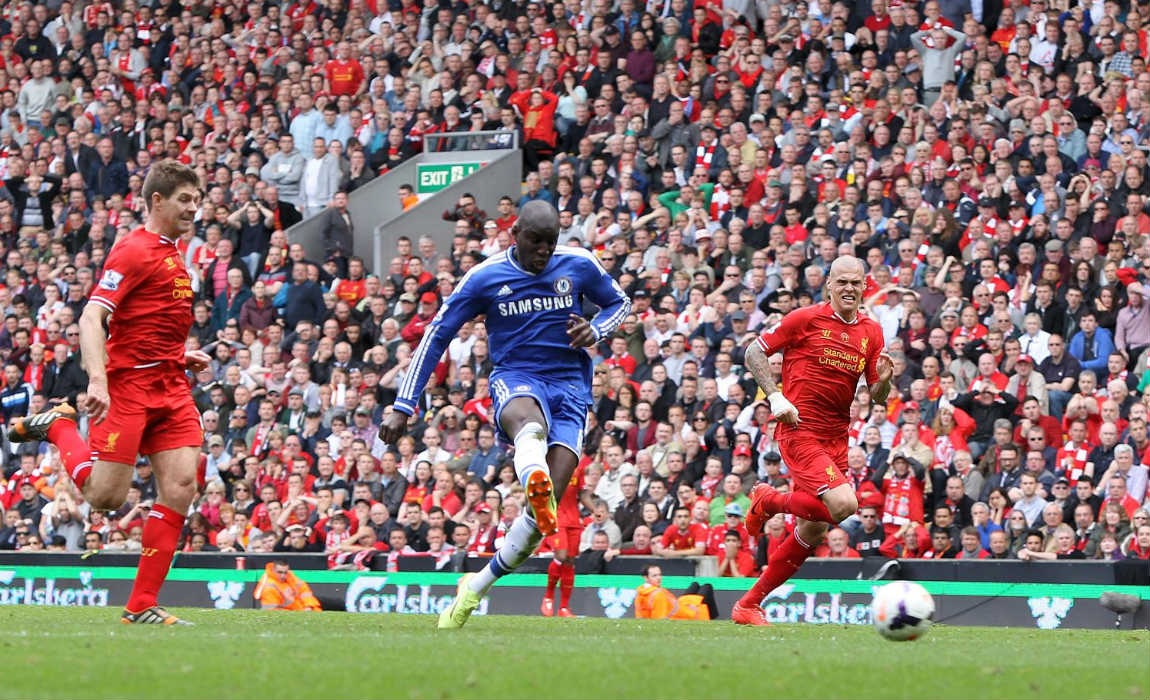 "At the time, we were on fire. It wasn't a nice game to watch, but full credit to him. They made it very difficult – throw-ins, goal kicks, they were taking forever and that got everyone worked up in the stadium and it worked to their advantage in the end."
"They got the result they came for and the one that had a big impact on us winning the league, so I will never forget that. This is a big occasion, if we can keep performing the way we are and win, it will sort of put that to bed."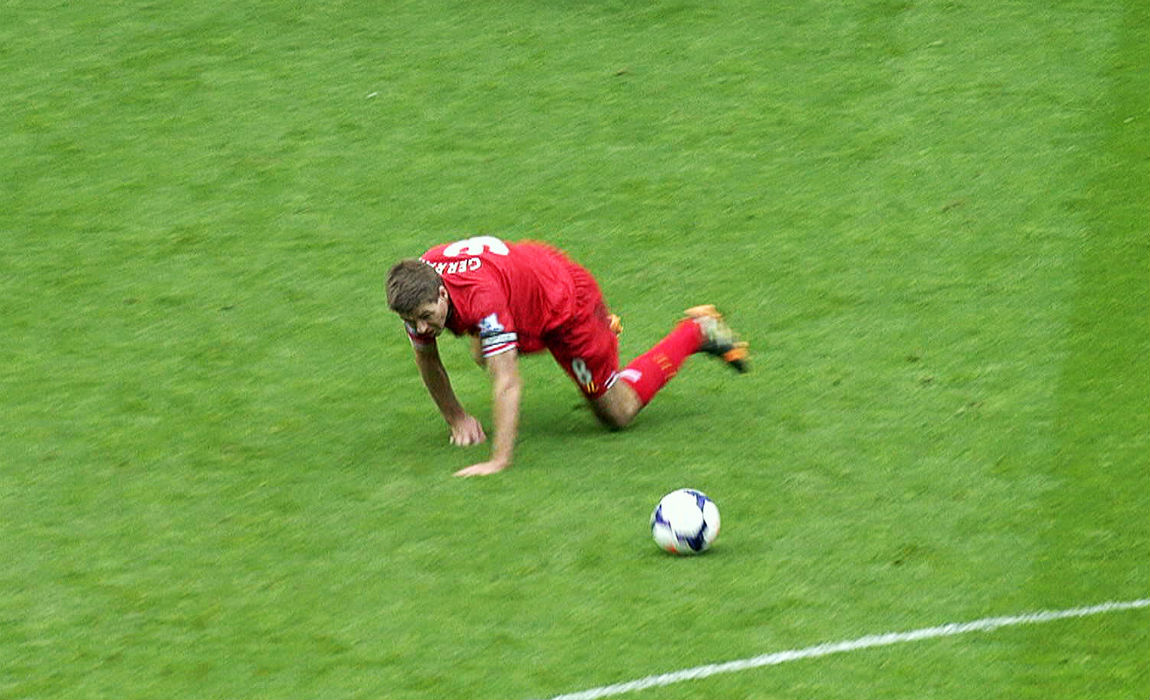 The match also saw the infamous Steven Gerrard slip that allowed Demba Ba to score for Chelsea.
A win will take the Jurgen Klopp side top of the table, tying with current table-toppers Manchester City.
However, the German coach has told the players to keep their heads and focus on winning the match.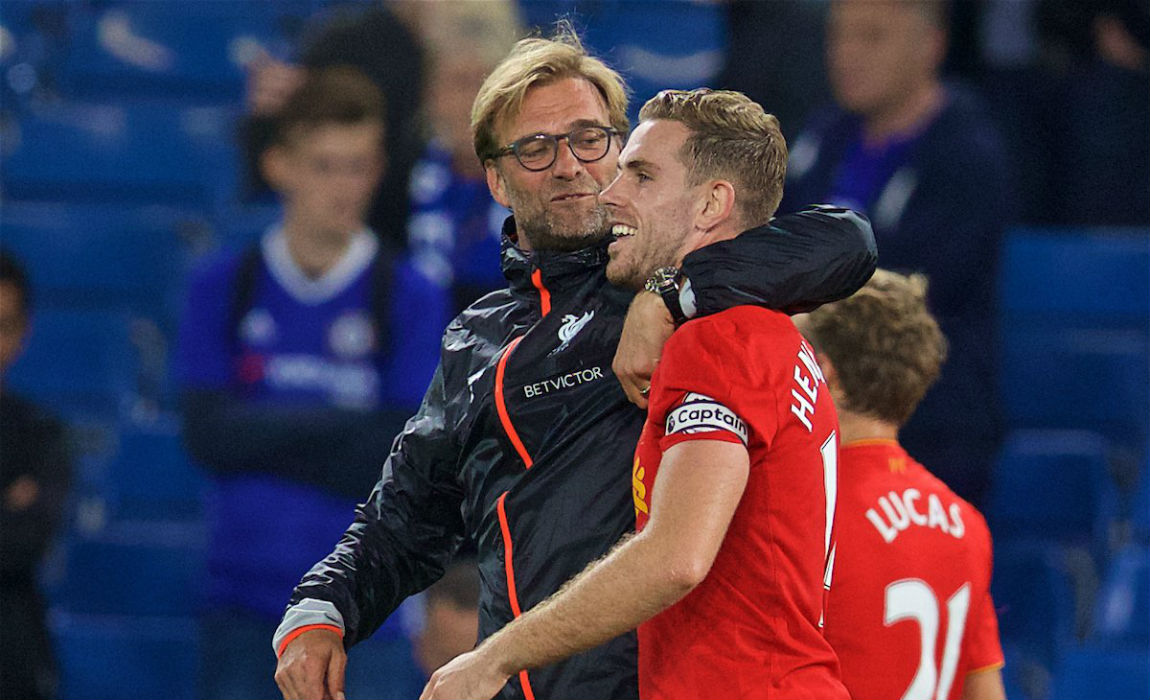 Jordan Henderson was given a talking by Klopp after a match-winning performance, when he scored the winner and was also adjudged the man of the match.
"When I spoke to him after that game it was more about what I needed to improve on and the things I could have done better,' said Henderson. 'That's a good quality the manager has got."
"It's not about the things you did well, it's about the things you didn't do so well and what you need to improve on. You always want to keep improving."