12 Years ago, on May 1, 2005, 17-year-old Lionel Messi entered onto the Spanish ground and took over as a king.
In the 88th-minute of Barcelona's match with Albacete in LaLiga clash, entered Lionel Messi to replace legend Samuel Eto'o. The day marked the beginning of the greatest footballer ever.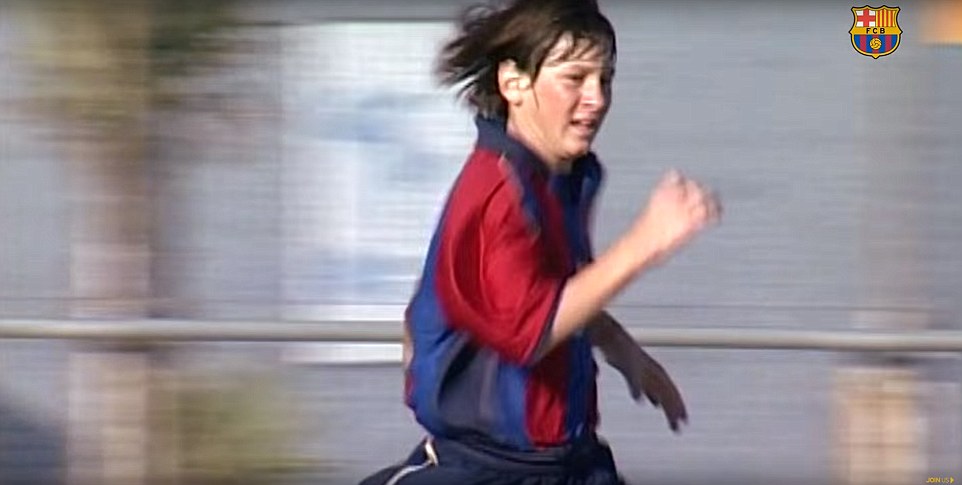 This Argentine scored his first goal for Barcelona, he chipped pass from Ronaldinho and coolly lobbed the goal keeper with his left foot magic.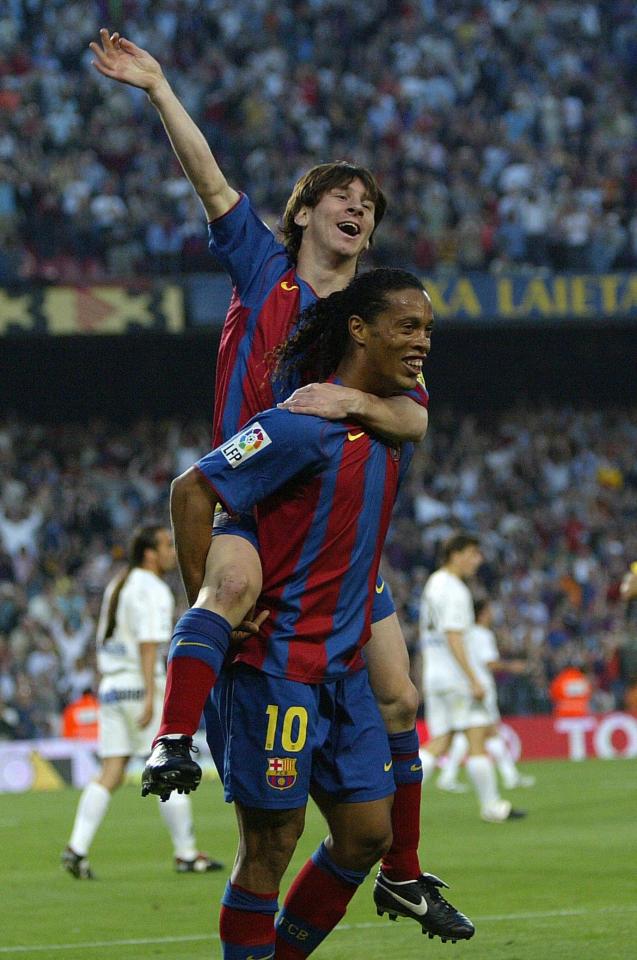 Barca's then boss Frank Rijkaard gave him his debut at the age of 16 in a friendly match against Porto in 2003.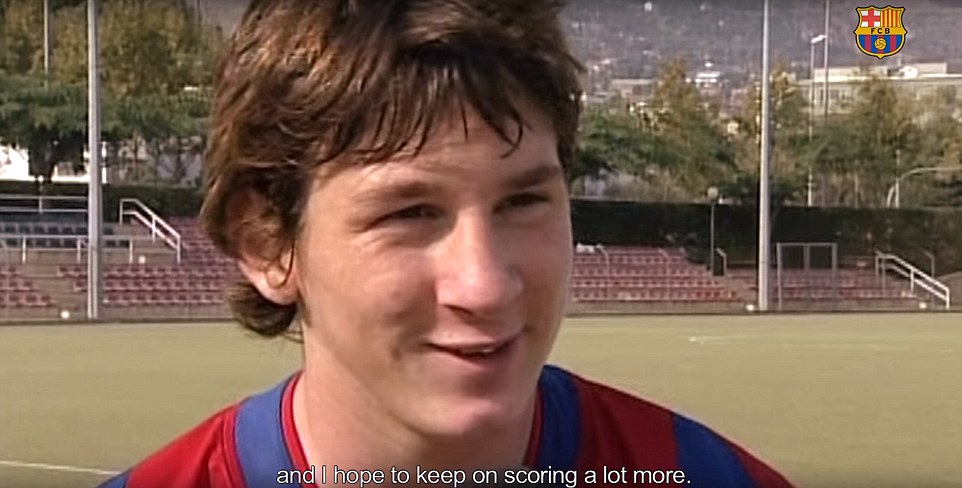 Rijkarrd bought in Messi, with the tie going down to 1-0 to the hosts at the Nou Camp.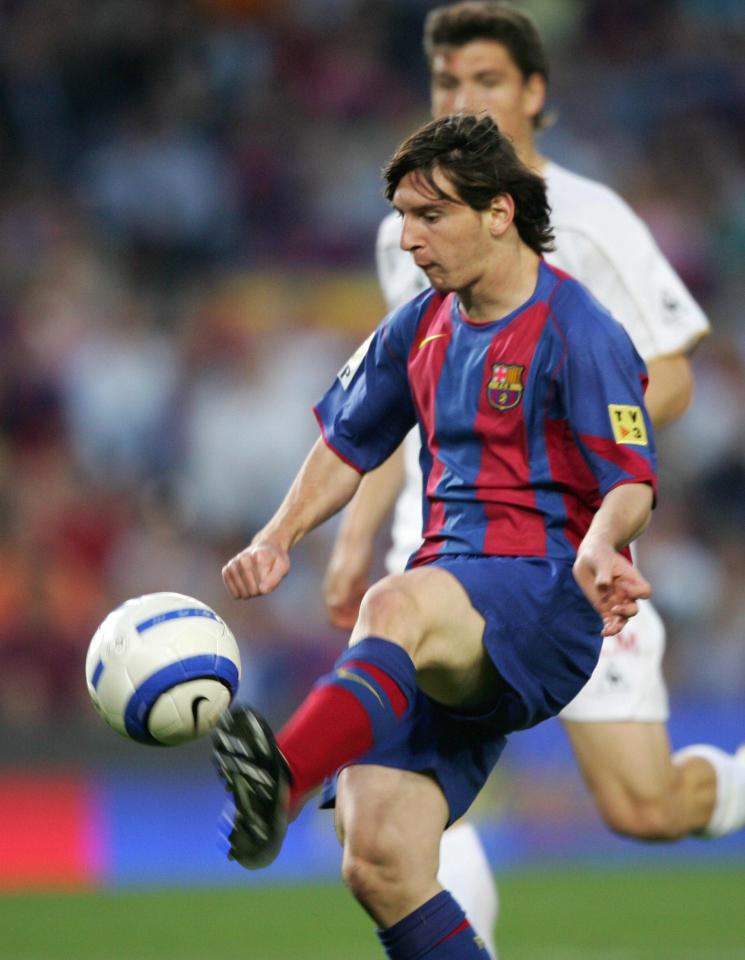 He replaced the Eto'o who had scored Barca's only goal, it was a sort of shock for everyone to see the legend replaced by a young player.
After the game, Rijkaard explained why he took such a big move, "It was the right moment to bring on a young kid like Messi."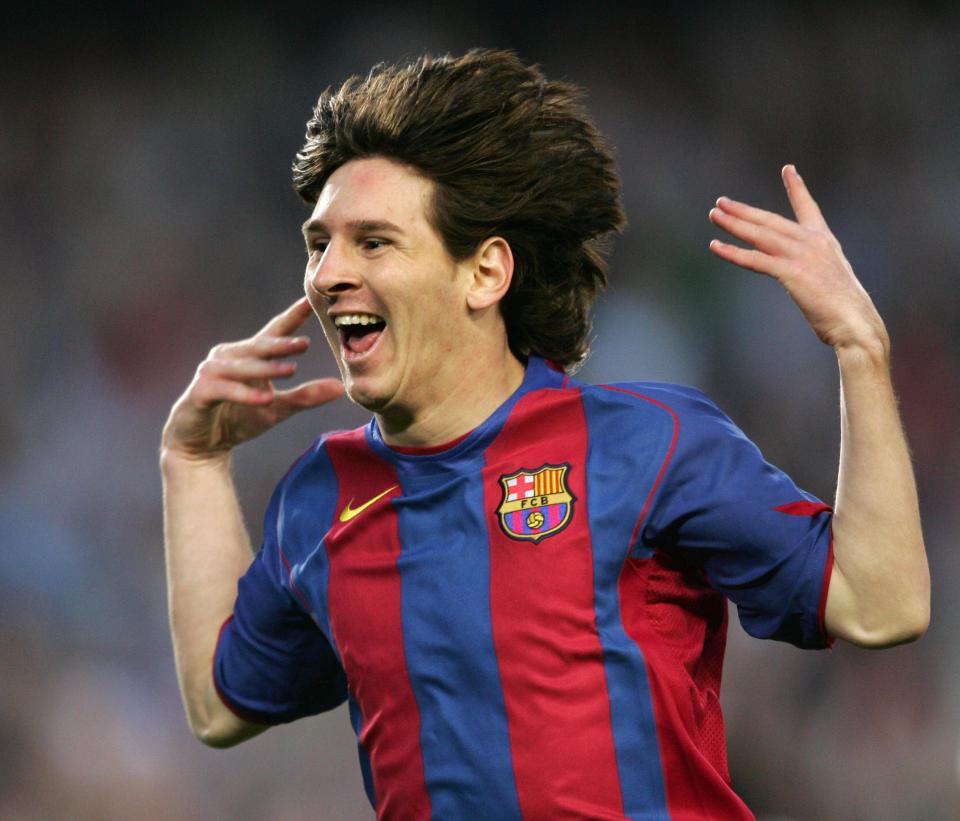 After Leo's amazing strike, he told reporters, "I enjoyed it a lot."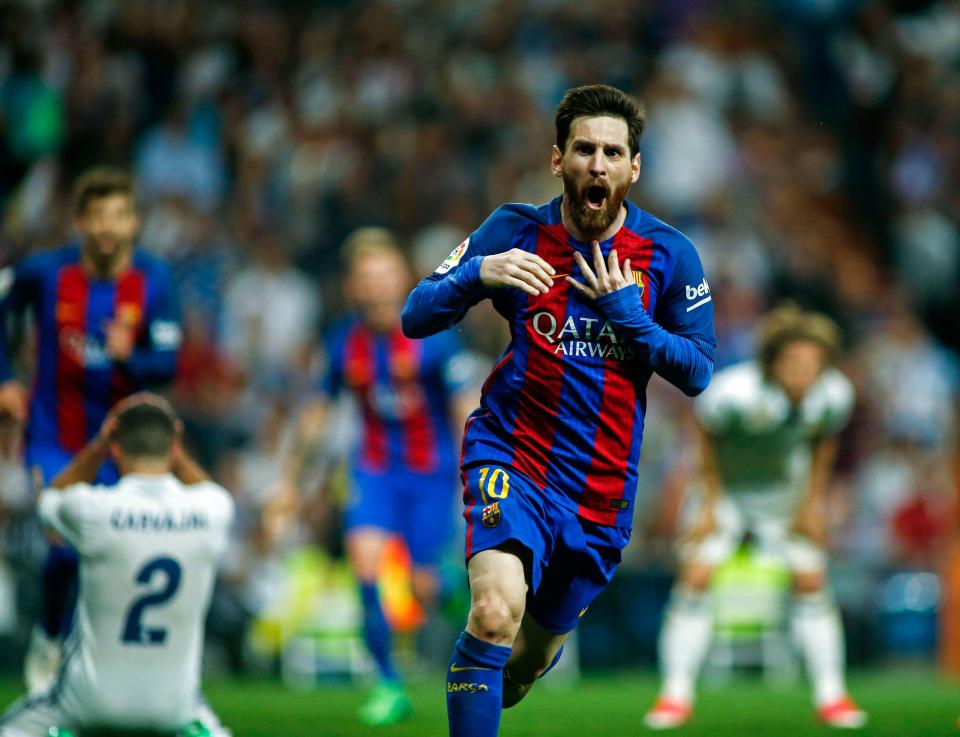 Messi showed top skills during his days in the Barcelona Youth Academy. He scored six goals in 17 appearances in 2005-06 as Barca won La Liga for the second year in a row.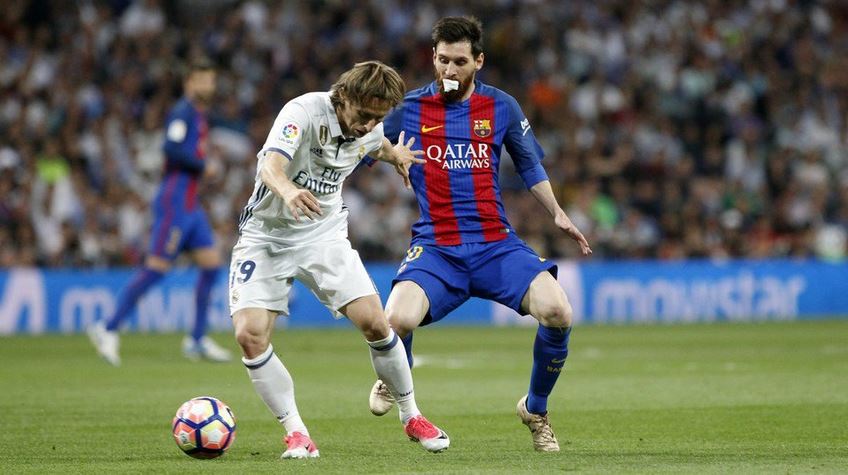 Since, his first goal Messi has never looked back and went on to break record after record.
Recently, Leo scored his 500th goal for Barcelona in 577 matches. He scored 58 goals for Argentina in 117 international games.