Juventus defender Medhi Benatia announced on Wednesday that he will not join Morocco's football team till he regains his competitiveness.
"You know the attachment I feel to my country, so it's with great emotion that I have decided to give up the next gathering of the national team until the situation at my club evolves," Benatia wrote on his Instagram profile.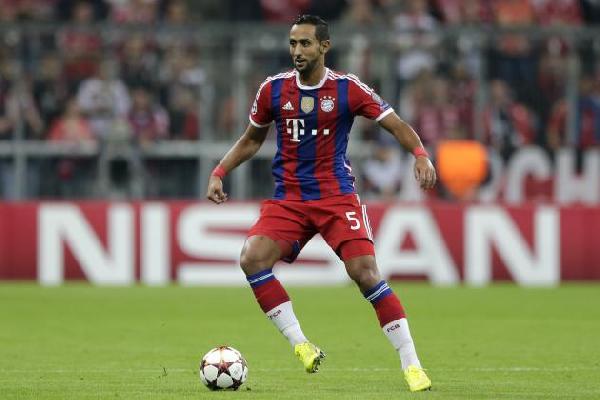 Benatia was among the final 25-man squad for friendly matches against Burkina Faso and Tunisia on March 24 and 28 respectively as part of Morocco's preparation for the 2018 World Cup qualifiers.
He said he is no longer a starter for his club and it is, therefore, difficult for him to be as competitive as he would like for the national team.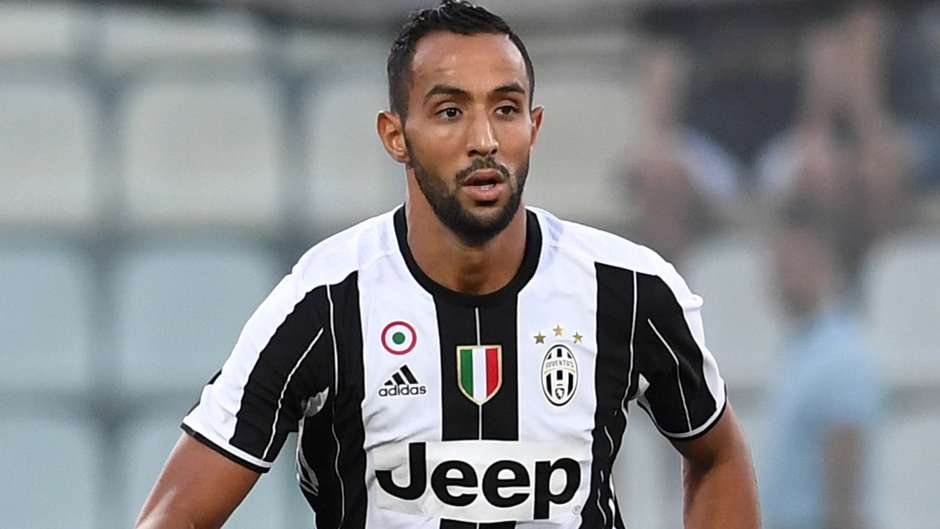 "Despite my lack of playing time, they've continued to show faith in me, but now I find it unfair to accept a call-up when I'm short of playing time, taking the place of a player who is more ready," he added.
ALSO READ: Juventus Icon Gianluigi Buffon Wants To Avoid Leicester City In Champion League
"As soon as I get a run of games, and if the national team needs me, I would of course answer the call," Benatia said.
Morocco is set to play Mali on August 28 in the 2018 World Cup qualifiers.
(With Inputs From Xinhua)