Zambian President Edgar Lungu on Wednesday pledged his government's commitment to support the Under 20 national soccer team in its preparation for the forthcoming FIFA World Cup tournament.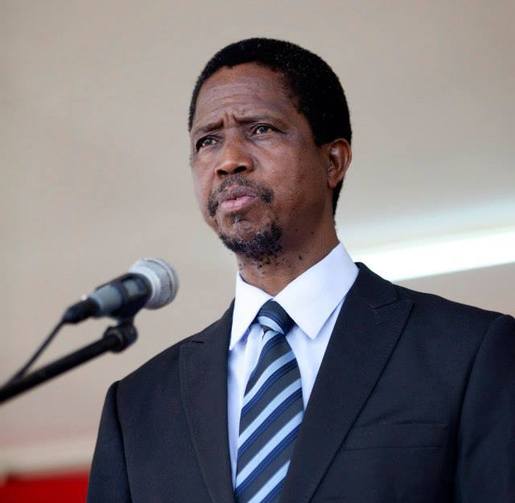 The team is among four countries that will represent Africa at the World Cup to be hosted by South Korea in May.
Speaking when he hosted a luncheon for the team which won the 2017 Africa Cup of Nations Under-20 tournamen, the Zambian leader said he will not tolerate stories of lack of money for the team to prepare adequately for the world junior soccer showpiece.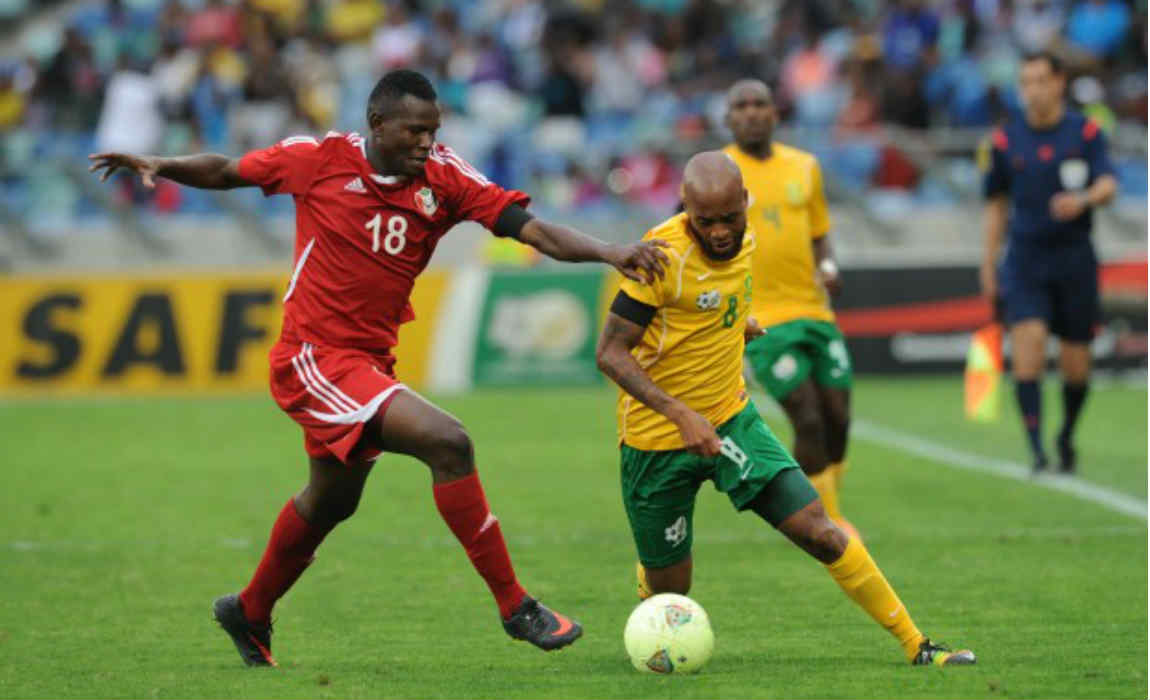 "Let me take this opportunity to appeal to all stakeholders to support our champions in their World Cup preparations and during the tournament itself. I will support you so others should promise openly that they will support you. Don't tell me that the government is broke,"  he said.
The Zambian leader lauded the team for its victory, saying the win has brought smiles and pride to every citizen and reminded the world that the country was still a football power house in Africa.
Zambia has been placed in Group C alongside Portugal, Costa Rica and Iran during draws conducted in Seoul on Wednesday.
Zambia will be appearing for the third time at the World Youth Soccer Championship.