South Korean women's football team arrived here Monday to participate in the Asian Football Confederation (AFC) Women's Asian Cup Jordan 2018 qualifying tournament, according to airport sources here.
This is the first time for a South Korea football team to play in the capital of the Democratic People's Republic of Korea (DPRK) since South Korean footballers played with North Korean team in Pyongyang in October 1990.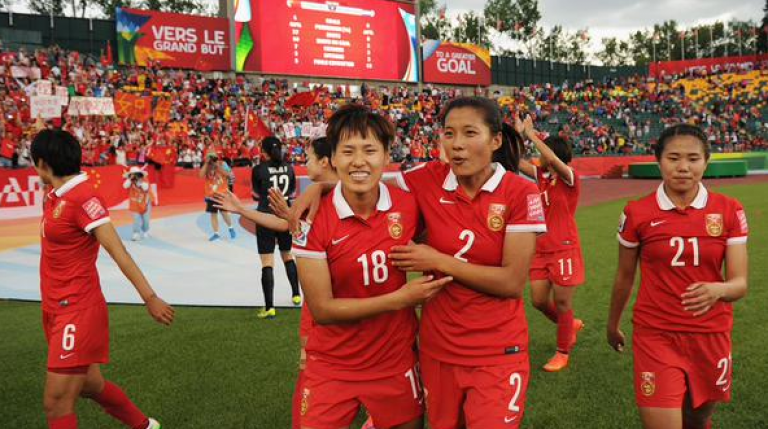 South Korea will play DPRK Friday afternoon at the Kim Il Sung Stadium in central Pyongyang, according to the schedule provided by organizers.
Matches of Group B of the AFC Women's Asian Cup Jordan 2018 qualifying tournament was kicked off Monday here, with DPRK beat India 8-0 and Uzbekistan overcoming Hong Kong of China 2-1.
ALSO READ: Europe's Biggest Brothel Sponsors Women's Football Team – And France Is Outraged!
In a dramatic last-minute strike, Uzbekistan destroyed Hong Kong's dream of drawing in the breathtaking match which saw both sides playing to their utmost skills and strength.
DPRK easily won the first match by dominating the field all the 90 minutes and depriving Indians of any chance of threatening its goal.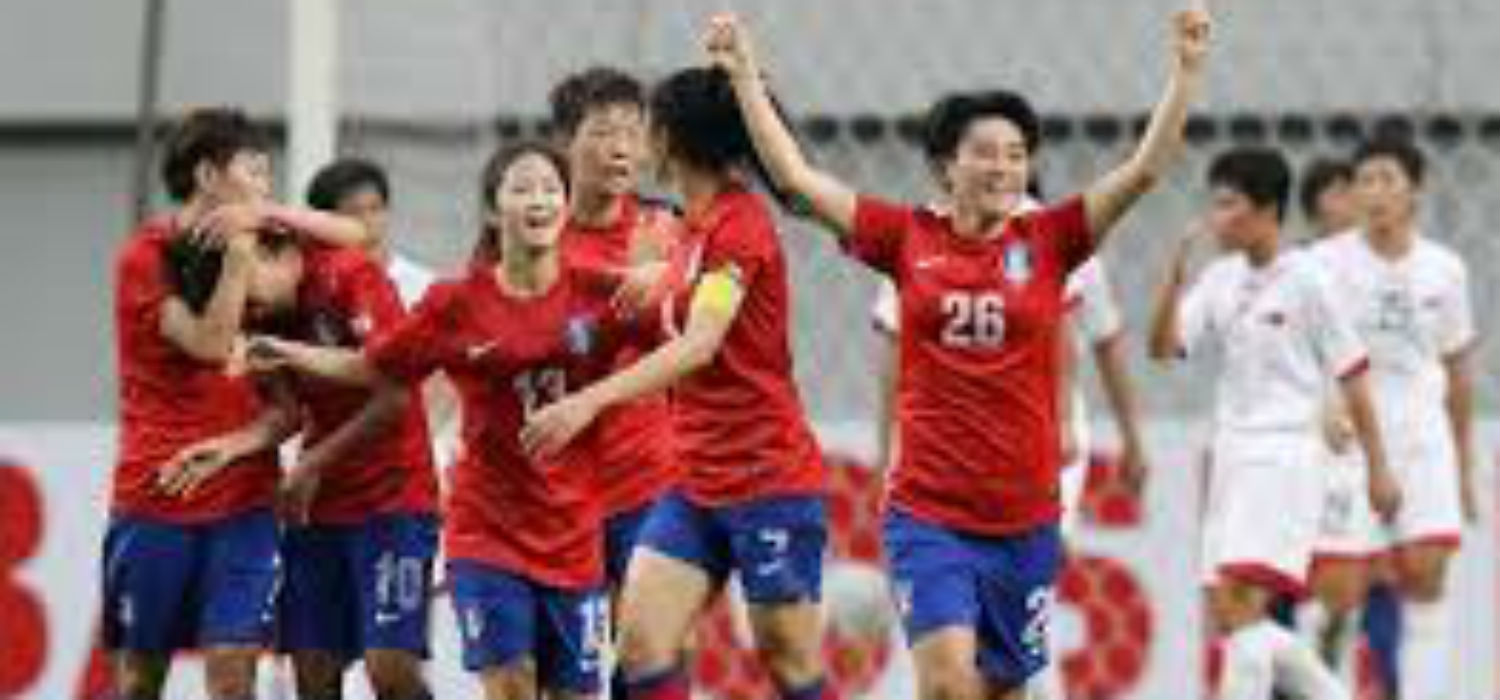 Twenty-one Asian women's football teams are competing for qualification of the 2018 Jordan final, which will see four group winners as well as China, Japan, Australia and Jordan in the final⁠⁠⁠⁠.
(With Inputs From Xinhua)