Manchester United legend Patrice Evra has urged his compatriot Paul Pogba to not put "image before football", as in the past David Beckham was accused of doing.
The Frenchman has been accused of being too involved in endorsements and off-pitch activities.
Also Read: 'Pogba 'Doesn't Give An A** About Envious Critics': Jose Mourinho Goes On A Defensive Rant About Flop Star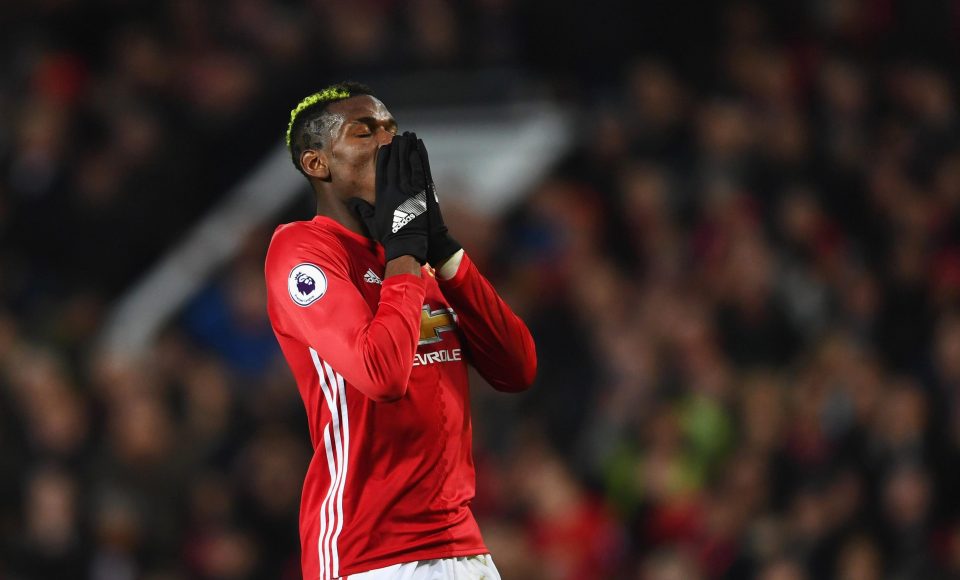 The 24-year-old has been making headlines on and off-the-pitch, with his haircuts and dabs.
However, Pogba has been facing deserved criticism from all across for not performing up-to expectations on the field.
Now, his compatriot has also warned him of not letting his antics away from the pitch make more headlines than his on-pitch actions.
Also Read: Pogba Fee Would Look Cheap In A Couple Of Years – Mourinho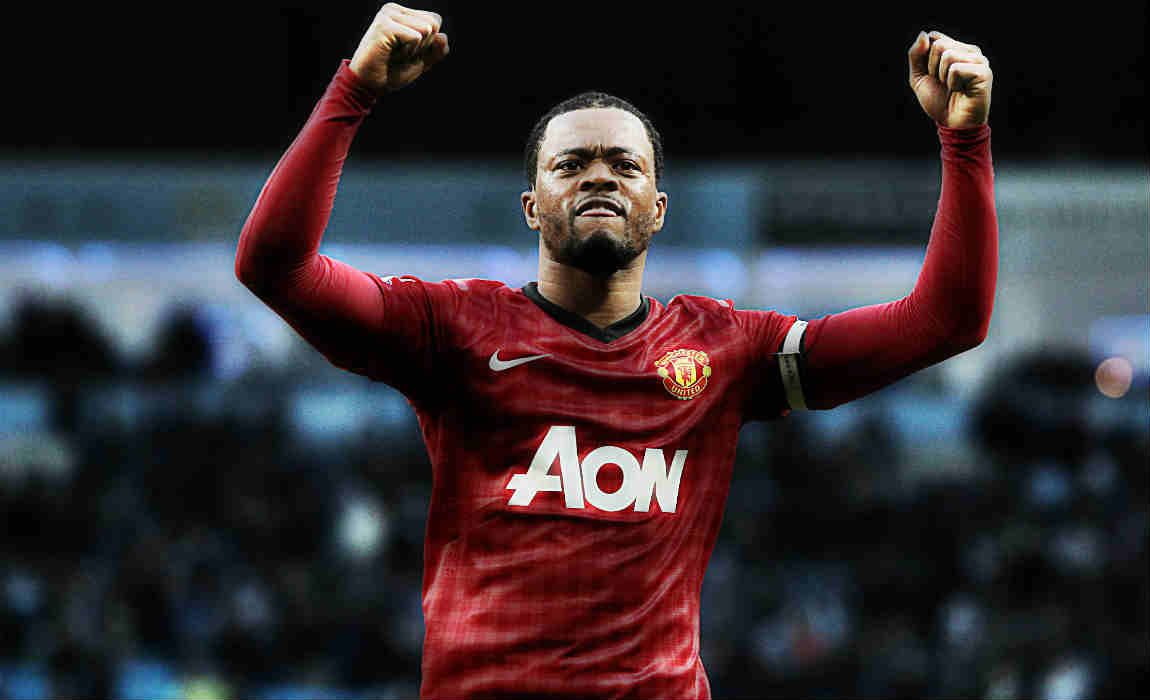 Former Red Devils defender Evra told FourFourTwo: "If he has a bad game, people criticise him for what he does on social media or his haircuts, but he won't change. He thinks for himself and acts for himself."
"I don't want his image coming before his football, and although I'm not worried that will happen, I'm scared other people hope it does so they can criticise him like they did with David Beckham."
Evra also claimed that he had something to do with Pogba joining Manchester United last summer.
Also Read: From Fake Charity To Wooing Queen On Instagram, Beckham Tried It All For Knighthood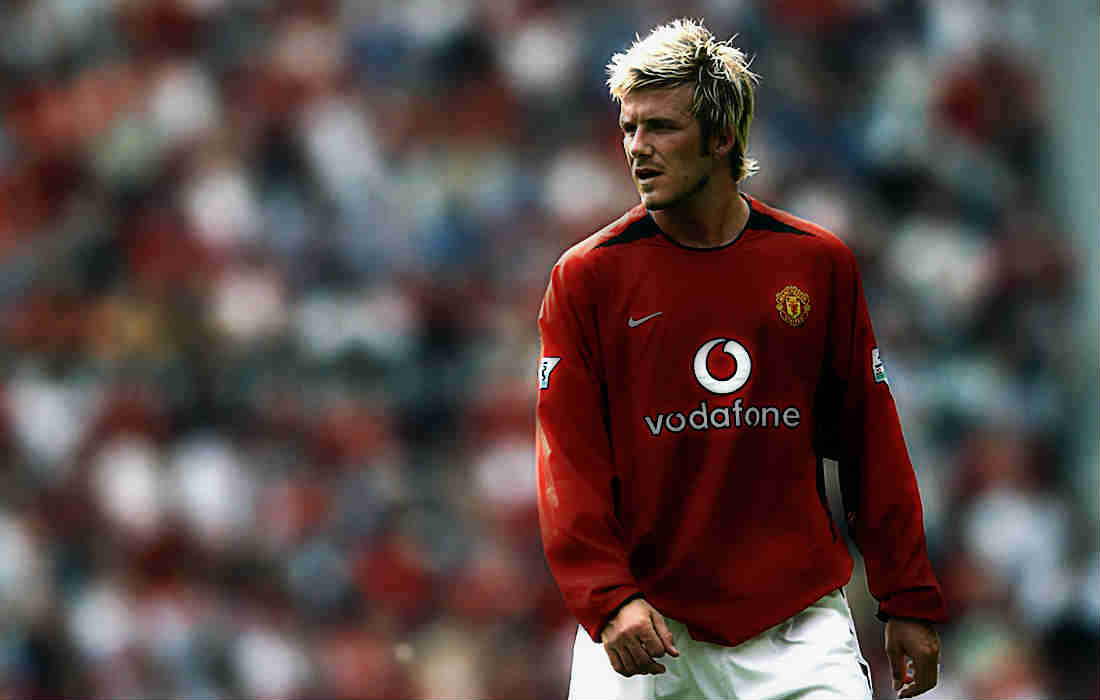 Patrice claimed that he motivated the superstar to make the switch from Turin to Manchester.
He added: "I told him that if he was going to leave then he should join United.
"Juve is a great club and I would have been happy if he'd stayed with us, but I said Man United is a massive opportunity for him."
"Paul is like a brother to me and I want the best for him."
Also Read: Jack Wilshere Wants AC Milan Move In The Summer After David Beckham's Recommedation