The Sunderland striker Jermain Defoe wants to dance again and switch his football boots for dancing shoes. He revealed that he wants to be a part of BBC show 'Strictly Come Dancing'.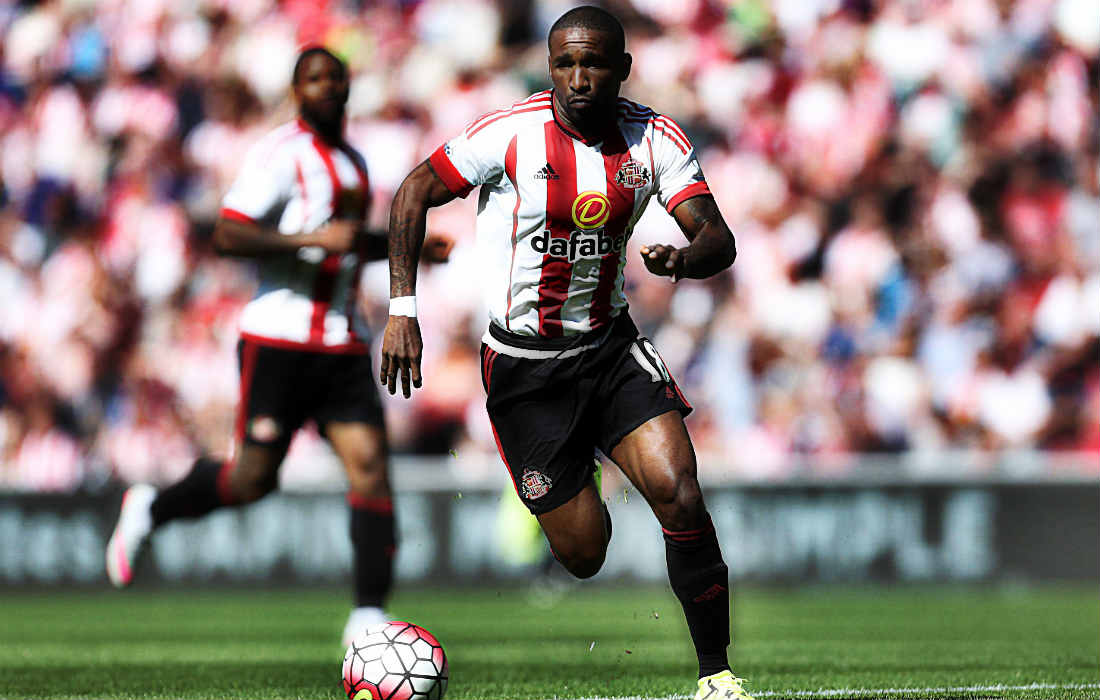 The English striker revealed that he used to take part in the street dance competitions as a schoolboy.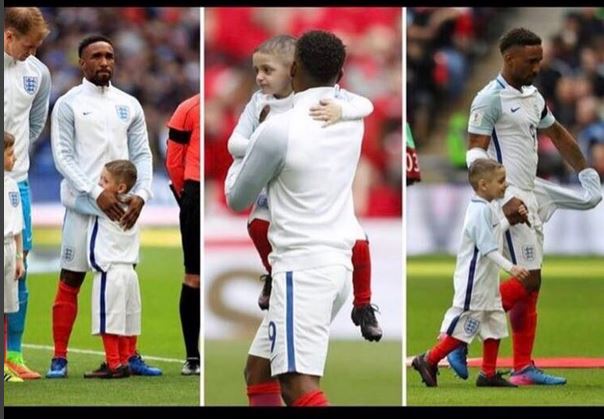 During an interview Defoe said: "I competed in street dance competitions with my mate."
"I remember being really nervous for one as we had to perform in front of all the girls, too."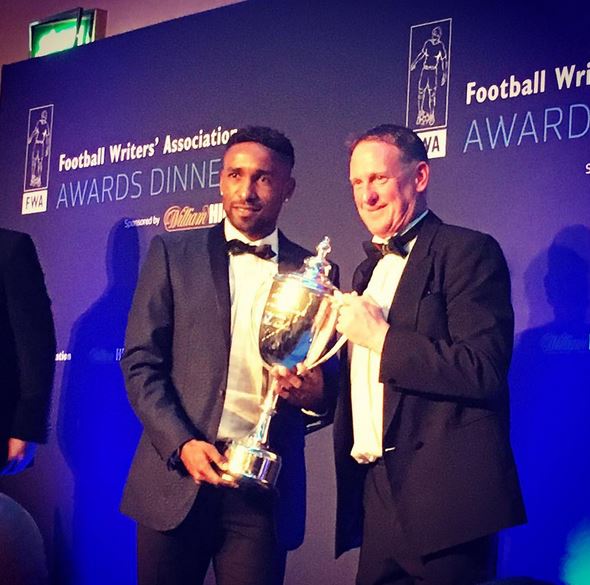 The football ace said he would feel at ease on the show after competing in street dances as a kid.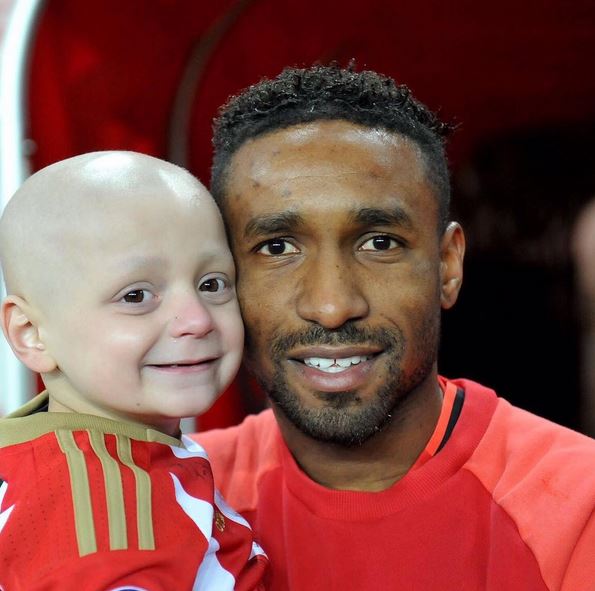 He said: "We ended up winning and I've still got the medals at my mum's. I'd never go into the jungle and do I'm a Celebrity but I'd love to do Strictly Come Dancing."
Like other footballers who have been part of the show, Defoe may jump at the opportunity to star in the 15th series of Strictly.
It's also rumoured Michelle Collins and Emmerdale star Gemma Atkinson may be taking part in this year's show, which is set to air in September.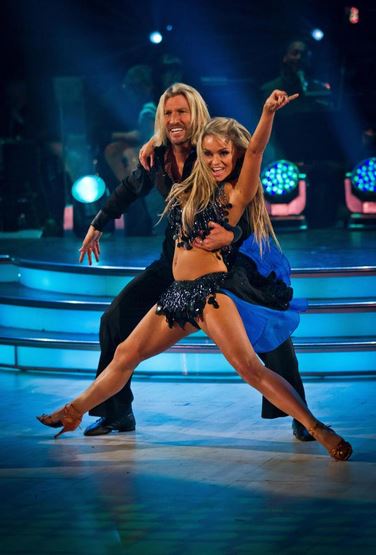 Previously, Danish goalkeepers Peter Schmeichel, Liverpool legend John Barnes, Welsh pundit Robbie Savage and England keeper Peter Shilton were part of the show.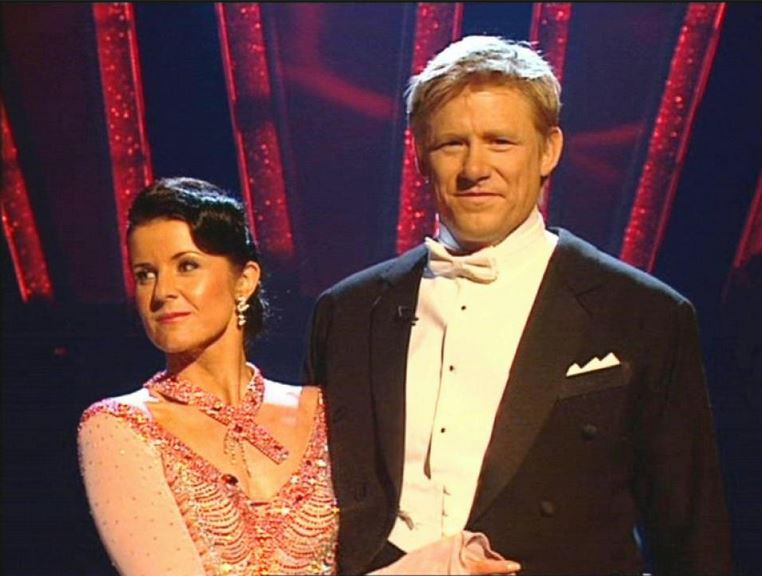 Defoe is not married, which means he won't fall victim to the Strictly Come Dancing curse which has caused other contestants to split from their partners.