Paris Saint-Germain's Ligue 1 title defense prospect was much shadowed as Thiago Motta and Angel Di Maria each had to receive a two-game suspension, the disciplinary committee of the French professional football league (LFP) decided on Thursday.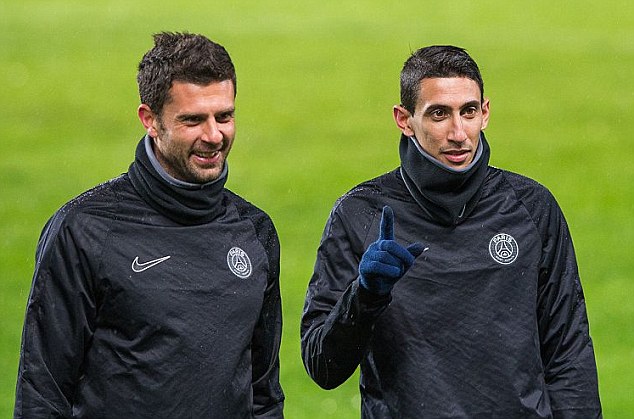 In PSG's 3-1 road loss to Nice in the 35th round action of Ligue 1 last Sunday, Motta was shown a direct red card for a headbutt on Nice defender Paul Baysse late in the game, before Di Maria was also sent off for a tough tackle on Arnaud Souquet in stoppage time.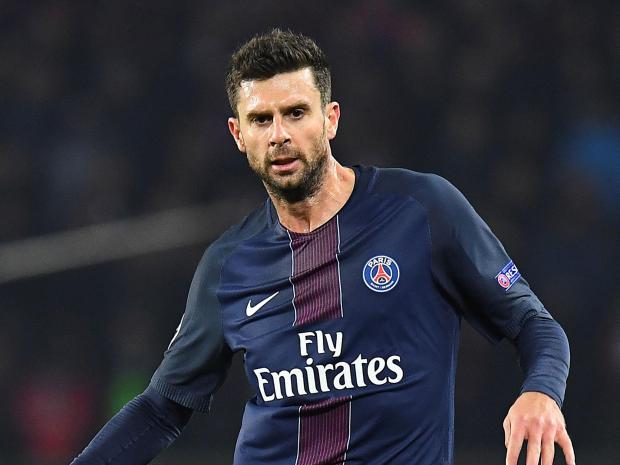 The disciplinary panel of LFP imposed a two-game suspension on each of the two players, with another game suspended for Di Maria.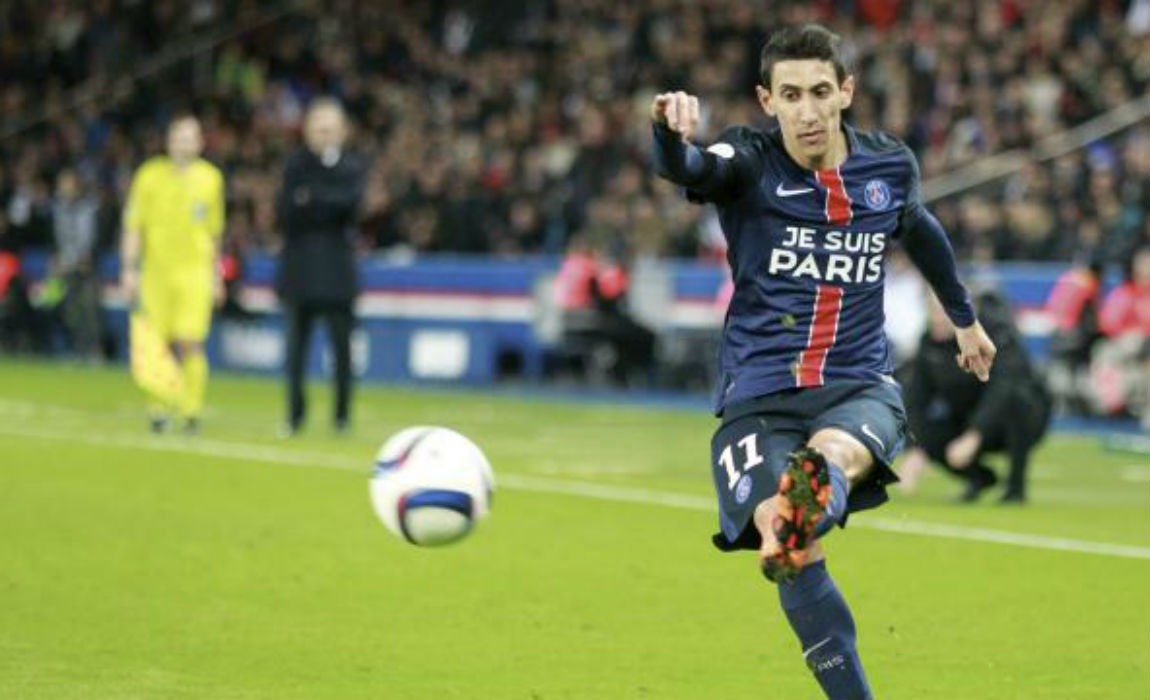 The duo will miss French league defending champions' host game against Bastia on Saturday and road trip to Saint-Etienne next weekend. They will be able to play again in the last league game against Caen, and French Cup final against Angers on May 27.
ALSO READ: Man City And Real Madrid Locked In £110M Chase For Mbappe With Man Utd And PSG Keeping An Eye On Him
PSG were three points adrift of leaders Monaco, who had a game in hand. In their contest for an automatic berth in next season's UEFA Champions League group phase, they also had to be wary of third-ranked Nice, who trailed by three points further.