A Barcelona fan who fired from a fake gun at Espanyol supporters has claimed that he did so because he feared for his life.
Jose Manuel Perez Diaz, a Barca faithful has been banned from all Spanish stadiums after he fired two blanks at Espanyol supporters during the two Barcelona based clubs La Liga clash.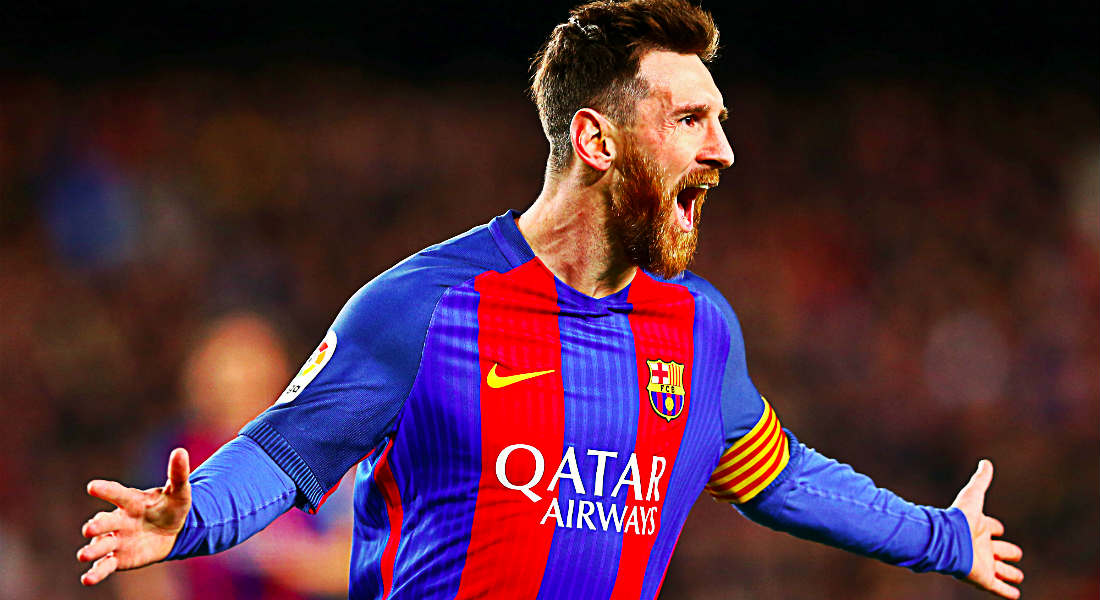 Diaz celebrating Barca's opening goal when Espanyol supporters charged at him.
The 53-year-old was sitting in the home supporters section when the incident happened, although he maintains that nobody was put at risk with his actions.
"I had a fake gun. I didn't put anyone in danger but I regret doing it," Diaz told El Periodico.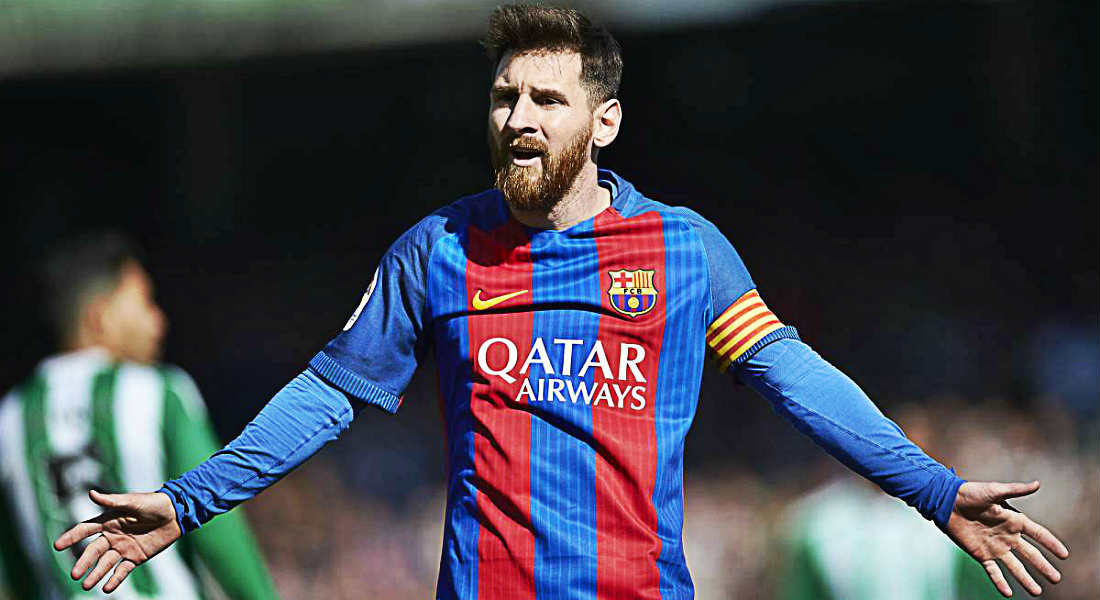 "Some radical fans of Espanyol didn't like my celebration. They were close and started to throw insults at me. I remember a group of about 40 jumping from their zone into mine. They were coming for me."
"I feared for my life and took out the gun. I pointed it at them and shot two times. Because they were blanks, nobody was hurt. But nobody knew that and they fled."
Security officials had to wrestle him down to the ground, before they took him away.
"The people around me were scared," he added.
"Then security guards came and got me and took me down a corridor next to a bar, where the police were."
"They checked my backpack, but they didn't pat me down, I had the gun in my waistband. Now I have to present myself [to the police] twice month and have a public order to keep me away from football stadiums and public spectacles."