Football players all over the world are famous primarily because of their basic job which is playing football. Though not many of them are popular like everyone those who are very popular have something in common, they are very good and potent at what they do.
Beyond the entertainment that these footballers share on the field, while they enjoy their fast card, expensive mansion and luxurious life style that made them seem out of this world, many of them sit back and relax to enjoy the beauty and amusement of the common folks all over the world and one of the amusements enjoyed by this influential footballer is the online casino poker games at the comforts influential footballer he regular casino poker player, many football players spend fortunes ranging from thousands of dollars to million on their poker entertainment.
Though some of them have won big in the game, while some are seen playing with the professionals but it's certain that the trend of playing poker is on the rise among football players, and below are five of the popular ones
Zlatan Ibrahimovic
Without further ado, the list would be inconsistent if Zlatan Ibrahimovic does not feature among the elite footballer that enjoys poker games. His name always pup up whenever people talks about football. The legendary Swedes international has made name for himself in world football as one of the iconic footballer that have enjoy success throughout their illustrious careers.
He do not only found success in his basic profession, Zlatan Ibrahimovic has made name for himself as a renown casino player while his favorites are Roulette, slot, and poker.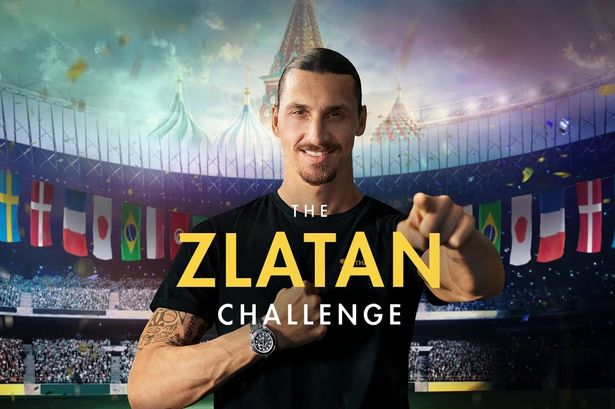 Though he is at the twilight of his career, the big Swede is certainly enjoying his life and time in the beautiful city of Milan after he had traveled far and wide making name for himself in England, France, the United States, and Italy.
More so, Ibrahimovic's footballing career is not sprung on success alone but filled with a series of controversies and controversial statements and it's not such a surprise that he is among the football player that loves to amuse themselves with online poker games, in fact, the AC Millan attacker was investigated by the UEFA in his stance on investing on poker company in Sweden.
He became a brand ambassador of Swedish online betting company and his popularity certainly increased the turnover of the company, and since the investigation of Ibrahimovic, the company is having difficulty to rival the online offering of NJ's Wynn Casino, as one of the best odds casino throughout the globe
Gerard Pique
As a defender that made name for himself in one the finest team to grace the game as Pep Guardiola's Barcelona dominated the footballing headlines with heir scintillating footballing philosophy.
However, the vice captain of Barcelona do not only made name for himself as one of the few footballers that have won it all in world of football from Champions League, Premier League FA Cup, League Cup, La Liga, Copa Del Rey, Liga BBVA, UEFA Nation Cup, and finally to World Cup.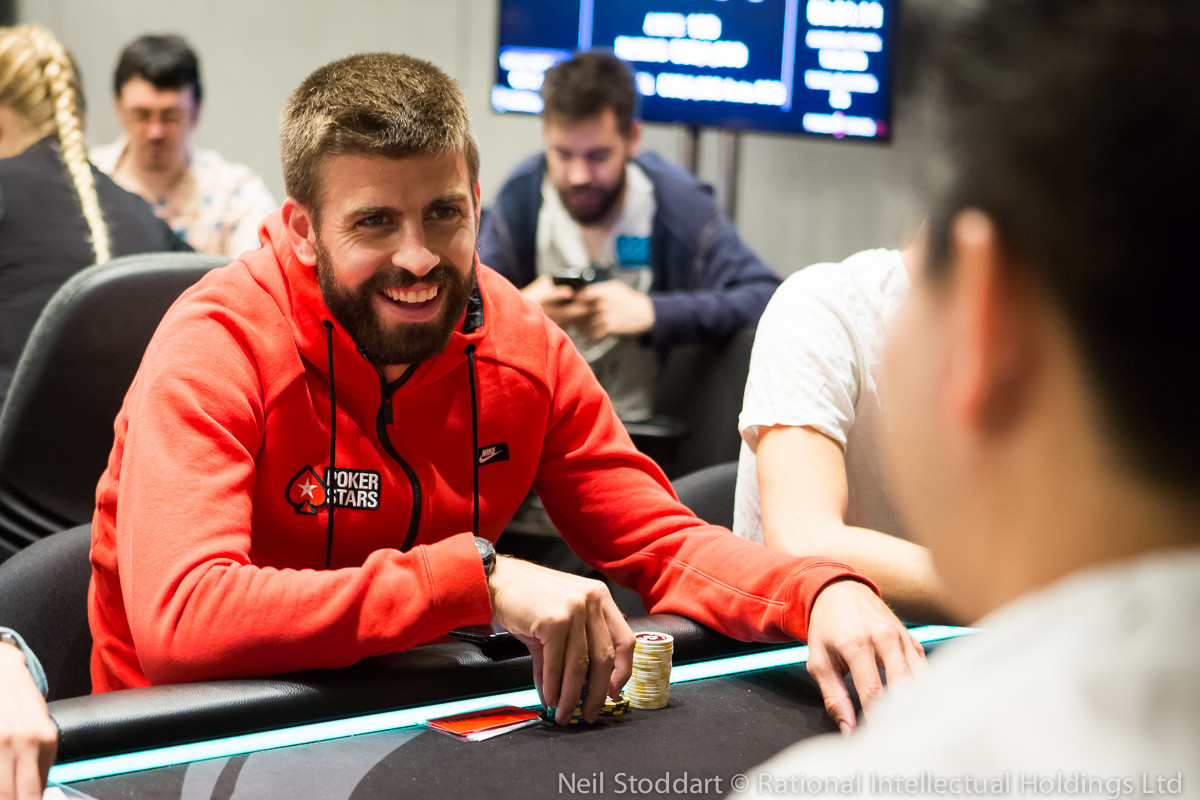 Pique is certainly a respected figure all over the world for defending antiquities and sublime vision which has made him excel as one of the finest defender of his generation. But, Gerard Pique transcend beyond football ideology as he is revered by many poker professional poker player as one of the best poker player even if he does not made career for himself in it.
Though his gambling passion started when he plying his trade with Manchester United where he played along famous player that love to hit the luxurious casinos in the city, he is rumored to have won big on several occasion
More so, he managed to hit it big when he finished third place in 2011 PokerStar championship after he then became their brand ambassador and in fact, his poker prowess was at fore when he finished as a runner up in 2019 edition of European Tour Poker Tournament which hosted
Neymar Jr
Known for his trick, pace and childish behavior on field, while criticism and controversies never seized to desist from the Brazilian magician. Even though, their has been controversies circling around his career from his move to Barcelona and then to PSG, the Brazilian star man has not failed to make name for himself in world football with series of success on and off the pitch.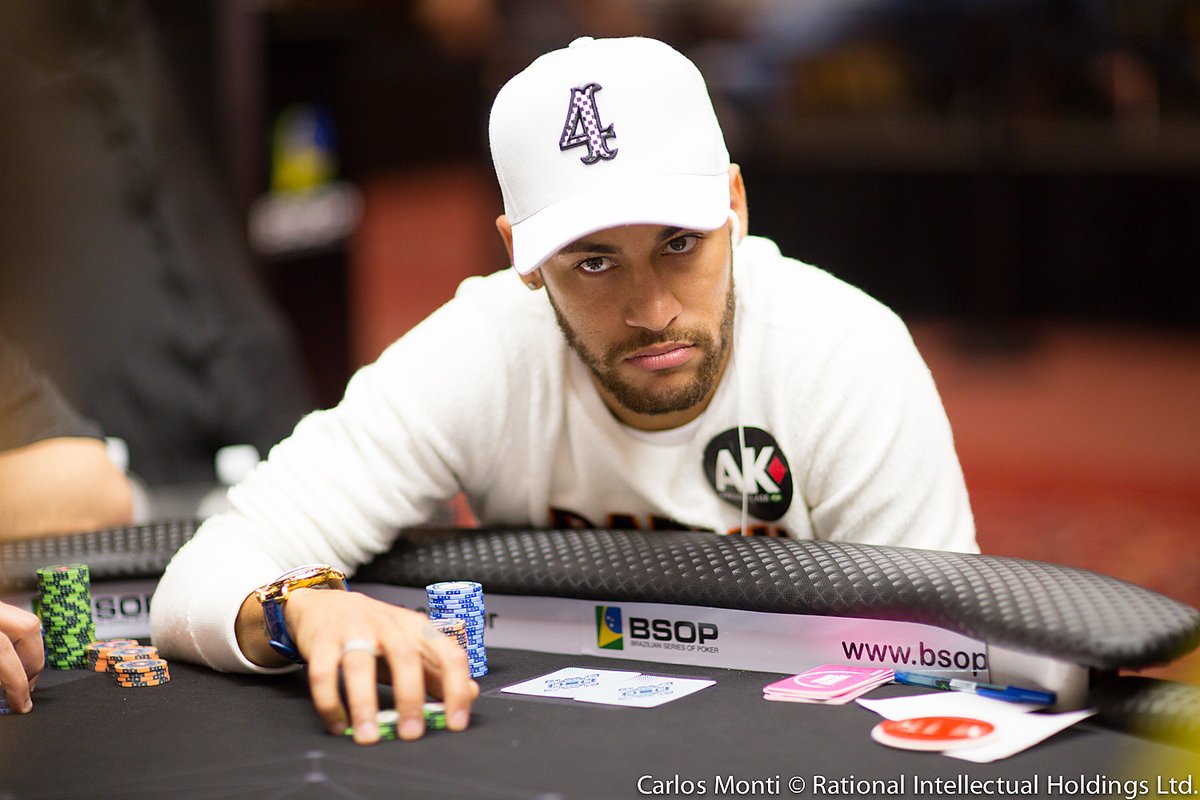 Throughout his career, Neymar Jr. Has won many trophies for both of his country and his clubs from Santos to Barcelona and currently with PSG, and in has much as he is not an alcoholic drinker, the Brazilian has found amusement and entertainment outside his football career with Poker.
The expensive football player in history has claim to love gambling and poker to be precise very much that he even named his dog Poker. Though he is rumored to be co considering career in the game after he retired from professional football and unlike some of his colleague, the playmaker never concealed his love for poker while he became PokerStar brand ambassador.
Cristiano Ronaldo
Arguably one of he finest footballer to ever grace the game! The Portuguese captain has certainly write his name in history book not just as one of the most successful footballer player but as one of the best in the entirety of the football game history as he look to rival the line of great Pele, Maradona and compatriot Lionel Messi.
From sporting Lisbon, Manchester United, Real Madrid, Juventus and finally back to United, Cristiano Ronaldo has been a figure of success, influence and big money stride on each team he had ever play for.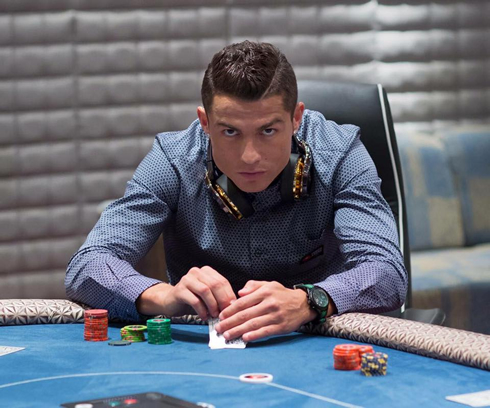 Ronald is currently the leading marksman in the entire football history with over 800 goals to his name
Despite his onfield success, the Portuguese goal-scoring assassin is renowned for his commitment, competition, hard work, and dedication, but the Portuguese talisman would also be popular for his gambling as one of his favorite time passing activities as he became proficient in a poker game.
Though his big win is not necessarily recorded but he is seen playing poker everywhere he went and his love for poker games intensify when he became the brand ambassador for PokerStar and use his popularity to draw traffic to their website and gambling turnover.
Gigi Buffon
One of the best goalkeepers in the rich history while the like of Yacine was only better than him due to the Balon D'or he won. The Italian shot-stopper defines an era with an impeccable save and footballing ingenuity that ensures that the likes of Juventus dominated the Serie-A for many years with his influence.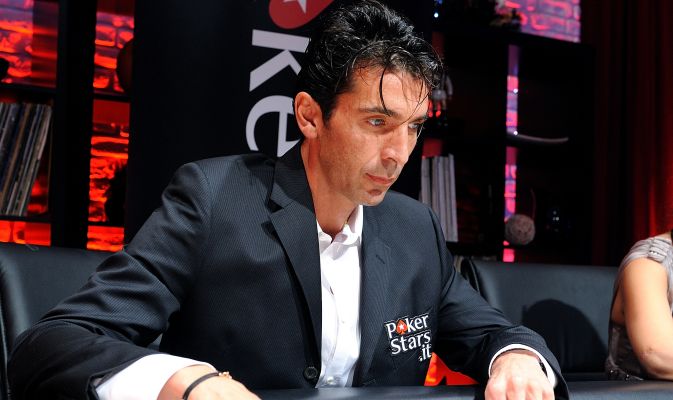 However, there is no doubt that Buffon is a football legend beyond the Italian sphere with many trophies throughout his career.
Moreover, the Italian big man is equally recognized for his gambling prowess and most especially, the online poker games and sports betting while he had won huge money and lost huge money, the gambling issue has never conflicted with his professionalism the.
Though he is seen playing the poker game as his playing times have greatly reduced but his involvement is mostly with peers and colleague.