Tottenham's Wembley curse continues after late drama against Chelsea saw Mauricio Pochettino's side equalise and slip behind again in the final ten minutes.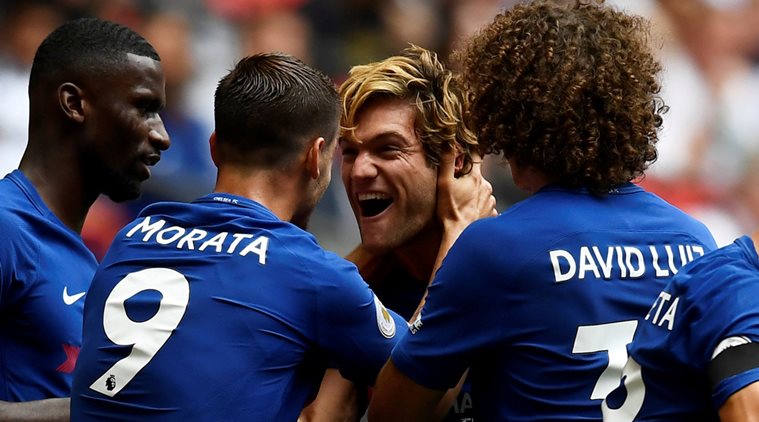 The Blues were leading thanks to a superb first-half free-kick from Marcos Alonso but in the 82nd minute sub Michy Batshuayi scored an own-goal before Alonso regained the Blues' lead six minutes later.
Here are five things we learnt from the London derby at Wembley…
Faking The Atmosphere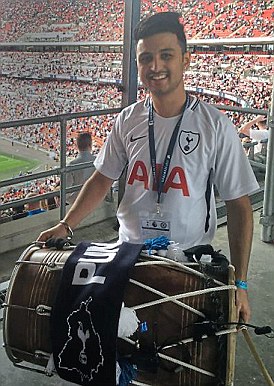 [espl_heading size="14″]Tottenham fans did everything they could to make their heroes feel at home – including setting up a drum behind the scoreboard. But ultimately it will be performances on the field that help Mauricio Pochettino's men settle. They welcome Burnley to Wembley next weekend in what should be a good chance to start a winning run. Then again, Chelsea know exactly what the Clarets are capable of after their shock 4-3 reverse at Stamford Bridge in their Prem opener.[/espl_heading]
Torres in the making?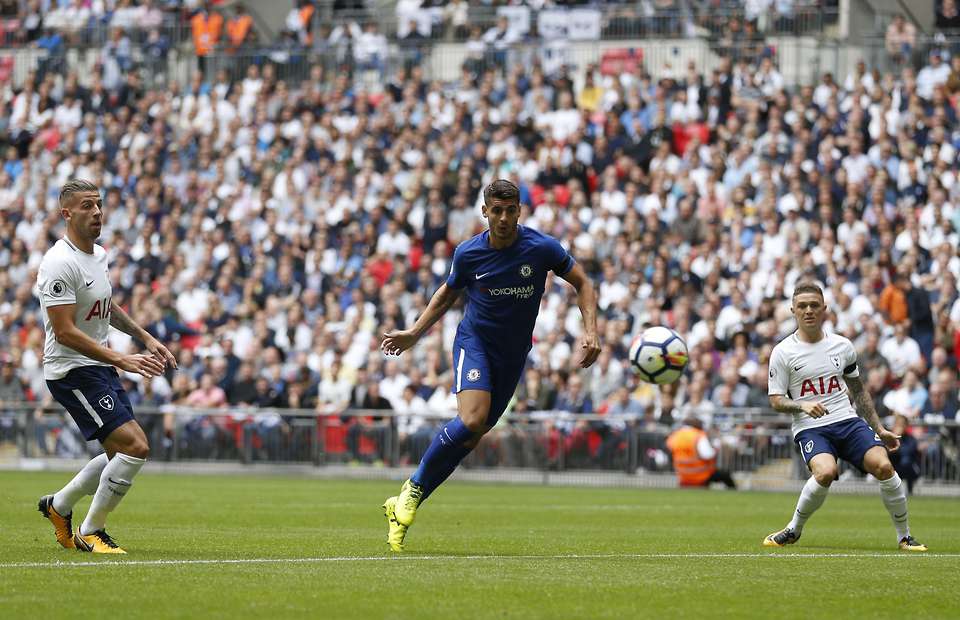 [espl_heading size="14″]Alvaro Morata was a bit-part player for Real Madrid last season and definitely looks a yard or two off match pace. The club-record signing does not have an impressive goal ratio and his early miss perhaps showed why. If only Chelsea had a striker capable of putting goals away in big matches on their books… [/espl_heading]
Tired As Tiemoue Is Hurried Bak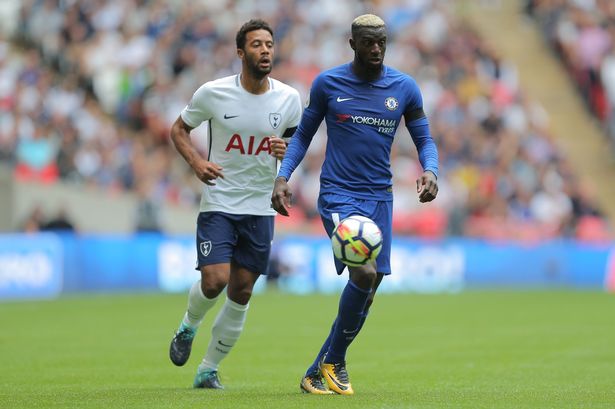 [espl_heading size="14″]Tiemoue Bakayoko was rushed back from injury to replace the suspended Cesc Fabregas. The ex-Monaco man contributed to a solid start for the Blues and out himself about but understandably tired on a huge playing surface. Blues boss Antonio Conte will be glad to see his new signing come through unscathed and get some game time under his belt.[/espl_heading]
Conte Finally Gets The Suit Back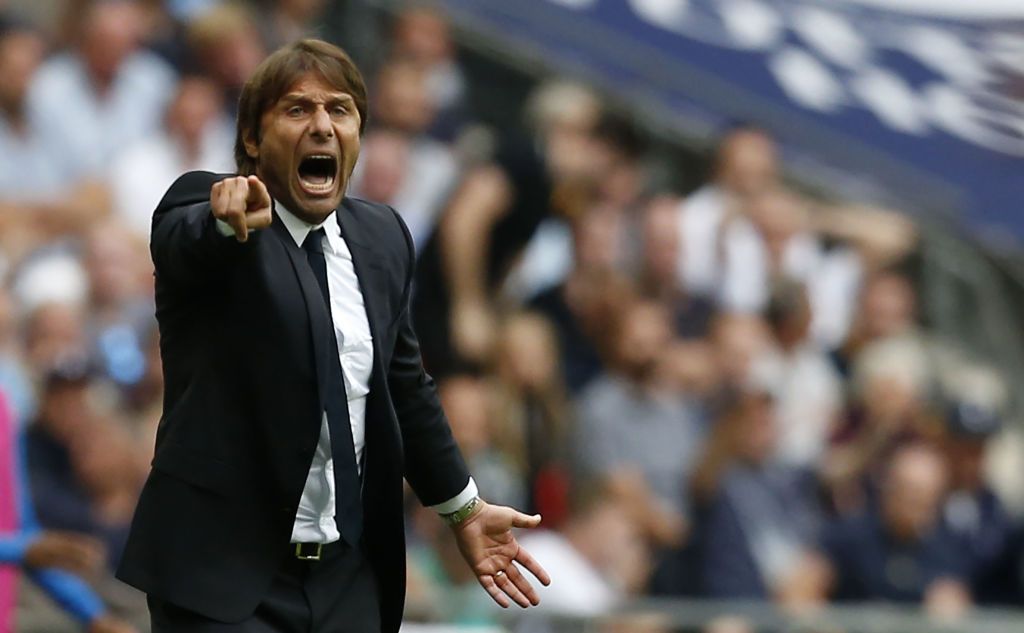 [espl_heading size="14″]Antonio Conte lost his suits while making the move from Italy to the UK. He was dressed to impress again today after wearing a tracksuit for the last two outings and his Blues responded with a more stylish performance. While wearing a tracksuit last week, the Italian's side put in a sloppy defeat and suffered a surprise 3-2 defeat to Burnley on the opening day of the season.[/espl_heading]
North London To Central, Nothing Has Changed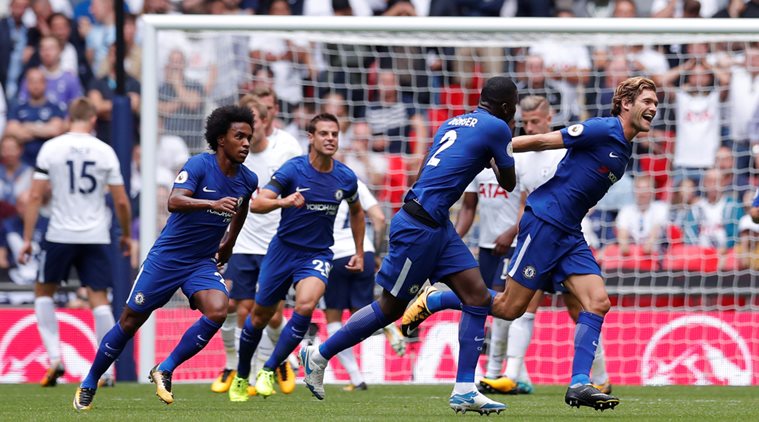 [espl_heading size="14″]The influx of foreign players into the Premier League has been blamed for taking the sting out of derbies. But nobody told the players out there today as they flew into challenges all over the Wembley turf. There were a few potential reds but ref Anthony Taylor did a decent job of keeping the peace.[/espl_heading]