Premier League giants Manchester City are set to break the world transfer record and activate Lionel Messi's £275million release clause, according to reports in France.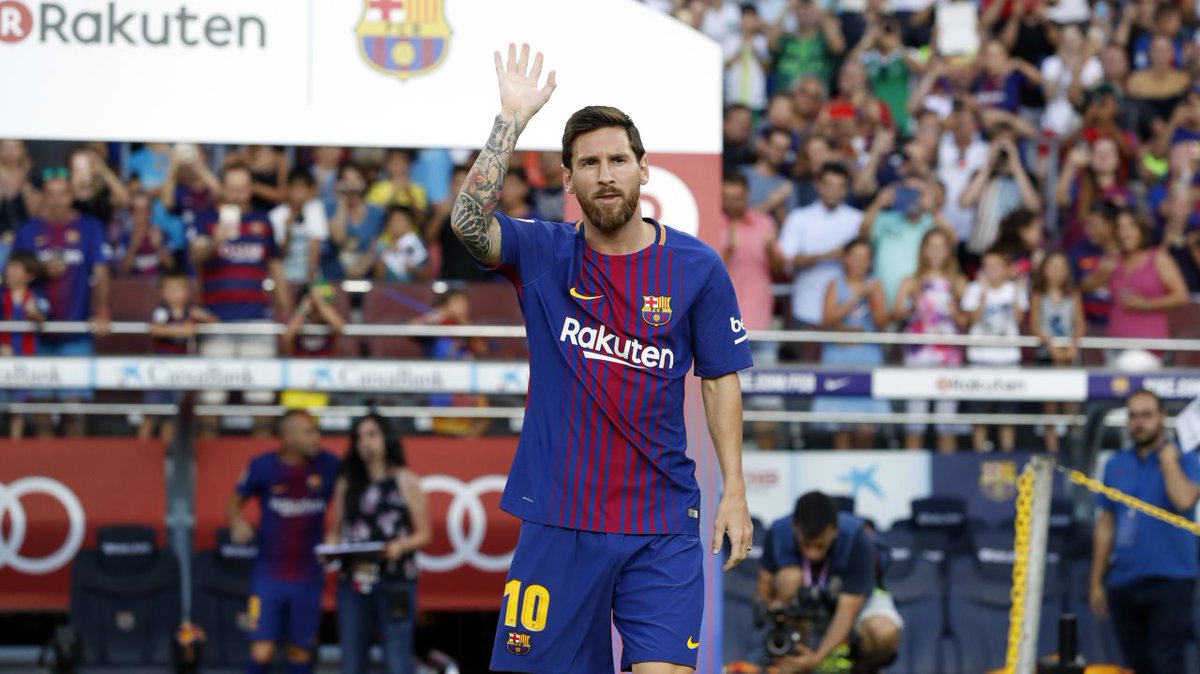 Neymar has become the world's most expensive player after he joined PSG from Barcelona for £198m.
The £100m barrier has already been breached with Neymar's move to PSG and according to Yahoo Sport France, we could now see Man City eclipsing the £200m mark as they are desperately trying to tempt Messi to make a move to the Etihad.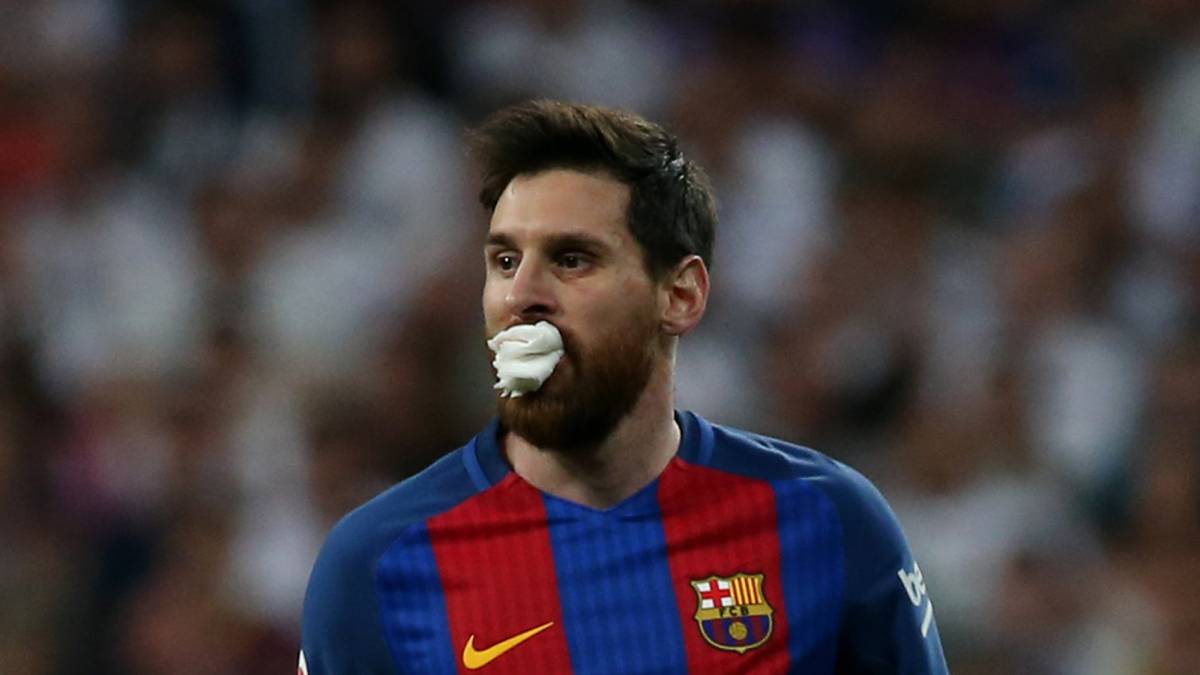 Man City have met with Lionel Messi's representatives to discuss a potential world-record transfer, according to reports.
The Barcelona superstar is "seriously considering" leaving the club, according to the Daily Record.
Barcelona are going through a crisis this summer – and it is very much evident from their lack lustre performances.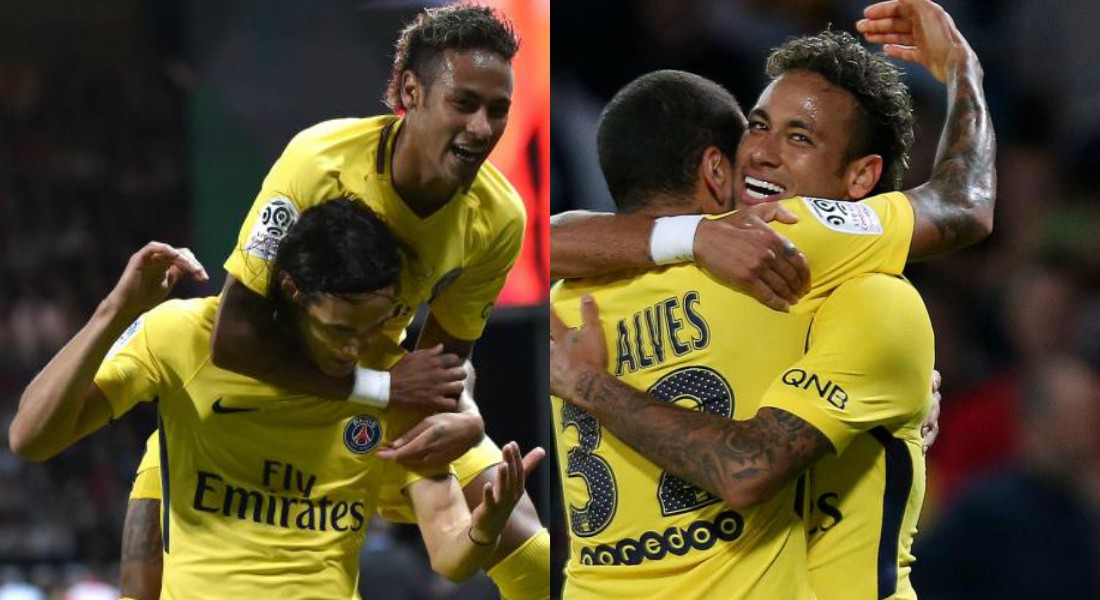 Losing Neymar to PSG have torn them apart – as they wanted to build their future around the Brazilian star. But the French giants dealt a huge blow to the Catalan giants by meeting his stratospheric buy-out-clause.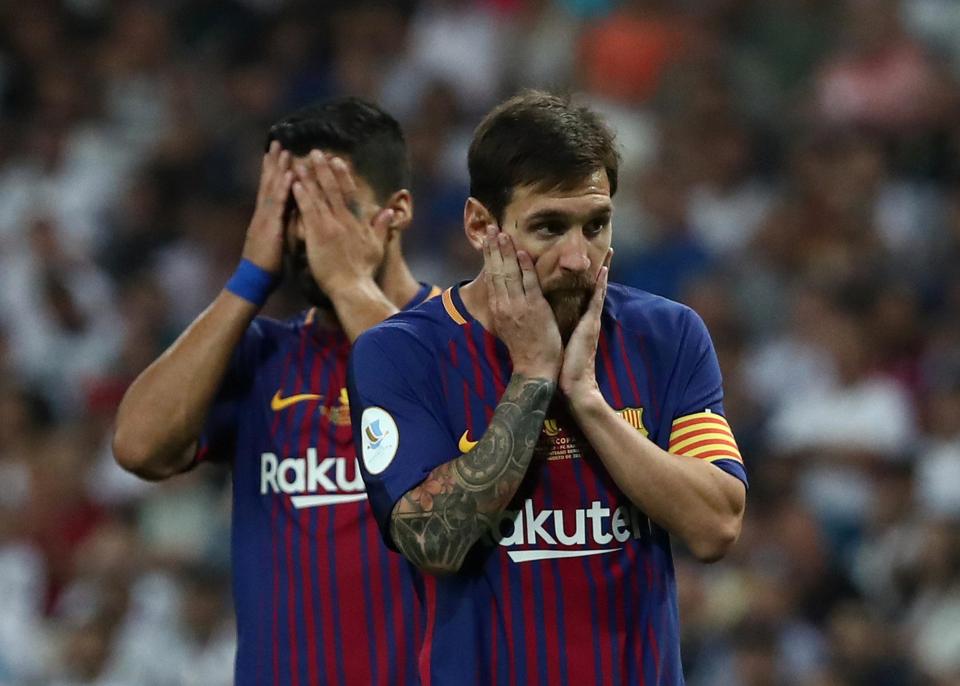 Barca replaced him with Paulinho – and it shows that they might have just lost the plot with just 2,000 fans turning up at the Nou Camp as the club unveiled the former Tottenham flop.
And Real Madrid hammered the final nail in the coffin as Barca suffered a humiliating 5-1 aggregate loss against Zidane's men in the Spanish Super Cup.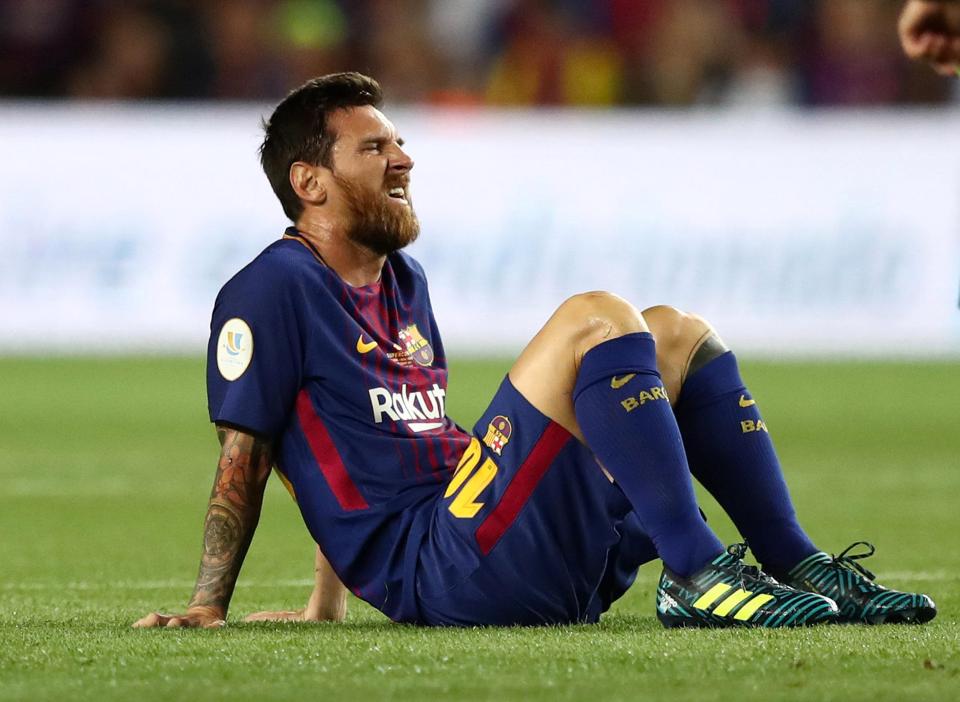 Barcelona have made a positive start to their La Liga campaign with a 2-0 victory against Real Betis but they still need to address a lot of issues.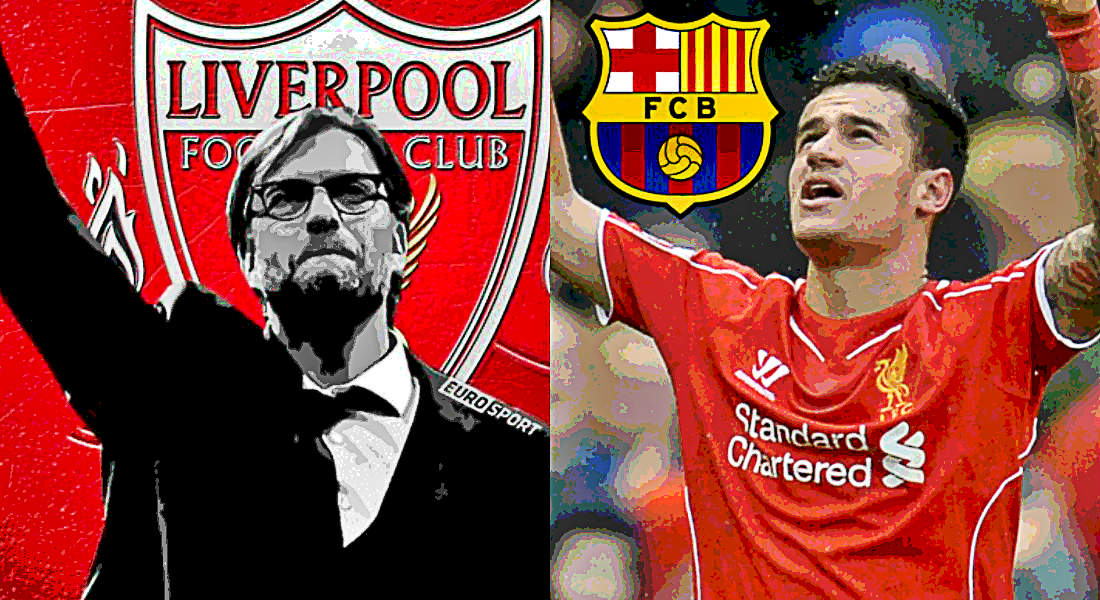 They have been dealt a huge blow in their pursuit of Liverpool star Coutinho, as the Reds have rejected three back-to-back bids from the Catalan giants and have made it clear that they will not sell their prized asset.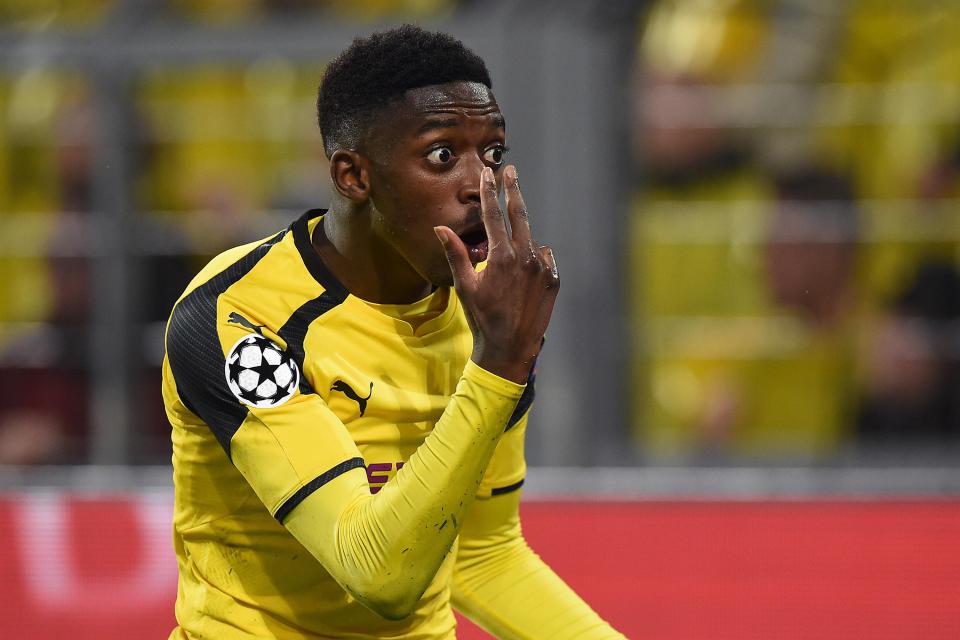 There is still no clarity in a deal for Dortmund youngster Dembele, as the German club is not willing to sell the French winger.
Such chaos and disorder has now forced Messi to give a second thought about his future at Barcelona.
Earlier this year, Mundo Deportivo had reported that Messi had informed the Barcelona hierarchy that he wanted to part ways with the club last summer to join Manchester City under Pep Guardiola.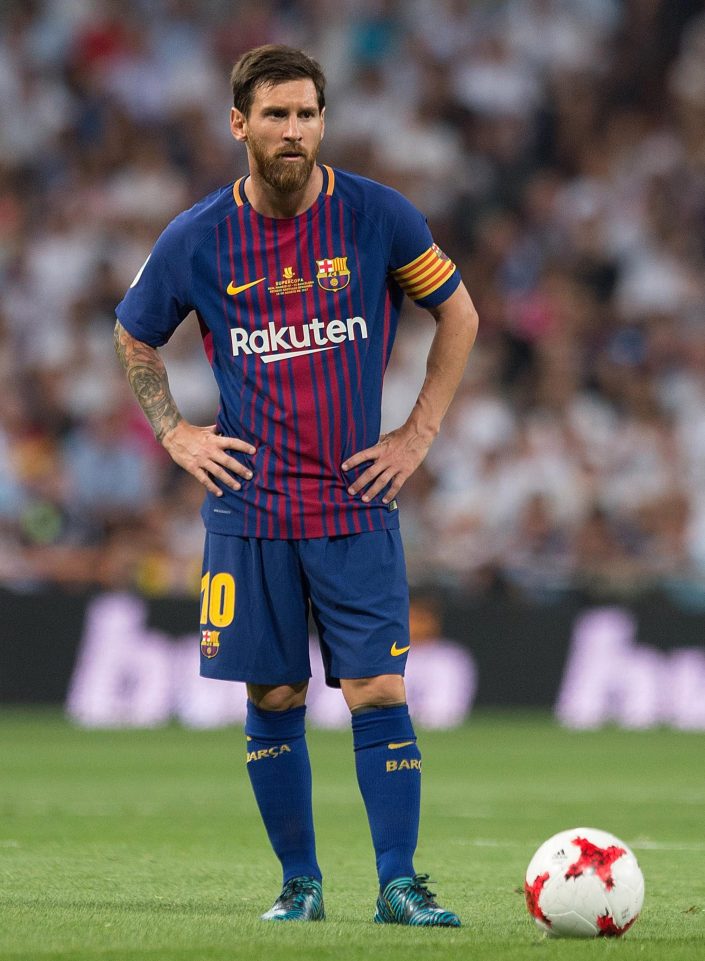 The Barcelona legend had sensationally retired from international football in June last year after failing to score from the spot in Argentina's defeat against Chile on penalties in the Copa America final. However, later he reversed his decision in a bid to help his country in the World Cup qualifiers.
Things got worse when he was handed a suspended 21-month prison sentence for tax fraud.
And Spanish paper Mundo Deportivo had reported that Messi wanted to leave Barcelona and join Man City under Guardiola due to the prison sentence.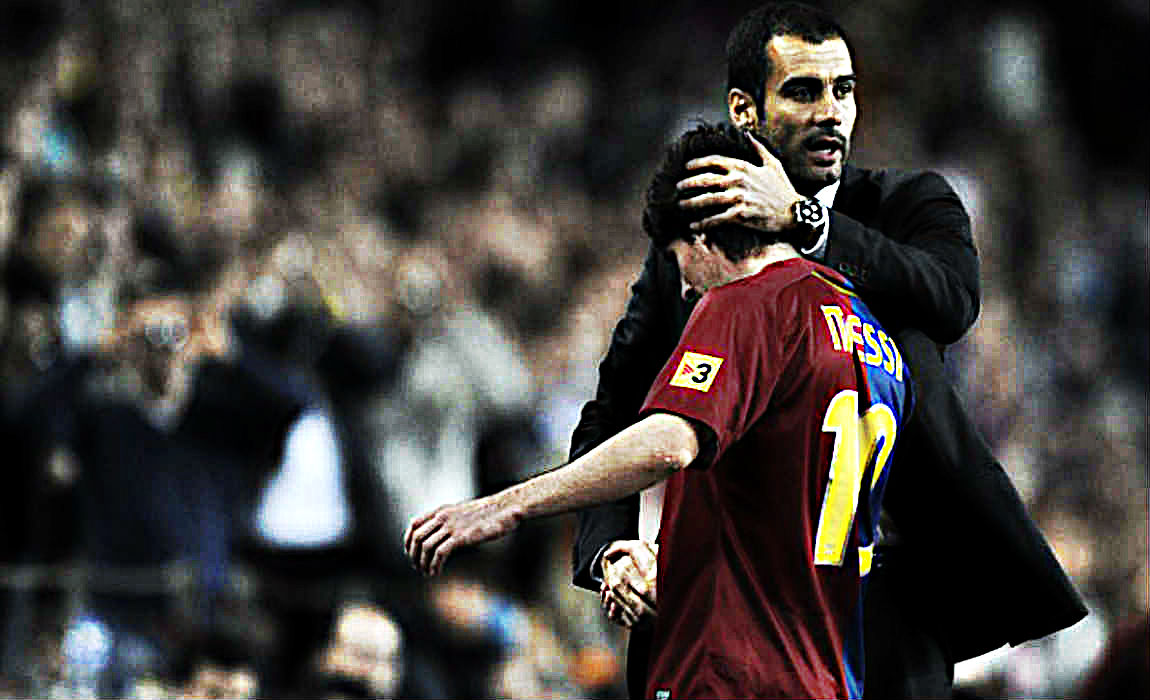 Messi shares a good bond with the Guardiola, after enjoying plenty of success together during Pep's managerial stint at the Catalan club.
He had spoken to club president Josep Bartomeu, but the Barca hierarchy had made it clear that Messi could leave only if a club matched his 250million euros (£221m) release clause.
Man City were ready to splurge £150m for the Argentine superstar and Bartomeu and vice-president Jordi Mestre travelled to the United States to hold a meeting with Messi's father, Jorge.
They couldn't reach an agreement despite a three-hour meeting and Messi was determined to leave before his fellow team-mate Luis Suarez convinced him to change his decision.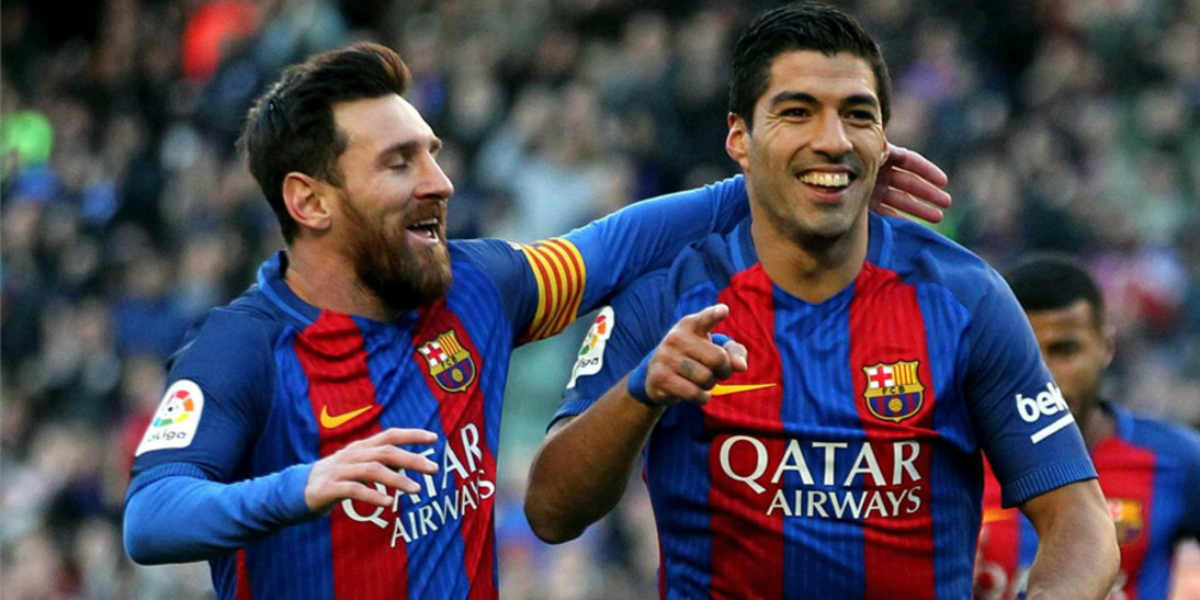 The Uruguayan striker took Messi out for dinner and the Barca attacking duo discussed in detail for two consecutive days.
ALSO READ: Messi Wanted To Join Man City Last Summer After He Was Given A Suspended Prison Sentence For Tax Fraud
But now things have changed after Neymar's departure and Messi is yet to sign a contract extension with Barcelona.
Losing Messi would surely destroy Barcelona, and this could happen as reports reveal that despite an announcement in July, the Argentine legend has not signed a new deal at the Catalan club.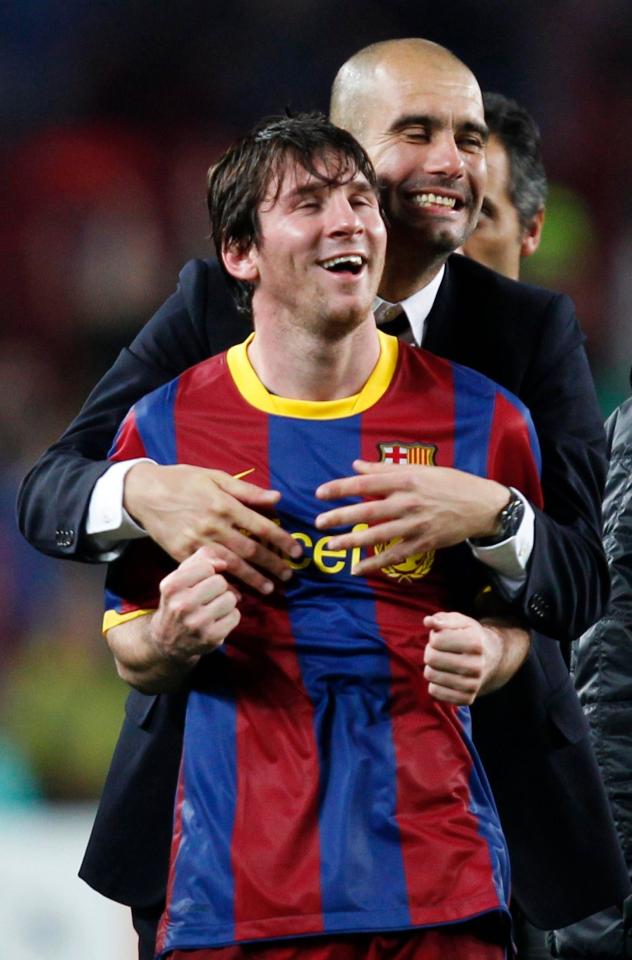 And Messi decides to leave – Man City boss Pep Guardiola would demand the City bosses to do whatever needed to land him at the Etihad.
Rumours about a move to Man City have intensified after it was revealed he had recently followed the Premier League club's official Instagram account.