Manchester United and Manchester City City have spent around £370 million till now on their top summer signings this season.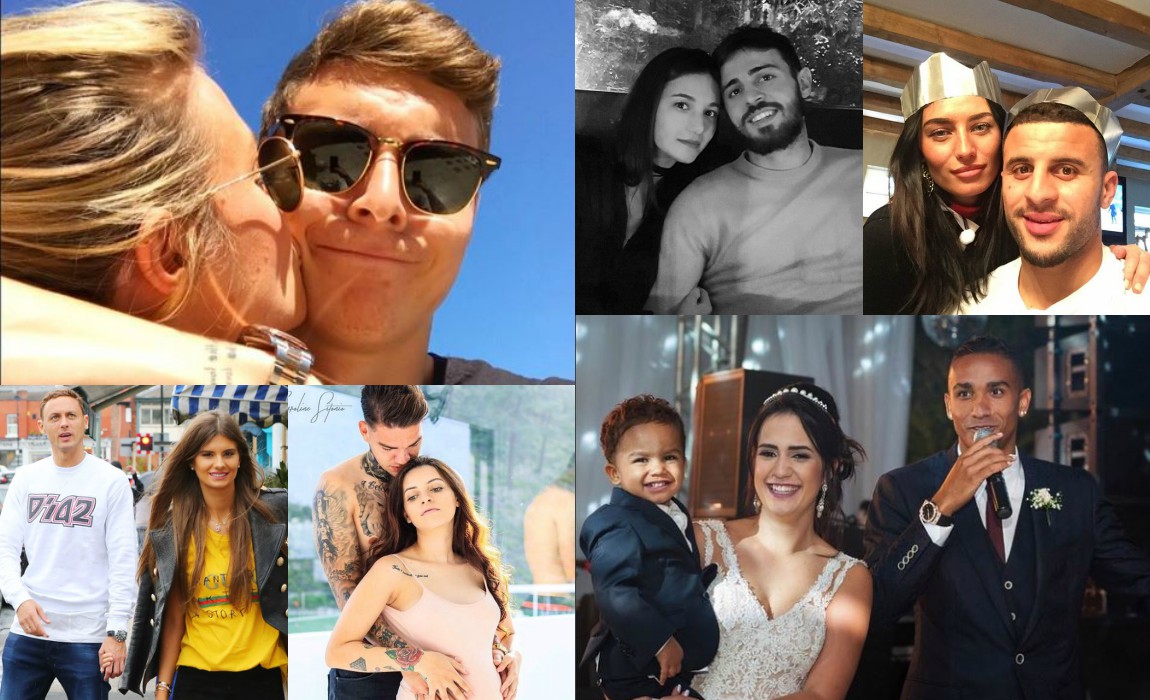 However, the stunning other halves of the new Premier League signings are priceless.
Let's take a look at the new gorgeous beauties of Manchester who would definitely light up the Premier League this season.
Victor Lindelof – Maja Nilsson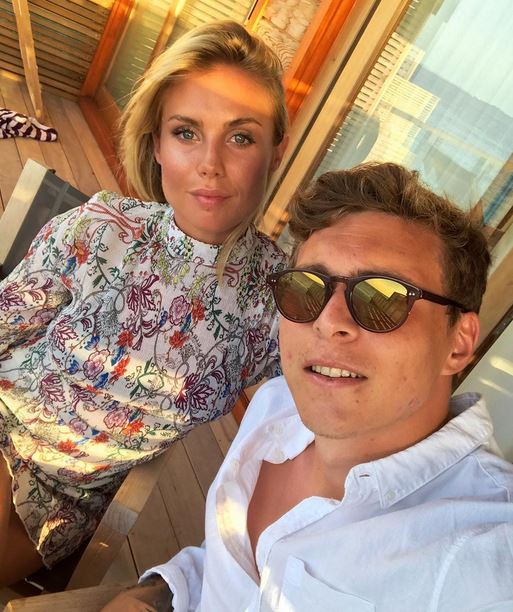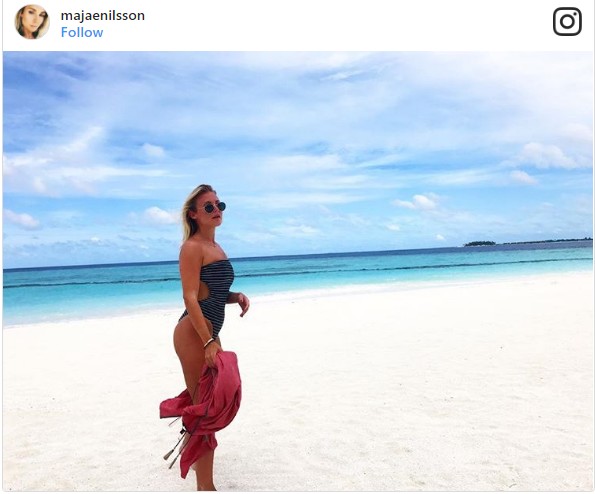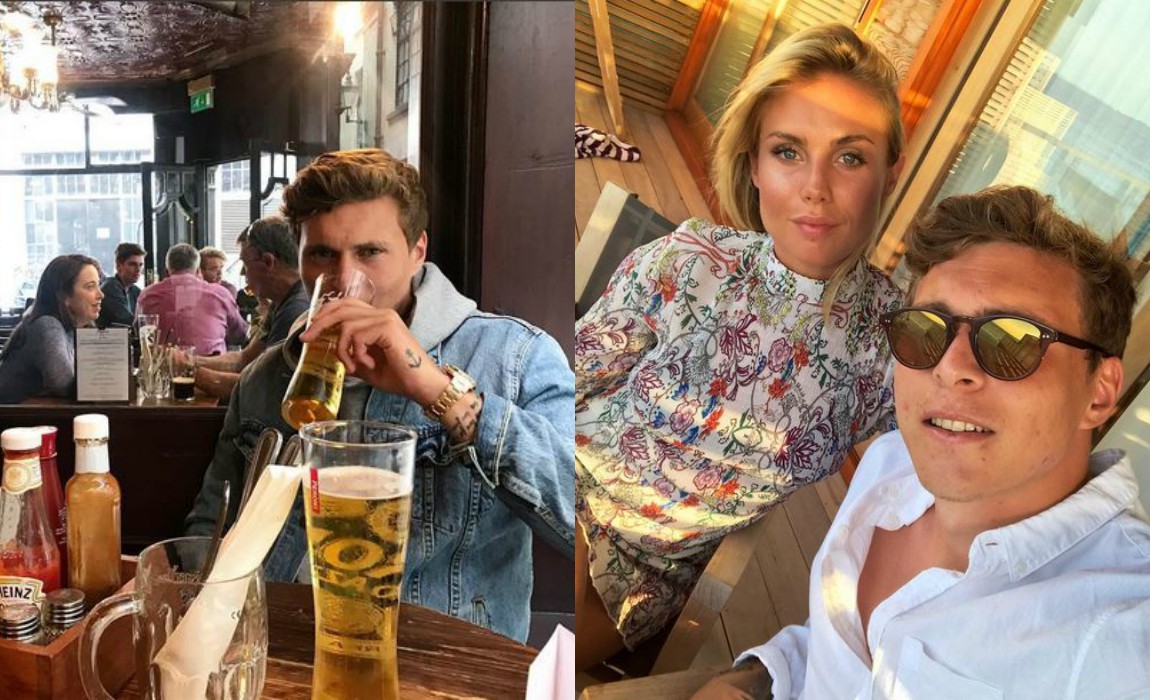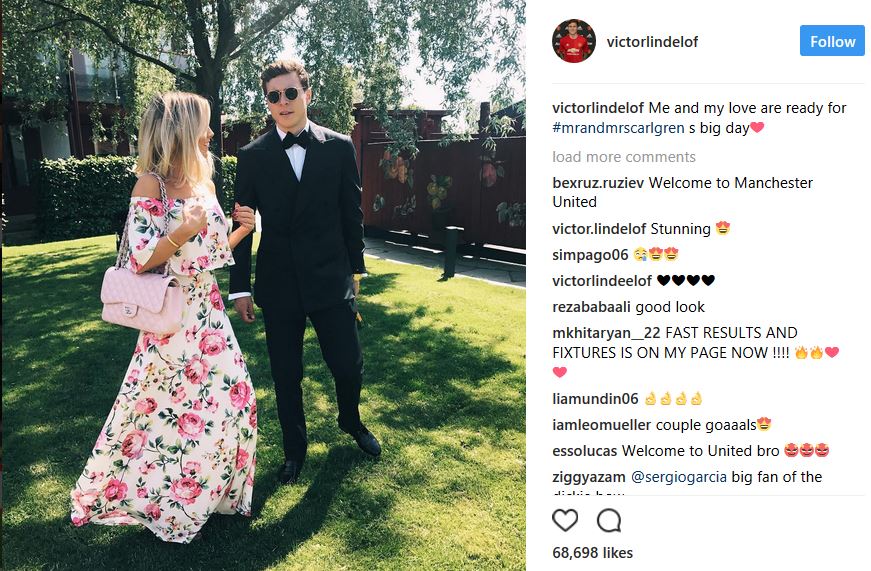 The 22-year-old Swedish international is a versatile defender and has a nickname 'Iceman.' His gorgeous fiancée Maja Nilsson is a writer for Swedish blog Femme and works in marketing.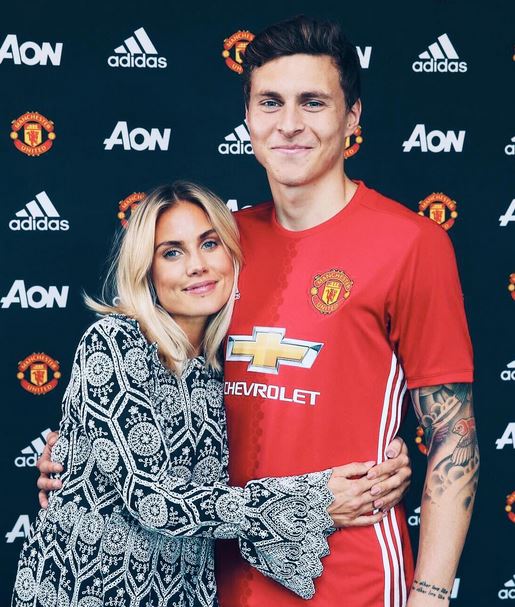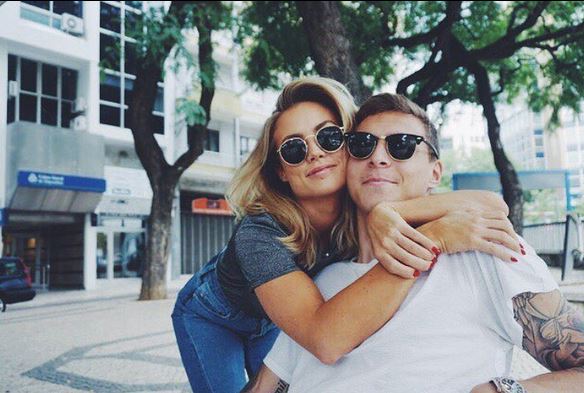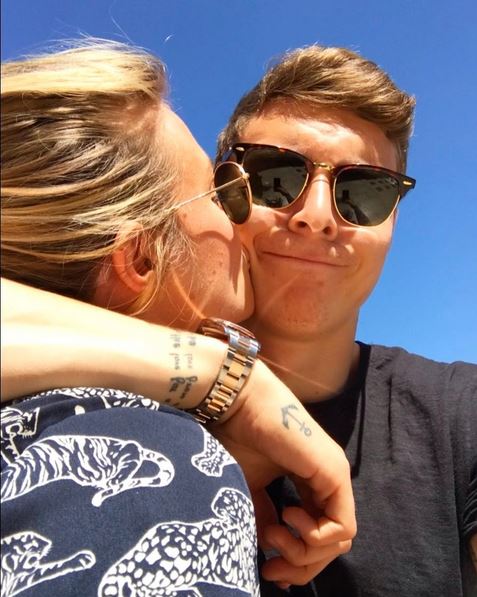 The couple has been spotted hanging around in London and enjoying their quality time.
Nemanja Matic – Aleksandra Pavic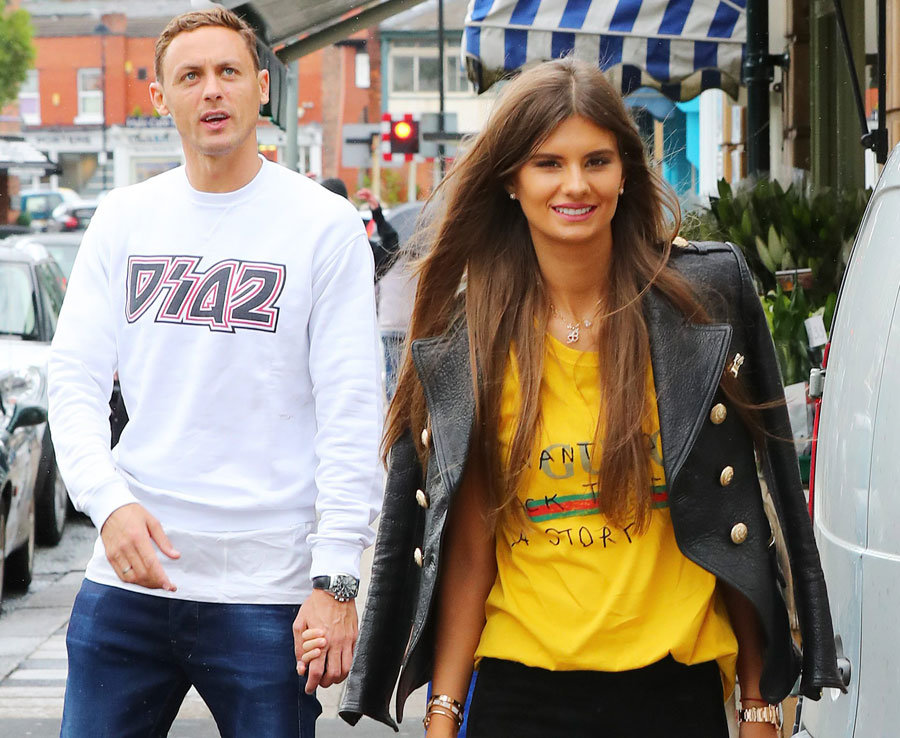 United signed 29-year-old Nemanja Matic from Chelsea on a three-year-deal for £40 million.
Matic moved to Man Utd with his stunning wife, Aleksandra Pavic. Aleksandra is 27-year-old former model; the couple met in their teens and fell in love with each other.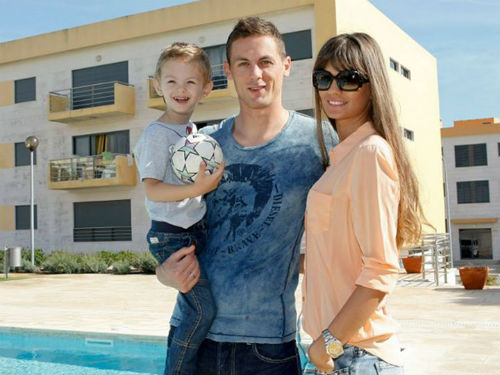 While in Portugal, she modelled for Portuguese clothing brand Fatima Lopes.
Bernardo Silva – Alicia Verrando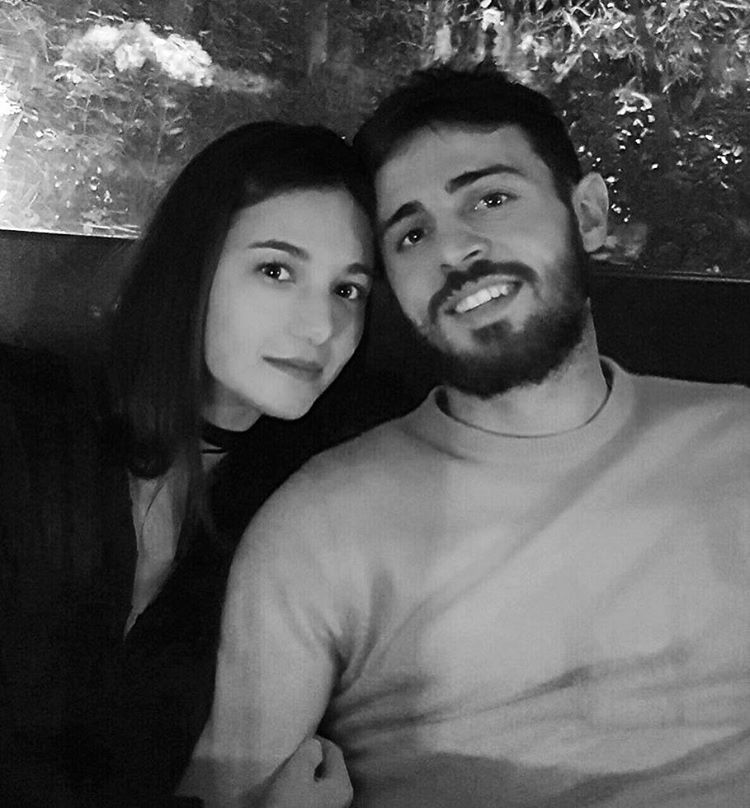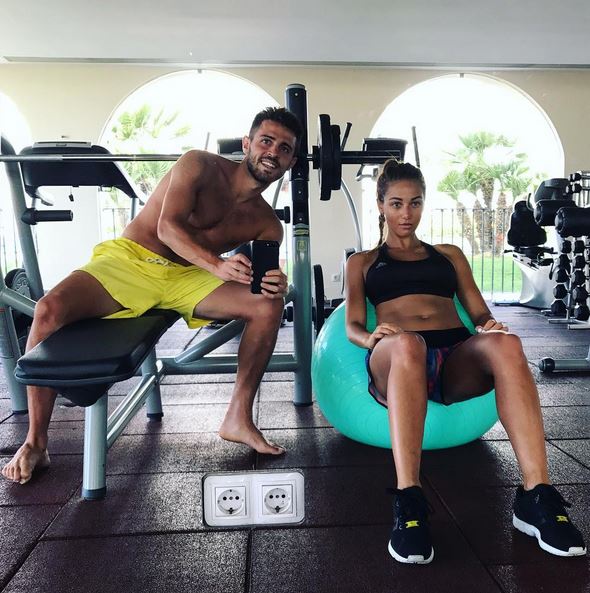 Manchester City signed 22-year-old midfielder, Bernardo Silva from Monaco.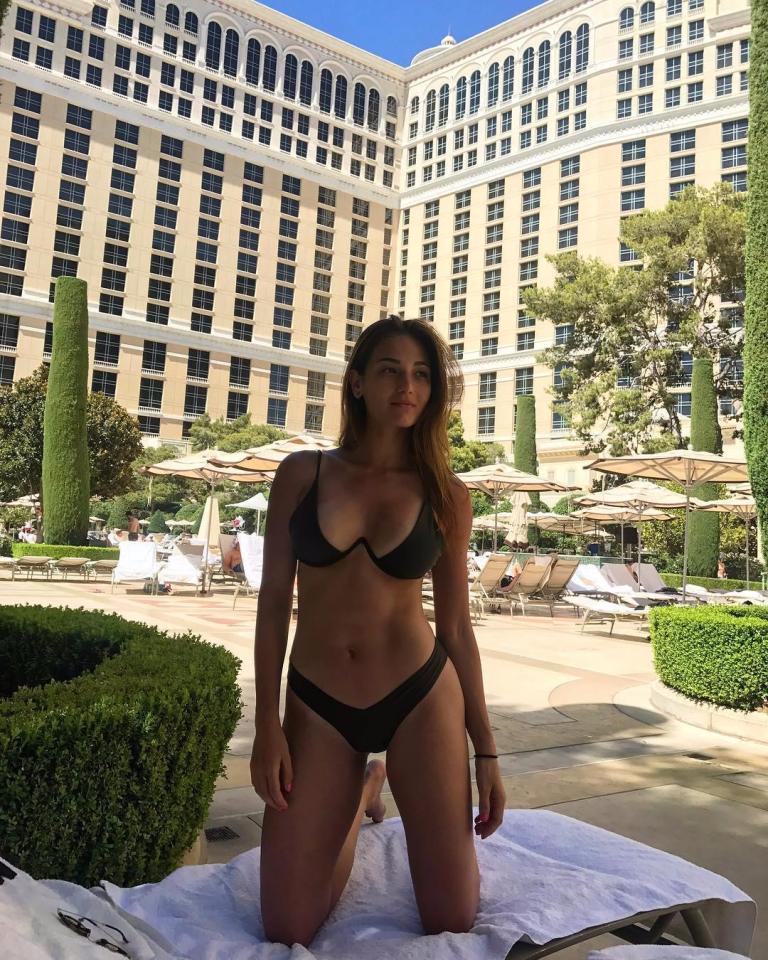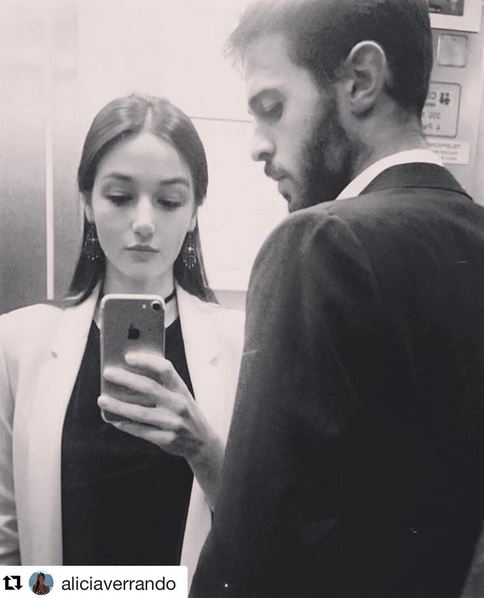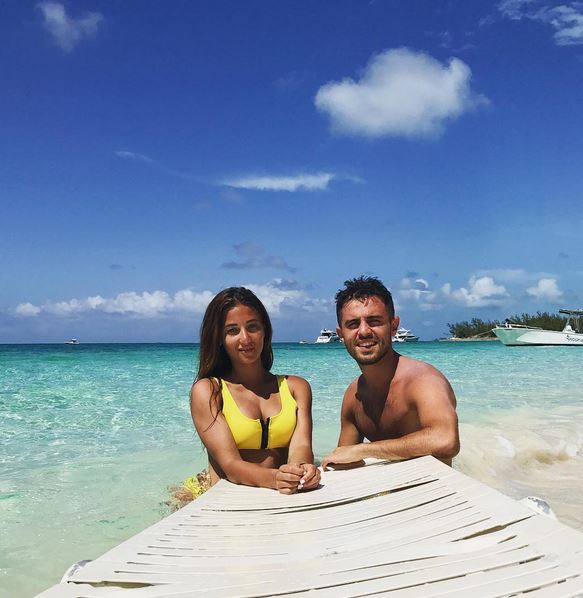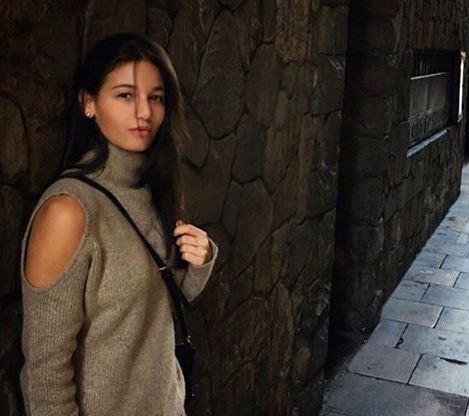 Silva's girlfriend Alicia Verrando is a beauty with brains, she holds a degree in international business and works as a marketing intern at his former club Monaco.
Danilo – Clarice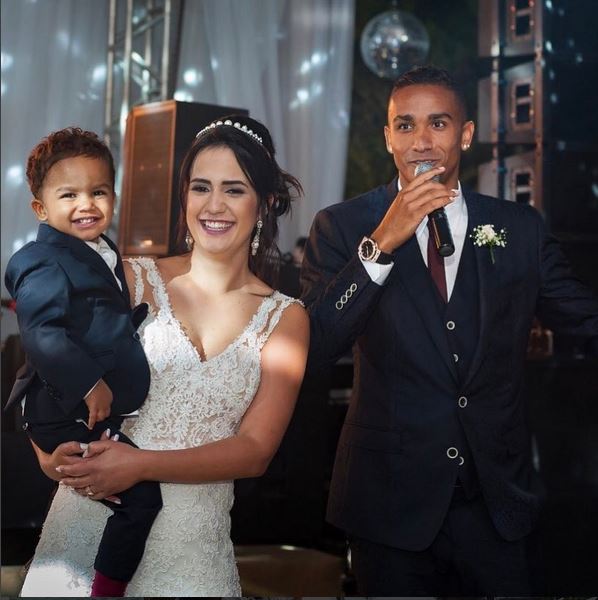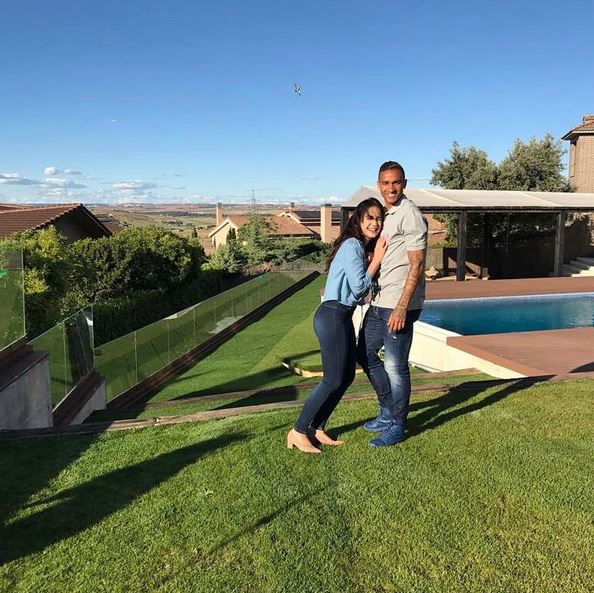 Manchester City signed Danilo from Real Madrid for £26.5m on five-year deal.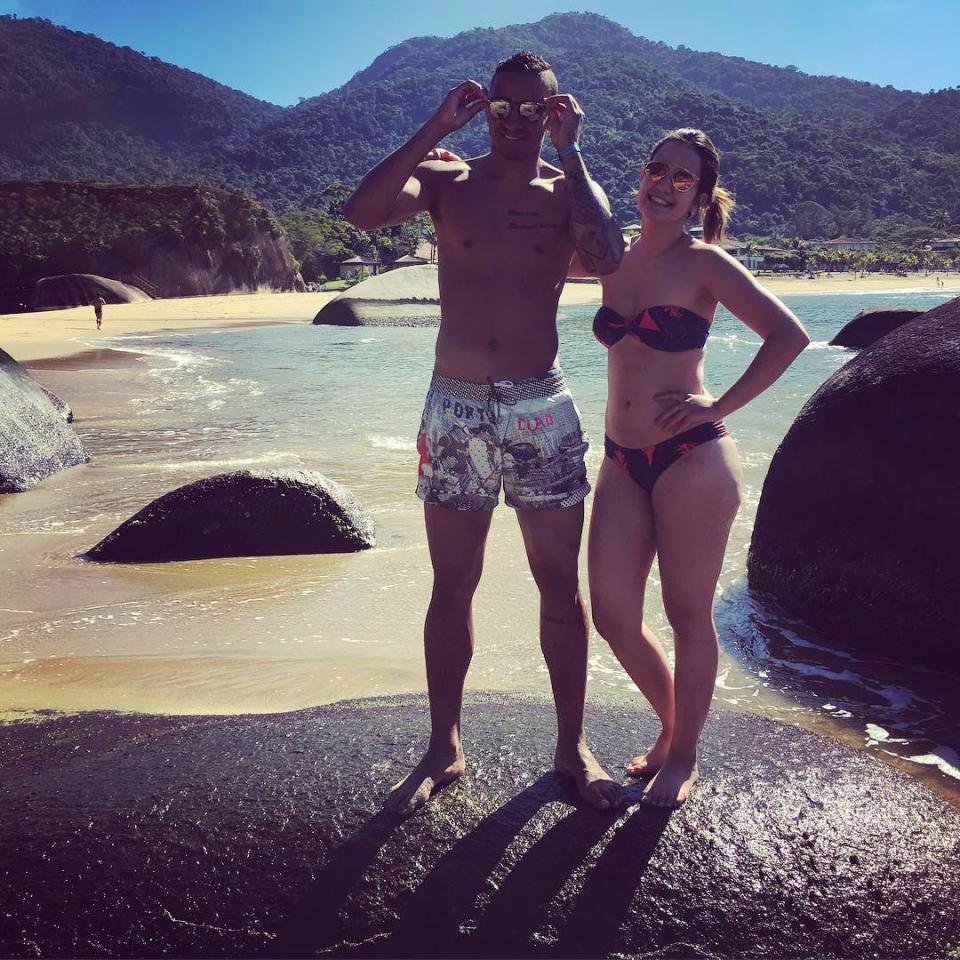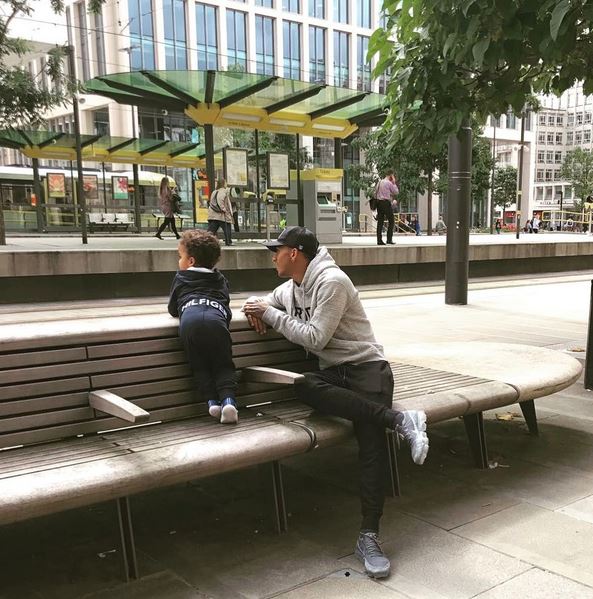 He moved to Manchester with his beautiful wife Clarice. They have a son named Miguel.
Ederson – Lais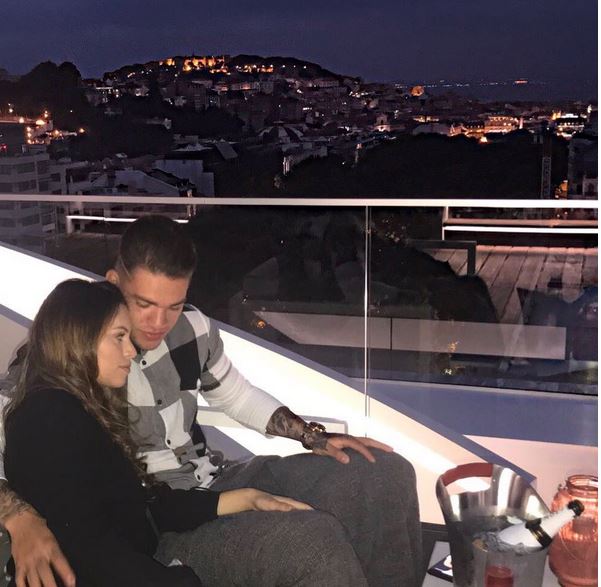 Man City signed goalkeeper Ederson for £34million this summer.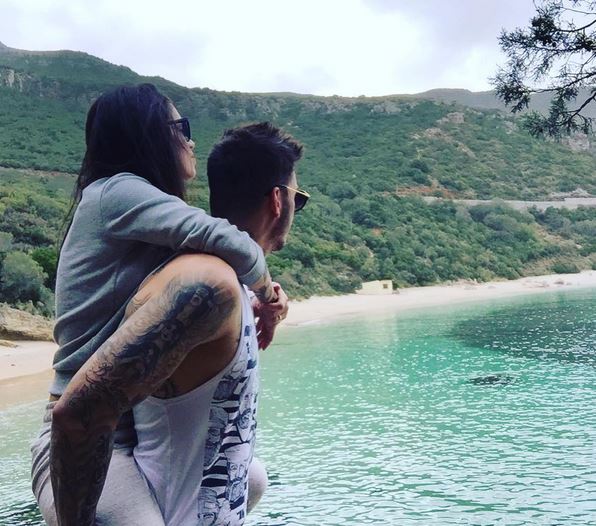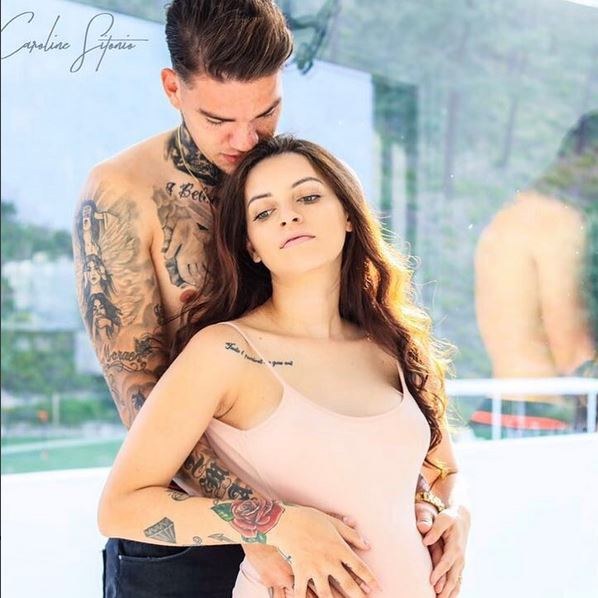 His 23-year-old brunette wife Lais Moraes is the real keeper and they have a daughter together, Yasmin.
Kyle Walker – Annie Kilner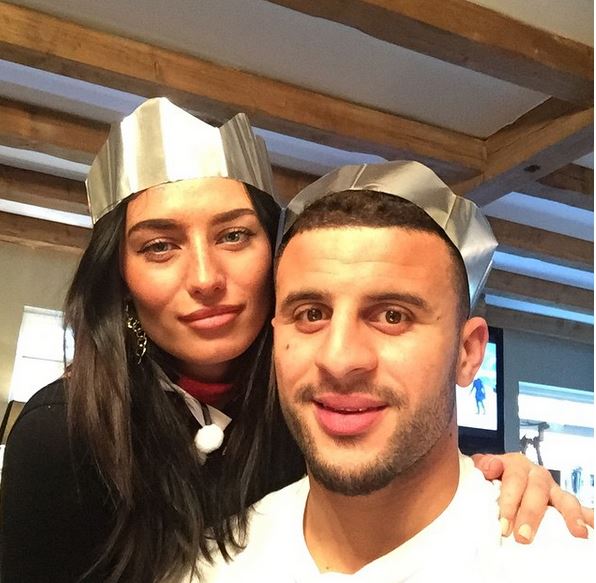 Manchester City's £50m signing Kyle Walker and his model girlfriend Annie Kilner have moved to Manchester and are set to light up the Premier League.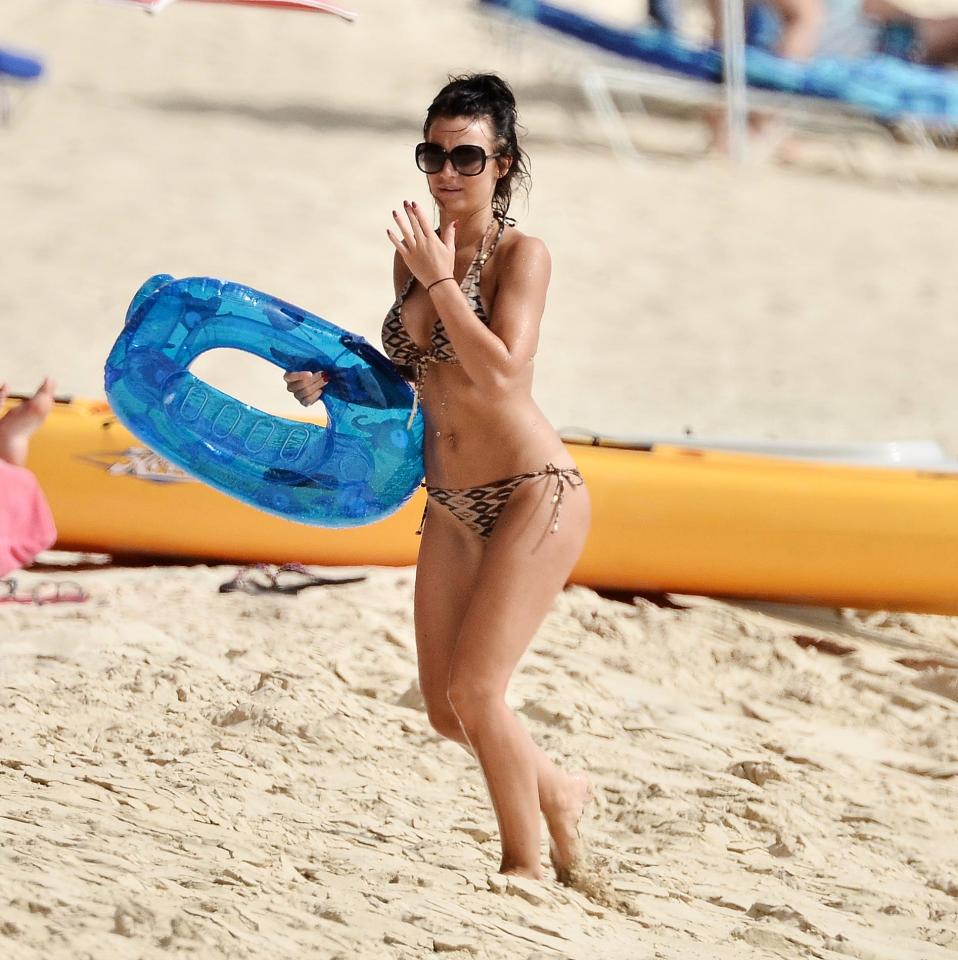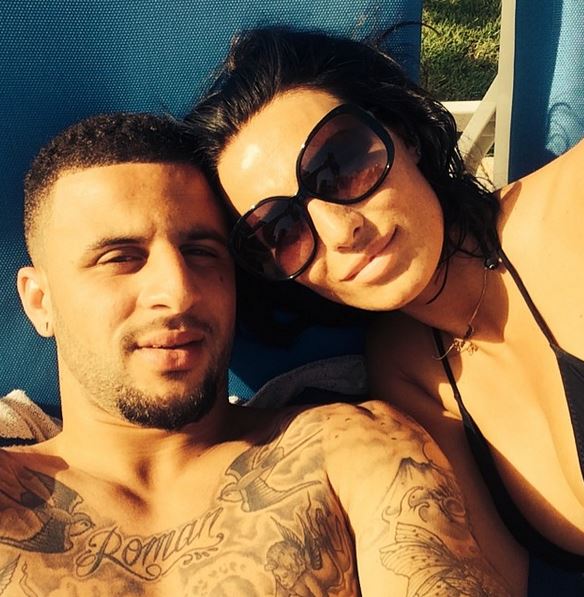 The couple has been dating since 2011, after meeting in their hometown in Sheffield.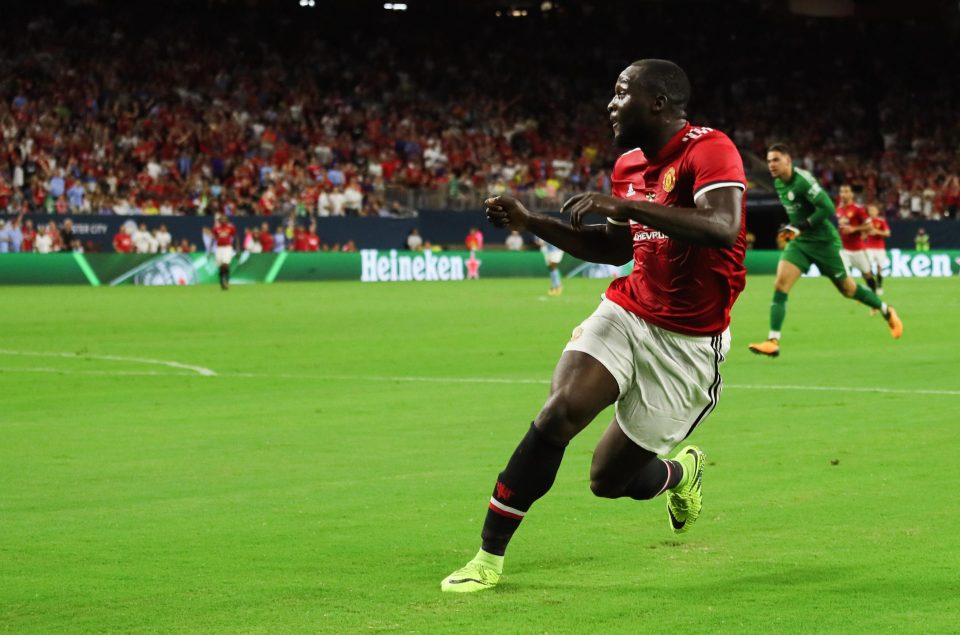 There are two more new signing in United and city who are not so lucky in love. City's Benjamin Mendy and United's Romelu Lukaku are trying their lucks at new clubs this season. Let's hope they get their love soon.