Jamie Carragher says he will be shocked if Antonio Conte is still Chelsea boss in 12 months' time.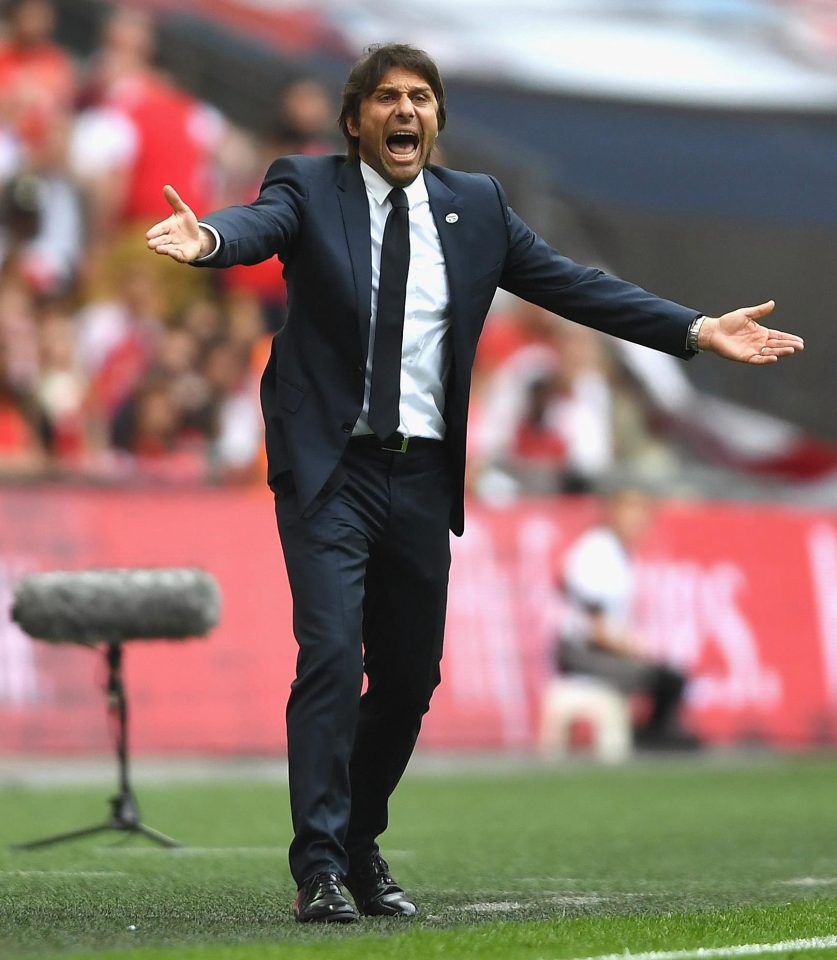 Conte, 48, has claimed this will be his hardest season ever as a manger after winning the Premier League in his first.
The Italian has also revealed that he is unhappy with the club's transfer activity and Carragher reckons that could be the downfall of him.
Carragher said: "I'd be very surprised if I'm sitting here in 12 months' time and he's the Chelsea manager.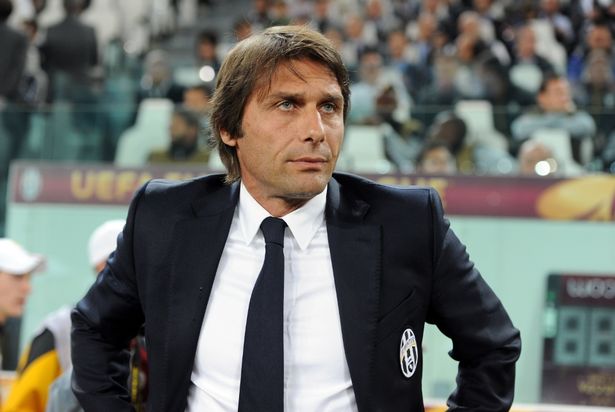 "I think he's the type of manager who won't accept the involvement from people above, especially on the back of winning the title.
"He's not going to go quietly and it's not great for the club when the manager is coming out and speaking the way he is."
The Blues have a reputation for axing bosses after less than two years.
Carlo Ancelotti, Luiz Felipe Scolari and Claudio Ranieri were all axed while Manchester United boss Jose Mourinho has been sacked twice by Blues owner Roman Abramovich
And former Liverpool defender Carragher reckons the Blues will have no problem ditching Conte if things are not going right next season.
Carragher added: "What I would say is Chelsea have a business model, a very ruthless one.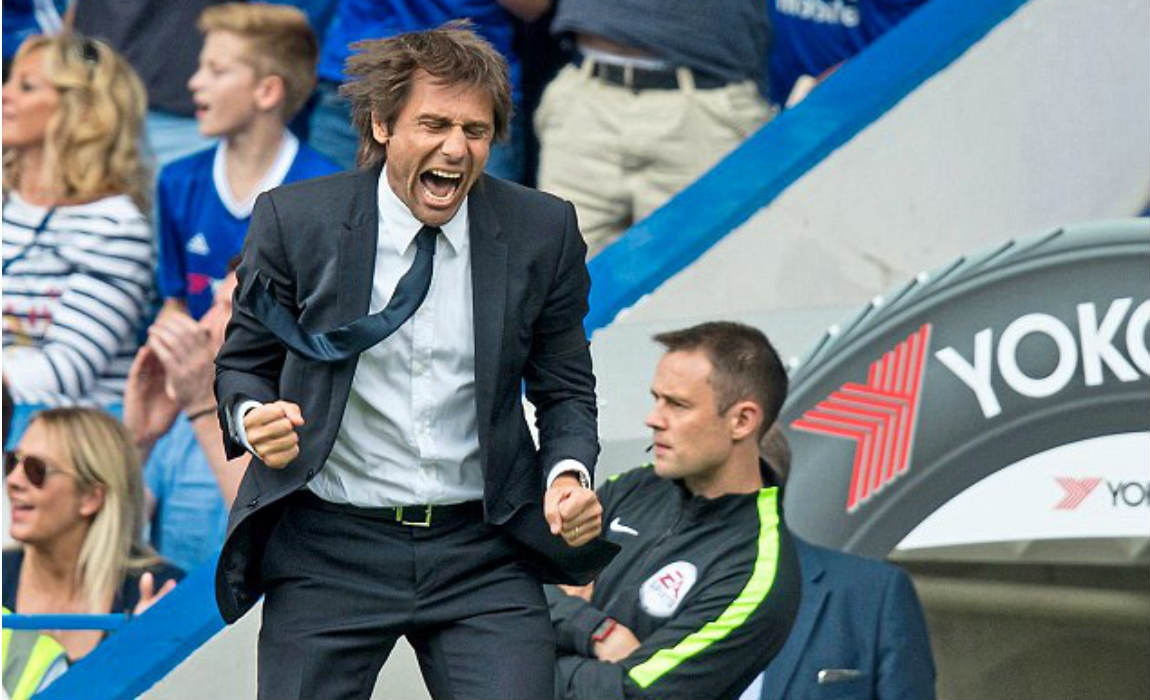 "They're a bit like Real Madrid in that I don't think they value the manager like other clubs do.
"They're not scared to get rid of a top manager or get rid of someone after 12 months, but you can't really complain.
"Since Abramovich came in I think they've won more trophies than anyone.
"They have a model where they have a big say over how that club is run; the owner, [Michael] Emenalo and people involved there.
"Maybe that is a frustration for Conte. He wants more players coming in."