Torino boss Sinisa Mihajlovic was left with a bitter taste in his mouth after his former prodigy Ginaluigi Donnarumma spoiled his chance of getting one up over his former team.
Mihajlovic gave Donnarumma his first-team debut during his time with the Rossoneri, and the 16-year-old has since proved his mettle.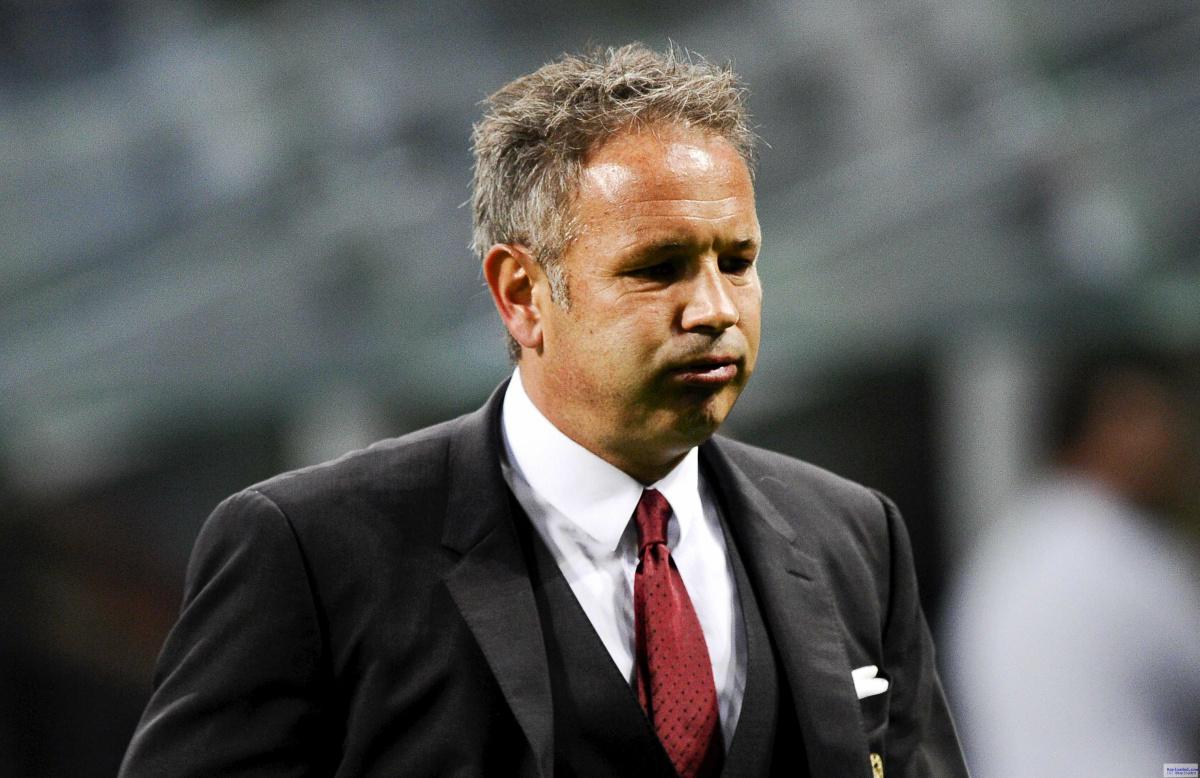 Donnarumma stopped a last-minute penalty to deny Torino a draw as the San Siro outfit took home 3 points with a 3-2 win.
Mihajlovic however wasn't disheartened as the former AC Milan boss jokingly said that if he had known Gian was gonna save the penalty he wouldn't have given him his debut.
"If I had known he was going to save the penalty, I wouldn't have given him his debut," Mihajlovic said.
"I smiled because I knew 'Gallo' was going to miss. Unfortunately, I'm almost always right.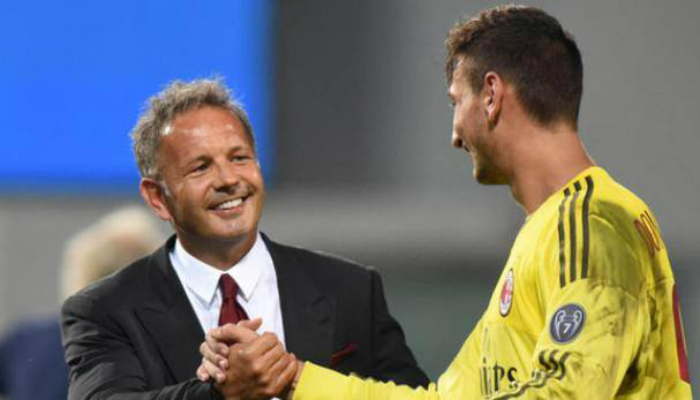 "I went to reassure him afterwards, these things happen and the next time we get a penalty he won't be taking it.
"I don't want to seek excuses, all teams have injured players and ours would be different with them in it, but that's natural.
"We made individual errors and that is what cost us."