New Internazionale boss Frank de Boer has said that there is a lot of work to do at the San Siro outfit.
Boer who replaced Roberto Mancini this summer had an impressive run win Ajax winning 4 Eredivisie titles.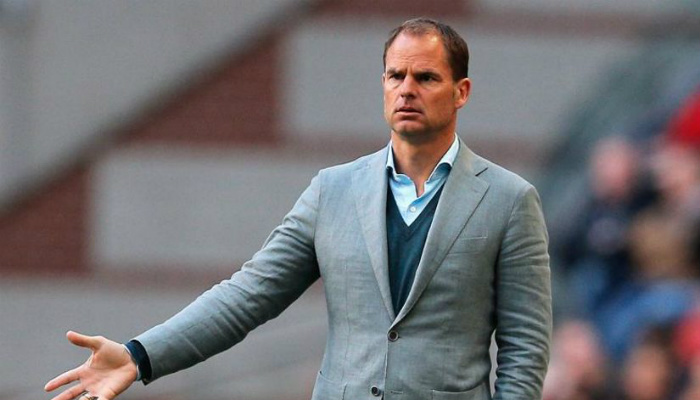 The Dutch manager has been handed the task to return Inter back to glory days.
The Milan team has had a fall from grace after winning the famous treble under Jose Mourinho in 2009-10 and have failed to qulaify for Champions League third season running.
De Boer has admitted that there was a lot of work to do in order to achieve any success this season.
Inter failed to win their opening game, losing to Chievo 2-0.
"We are very disappointed by the result and have a lot of work to do," De Boer said.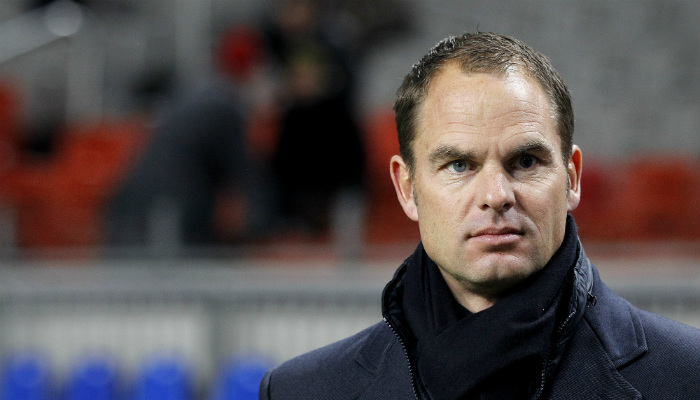 "I am confident we will improve, both in terms of the football and physically. Next week we will to try to do better."
"I chose this system because we are not in the best shape," he continued.
"We played three at the back based on our condition and the way Chievo play.
"We conceded a goal in the most difficult moments, the game went because we are not at our best physically. When you concede that type of goal, it's difficult, but this is football.
"I think fitness levels influenced our tempo and that is why I decided to play with three.
"We had only one friendly match together, so I haven't had much time to improve these aspects."