The long delayed takeover of Italian giants AC Milan was finally completed on Thursday.
Chinese businessman Yonghang Li made the final payments with help from Elliot management.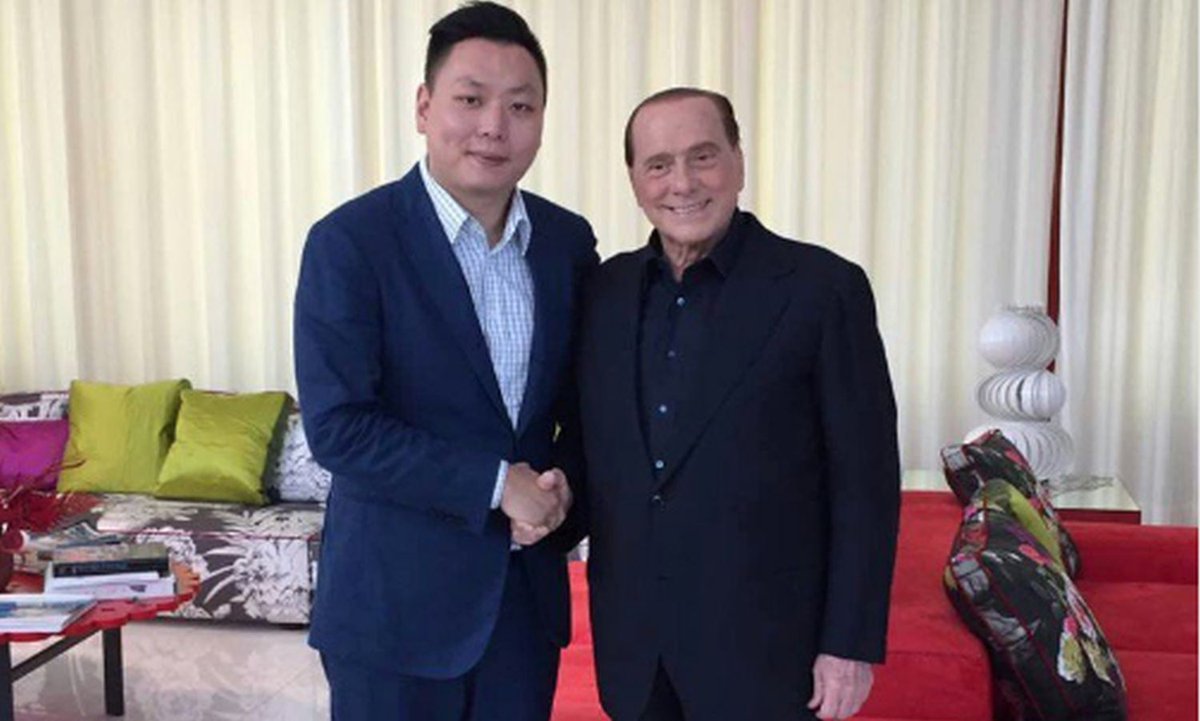 Former Italian prime minister Silvio Berlusconi sold his 99.93 percent stake to Rossoneri Sport Luxembourg, owned by Li.
"I thank Berlusconi and Fininvest for their trust and the fans for their patience, from today we will build the future," Li said.
"Today's finalization gives full effect to the takeover agreement," Fininvest said in the statement.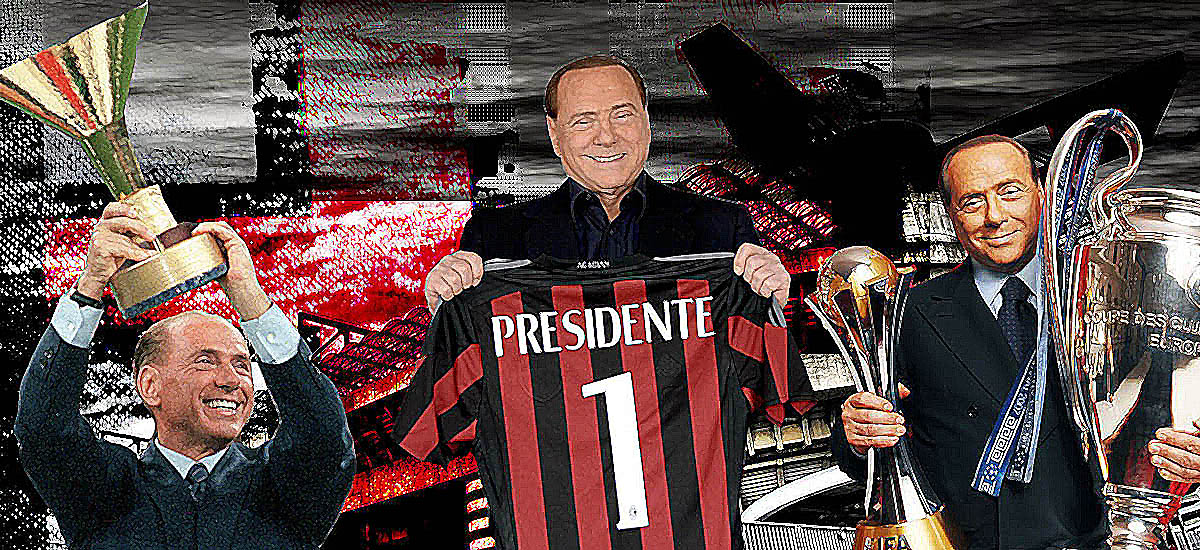 The deal values Milan at €740 million, and requires the new owners to invest €350 million more in the next three years.
A general shareholders meeting is scheduled for Friday, to name new drectors.
New owners take charge ahead of the crucial Milan derby at the San Siro.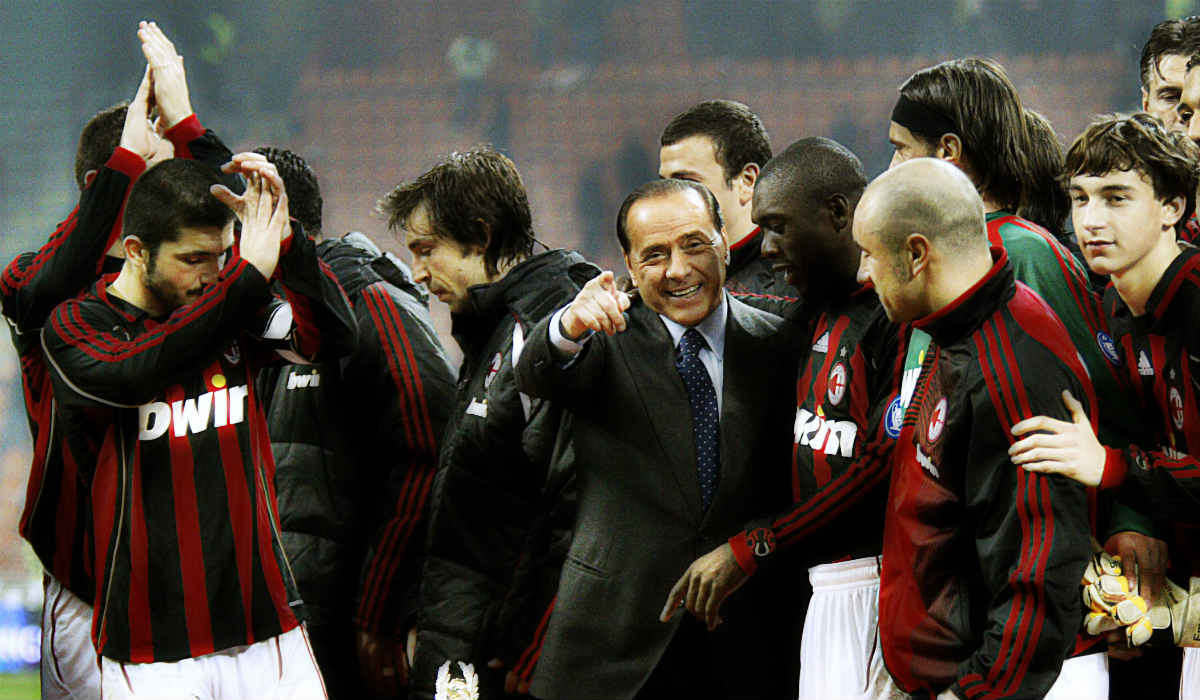 Meanwhile, outgoing president Berlusconi wrote a heartfelt letter to fans.
"I'm leaving today, after more than 30 years, the title and job of Milan president," Berlusconi said in a long statement on Milan's website. "I do it with pain and emotion, but with the knowledge that in modern soccer, in order to compete at the top European and world levels, you need investment and resources which one single family is not able to sustain."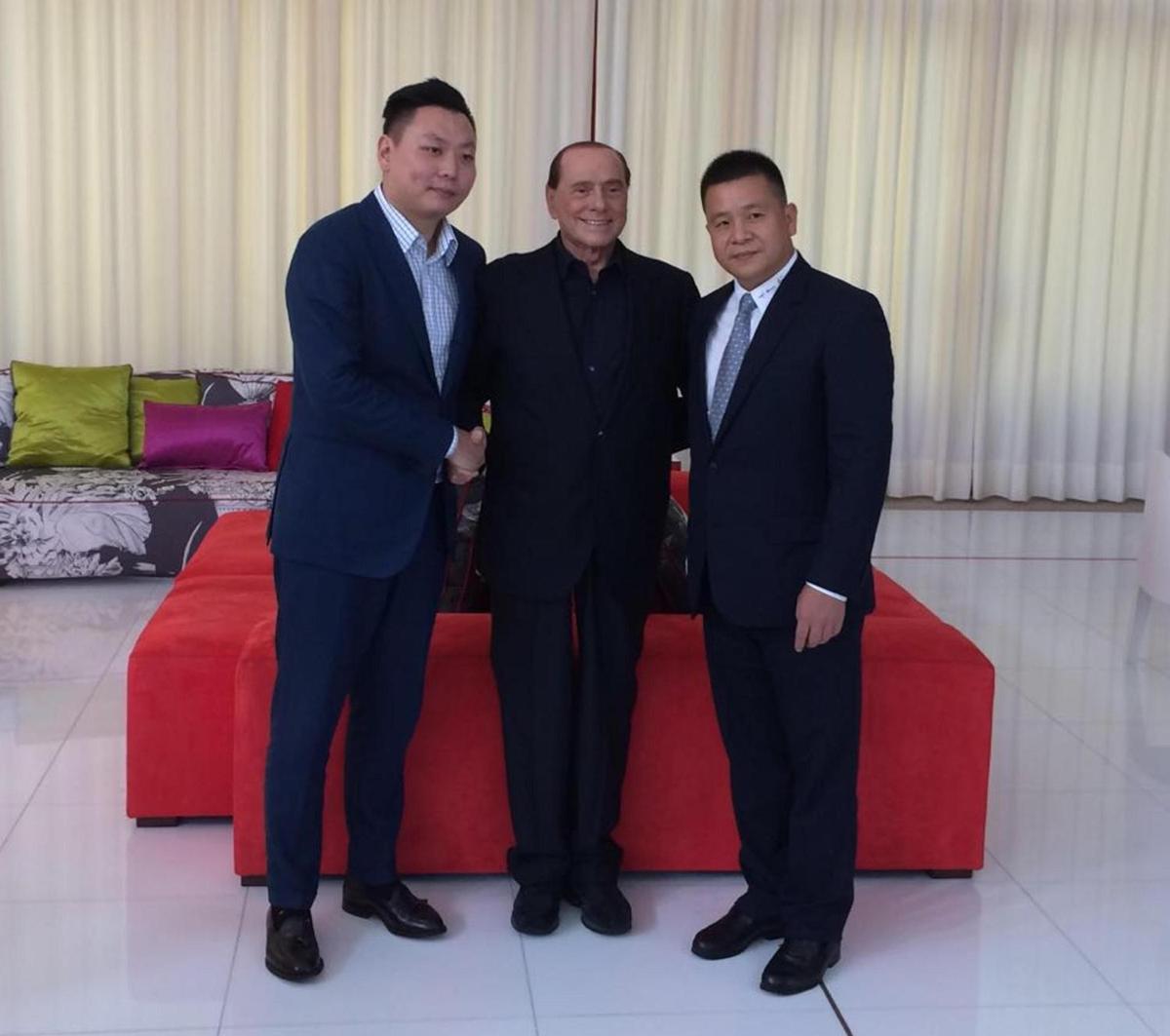 "I will always be the first fan of Milan, the team that my father taught me to love as a child, the dream that we realized together. To the new owners I give my best and most heartfelt wishes that you achieve goals even more extraordinary than those achieved by us."