Red Devils boss Jose Mourinho slammed his underperforming strikers as lack-lustre Manchester United succumbed to their 14th draw of the season.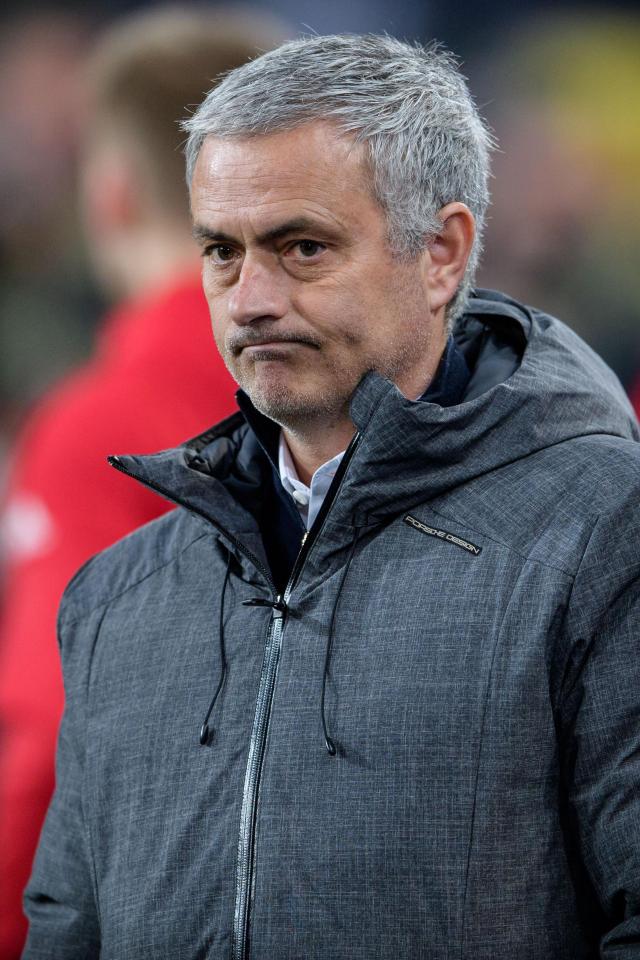 And Mourinho was not alone – Man Utd skipper Michael Carrick was equally frustrated after conceding a late equaliser against Belgian giants Anderlecht.
Mourinho said: "If I was a Manchester United defender I'd be very upset with the attacking players because they have to kill the game and they didn't."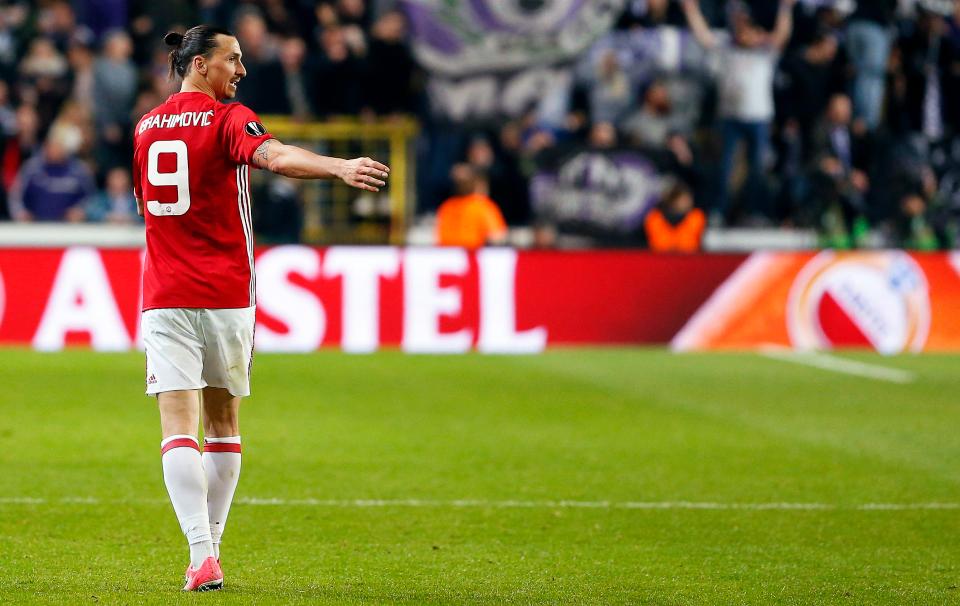 "Rashford, Lingard, Ibrahimovic, Martial were very similar. You put together the performance of three or four of our attacking players and you don't squeeze much juice out of it."
"The result should be much better and we can only blame ourselves because we had any easy game to play in the second-half and we didn't play with instinct in the attack."
"We lost the ball easily too many times, we stopped our counter-attacks because of sloppy touches, sloppy decisions, and then we gave them the opportunity to have some counter-attacks."
"This is what has happened to us all season. We have control, we have chances, but we don't score."
"What can I do about that? Good question, difficult answer."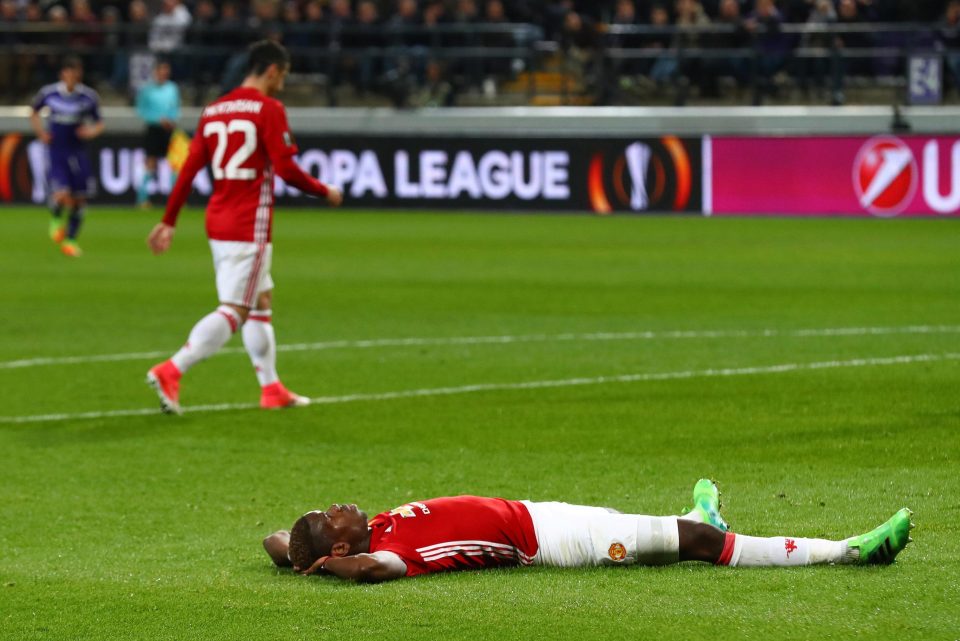 Skipper Carrick was not happy with the team's performance and in a critical assessment, he said: "We have to kill teams off when we're in control and make the games easy for ourselves."
"We should have won that game comfortably but they had a late chance and they scored. We're bitterly disappointed."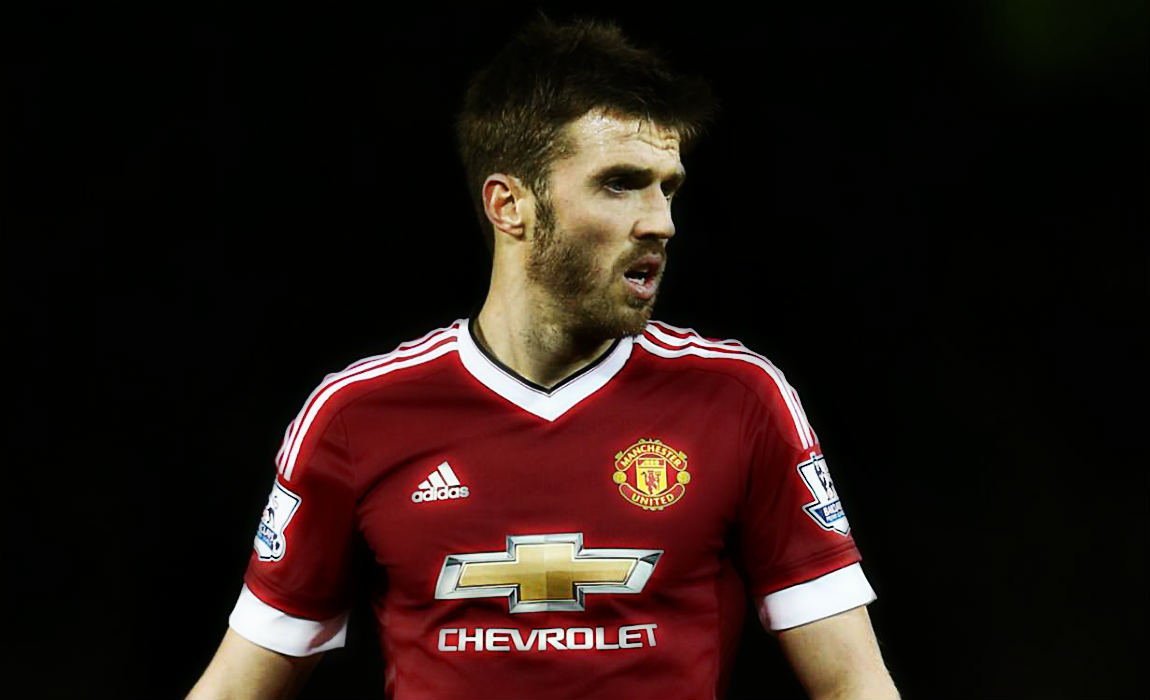 "We need to be more ruthless. It was sloppy and we lost possession. 1-0 is one of those scorelines which is always dangerous and it proved to be."
"When we come away from the game we'll think that a 1-1 draw away in Europe is not the end of the world, but we're better than that."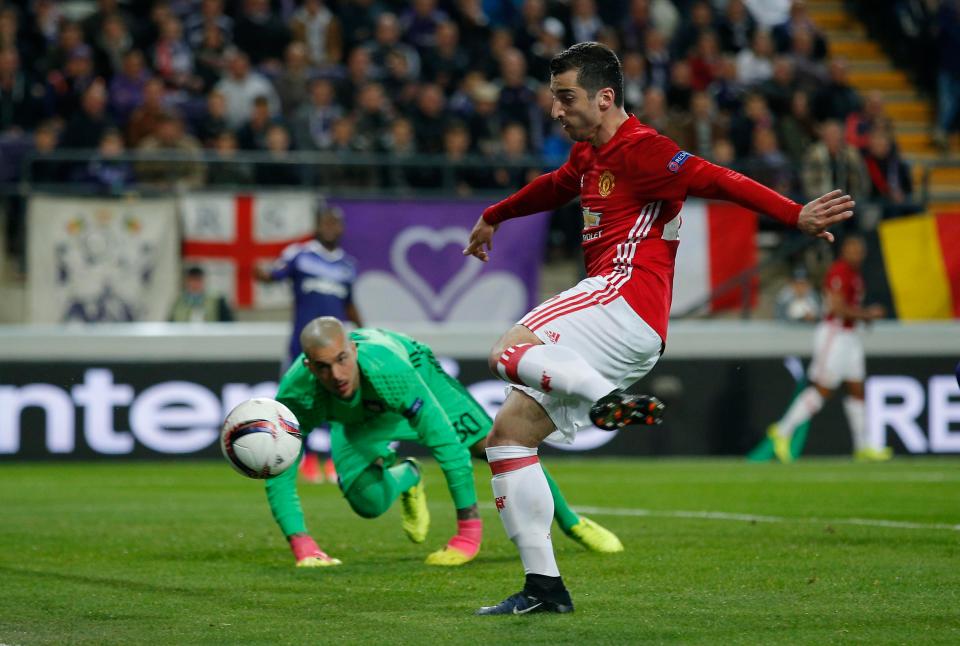 Henrikh Mkhitaryan scored the opener for Man Utd in the 36th minute – his fourth successive away goal in the Europa League.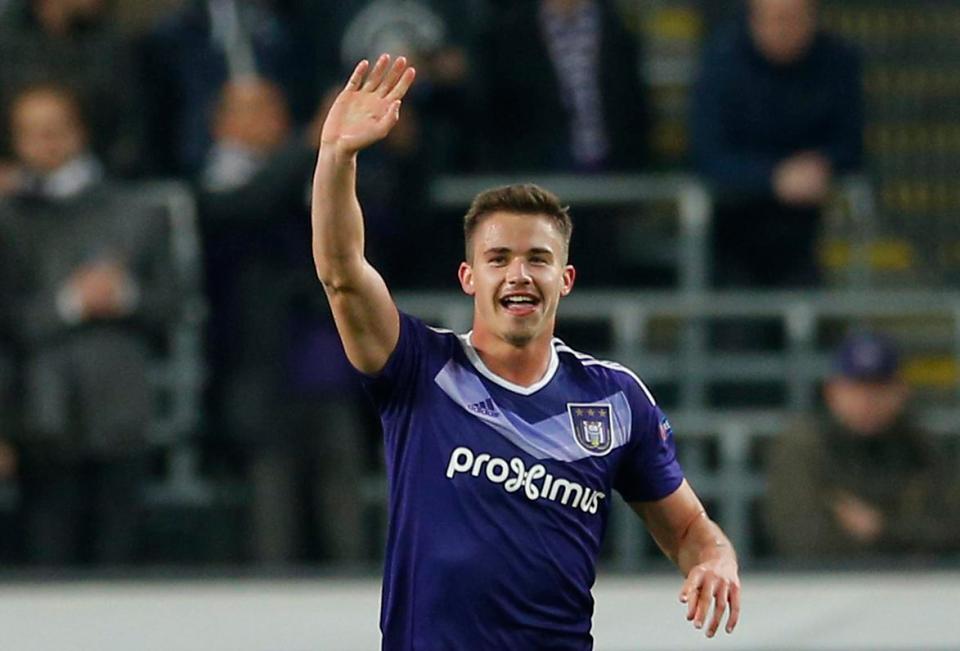 However, Leander Dendoncker headed in the equaliser in the 87th minute to leave United red faced and worried ahead of next week's second leg quarter-final clash.
Fellaini came off the bench and the Belgian was abused by a section of Anderlecht supporters due to his relations with arch rivals Standard Liege.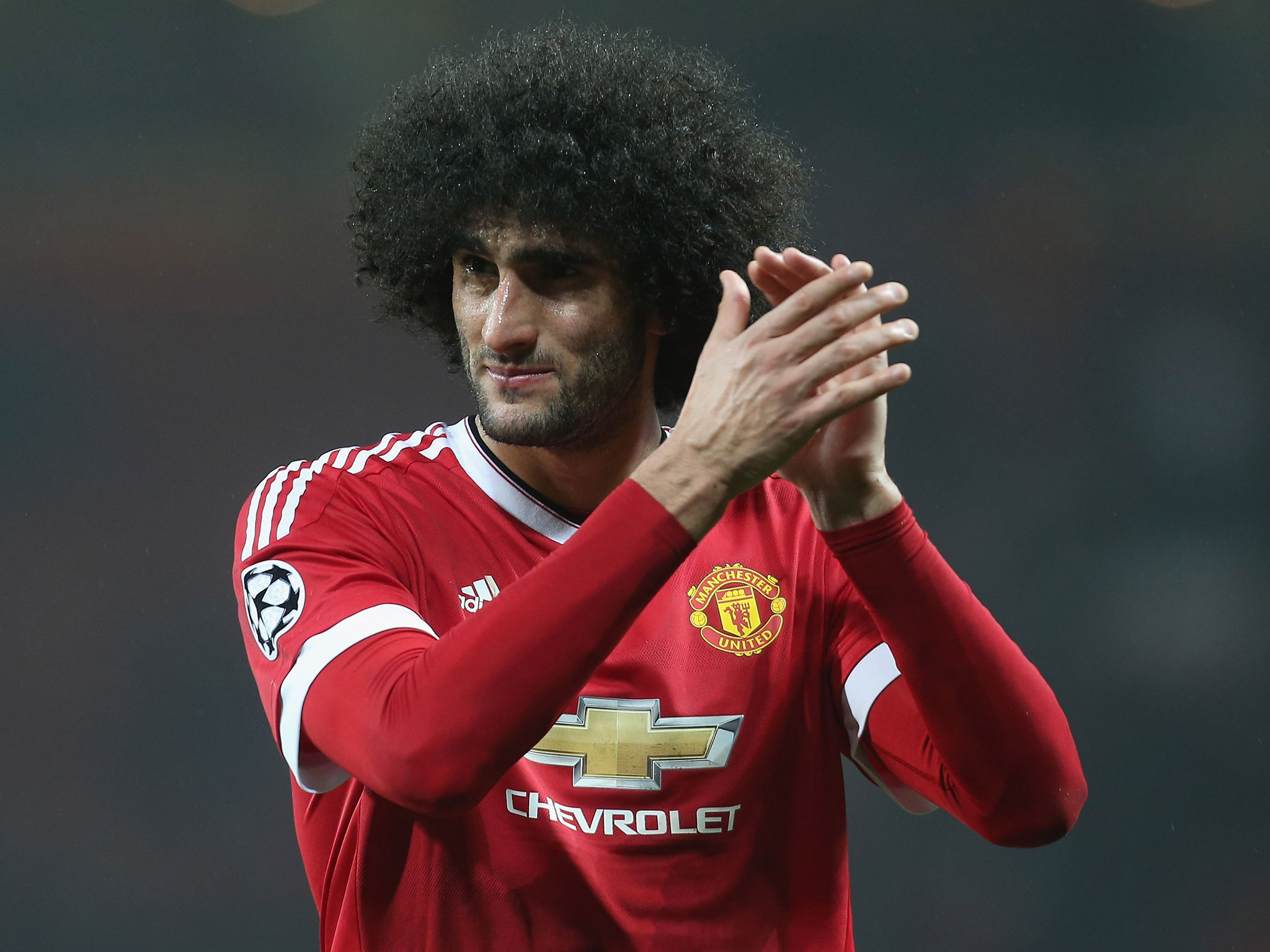 The Belgian midfielder said: "We're all frustrated because we had the chance to win the game and we're disappointed we couldn't do that."
"Anderlecht had some chances but they were not very dangerous and we had great chances to finish them."
"We have to think about how motivated all the players are. Next week we have to do everything to go through."