A consortium of Chinese investors agreed to buy Italian A.C. Milan soccer team, putting an end to the 30-year-long ownership of Silvio Berlusconi and to an "era in Italian soccer", local media wrote on Friday.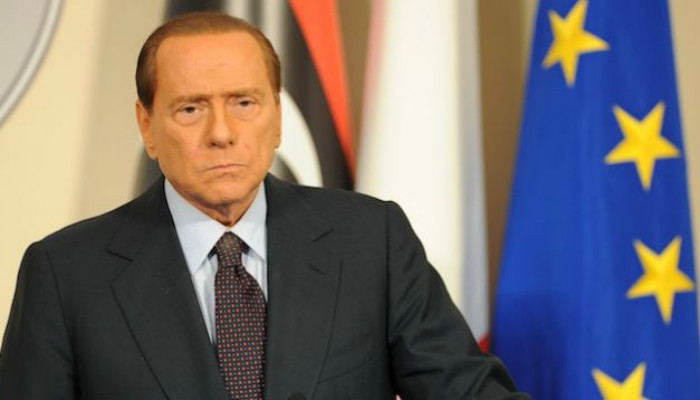 The historic football club was sold by Berlusconi's family holding Fininvest to Chinese investors gathered into Sino-Europe Sports Investment Management Changxing Company for some 740 million euros (821 million U.S. dollars), according to a statement by the company.
The total value of the purchase included some 220 million euros of debts.
"President Silvio Berlusconi approved the preliminary agreement related to the sale of the entire stake of 99.93 percent held by Fininvest in the AC Milan," Fininvest said.
The binding agreement was signed by Fininvest managing director Danilo Pellegrino, and the representative of the Chinese investors,  Han Li, and would be finalized by the end of 2016.
With the signing, the Chinese purchasers committed to "carry out relevant capital increases and financial injections for a total amount of 350 million over a period of three years."
"The Chinese consortium included Haixa Capital, the State Development and Investment Corporation (SDIC), and Yonghong Li, Chairman of the management company and main sponsor of the investor group, with whom Fininvest has been negotiating for some time until today's signing," Fininvest also stated.
With the takeover, Milan's both football teams have now a Chinese ownership. In fact, Chinese retail giant Suning Commerce Co Ltd agreed to take control of 68.55 percent of Inter Milan, the main city rival of A.C. Milan, for some 270 million euros in early June.
Italian media saw it as a dramatic shift in Italian football. They also recalled A.C. Milan team's successful path under Berlusconi, who had bought it in 1986.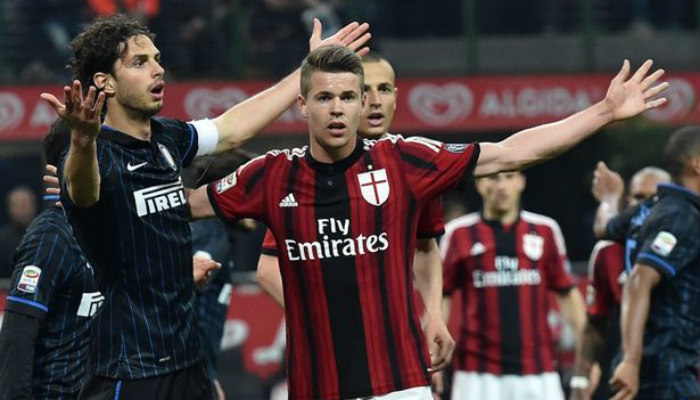 "Under Berlusconi's leadership, the club won 28 competitions, hired 10 Golden Ball (winners), and showed spectacular soccer in Italy and Europe," Italy's main sport newspaper La Gazzetta dello Sport said.
The sport outlet devoted much attention also to the details of what it called "a dramatic turn of events", referring to the fact that a different group of Chinese investors, instead of those who had started negotiations, eventually signed the deal.
"The new Chinese consortium was born out of a split among the six original investors," it wrote.
The original group registered an irreconcilable rift on issues related to the A.C. Milan governance some 10 days ago, and "three of the investors preferred to take a separate path by creating the vehicle called Sino-Europe Investment Management Changxing," according to the sport daily.
"Both Milan's soccer teams are now controller by Asian owners," senior sport analyst Gianni Mura noted on La Repubblica newspaper.
"This is the sign of a sea change in our football, and the end of an era in which Italian city soccer teams managed to survive, and even win in Europe, by their own means only."
"Clearly, this is no longer possible," Mura added.
Milan-based Il Corriere della Sera spoke of a "historic and sentimental breakthrough," in which the role played by Yonghong Li would prove crucial.
"The Chinese investors (who signed the preliminary contract) are not the same people who had carried out negotiations thanks to the role played by Yonghong Li," sport journalist Daniele Dallera wrote.
"Yonghong Li, who has been knowing Berlusconi for some time, entered in latest days because the previous consortium had some uncertainties," he added.
In a separate story, Il Corriere also focused on the keen attention the large, and long-time rooted, Chinese community in Milan paid to the latest events.
"This breakthrough has sparked great discussion among Chinese people living in Milan, who are businessmen, traders, and football fans," Il Corriere wrote.
"According to the Chinese community, this is an operation related to soccer, marketing, and business, which looks not only at China but also at the global market."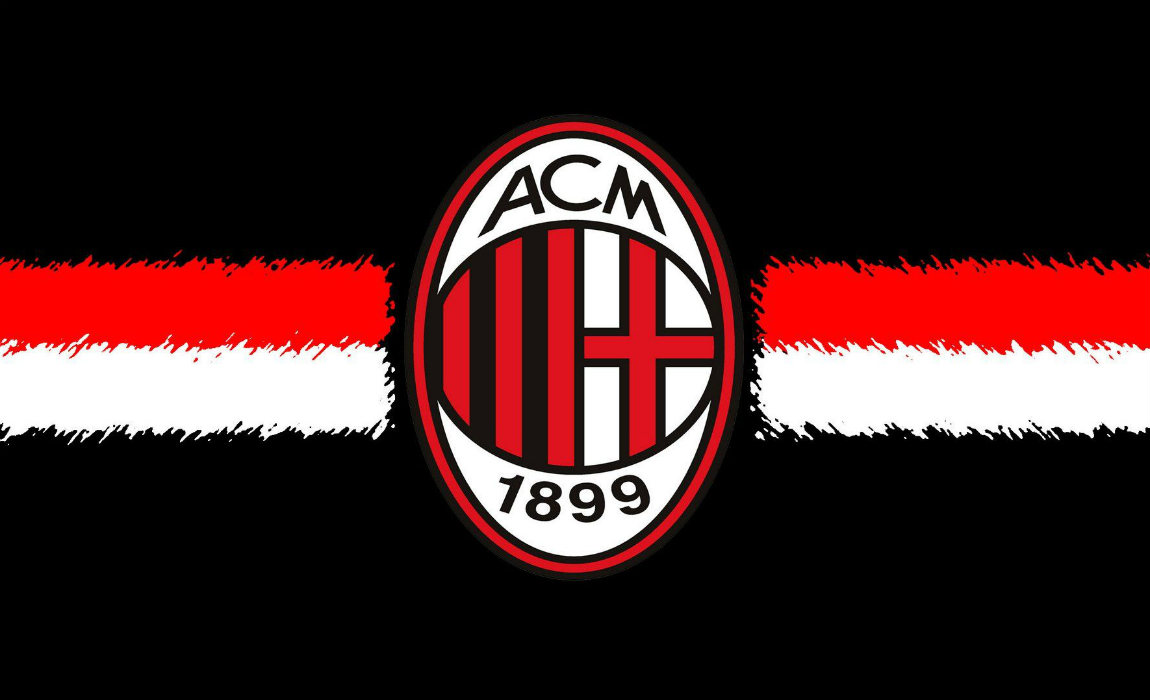 On social media, many Milan fans expressed their hope the Chinese ownership would bring new glory to their team, which has suffered financial troubles and last won Italian major league (Serie A) in 2011.
"We will see what future brings, but this time future has indeed started," Il Corriere della Sera said. (1 euro = 1.11 U.S. dollars)