Premier League Champions Leicester City lock horns with Manchester United on Sunday in the season's curtain raiser – the FA Community Shield.
Football pundits have labelled the high-octane encounter to be crucial, in the build up to the upcoming Premier League season.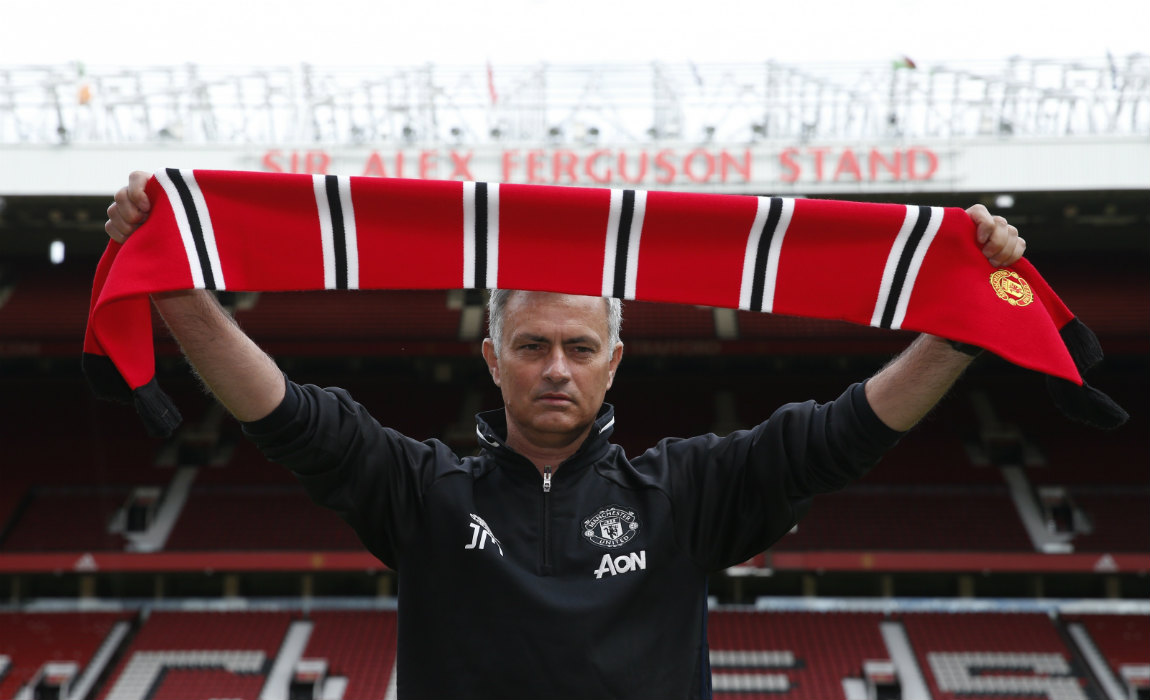 Mourinho has made an immediate impact after signing Eric Bailly, Zlatan Ibrahimovic and Henrikh Mkhitaryan this summer. Recent reports claim that he is still on the hunt for a top-notch central midfielder and it is believed that the talented French midfielder Paul Pogba is the final piece of the jigsaw puzzle that Mourinho has been desperately looking for.
Sunday's crucial encounter will prove whether Mourinho's revamped side have the potential to claim the top spot in the new EPL season.
On the other hand it will also bring out in open, whether Ranieri's title winning side still have the zeal to repeat their title winning success in the new season.
But before we move ahead to the stadium, here are some key battles that will decide the fate of Sunday's match.
Ahmed Musa vs Eric Bailly and Daley Blind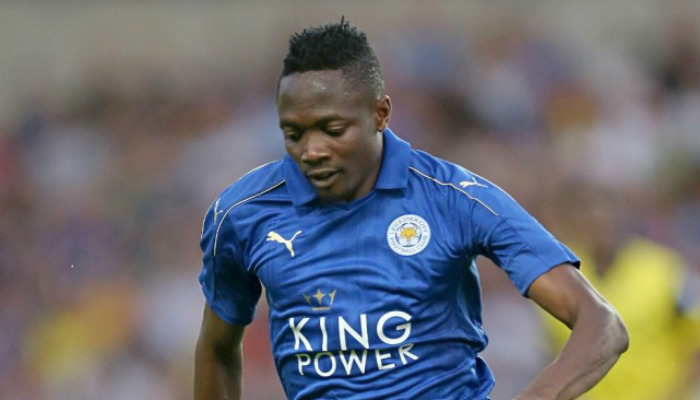 Leicester City had broken their club transfer record to rope in talented Nigerian forward Musa for a whooping £16m and their new man have already shown early sparks in the pre-season campaign.
Critics have applauded his blazing pace and clinical finishing abilities, which was evident in Wednesday's 2-4 loss against Barcelona, as he scored a brace in the high-octane encounter against the Spanish giants.
Man Utd didn't score the expected amount of goals last season but the not so experienced Red Devils defense conceded the least number of goals in the league, which the fans expect them to repeat in the upcoming season.
However football pundits believe that Musa possesses the much needed pace and potential to pose trouble for the Man Utd back-line.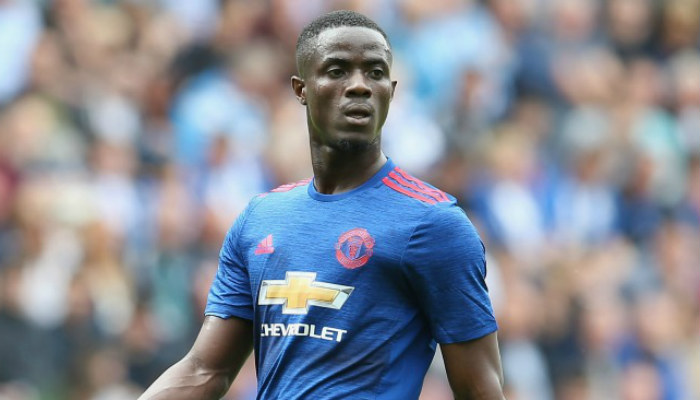 With Chris Smalling working hard to recover match fitness, it is expected that Mourinho will promote Daley Blind to partner with new £30m signing Eric Bailly.
Eric Baily looked decent in Manchetser United's pre-season campaign so far but his partnership with Blind is still in the nascent stage.
Leicester City will certainly look forward to challenge the defensive duo with the blistering pace and finishing abilities of Musa, Riyad Mahrez and Jamie Vardy.
Wes Morgan vs Zlatan Ibrahimovic
Zlatan has been the most talked about Manchester United signing and has made immediate impact with an incredible goal from an overhead kick in a 5-2 friendly win against Galatasaray.
However the real test knocks the door as Man Utd take on the EPL Champions on Sunday, and it will be interesting to see whether Zlatan can recreate his PSG form to sink the confident Leicester side.
Foxes captain Wes Morgan had booked his name among the most consistent defenders in the last Premier League season and Leicester fans believe that their captain has enough experience to deny Zlatan from scoring in Sunday's clash.
Robert Huth vs Marouane Fellaini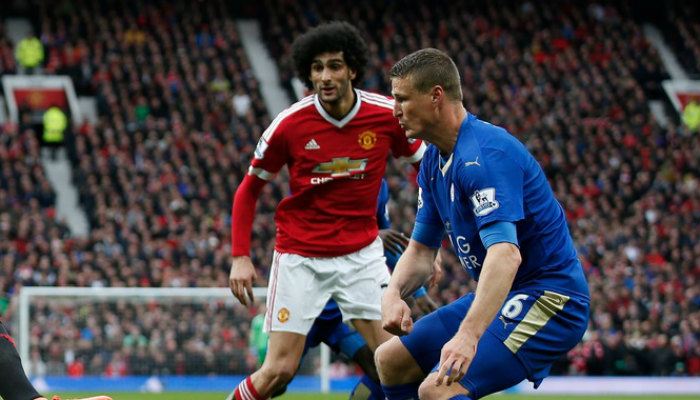 How can we forget the penalty area tussle between Marouane Fellaini and Robert Huth when both the teams met at Old Trafford in the fag end of the last season?
Fans still remember the ugly confrontation when Huth pulled Fellaini's hair and got thrashed by an elbow in return which ended in a three match suspension for both the players.
However there is no confirmation whether Fellaini will start the game, as it is believed that Mourinho might use Morgan Schneiderlin in the beginning.
But if Fellaini starts the game, fans can expect some more pushing and grappling between the two during a set-piece situation.
Danny Drinkwater vs Wayne Rooney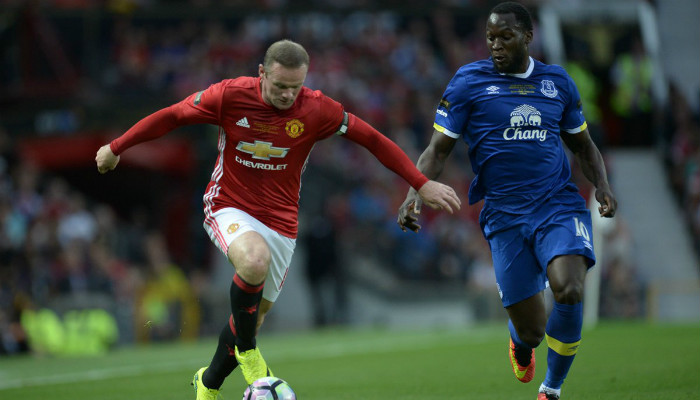 There have been doubts over Mourinho's strategy for Man Utd Captain Rooney, and where he wants him to play in the new seaon.
Rooney previously declared his interest of taking charge of the midfiled in the new season but Mourinho had earlier stated that he wanted to use his star at front.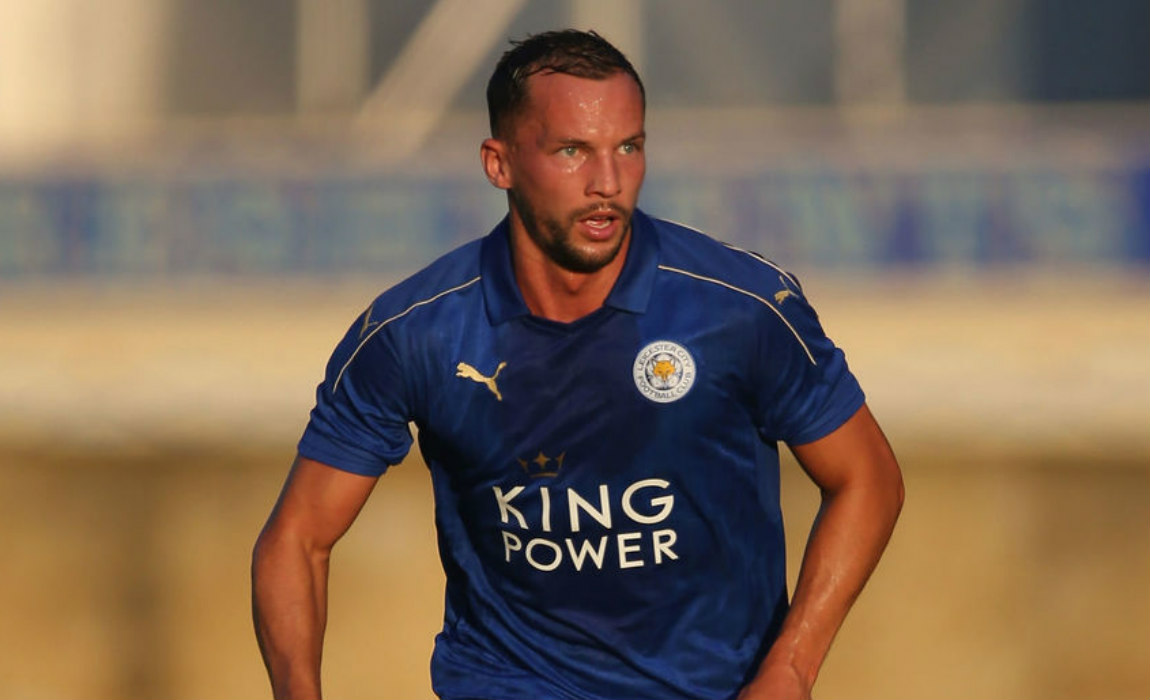 But after the arrival of PSG hit-man Zlatan Ibrahimovic it is expected that Rooney will be brought back in the midfield which will see him battling against Leicester City's holding midfielders Danny Drinkwater and Andy King in Sunday's encounter.
Leicetser City midfielder Kante has recently made a summer switch to Chelsea this summer, but it is believed that Foxes still enough talent in the midfield to pose problems for Rooney and his teammates.
Claudio Ranieri vs Jose Mourinho
Mourinho is up for an uphill task as fans expect him to banish the defensive and slow paced football during Van Gall's reign and replace it with a fast paced one.
Mourinho would hope to begin his reign at Old Trafford with silverware ahead of the big kick-off and is expected to deploy all the resources in the arsenal.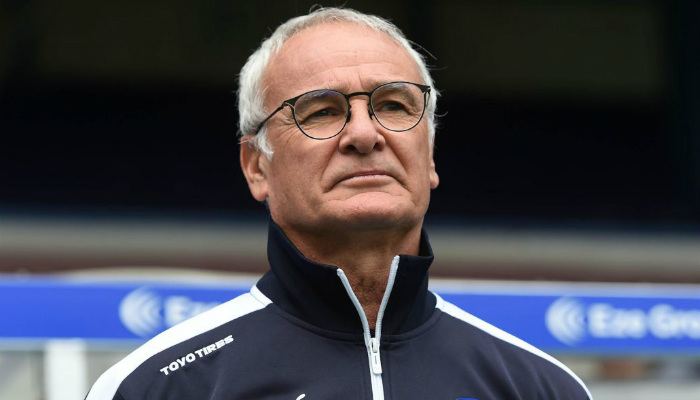 On the contrary, Ranieri would want to prove to the football fraternity that Leicester's title triumph was not a fluke and they actually have the potential to defend the title in the new season.