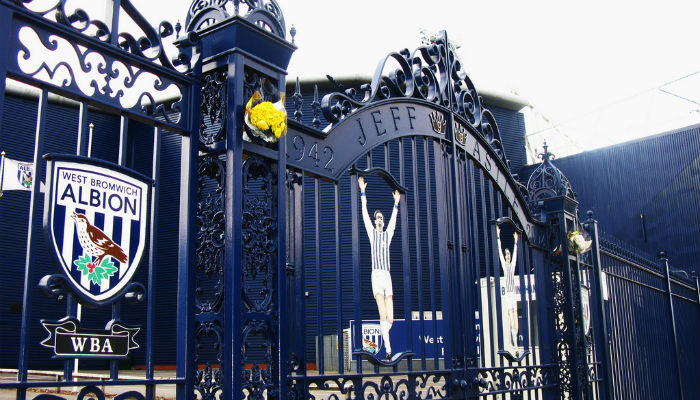 English Premier League club West Bromwich Albion has been bought by a Chinese company, the club confirmed Friday on its website.
WBA, known as the "Baggies" has been sold to a Chinese investment group headed by Guochuan Lai, said the statement.
It added that the 42-year-old entrepreneur is the controlling shareholder in new owners, Yunyi Guokai (Shanghai) Sports Development Limited. It will, said the club, usher in an "exciting new phase of the club's development" .
WBA said current chairman Jeremy Peace, has agreed to stay on in an advisory capacity to assist with the transition to new ownership during the 2016/17 Season but steps down from his board positions in relation to the club.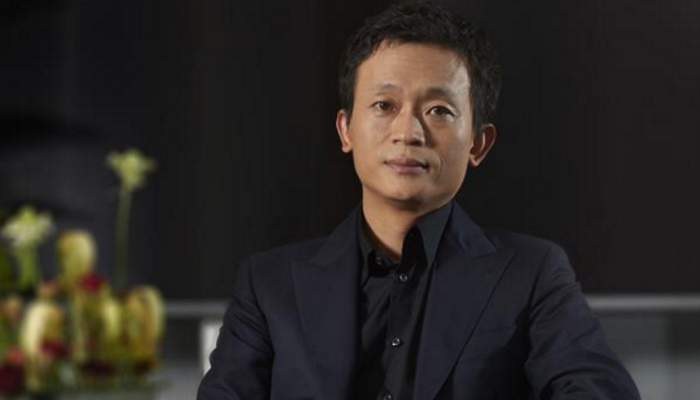 Guochuan Lai commented: "I am excited and privileged to have the chance to become the new owner of this great club. We have a strong squad, loyal fans and a unique culture. My immediate priorities will be to maintain the club's stable structure, respecting its well-run nature and its heritage. I have no intention of changing the club's ethos.
"There are already strong links between China and West Bromwich Albion, which began with an historic tour to China in May 1978 when the club accepted an invitation from the Chinese Government and became the first English club to tour China in modern history.
"I am proud that I will be the first mainland-Chinese owner of a Premier League club. This historic deal will result in a rapid and significant increase in interest in the Club in China, which should lead to attractive commercial opportunities. Meanwhile the Club will be uniquely positioned to take its well-regarded training system to China, helping to identify and develop more talented young players in the future."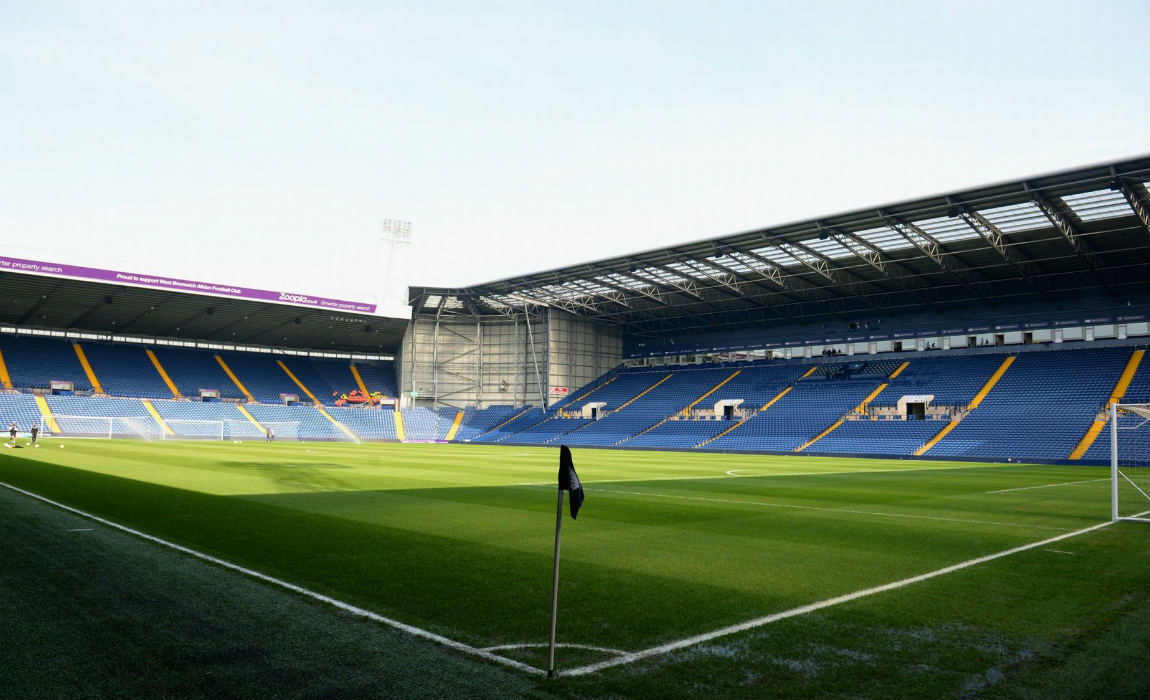 The club has become the third in the West Midlands region of England to be bought by Chinese companies this summer. The deal follows the sale of Championship clubs Aston Villa and Wolverhampton Wanderers to Chinese companies.
Although no price has been announced for the sale of WBA, local media are reporting a figure of just under 200 million US dollars.
Outgoing WBA chairman Jeremy Peace said: "I believe this deal will enable Albion to build on the strong, sustainable foundations that have been the cornerstone of the club's progress.
"I have been chairman for 14 years and I am obviously pleased that in that time we have become an established top flight club. Now, having spent time with Guochuan, I believe he is the right man to take Albion forward.
His genuine passion for the game, proven track record with Palm and the China opportunity he brings to Albion will hopefully play a key role in helping the club develop still further in this increasingly global age."
The club finished the 2015/16 season in 14th place in the 20-club Premier league.