A 2019 Asian Cup qualifier between Malaysia and the Democratic People's Republic of Korea (North Korea), due to played in Pyongyang on June 8, has been postponed for the second time, said the Asian Football Confederation (AFC) on Wednesday, citing "safety and security" reasons.
The match was first postponed from its original date on March 28 after the death of a DPRK man caused a diplomatic rift between Malaysia and North Korea, which led to the two countries banning each other's citizens from leaving. At the time, the Football Association of Malaysia (FAM) made a request to play the match at a neutral venue.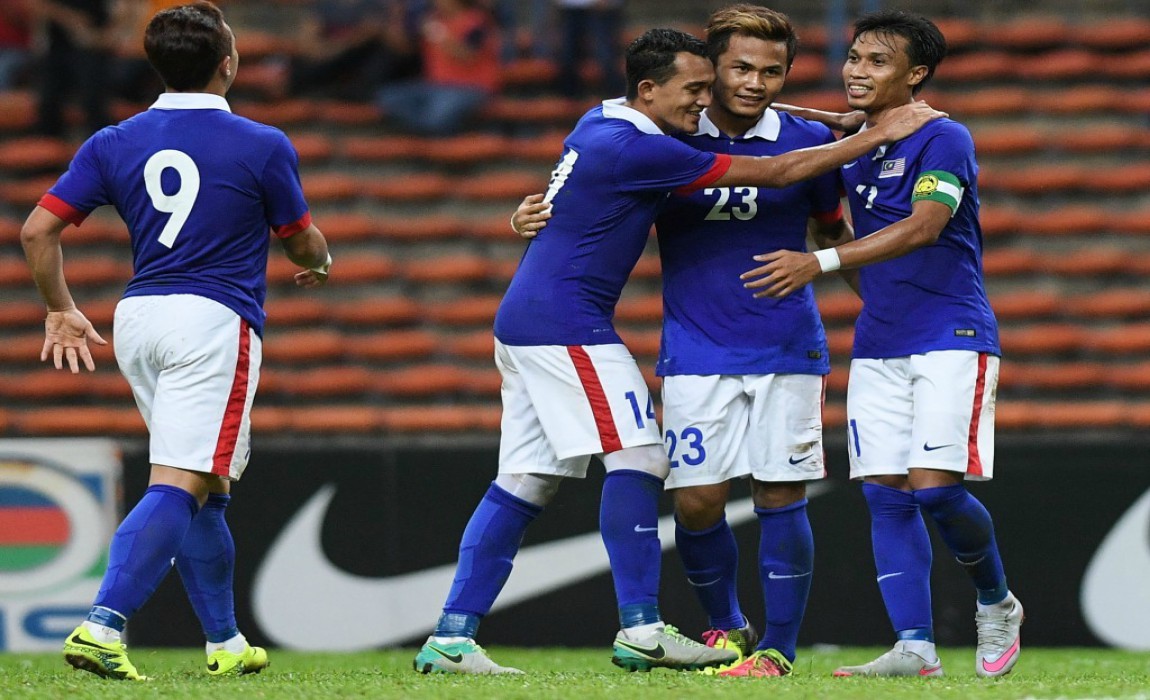 The AFC announced the rescheduling on May 8, saying travel bans have been lifted by the Malaysian government on its players to Pyongyang but the FAM further expressed objection.
The game will now be re-scheduled for the next best available FIFA match-day which is Thursday, October 5, 2017, said the AFC in a statement, adding "recent developments have forced" it to reconsider the decision on the grounds of safety and security.
It also noted that it will closely monitor the safety and security position in coming months as well as the AFC Cup match between Kigwancha SC (North Korea) against Erchim FC (Mongolia) to be played on May 31, 2017 as well as the AFC U-23 Championship Qualifiers – Group G to be hosted in Pyongyang from July 19 to 23.