Manchester City boss Pep Guardiola is set to arrive in Abu Dhabi on Tuesday to plan out his second season at the Etihad Stadium.
Guardiola is set for a meeting with City chairman Khaldoon Al Mubarak and other senior board members – in what has become an annual tradition for Manchester City bosses in the recent years.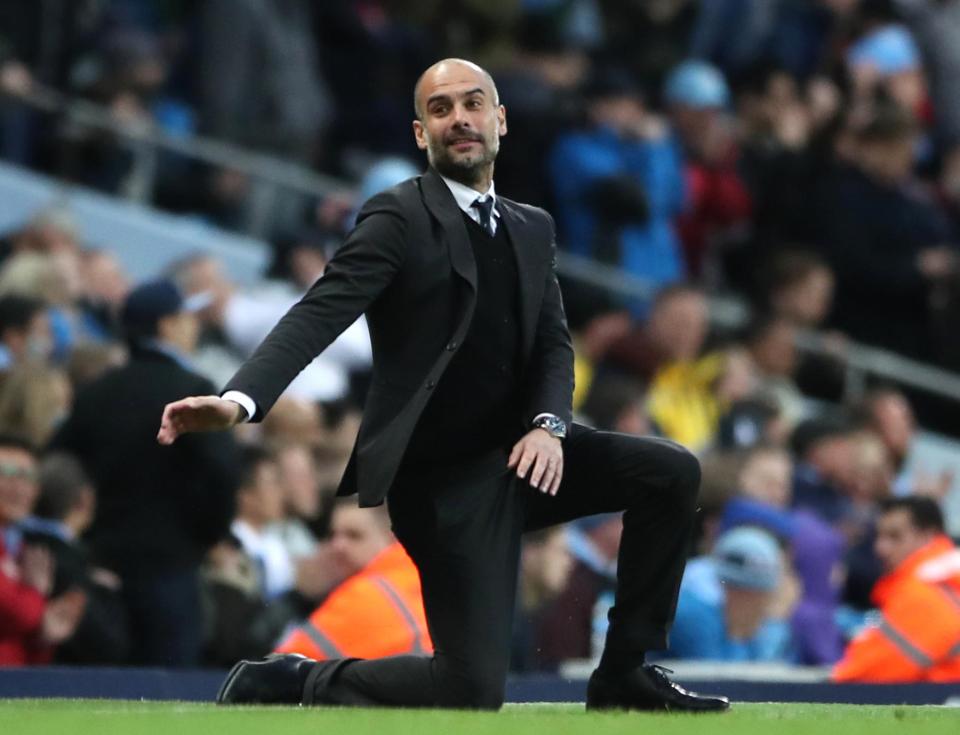 The former Bayern Munich boss is likely to talk about his debut season and the expected overhaul at the club this summer after failing to win a single trophy in his first season at the club.
It is expected that he will lay out a plan similar to the one he did after joining Bayern in 2013.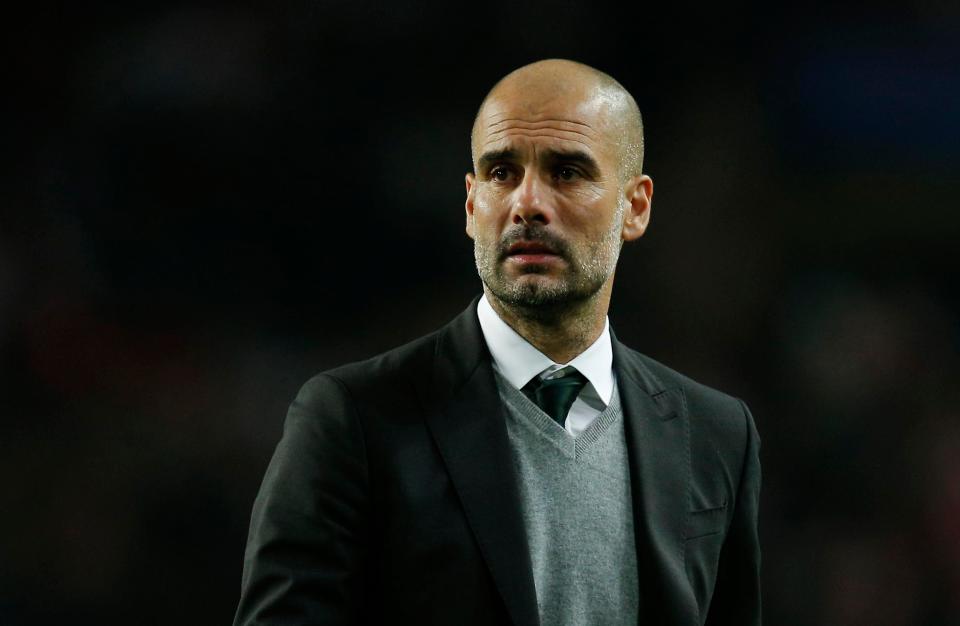 Pep will be looking to strengthen his squad specially his defence with Pablo Zabaleta, Gael Clichy and Bacary Sagna, all leaving the club this summer.
Tottenham star Kylie Walker is on the top of Guardiola's list – with Juventus' Alex Sandro and Monaco defender Benjamin Mendy also being considered by the Catalan star.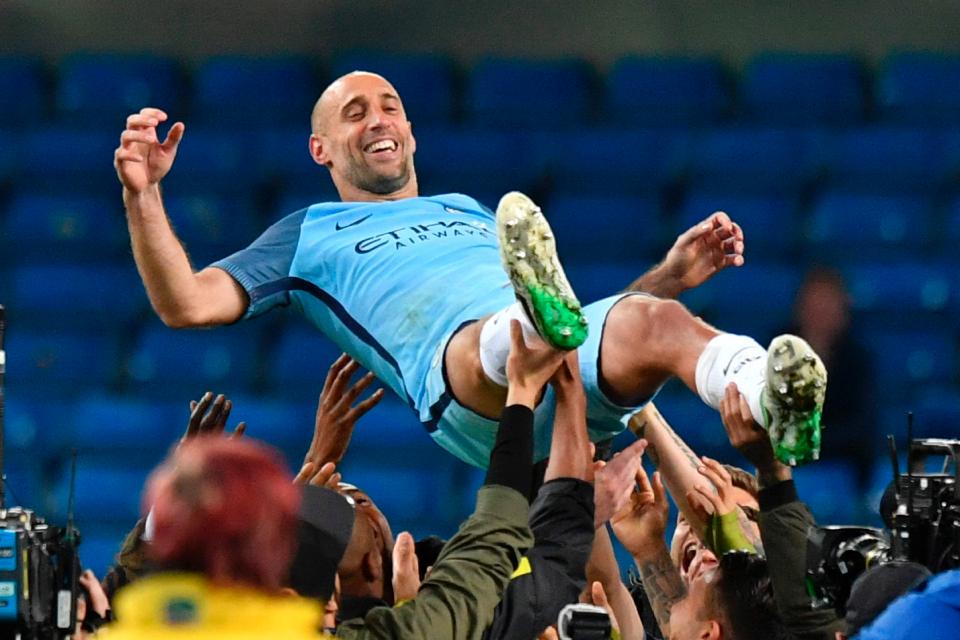 Meanwhile, a goalkeeper is also likely to brought in and he is also looking to get a forward to the Etihad Stadium.
Leonardo Bonucci is also being targetted to replace injury prone skipper Vincent Kompany.