Atletico Madrid star Antoine Griezmann has finally given no transfer rumours as he claimed that their is a "six out of 10" chance that he will join Manchester United at the end of the season.
The Frenchman has been linked with the Old Trafford outfit for a long time now and Jose Mourinho is keen to bring him to the club.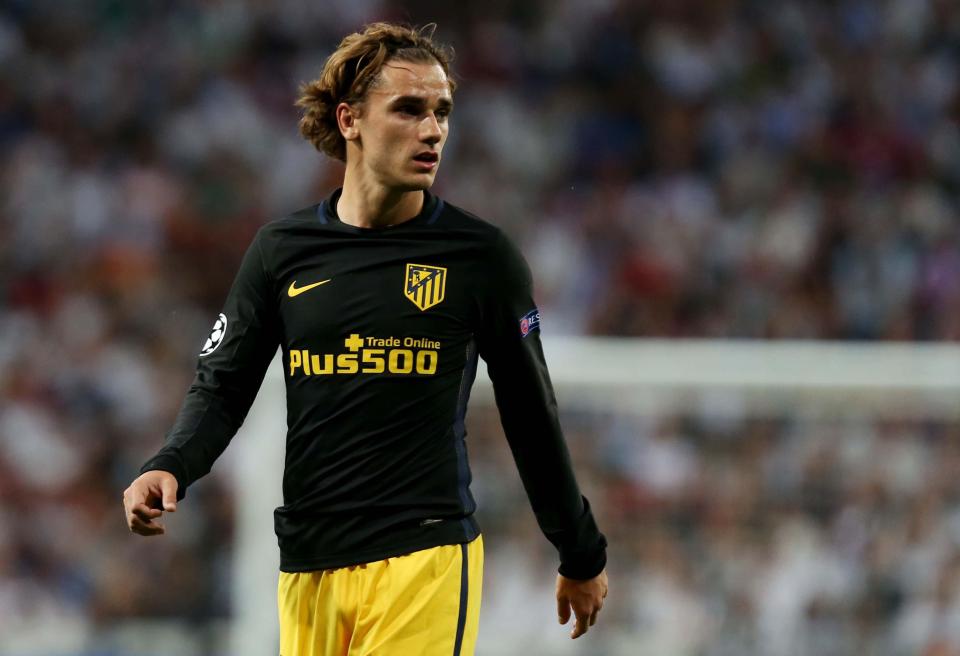 Until now Griezmann was adamant that he will not be leaving the club, but has now conceded that he could in fact leave.
"My future will be decided within two weeks, " he told French television show, Quotidien.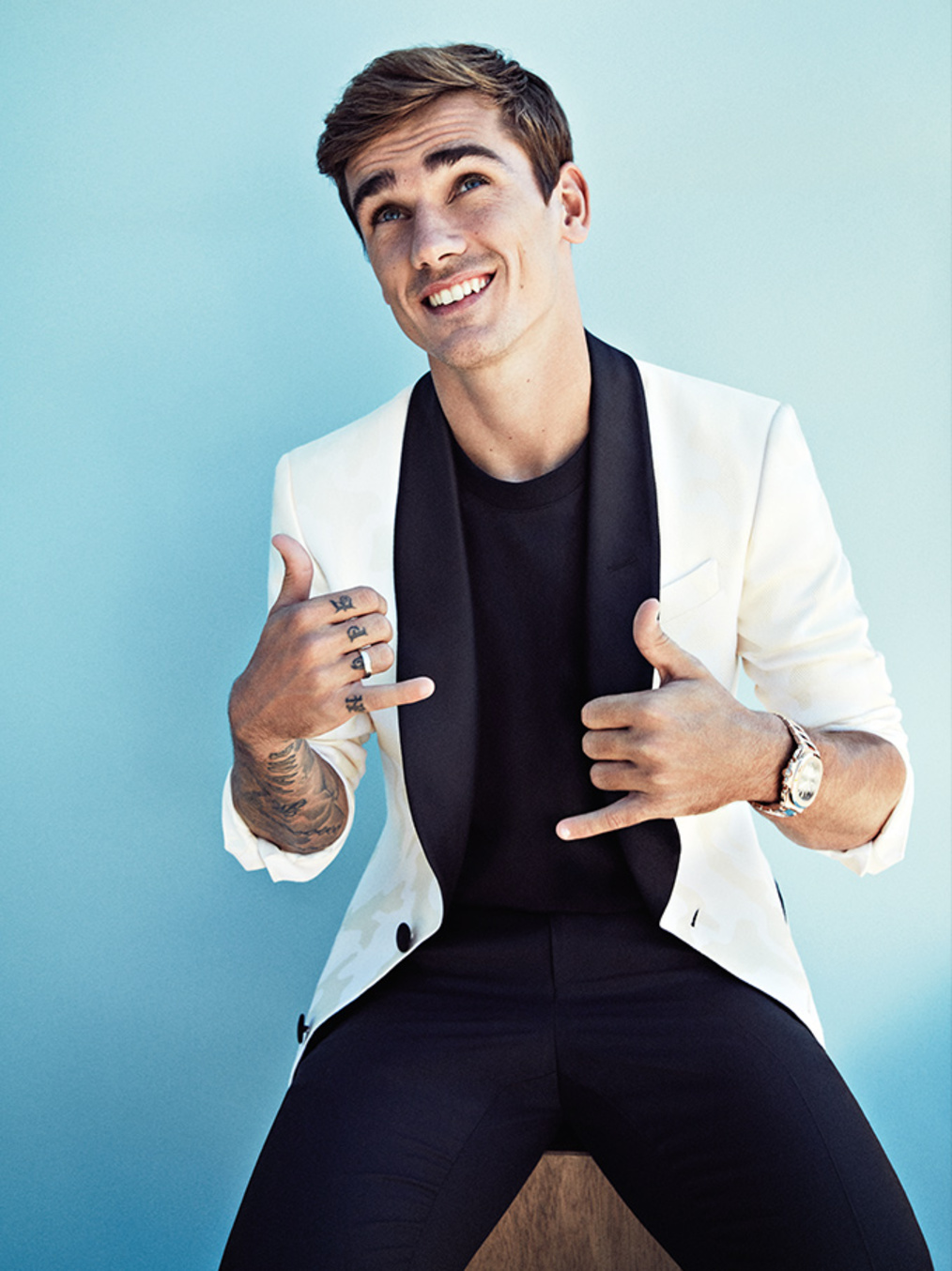 When questioned what were the chances of him signing Manchester United, he replied "six".
However, some reports have claimed that he will only join Mourinho's side if they qualify for the Champions League.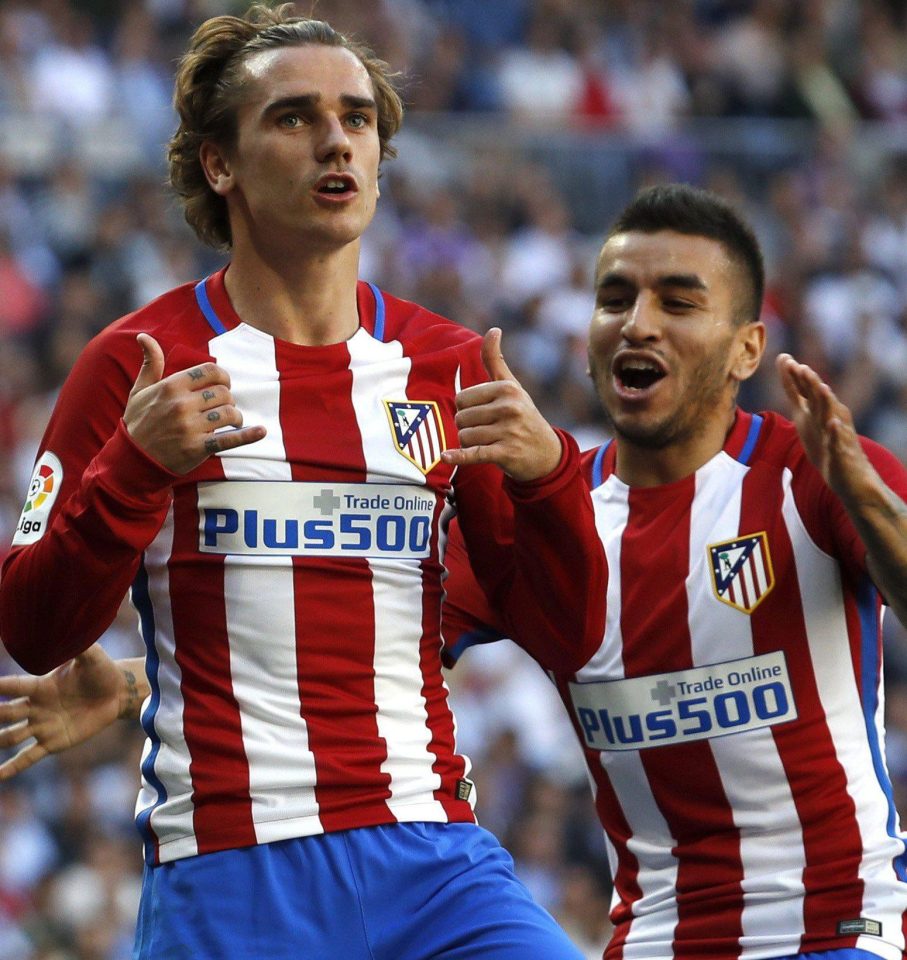 Although, sources close to Griezmann have indicated that it is not true and he will still be willing to join the Old Trafford side even if they fail to win the Europa League and secure Champions League qualification.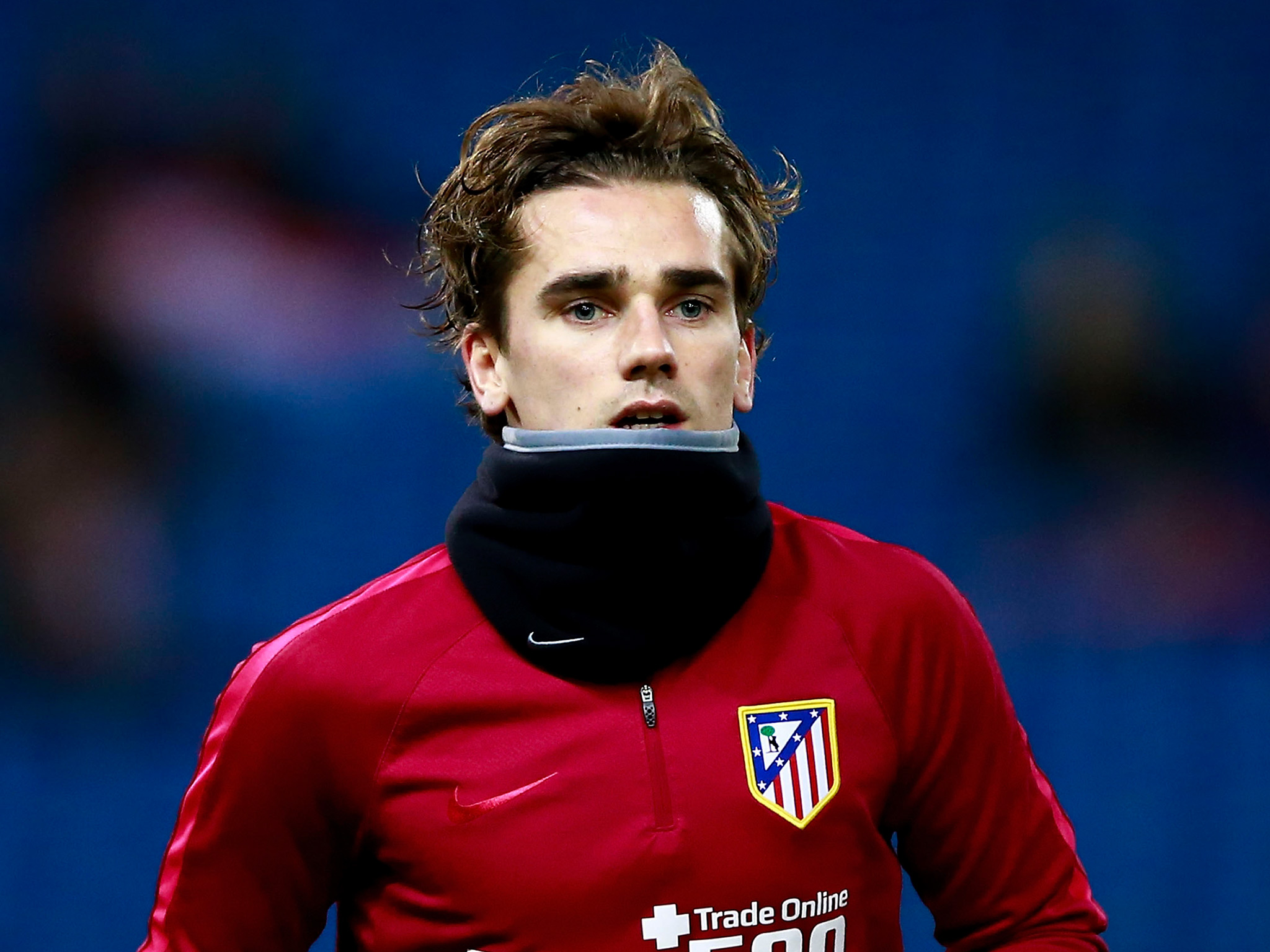 Although, Manchester United will have to make a huge offer for the 26-year-old who just last year signed a new long-term deal with the club.
Earlier the Frenchman claimed that he will only leave the club to play alongside Derrick Rose at the New York Knicks.