Former Barcelona President Sandro Rosell was arrested on Tuesday in Spain on corruption charges.
Rosell was taken into custody as part of a Civil Guard anti-fraud operation, reports in Spanish press claim.
Rosell, who was Barca president between July 2010 and January 2014, before being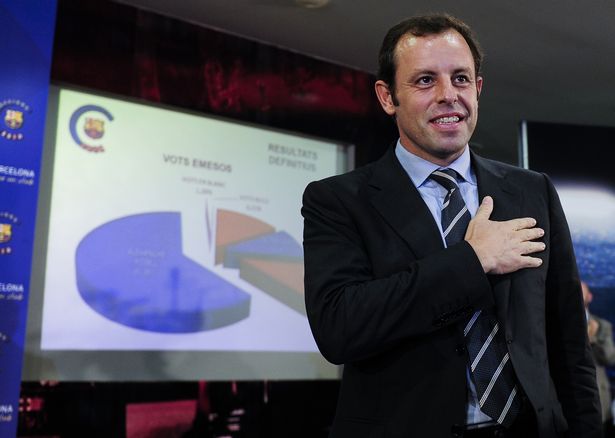 forced to resign over irregularities in the signing of Brazilian striker, Neymar, has been arrested along with four other people in a police operation named 'Rimet'.
The ex-Barca chief is accused of selling TV rights for the Brazilian football team – by a joint investigating team of the Civil Guard and Polics in Catalonia and Andorra.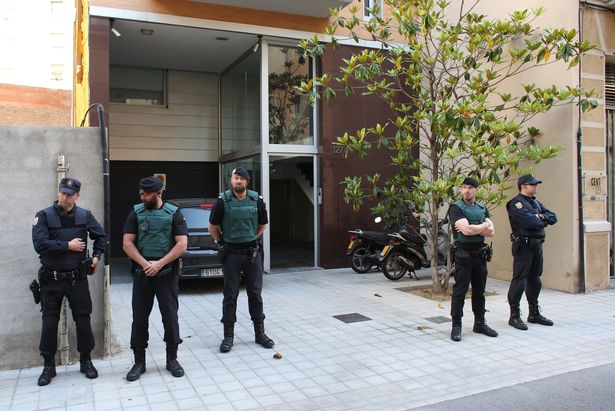 Searches have been carried out in Barcelona and the Catalan cities of Lleida and Girona, as well as the Principality of Andorra.
The scheme is set to have involved selling the rights for friendlies, by companies registered on Rosell's name in tax haven Cayman Islands.
The case is investigation the payment of illegal commissions for the television rights of games played by the Brazilian football side. The money from these payments was then laundered through companies based in tax havens, such as Andorra.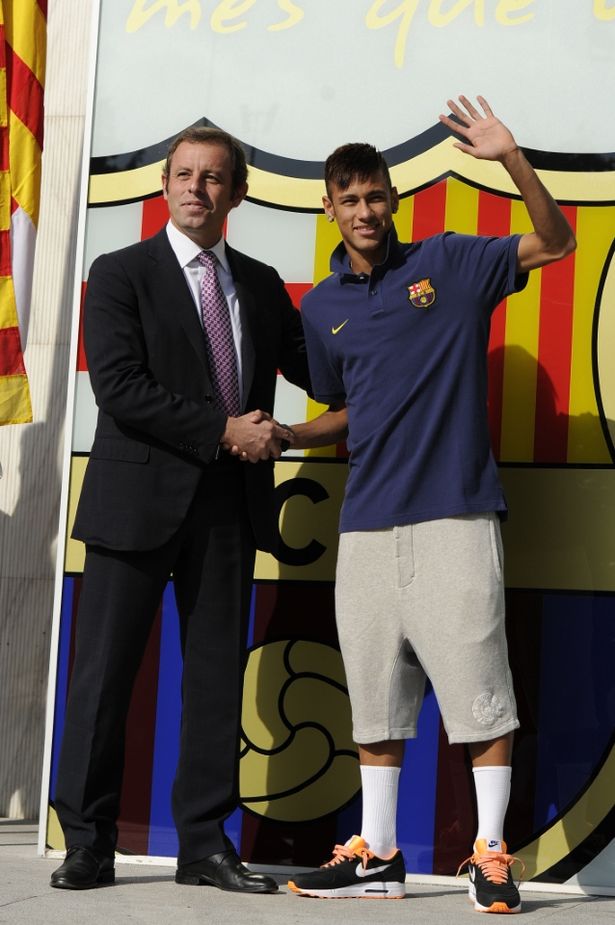 Sandro is suspected of having made over €15m in the given deals – with former Brazil federation president Ricardo Teixeira also implicated.
Sources believe that Rosell and the former President of the Brazilian Football Federation, Ricardo Teixeira are both involved in the scandal.