Premier League side Crystal Palce have officially sacked Alan Pardew after a disappointing start to the Premier League this season – with their former player and boss taking home a £5million payout.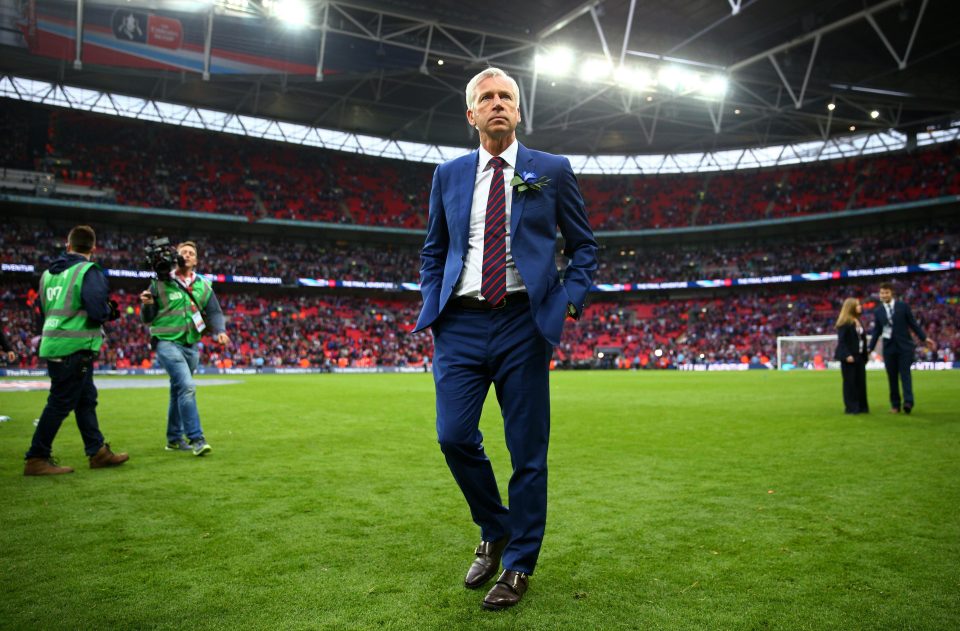 He played a pivotal role in guiding Crystal Palace to the Final of FA Cup, where they lost to Man Utd in extra-time. But he has been axed after a poor run of results this season.
And foottheball sources claim that Sam Allardyce, who was recently sacked form the England job after being caught in a sting advising on how to "get round" rules on players, is among the favourites to replace Pardew at Crystal Palace.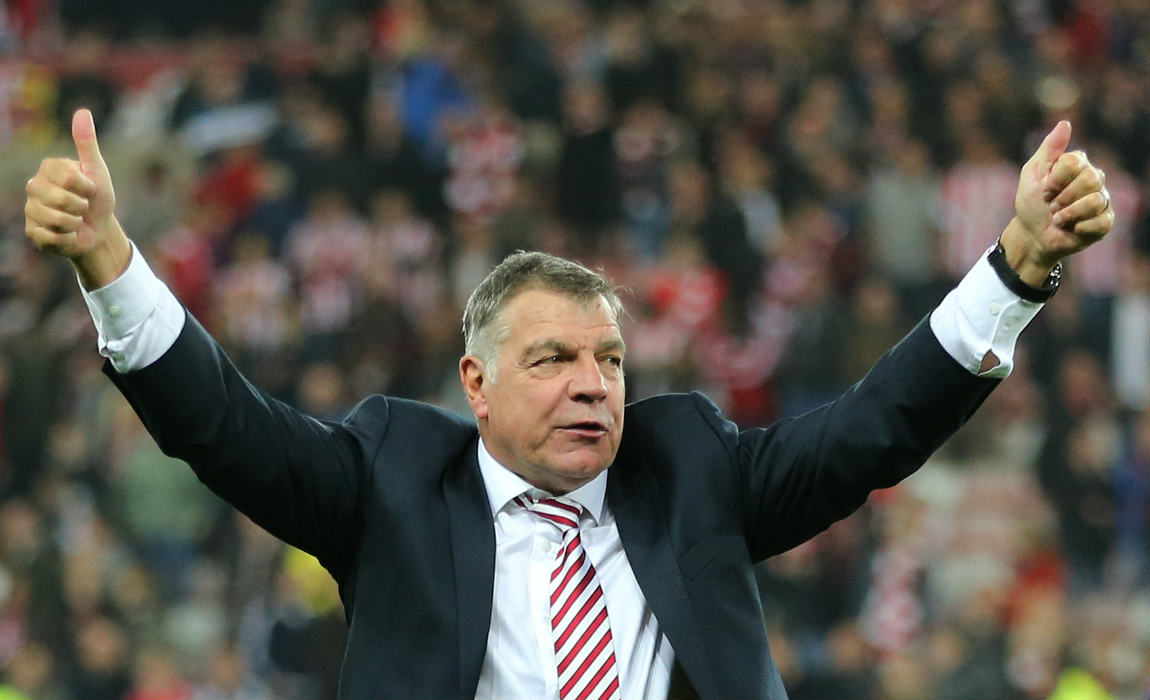 Club chairman Steve Parish said: "I would like to put on record our sincere gratitude for the tremendous service Alan has given us, both in his time here as manager and previously as a player."
"Following a fantastic second half of 2014/15, the 2015/16 season culminated in only narrowly missing out on winning the FA cup as well as securing our Premier League place for a record breaking fourth time."
"During his tenure Alan's hard work and dedication were without question, he has improved so many areas of the club and we wish him the very best for the future."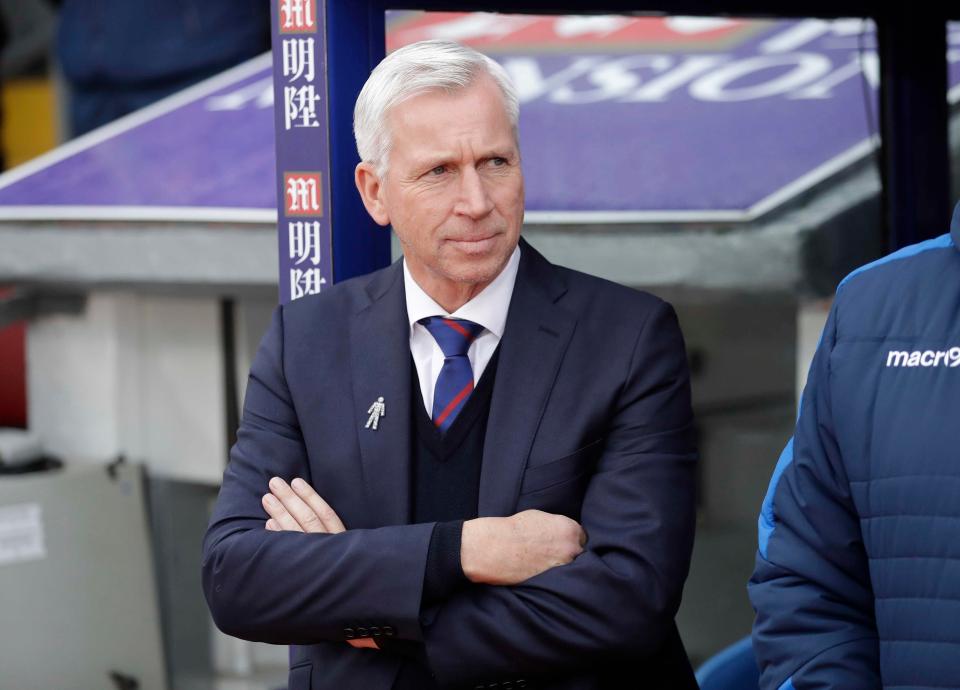 Crystal Palace had made a disastrous start to this season under Pardew – with just four wins out of 17 Premier League matches, which includes 10 defeats so far.
They managed to secure just one win in their last ten league matches and it was enough for Parish to drop the axe on Pardew, as they look forward to rope in a new manager and fresh players in the January transfer window.
A reporter had spotted Pardew at the Victoria train station in London and clicked a selfie with him.
As soon as the news broke in, the journalist tweeted: "So I bumped into Alan Pardew at Victoria Station this morning.. turns out he was on his way to be sacked. His last picture as CPFC manager."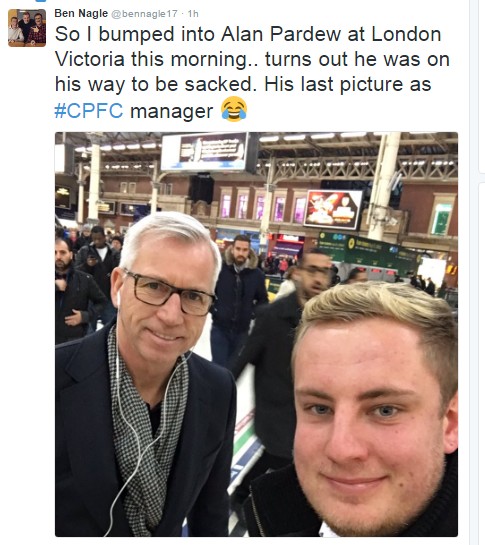 At present, the 55-year-old finds himself out work and without any potential suitor.
Pardew said: "I would just like to take the opportunity to thank everybody at Crystal Palace for their fantastic support."
"In particular a big thanks to the players who gave me absolutely everything and Steve Parish and his board."
"Personally I have a lot of good feelings for this football club and am sad that my time there has ended."
"I feel that I have a special bond with the club and hope that hasn't been affected, I wish everybody associated with the club the best of luck in the future including of course the fans who have been magnificent."