Chapecoense survivor hero Alan Ruschel has revealed that he owes his life to teammate Jackson Follman.
Ruschel survived the tragic crash after he was asked to switch seats by Jackson Follman when the Brazilian team were flying over Colombia. There were only 6 survivors from the accident while 71 were left dead.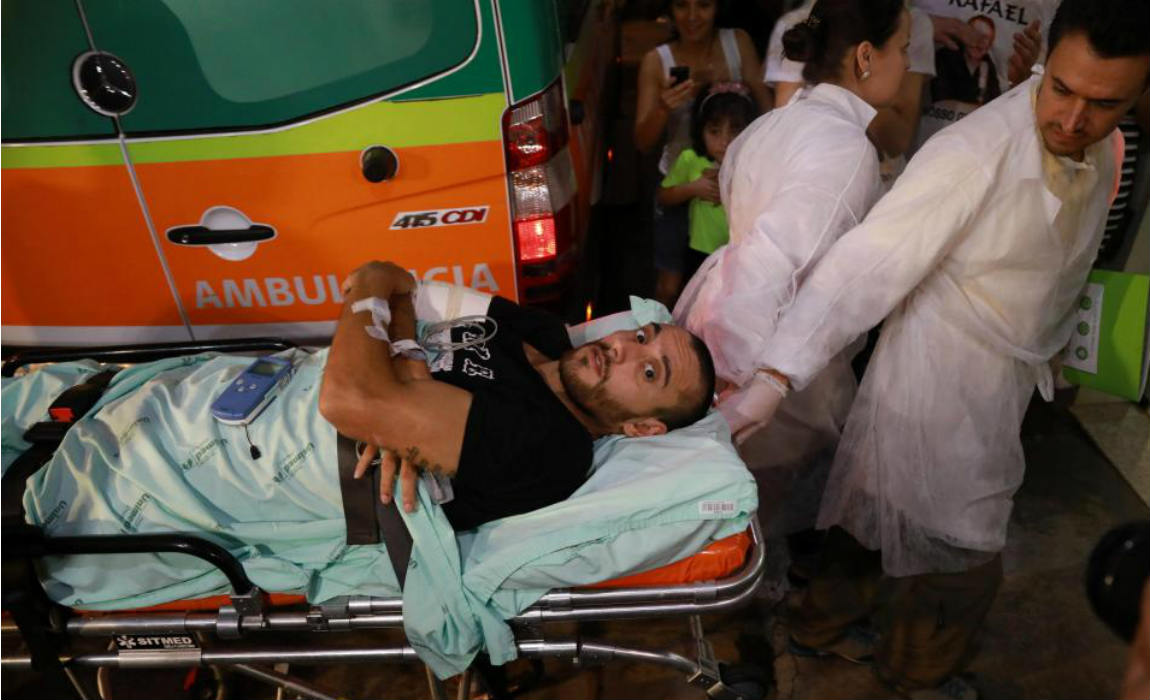 The 27 year old, Alan Ruschel made a public appearance on Wednesday for a charity match where he revealed as to how Follman played a crucial part in his survival.
"Jackson Follman calls to me and says, 'come, sit with me' and I went to sit next to him because it was him."
"I've known him since 2007, so I got out of my seat and went with him."
"At that moment I was saving my life."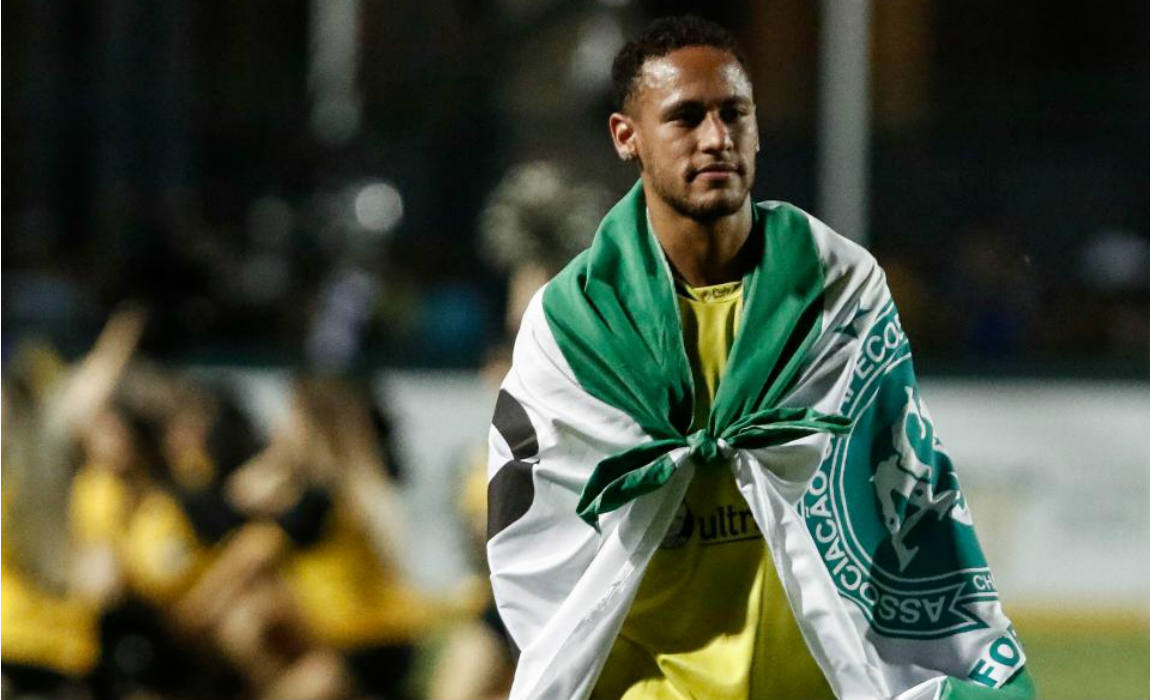 Jackson Follman is one of the survivors' but had his leg amputated in the crash. Although, Chapecoense have offered him a life time job at the club.
Ruschel desbribed his memories from the disaster: "It was a smooth and regular flight, and suddenly the lights went out and the emergency light went on.
"I asked Helio Neto (another surviving player) if he heard something (from the cabin), he said no."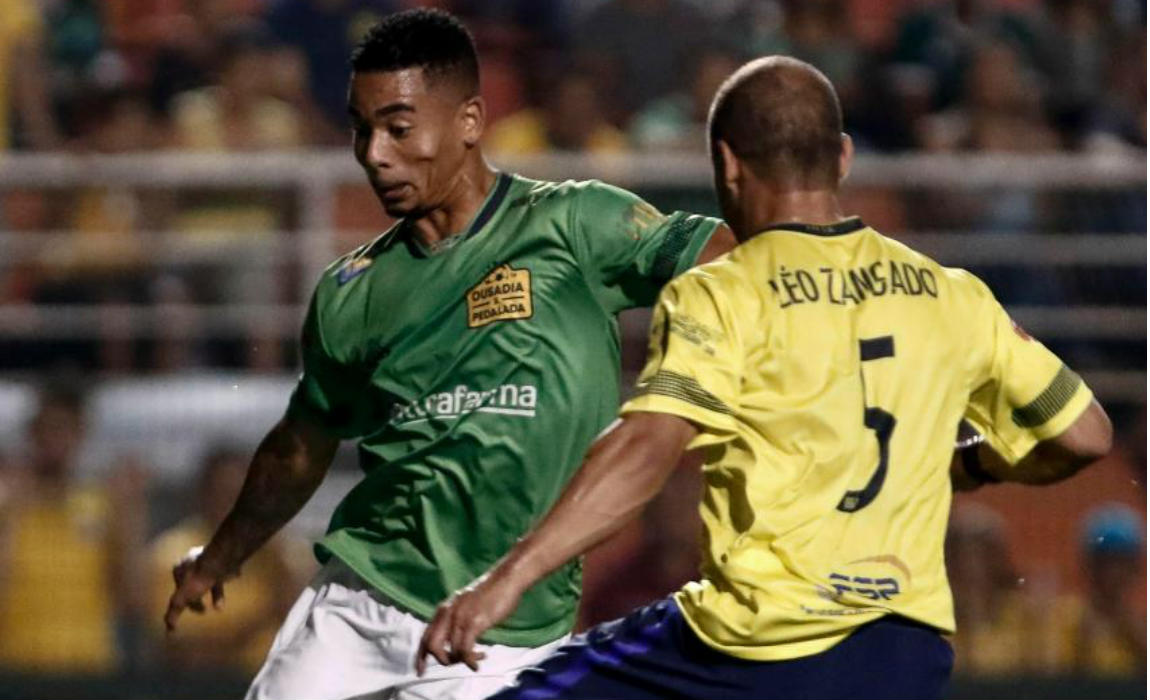 "And he began to pray, asking God to protect us all. And from there I do not remember."
Chapecoense were awarded the Copa Sudamericana trophy but they requested to share it with Atletico Nacional who were given the fair play award for the way they acted after the plane crash.