West Ham owner David Sullivan has rubbished rumours claiming that the club could be sold Red Bull.
Reports had emerged recently claiming that Red Bull was looking to expand their sporting portfolio and had identified the Hammers as their new target.
However, Sullivan has dismissed all such claims – calling them false.
David Sullivan co-owns the club with David Gold and the duo have on numerous occasion said that they have no intention of selling the club.
Sullivan said that only a person with the financial muscle of the king of Saudi Arabia can force them to sell the club.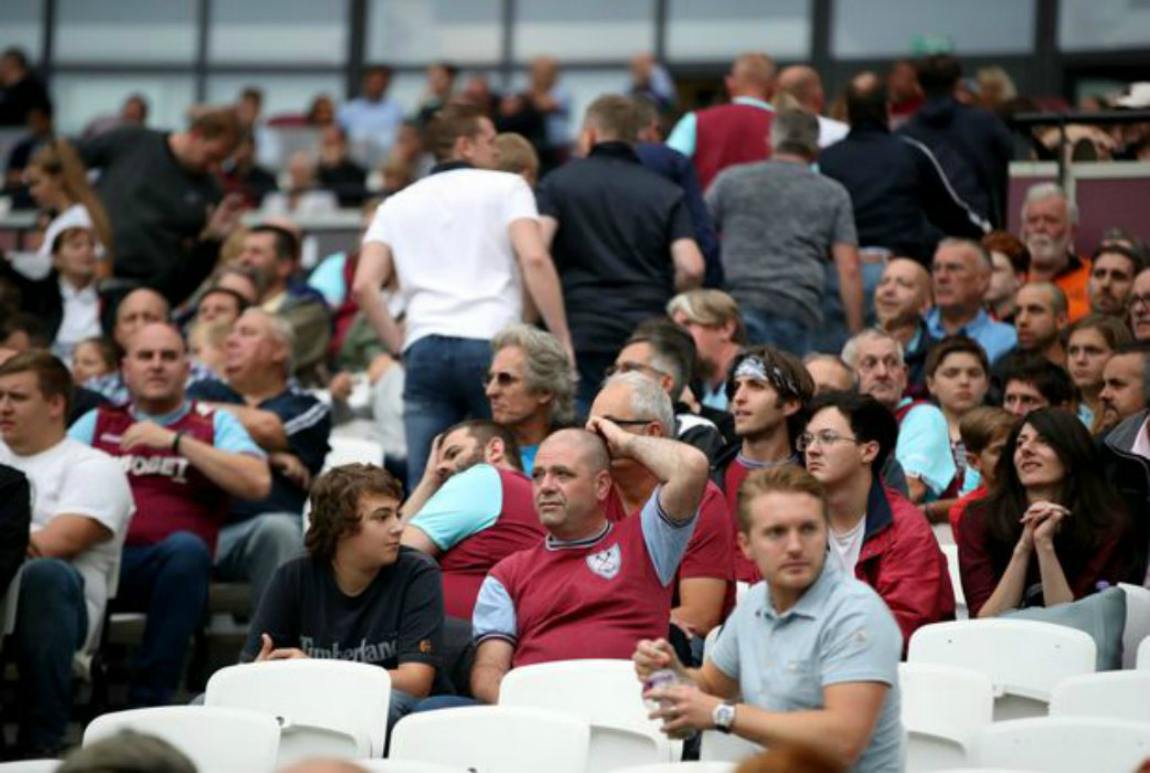 Red Bull currently own RB Leipzig in the Bundesliga, Red Bull Salzburg in Austria and clubs in New York and Brazil.
The West Ham owner however did concede that an approach was made in the summer to buy the club, but it was rejected out-rightly.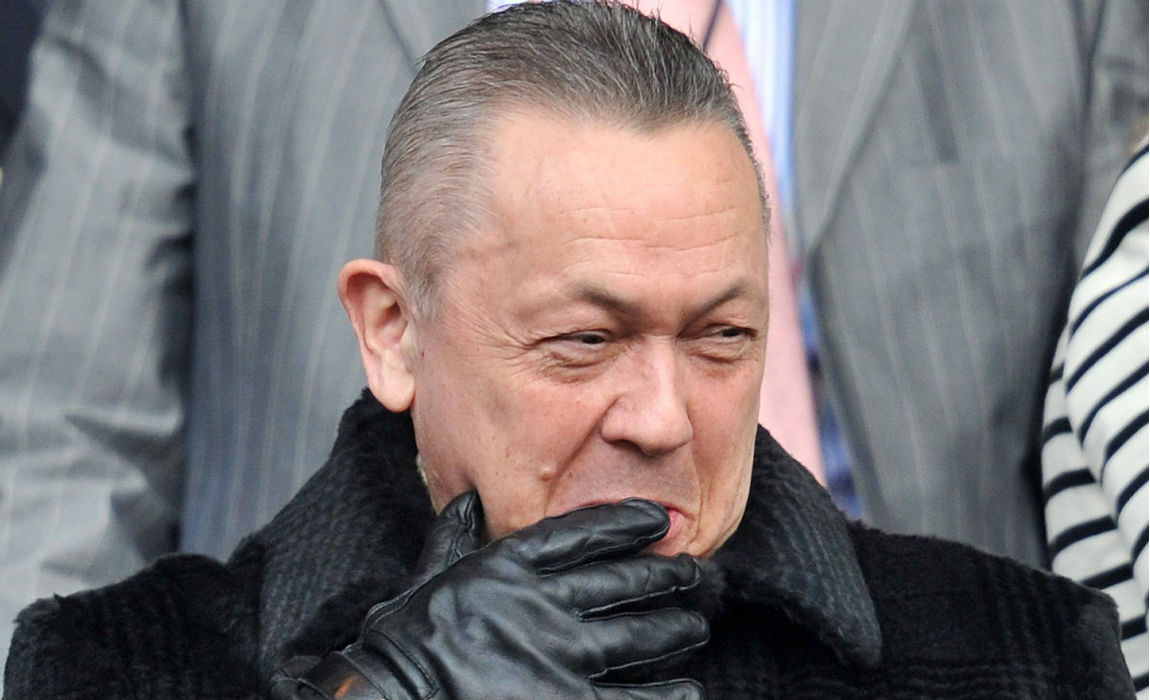 "The story that appeared in The Sun on Boxing Day morning regarding the possible sale of the club to Red Bull is six months out of date," he said via the club's official website .
"We did have a tentative approach to buy the club for £650m from external investors in August this year, but I want to reiterate that we, the current owners, have NO DESIRE to sell the club unless it is to somebody like the king of Saudi Arabia who can take it to a level we cannot ourselves hope to reach."