Jose Mourinho has revealed that Sir Alex Ferguson has visited the Carrington training ground on numerous occasions this season.
The Scot had been keeping a distance from the training ground ever-since he retired in 2013, but Mourinho invited him back.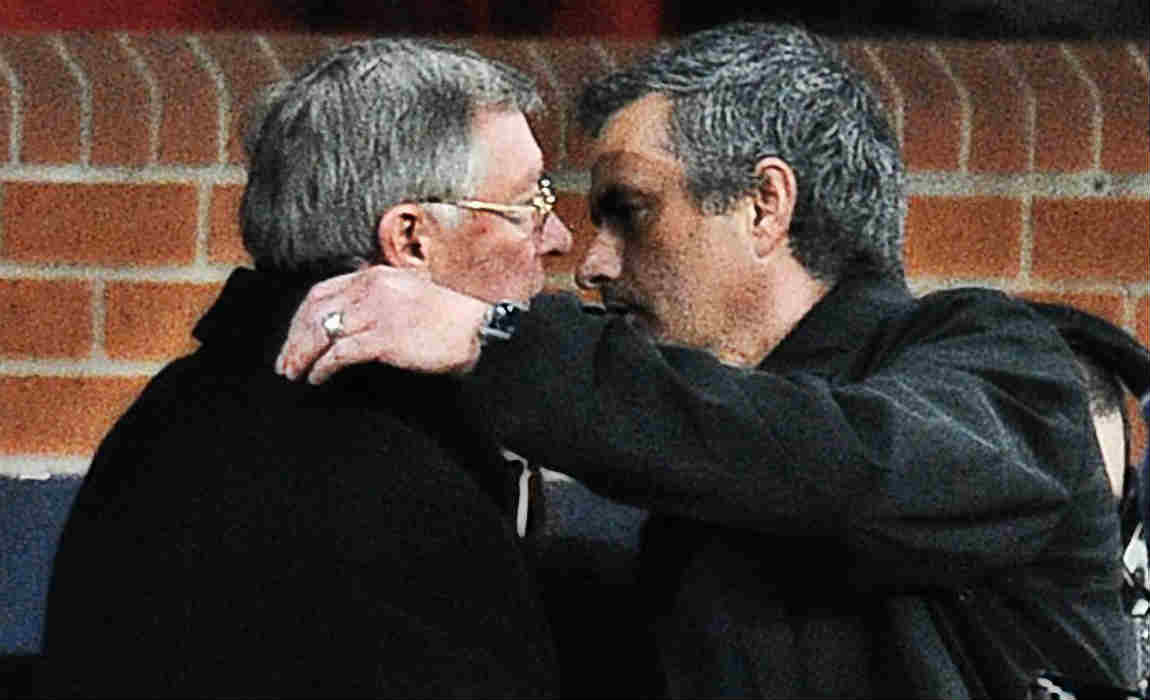 Sir Alex Ferguson is now a director at the club and Mourinho revealed that he wanted his players to meet the 'big man'.
Sir Alex has seen United play from the stands in the last 3 years, but avoided going to attend trainings but Jose Mourinho has made it clear to the Red Devils legend that he is always more than welcome to visit him and the players.
Jose also said that he took Fergie's advice before joining Manchester United earlier this year.
Also Read: 'We Haven't Given Up On Title Dream Just Yet' – Mkhitaryan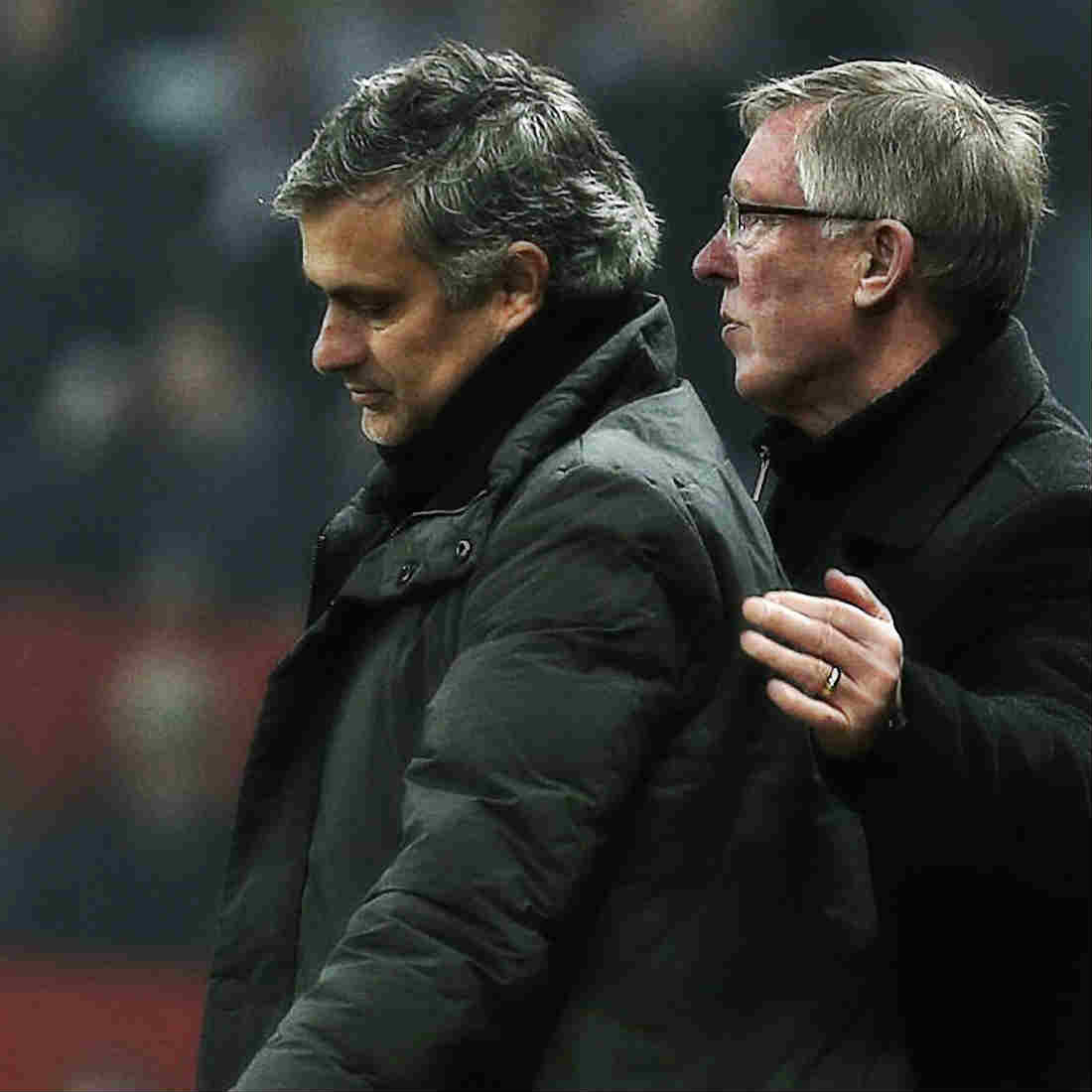 "He had not been back since he left, but I brought him back to be with his people." Mouinho told United We Stand Fanzine.
"I wanted the players to see the big man and for me and him to share some minutes and have lunch together. I enjoyed it, he enjoyed it."
Sir Alex Ferguson spent 26 years at the club and won 13 Premier League titles with the Red Devils and has cast his name in history as the clubs most successful manager.
Also Read: No-One At Manchester United Offers What Ibrahimovic Does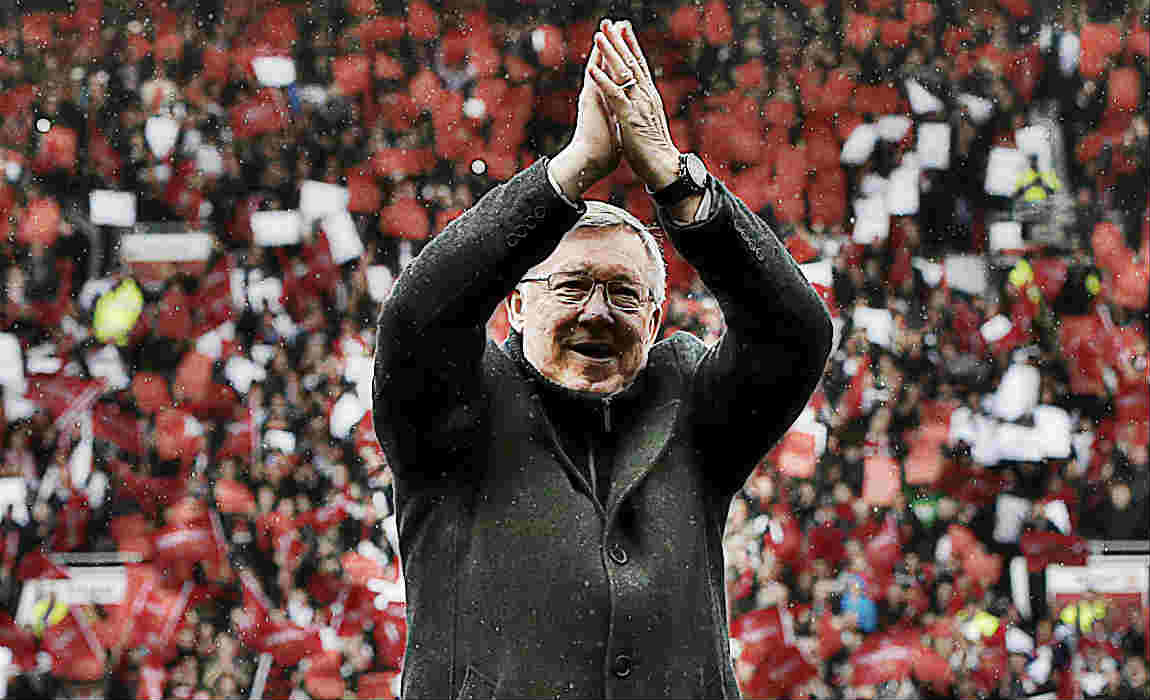 "I'm the type of person who does not see ghosts. I respect the past and I know he loves the club. We have good relations and I know this is his house."
"When he wants to come here, to the dressing room, to see the players train, he knows he is more than welcome."
Jose also claimed that he did not speak to David Moyes before his appointment as the Old Trafford boss.
The Red Devils beat Sunderland 3-1 in David Moyes' first return to the Old Trafford since his sacking back in 2014.
Also Read: WATCH: Fails & Funny Moments Of Football Fans In Stadium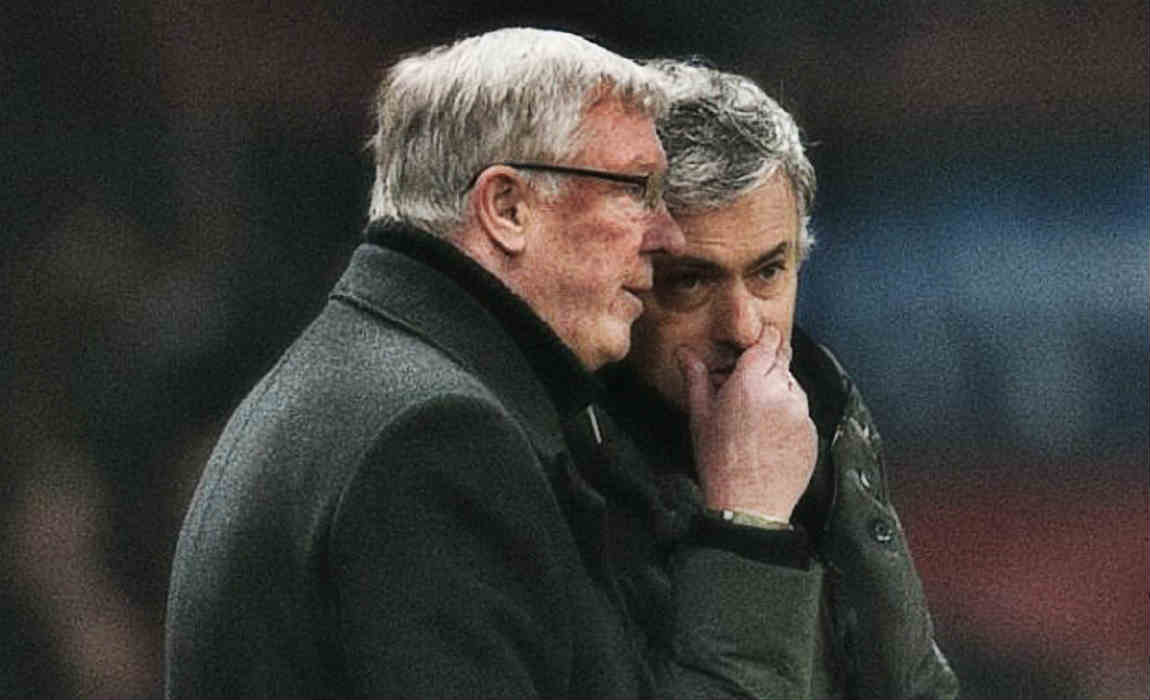 "I didn't speak to many people," Mourinho added. "David was also a person that I did not ask. I think when you have Manchester United and you are in another club, maybe you think twice."
"But when you have Manchester United and you don't have a club or are not working, I don't think you have a lot to think about. I thought about the difficulty of the job and tried to ask myself why the club in the past three years were going in a difficult direction."
"When I came to the club, I knew the evolution of the Premier League. I knew that periods of domination were in the past and it is what it is now."
Manchester United are on a roll having won four consecutive Premier League games.