Mario Pasalic's agent has said that he is proud to represent a club like AC Milan and would love to remain at the club.
The on-loan midfielder from Chelsea has had fitness issues in the past but is thriving under Vincenzo Montella at the San Siro.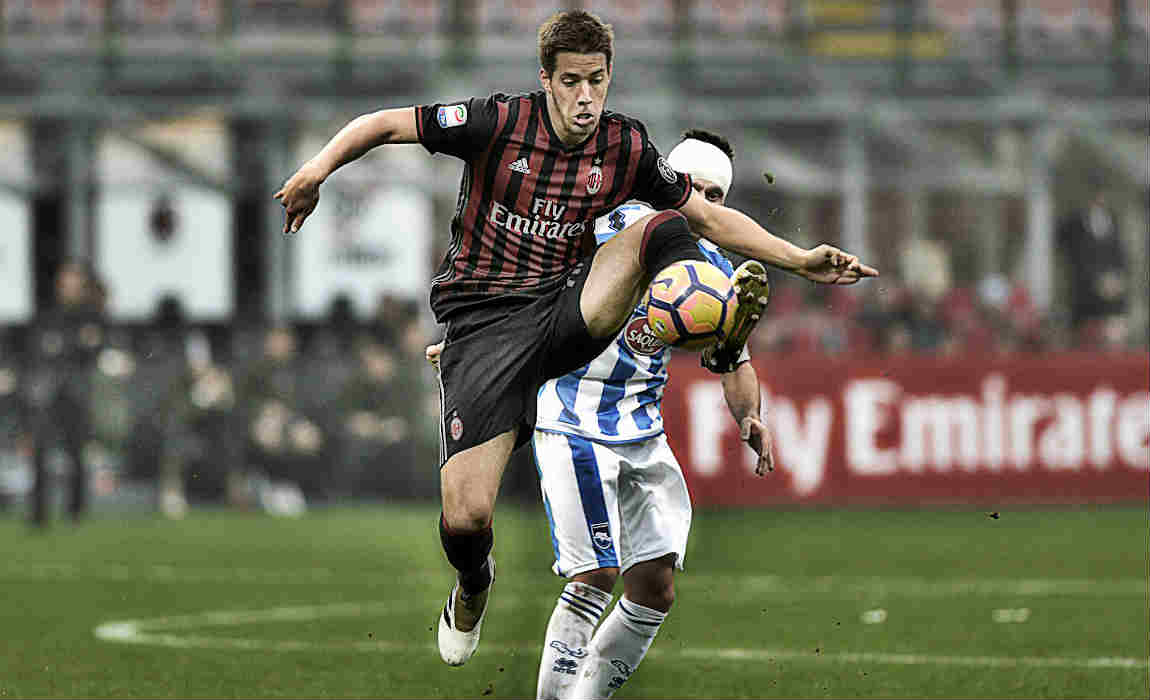 It was Pasalic's penalty that became the decider last week in Supercoppa Italiana against Juventus in Doha.
The 21-year-old has admitted that he has "Milan in his heart' and is thankful to Montella for handing him the opportunity.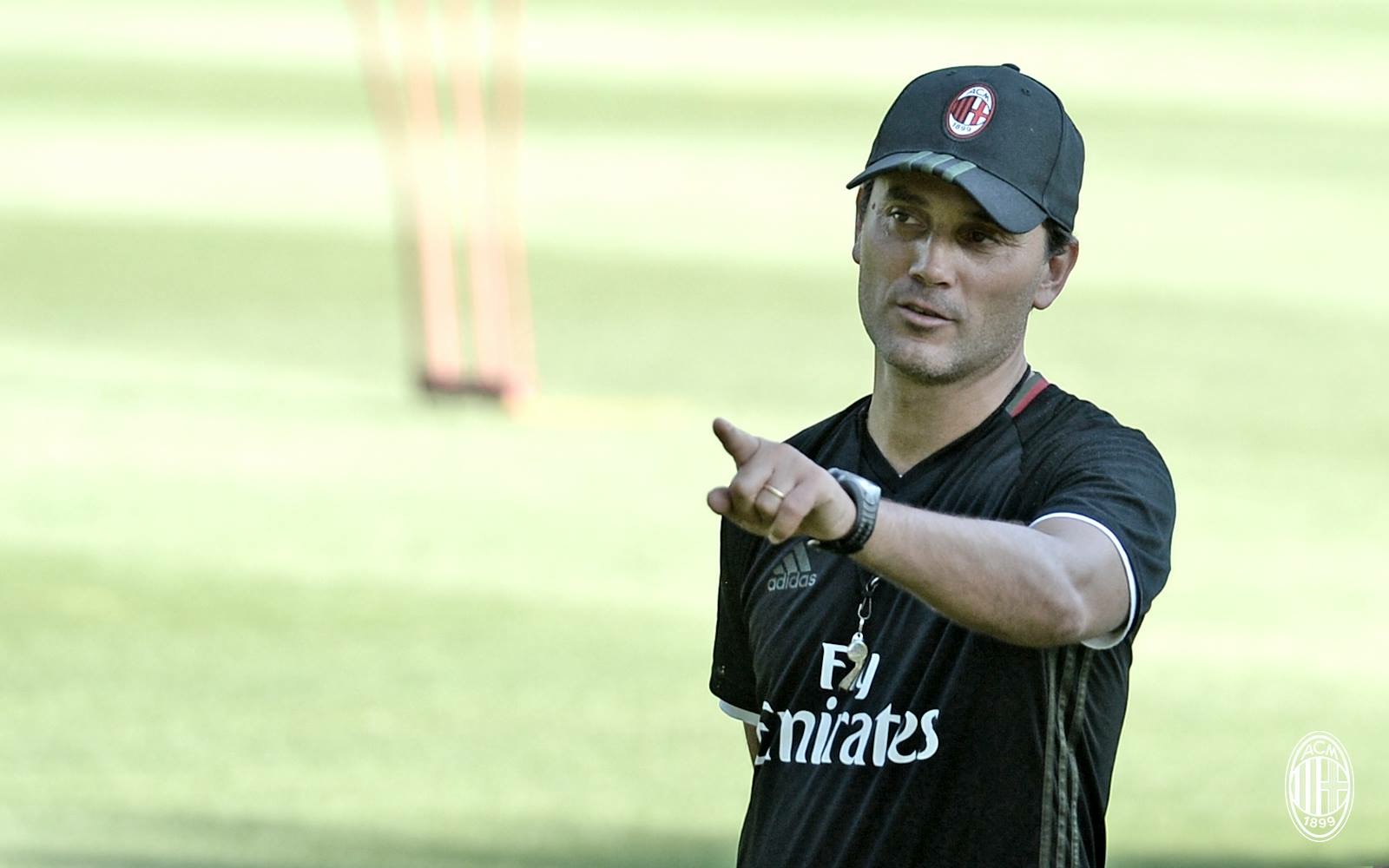 "He's very proud to have scored the decisive penalty and wear the AC Milan shirt," Marko Naletilic said.
However, recent reports have suggested that Chelsea boss Antonio Conte is keeping a close tab on the players development and see's his future at the Stamford Bridge.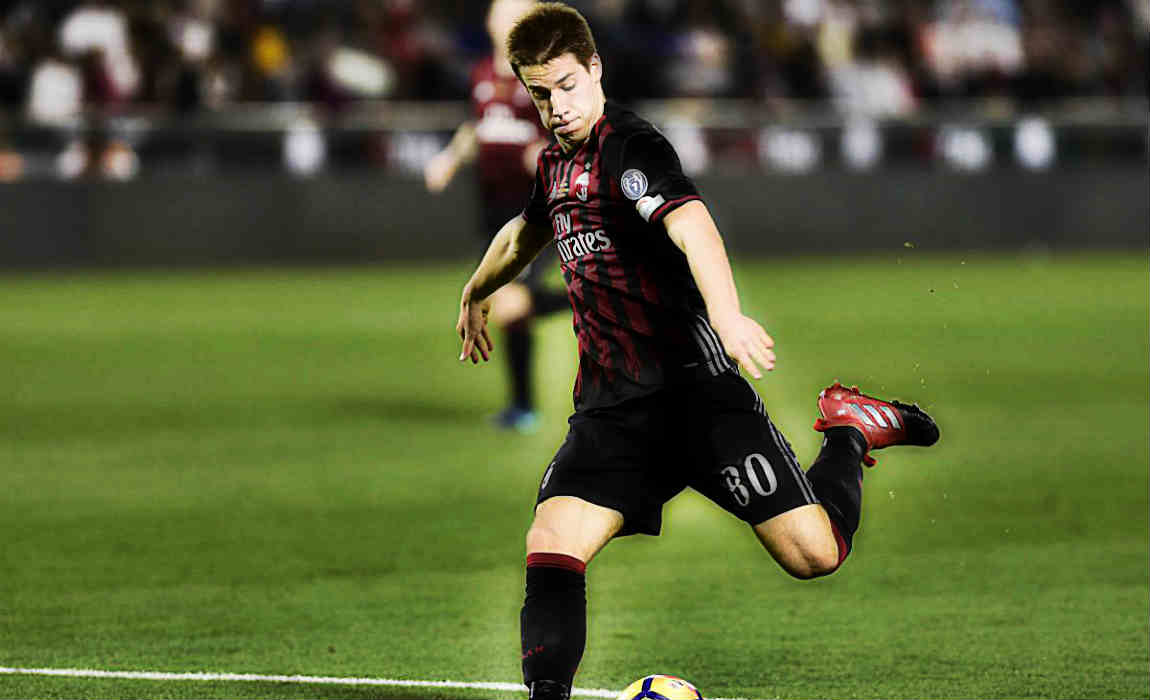 "Montella has shown great faith in him and has given him confidence after his long injury. This is something Mario appreciates a lot. He still has room for improvement – he's at 70 per cent now."
"His future will depend on several factors: on Chelsea, Milan, and him, of course."
"His wish counts and I can say that Mario already has AC Milan in his heart."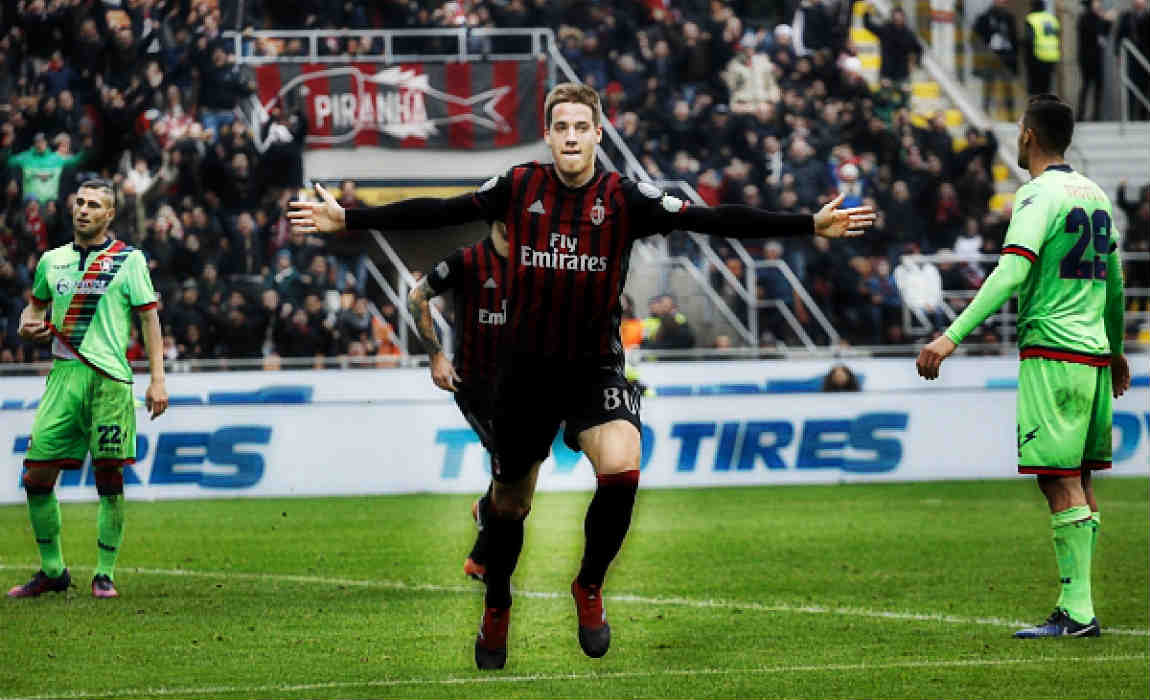 Rossoneri CEO Adriano Galliani haearlier stated that Milancould trigger a clause in Pasalic's contract that would see Pasalic stay on a permanent basis.
"Pasalic is a player who did well at youth level but his progress was stalled by injuries. He can come back to being what he was," he said.
"In Croatia, Pasalic is considered to be on the same level as Luka Modric, who is one of the best midfielders in the world. We had this opportunity, we do have the option to buy and we'll see what to do next summer."