Newcastle United legend Alan Shearer has hailed Alexis Sanchez as being a top-player, but the former talisman said that he still doesn't consider the Chilean as world-class.
Sanchez scored a hat-trick in Arsenal's 5-1 dismantling of London rivals West Ham on Saturday.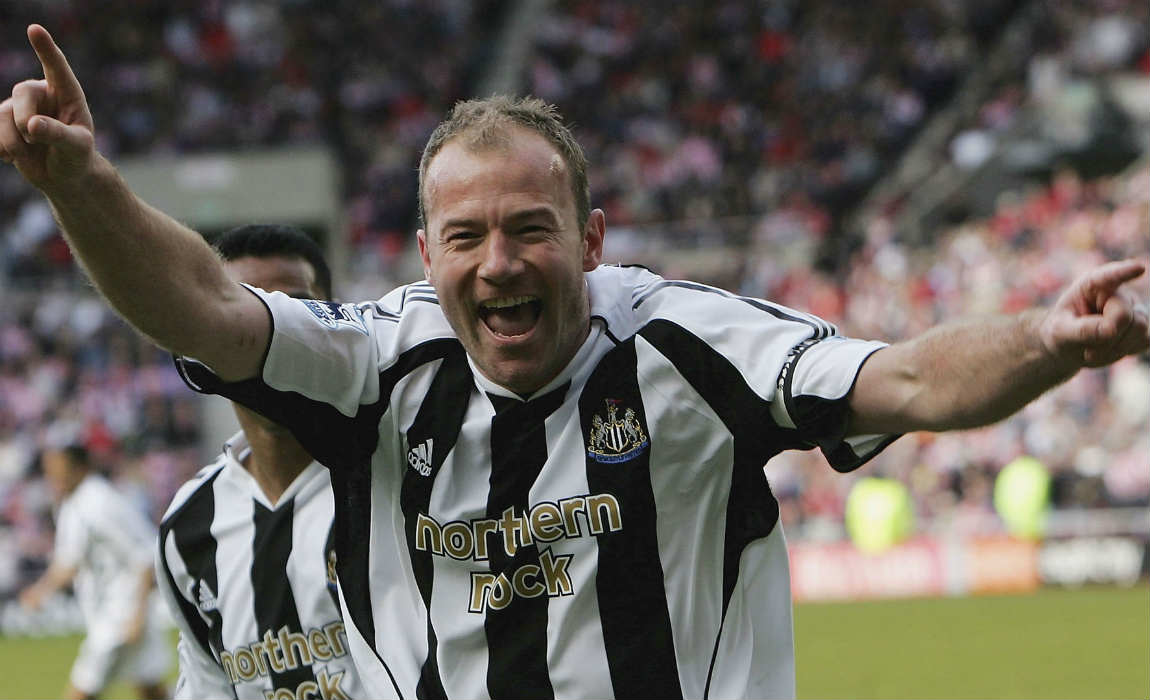 Shearer admitted that Sanchez was 'unplayable' but added that Arsene Wenger's reluctance to play him up-front has cast a shadow of doubt on whether he cab be termed as world-class.
"What I would say is, Arsenal are a much better team this year because of him," the former England striker said.
"And I would also ask Arsene Wenger, if he is world class, why has he taken two years to play him center forward?"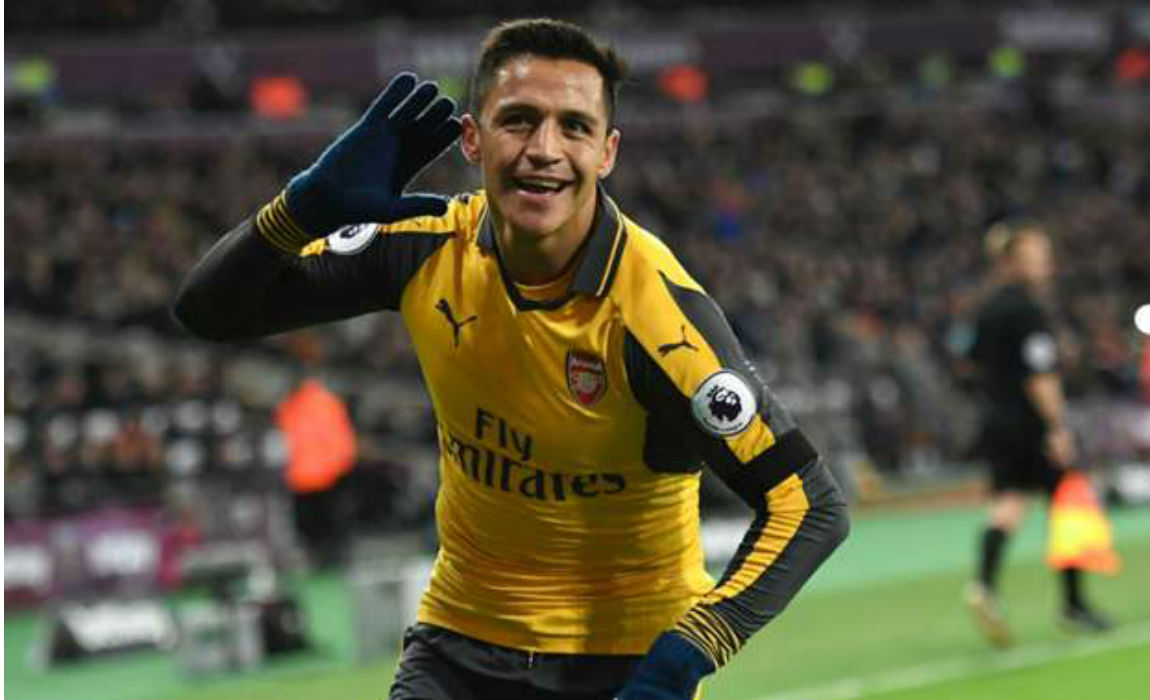 The former England international on previous occasions has labeled Manchester City's Sergio Aguero as "the one genuine world-class player" in the Premier League but he said that if Alexis Sanchez could guide Arsenal to the league title – he would have earned the right to be up there with him.
Meanwhile, Chrish Sutton, Shearer's former forward partner at Blackburn Rovers disagreed with him, while Arsenal legend Paul Merson has also lambasted his Aguero claims.