Barcelona fans are in danger of facing disciplinary charge after aiming direct homophobic chants at Cristiano Ronaldo.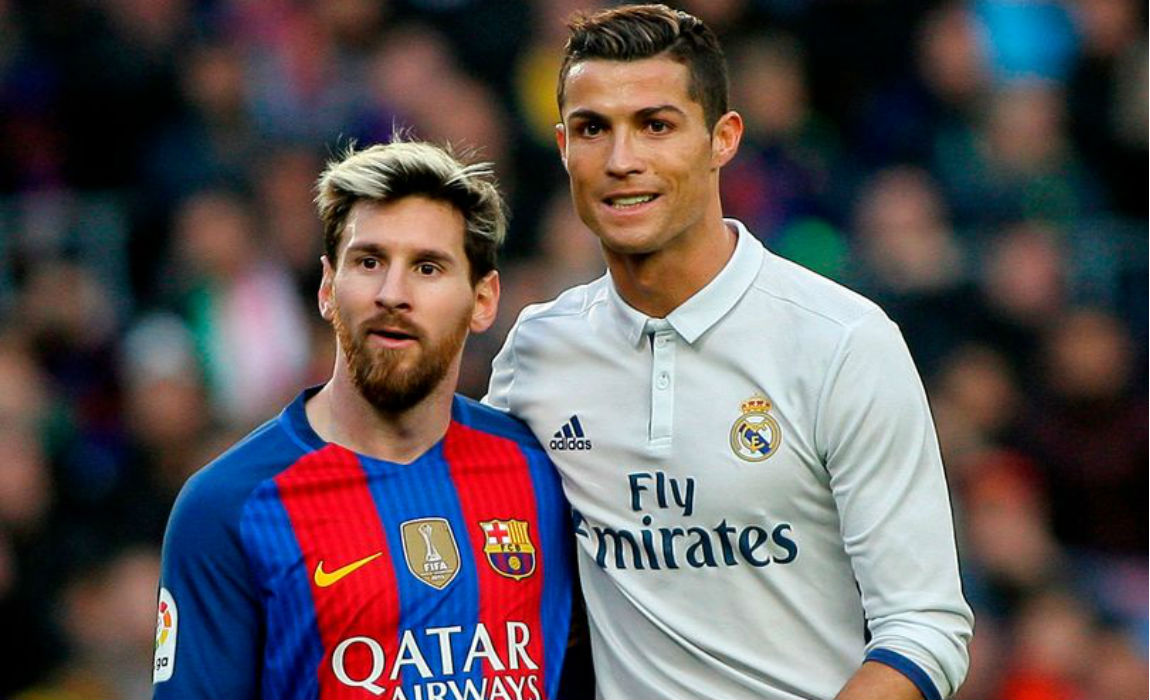 Home fans at the Nou Camp are alleged to have chanted "Cristiano come out of the closet" towards the Real striker during the 1-1 draw.
Javier Tebas came out to say that there will be strict action taken against Barcelona's 98,000 crowd which was responsible for the offensive chants.
The La Liga president believes that such behavior will not be tolerated in the Spanish league. It is not the first time that Ronaldo became a victim of such chants.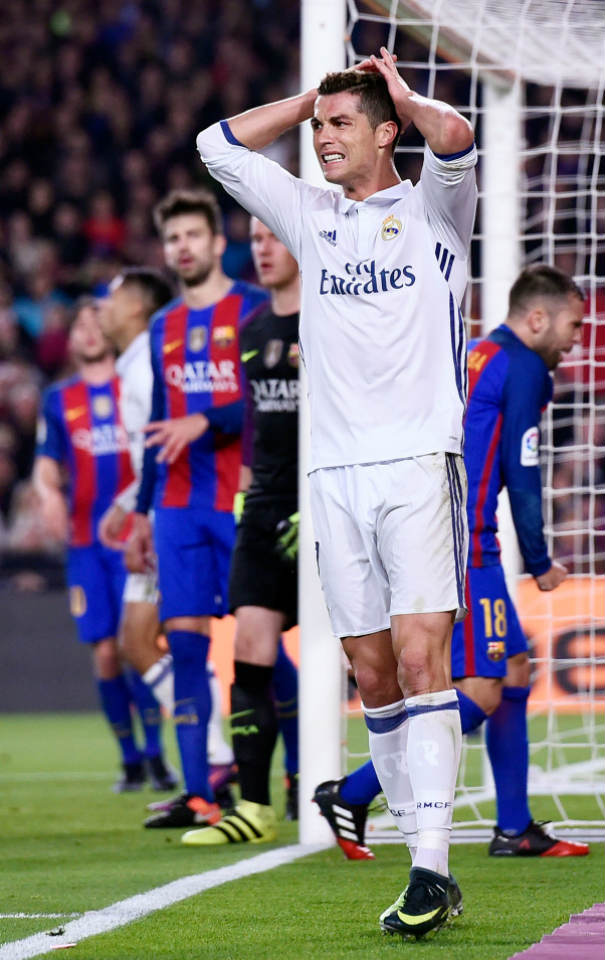 Just two weeks ago, against cross-town rivals Atletico Madrid at the Vicente Calderon, opposition fans sang the same song, amid previous reports Ronaldo has been in a relationship with a Moroccan kickboxer.
Atletico star Koke was even accused of calling Ronaldo a 'f****t' on the pitch during the game – won 3-0 by Real, thanks to a hat-trick by the Portuguese ace.
According to Spanish radio station Cadena Cope, CR7 replied: "A f****t with a lot of money, you b******."
Luis Suarez's goal looked to have sealed the win for Barcelona but Sergio Ramos stole a point for the Galacticos with a injury time equalizer.
Real Madrid maintain their unbeaten record in the league with 34 points in 14 La Liga games this season. Barcelona are second after suffering two losses already in the league.
Cristiano Ronaldo will now face Borussia Dortmund in the UEFA Champions league on Wednesday night at the Santiago Bernebau.