New Man City manager Pep Guardiola has witnessed a lot of highs and lows this Premier League season – dominating the league with a good start but losing the grip after a series of sloppy performances.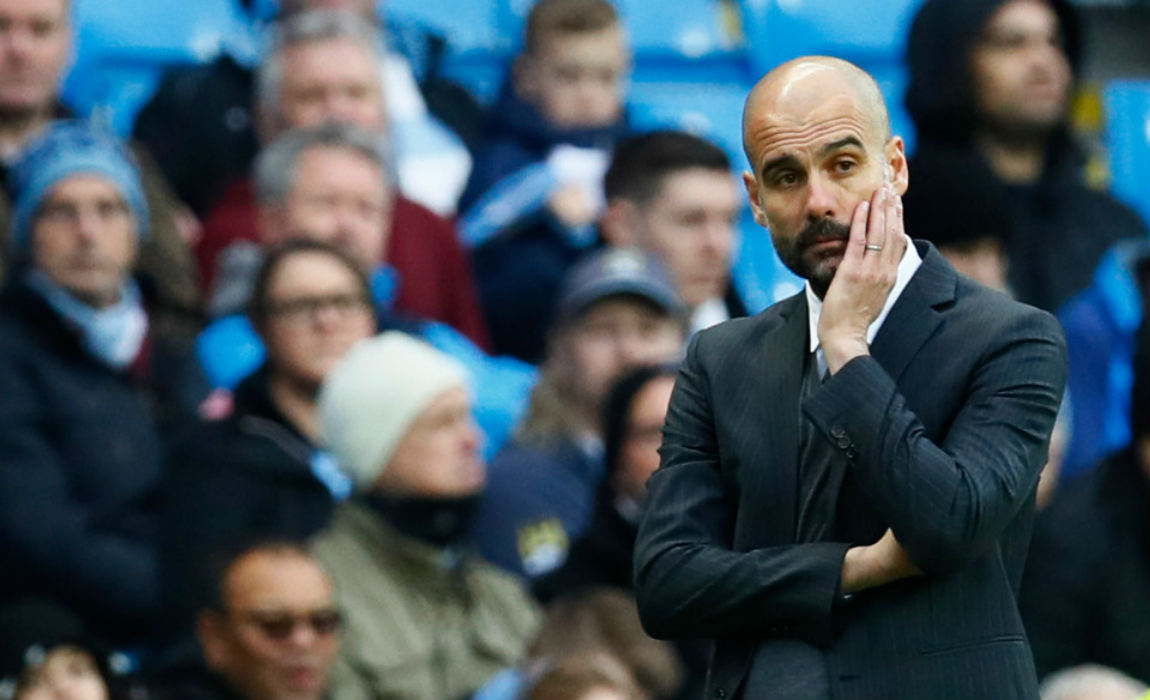 After a humiliating 3-1 defeat to Conte's Chelsea, Man City now sits fourth on the table with 30 points after 14 games – with the Blues leading the table with 34 points.
And now it appears that Pep Guardiola is not sure about picking the starting XI as he made a total of 46 changes in the starting line-up after 14 league games.
When we look at new Chelsea manager Antonio Conte, the story is completely different. The Italian has made only eight changes in the Blues starting line-up and guided them to the top of the table after 14 games.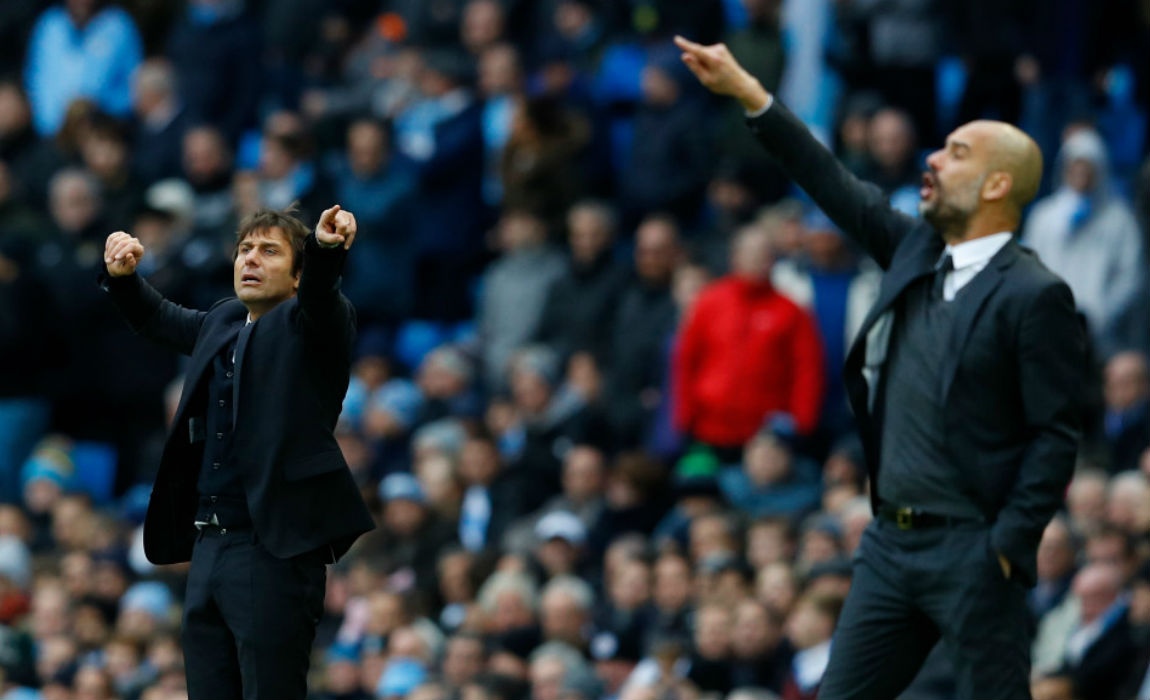 And without much surprise, Man Ciy tops the 'changes' table – with Chelsea sitting at the bottom.
Guardiola had to shuffle the Man City on numerous occasions due to a tough Champions League group. However, in general he has failed to stick to his plans and juggled his ideas and tactics.
On the contrary, Chelsea boss Conte has developed a successful formation and a single gameplan – which has reaped them the benefits.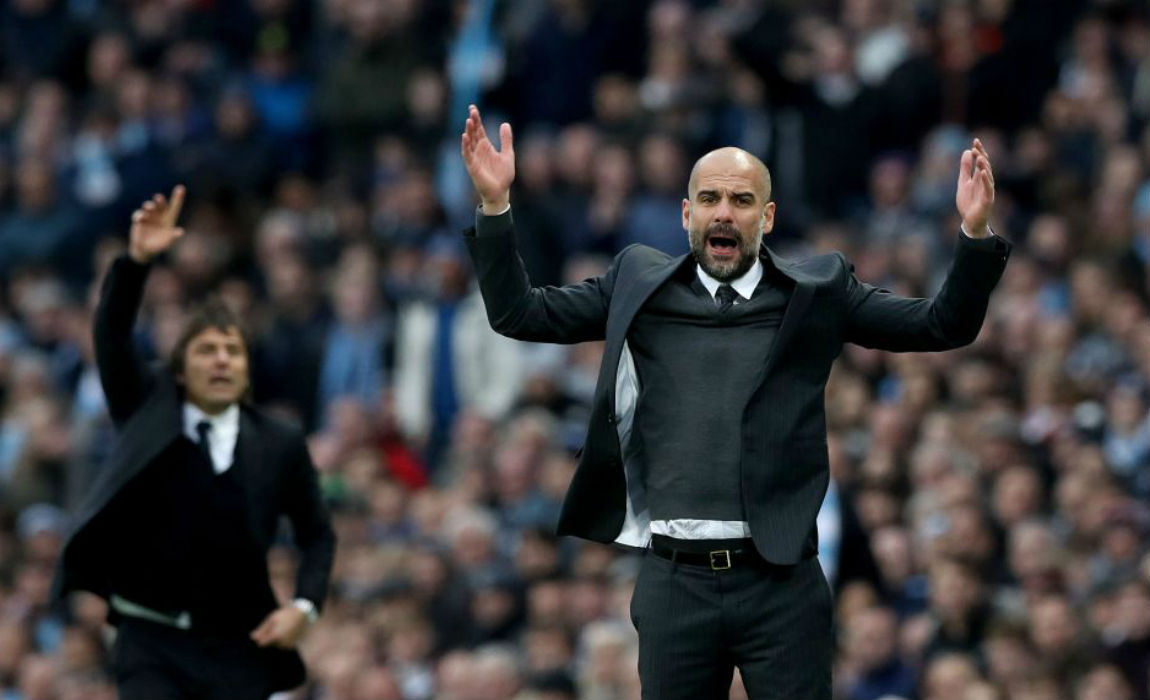 Conte has now brought things under control with his 3-4-3 system at Chelsea. Chelsea have now won all their last eight matches after a series of brilliant performances and retained the top spot in the Premier League table after 14 games.
Gary Cahill, David Luiz and Cesar Azpilicueta have cleary adapted to the new 3-4-3 system and now are Conte's favourites for the back-three spots.
The three-man attack under Conte has displayed incredible form this season – which was not the case last year under former boss Mourinho. Eden Hazard, Diego Costa and Pedro, who were not at their best form last season has now found life exciting under the Italian. The attacking trio has stepped up their game and has provided the much needed impetus to challenge for the title this season.
New signing Marcos Alonso and Victor Moses, who went down the pecking order during Mourinho's reign and later loaned out to Southampton – has given the Blues the much needed pace, precision and control down the wings. The icing on the cake has been the resurgence of Matic and last season's Leicester City hero Kante. And all this has been achieved after the arrival of the prolific Italian manager Conte.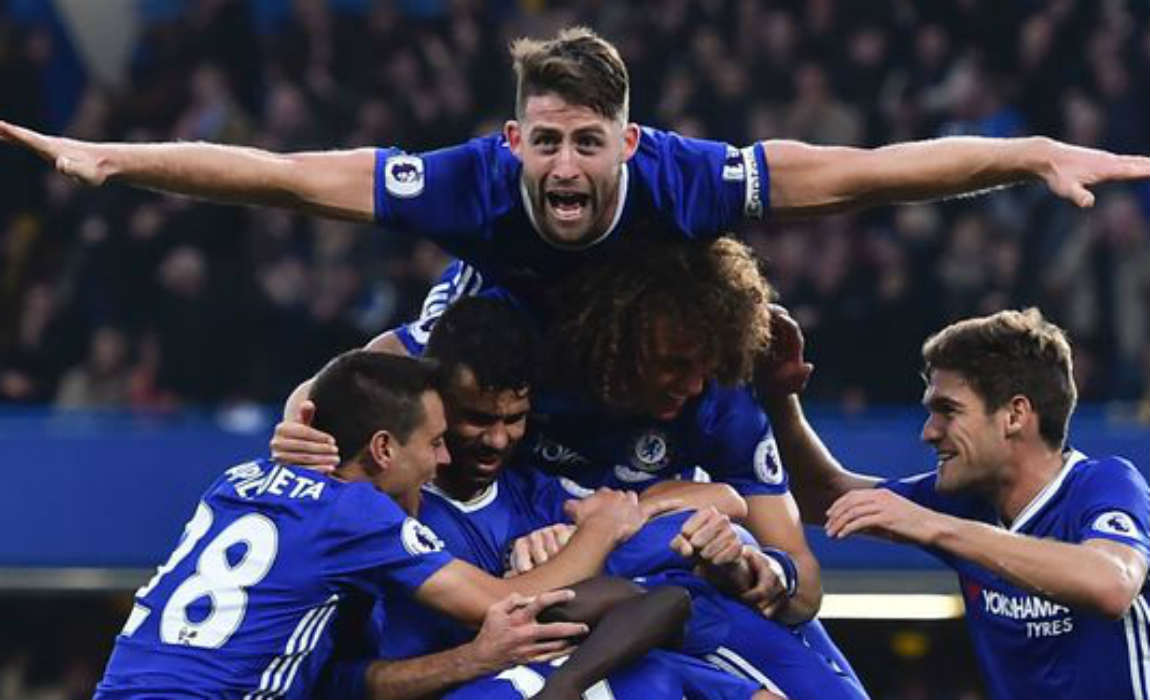 While talking about the benefits of having a settled side under Antonio Conte, Chelsea defender Gary Cahill said: "I think it helps. Everyone is playing well, working to the system. It helps all of us."
"We've worked well together, we know how to play that system."
But Guardiola is unlikely to make too many changes at the back, despite City's dismal clean-sheet record.
However, where change is necessary – Guardiola has been unwilling to do so.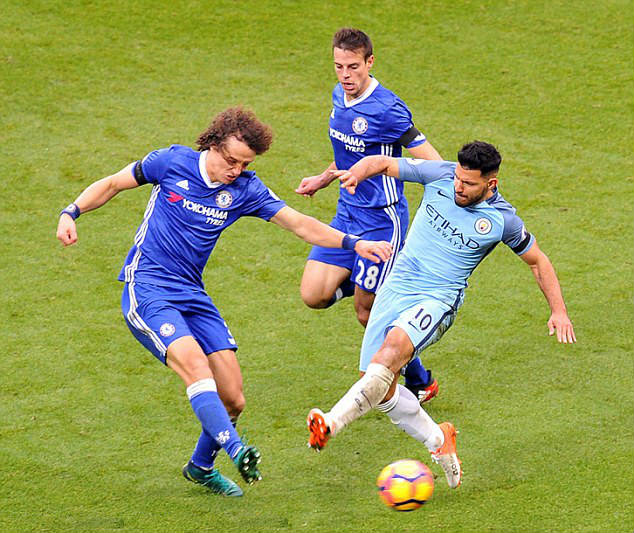 Man City has been impressive in thrashing their opponents with their strong attacking line-up but from time to time they have struggled while defending.
City have struggled and conceded too many goals this season. They have managed to clinch only 5 clean sheets in 21 matches – with just two in the Premier League after 14 matches.
With Kompany out for more than a month with a medial ligament injury – it was believed that Guardiola would raid the market to bring in a new defender this January, as he is left with only two solid options – Stones and Nicolas Otamendi.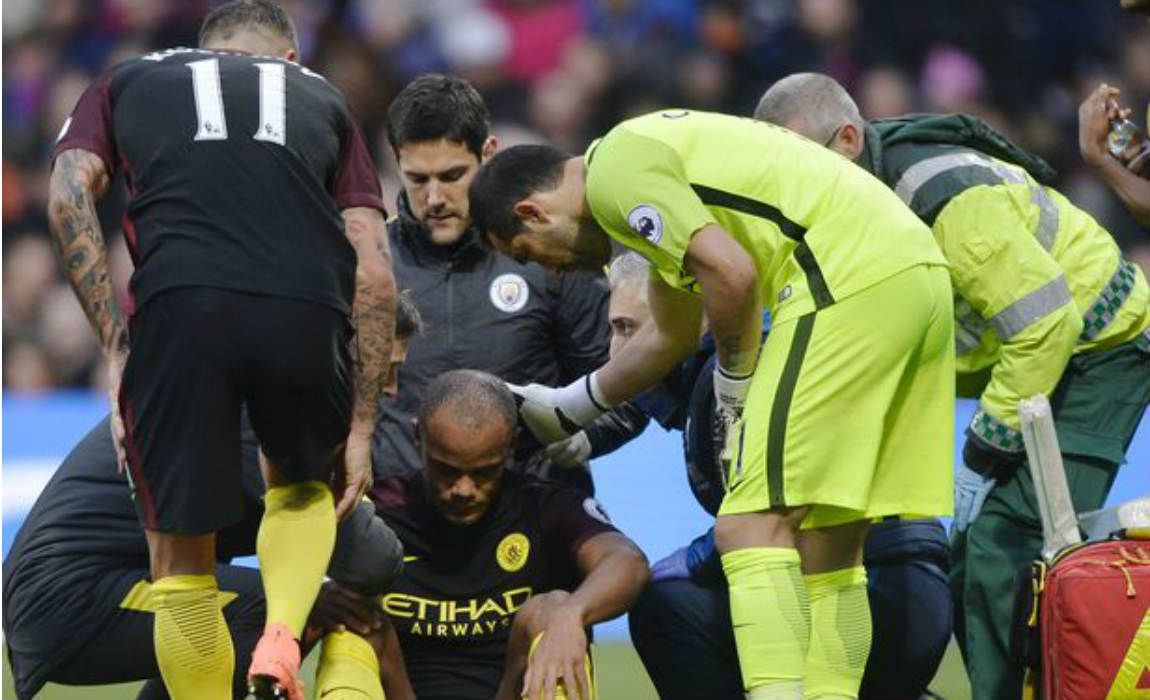 But recent reports claim that the Club are not willing to offer him the chequebook despite Kompany's absence due to injury.
Guardiola said: "Always in my career we conceded few goals because we dominated through ball possession and created chances to be far away from that.
"On Saturday, I don't think we lost because of the defence."