Struggling Manchester United manager Jose Mourinho has claimed that he has nothing to hide if there is an investigation onto his tax affairs.
Reports suggest that the Portuguese can face a criminal prosecution for £10 million earnings hidden through a Caribbean tax haven.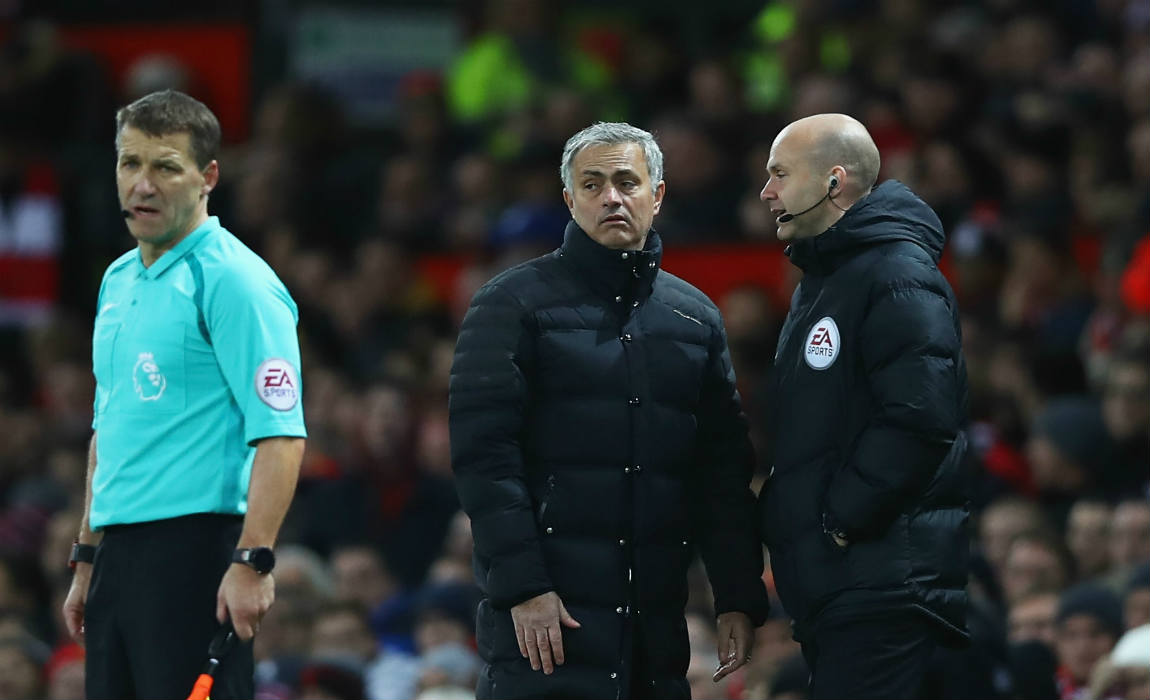 Though Jose Mourinho said: "I've lodged the documents in Italy, Spain and England. I have nothing to hide. They prove I've done nothing wrong."
Mourinho has earned more than £90 million during his management career with Porto, Chelsea, Inter Milan, Real Madrid and now Manchester United.
Jose Mourinho accepted that he had under-paid taxes from image rights during first spell at Chelsea. He is said to have paid income tax from his salary but dug away millions in image rights to a separate company.
He later paid £288,300 to HM Revenue & Customs as part of the settlement.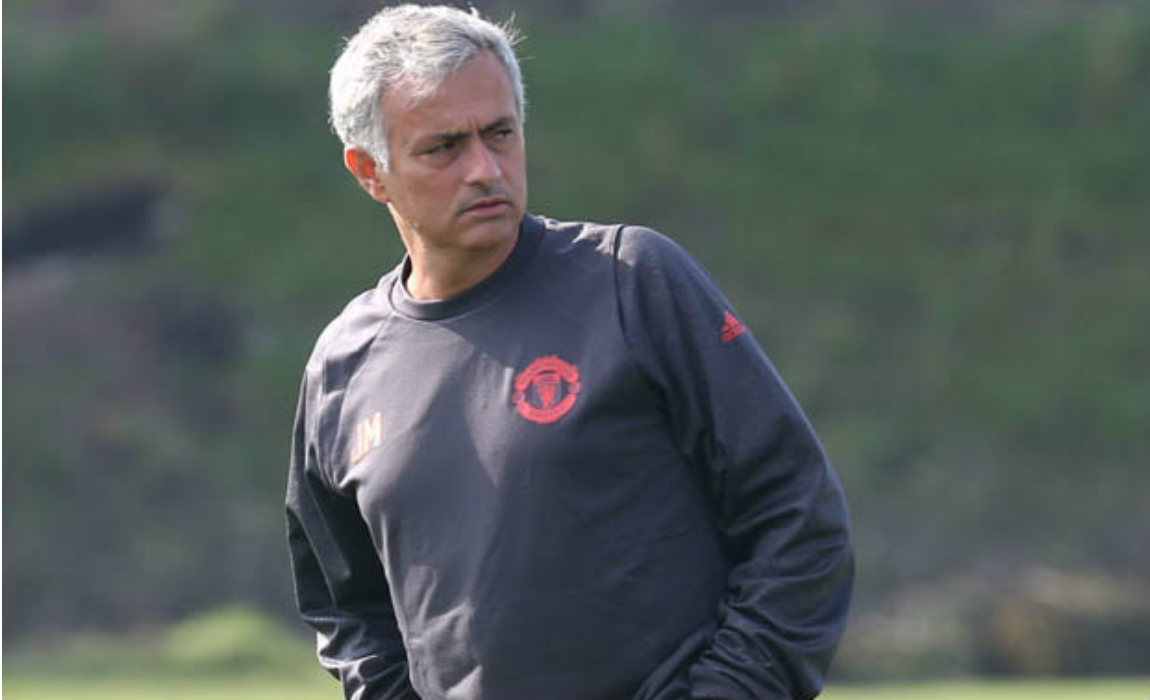 The documents also reveal that his salary at Inter Milan, where he won the Champions League, was an eye-watering £15.2 million a year.
Mourinho's high profile Real Madrid move only fetched him £12.8 million a year but included more in bonuses and image rights.